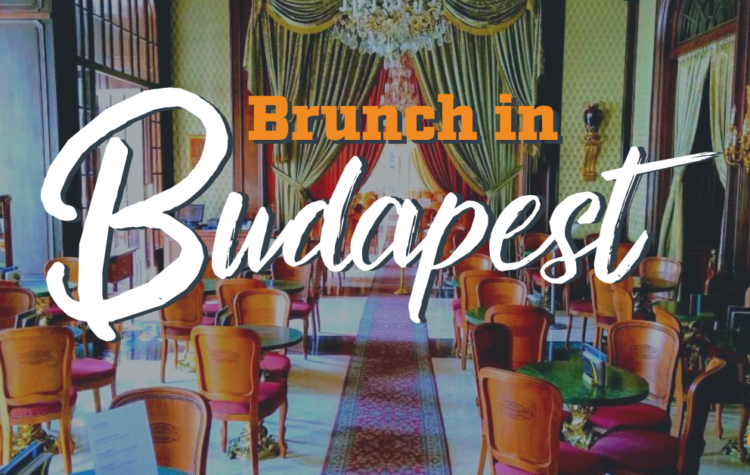 We hear from our very own Yulia about her favourite brunch spot in Budapest!
She's not only our Travel Specialist in Ukraine, but has also expanded into leading tours in Croatia, Hungary and Georgia!
She's personable, friendly and always ready to share her knowledge and experience of her travels with others.
Top Cobblestone guide and travel connoisseur, Yulia, gives the inside scoop to her favorite place for midday breakfast in all of Hungary!
'After our Cobblestone travelers had left, we took advantage of the extra sunny day we had in Budapest, and do something that has been on my to-do list since my last time in Hungary, visit Gerbeaud Cafe'
Gerbeaud is one of Hungary's most famous cafes, situated in downtown Pest in Vorosmarty Square.
Since it was founded 160 years ago, it has been a gathering point for the city's people. As the years have passed, Gerbeaud still promises its customers decadent food in an elegant atmosphere
That ambiance remains unchanged. As we stepped in, we found ourselves in the 19 century. The cafe is bedecked in marble tables, velvet curtains, crystal chandeliers."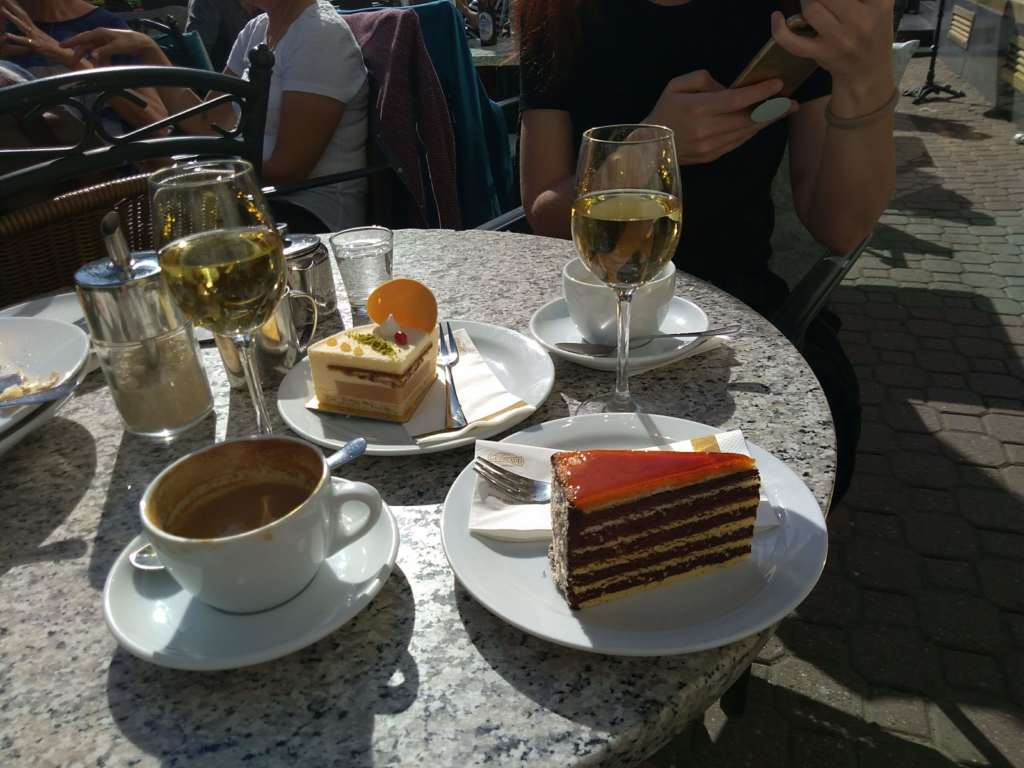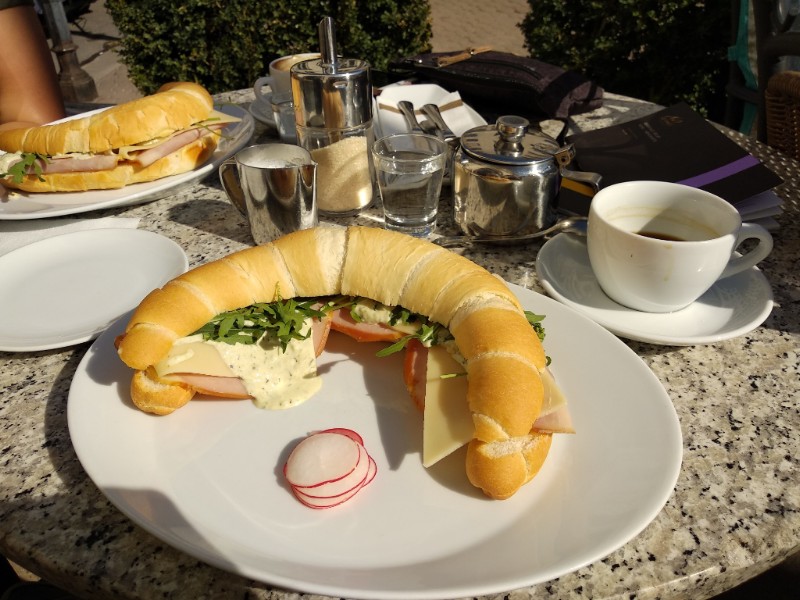 We ordered coffee, sandwiches and their famous cakes! I took a slice of the Emile cake – white peach cream on vanilla financier sponge, and white chocolate mousse. Stefka chose the Dobos cake – a sponge cake with chocolate cream, vanilla mousse and hard caramel on top.
Our sweet breakfast was paired with Tokaj – a sweet Hungarian wine.
Everything was best served soaking up the sun in the city's historical district.
What can I say – it was the perfect Budapest morning. I will do exactly the same on my next visit to this majestic city!"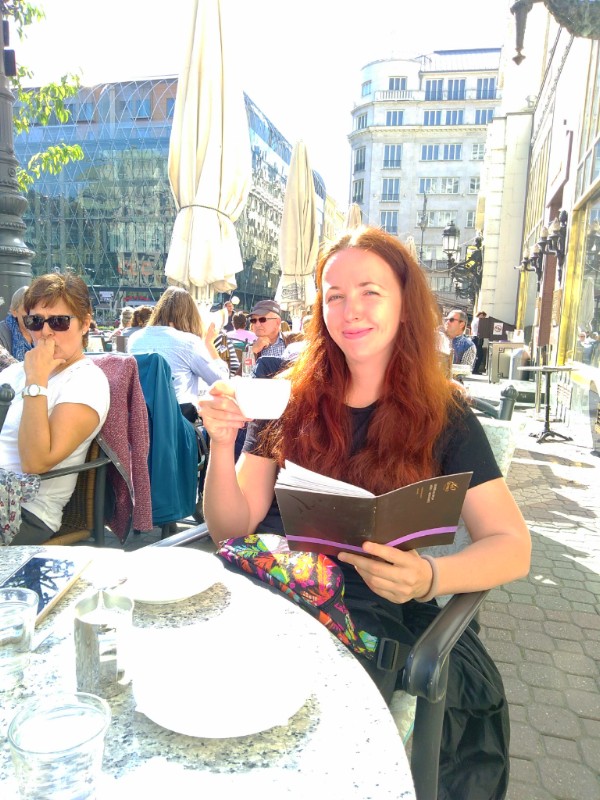 If you're liking all the culinary goodies that Budapest has to offer, we recommend that you go see it first hand! We have two tours coming up that go through this, and other amazing cities!
July 5 – July 22, 2020
September 17 – October 4, 2020
18 days | 17 nights
July 12 – July 22, 2020
September 24 – October 4, 2020
11 days | 10 nights