Our Tour Leader, Taras, is not just great at making sure you have an amazing experience while on tour, he is also a Ukrainian food specialist and master chef in the kitchen!
Ukraine is a country rich in culture and unique traditions. After spending countless hours with tourists, sharing stories about the wide variety of Ukrainian food choices, Taras began dreaming of sharing recipes of his favourite Ukrainian dishes. People of Ukrainian heritage – more than anyone – love learning about their national cuisine as well as the stories and traditions related to them.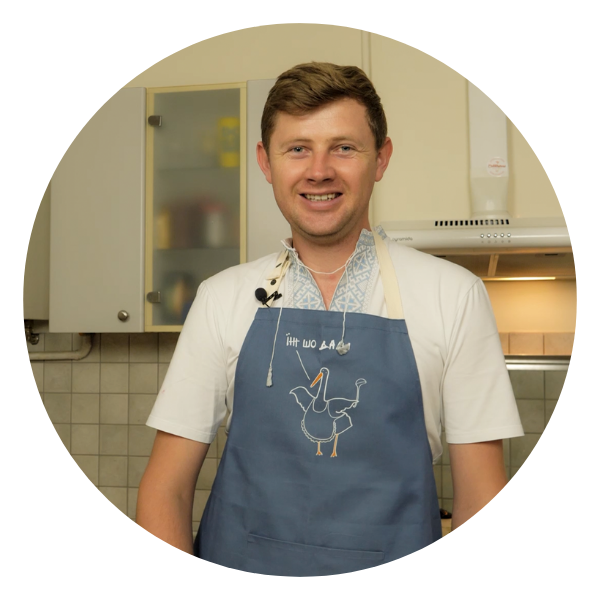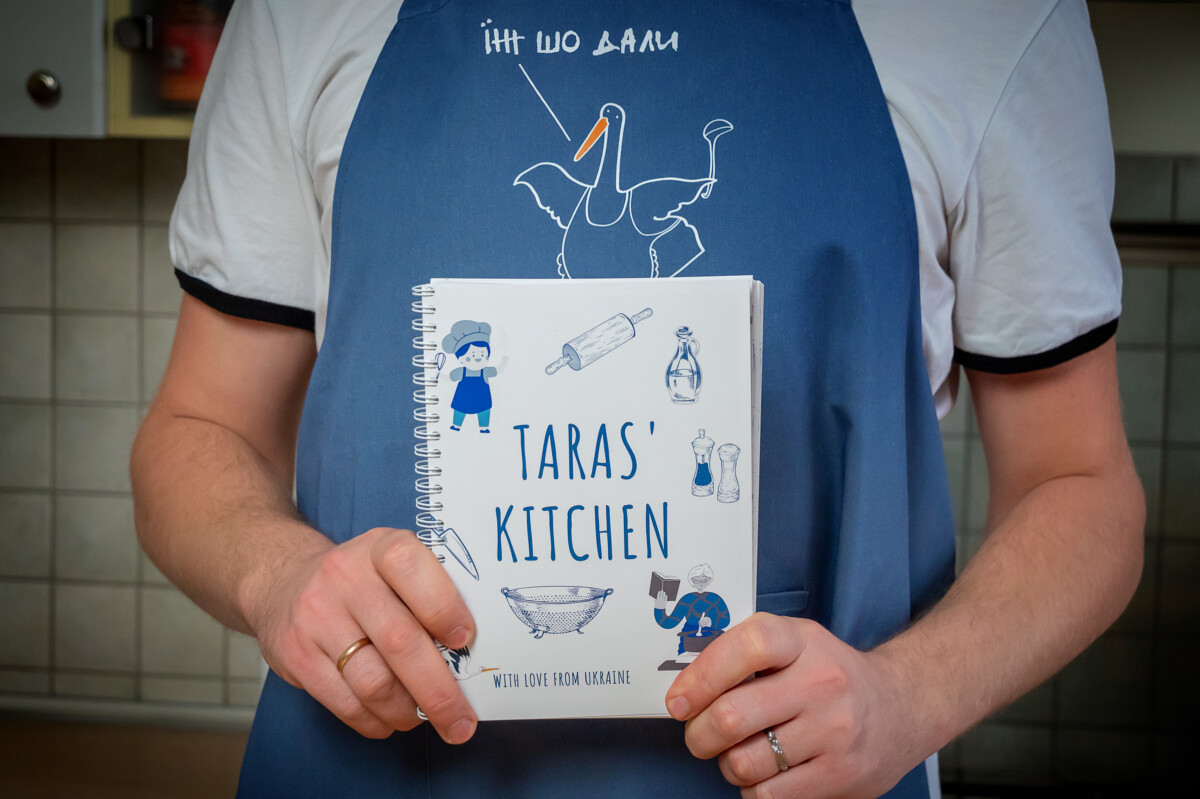 Taras has always been a whizz in the kitchen, whipping up delicious dishes for our staff at lunchtimes, and always developing and honing his skills.
All this led Taras to write not one, but TWO cookbooks during 2020: "Ukrainian Cooking in Taras' Kitchen", and "Ukrainian Cooking in Taras' Kitchen: Christmas and Easter Dishes".
These cookbooks have become wildly popular in the last year, and Taras has also been sharing some of his favourite recipes from his books in exclusive Cooking Classes, hosted live on Facebook, and available here on our website. He has become our Cobblestone "Celebrity Chef"!
You can support Taras in his dream by buying one of his cookbooks.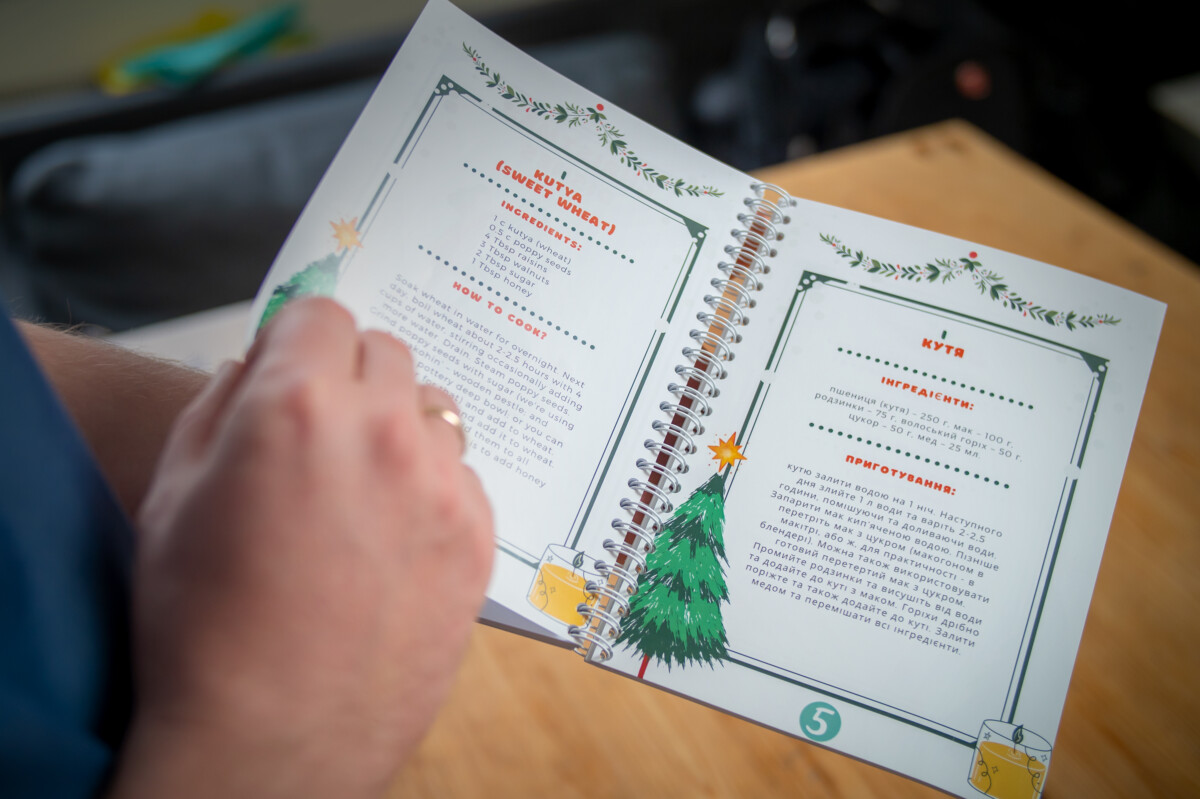 You can order Taras' books anywhere in the world via Amazon.
Click the links below, or visit your local Amazon website and search "Taras Ukrainian Cookbook".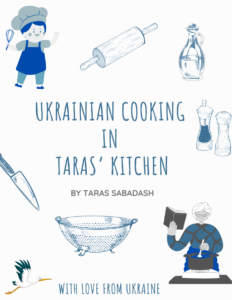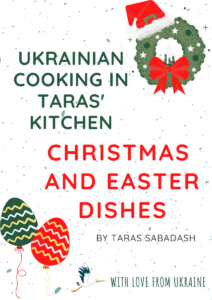 You can find recordings of Taras' cooking classes here:
 Or choose one of his recipes!
 Sign up to our travel newsletter to stay up to date on his upcoming cooking classes!