See the world at a slower pace… With our Long Stay tour options.
The world moves so quickly today… sometimes, regular travel doesn't quite satisfy that desire to "live life like a local".
Do you ever feel like you want to spend more slow, quality time soaking up a location?
Our Long Stay Programs give you that chance!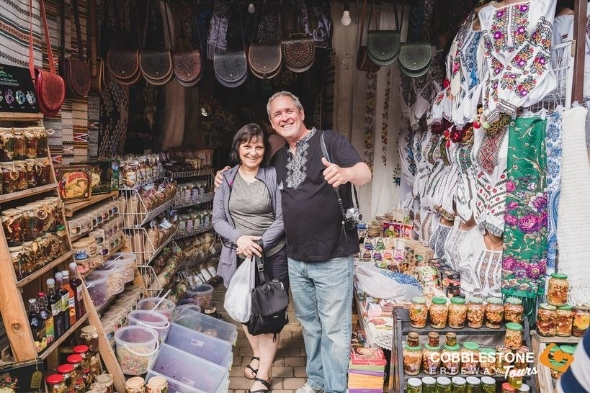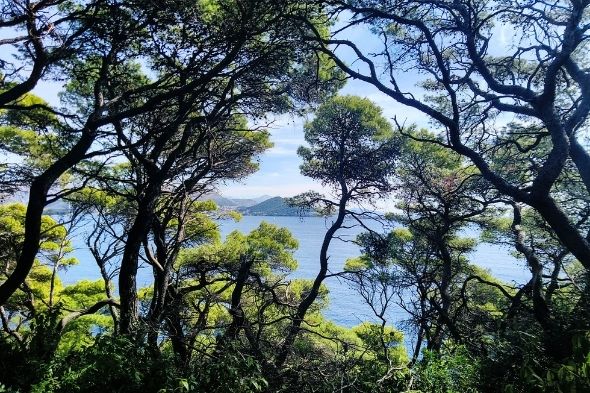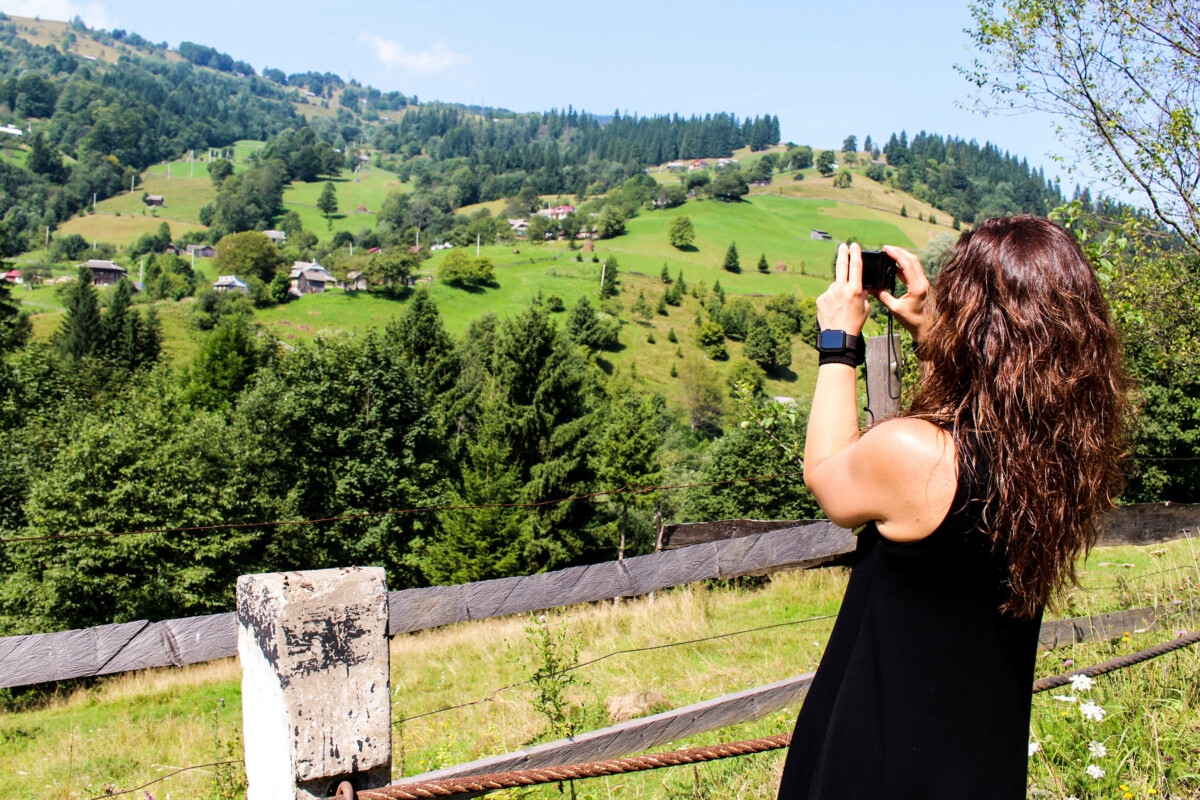 Each Long Stay has a relaxed itinerary, which allows you to spend time in just one place.
With a combination of guided tours and coordinated activities each day, along with enough free time to soak up the local area:
• Sit in a café or by a river, and enjoy watching the world go by
• Read a book or write in your journal
• Wander the streets and discover hidden gems
• Spend hours wandering museums and galleries
• Experience full relaxation
• Take walks and hikes in beautiful settings
Plus, we've included daily meals together, so you can rejoin your group and talk about all the things you discovered that day! You will have a Group Leader at your disposal at all times. Even when you have free time, they can suggest activities, to help you arrange tickets to museums or shows, to help you get around, and even teach you some of the local language!
Our Long Stay itineraries are approximately 2 weeks long, but we still recommend you stay an extra week or two.  With quality internet in our hotels, it's easy to work remotely, or just relax and soak it up more of our beautiful destinations.
Check out our Long Stay Tours: