Get inspiration delivered right to your inbox!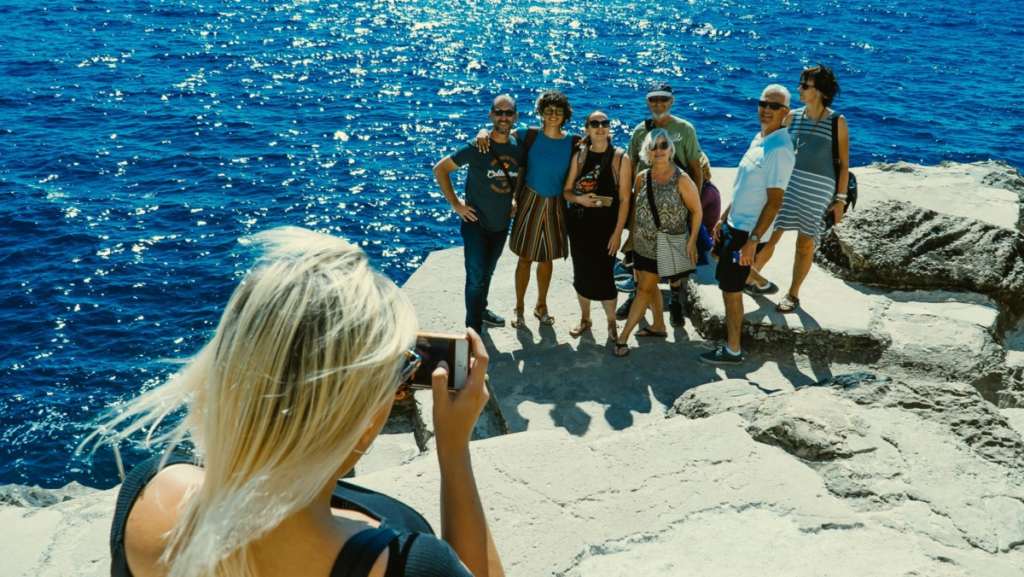 By Subscribing to our Newsletter, you are helping us to continue supporting small communities and living traditions, and enabling us to let you come face to face with unique, cultural experiences, that highlight, celebrate, preserve and promote the local traditions and culture of the countries we visit.
You also get exclusive access to first hand news, travel tips, special offers and so much more! What are you waiting for?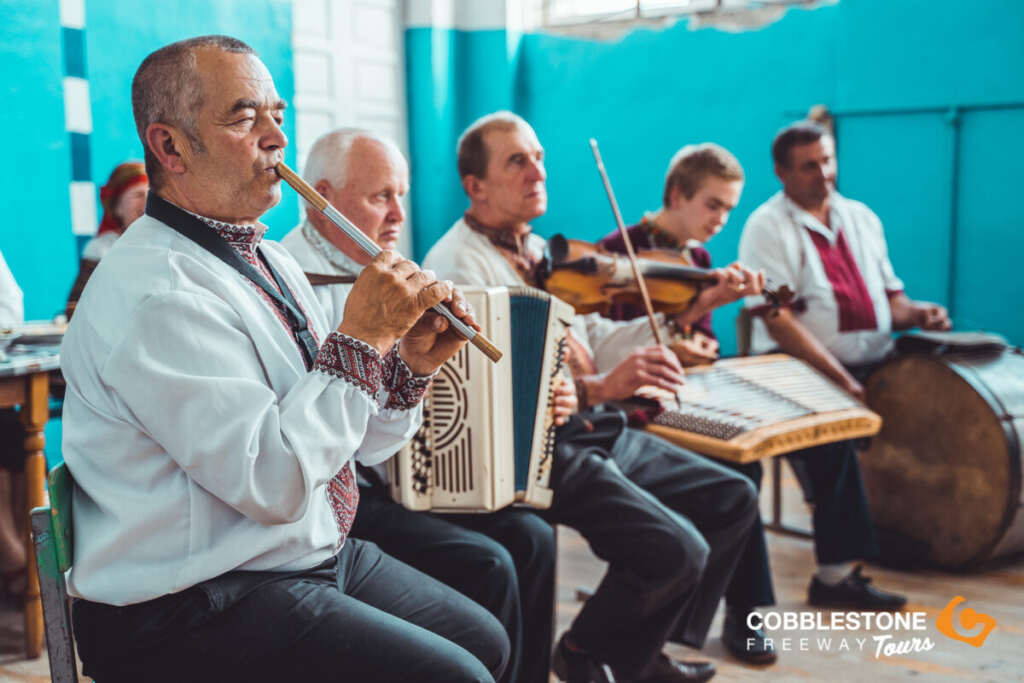 In the Travel Industry?
To sign up to our specialized Travel Industry Newsletter, for exclusive news and offers, Click Here.