Ukraine is the Homeland of my Ancestors
Have you made your once in a lifetime journey to Ukraine yet?
It's time to go home – to a place you've never been!
Hundreds of thousands of Ukrainians have left their homes and villages and spread themselves out all around the world. Be it in Australia or Brazil, Argentina or Canada, in the US, Europe or elsewhere, generations of families have lived their lives in foreign countries, but deep inside, have known that they are Ukrainian.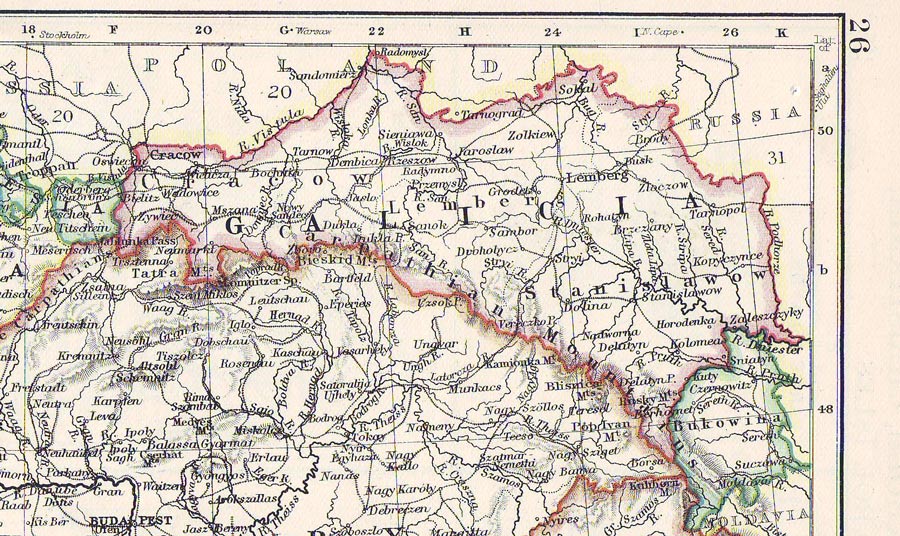 Map of Galicia and Bukovina, from which much of the first wave of Ukrainian emigration originated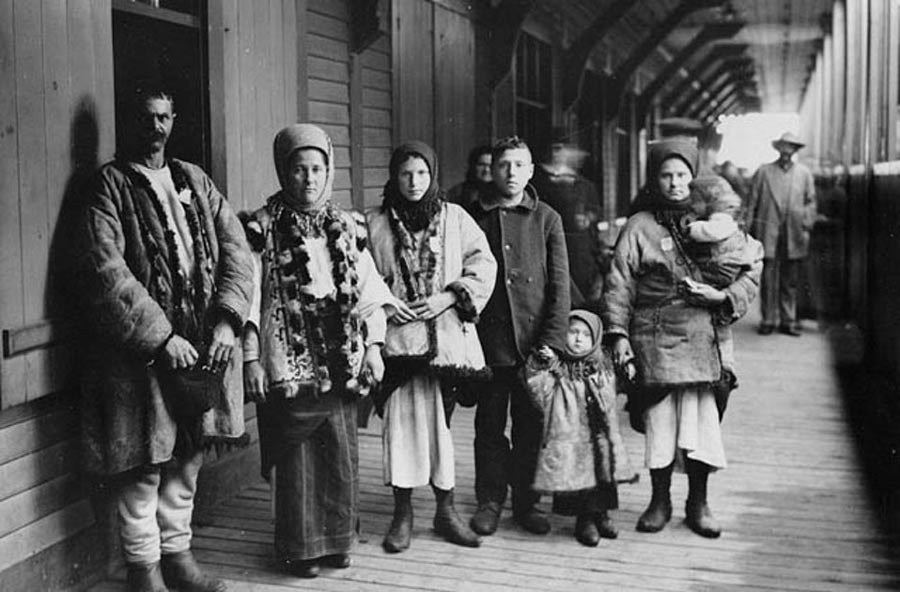 Immigrants to Canada from Ukraine, late 19th/early 20th century
The Ukrainian people around the world hold onto and express this Ukrainian identity in a variety of ways. Whether it be through Ukrainian food, or speaking their native language, religion or art, music or even dance, Ukrainian culture is alive and well and thriving in Ukrainian communities all everywhere.
As much as this Ukrainian culture is admired and upheld around the world, not all those who hold onto these traditions and culture have had the chance to return to their homeland, or ever thought it possible.

Canadian Ukrainians celebrate a traditional Ukrainian Christmas. An American Ukrainian Dance Group performs in 1946 in Ohio.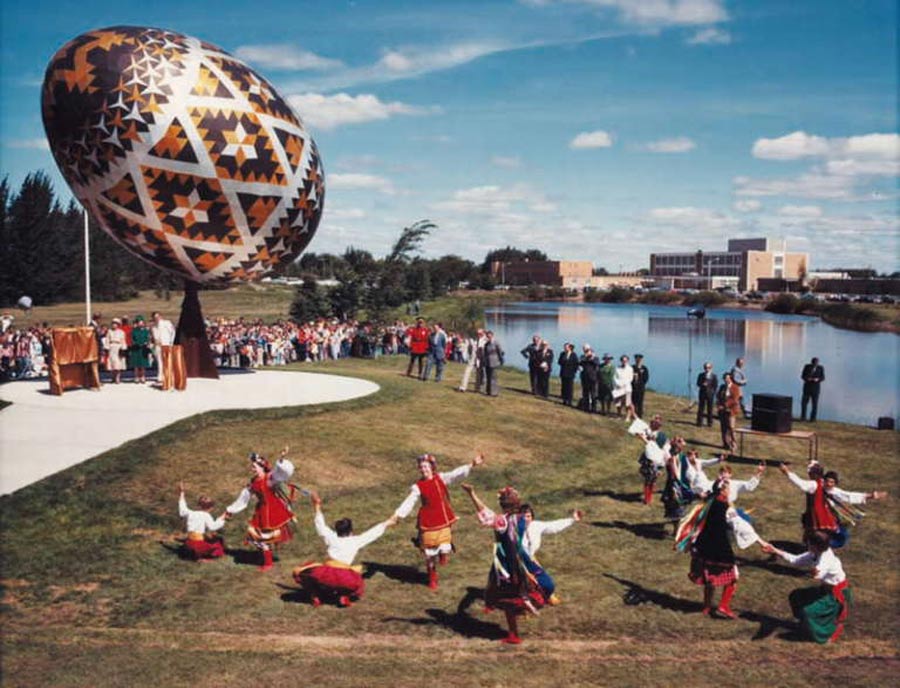 Canadian Ukrainians dancing under The Vegreville Egg, a giant pysanka (Ukrainian-style Easter egg) in Vegreville, Alberta, Canada.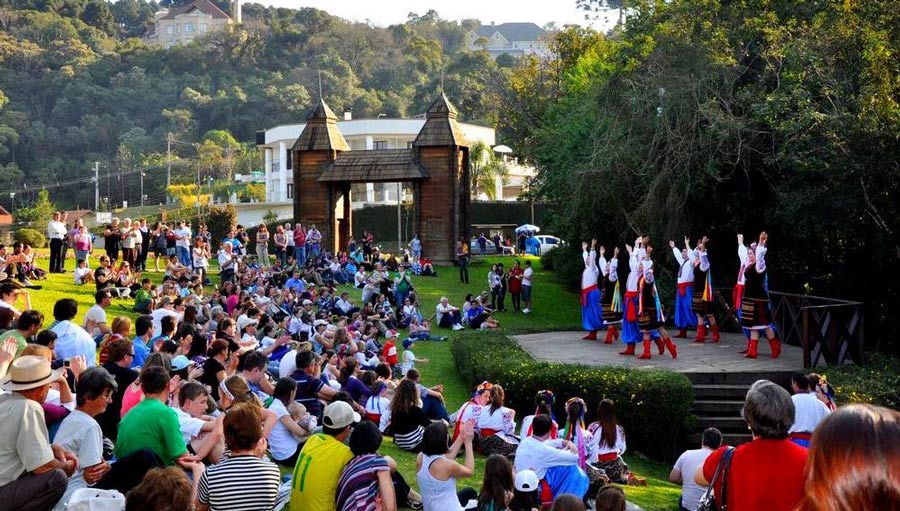 Ukrainian Brazilians dance by their Ukrainian Catholic Church, Curitiba, Brazil.
But today, times have changed, and it is now more possible than ever to make that journey. The break up of the Soviet Union, developments in technology, and an improved tourism infrastructure have changed the world we live in, and travel is easier than ever.
Everyone who considers themselves even a part Ukrainian should make at least one trip in their lifetime, to return to their homeland, and walk in the footsteps of their ancestors.
This trip was once in a lifetime to visit our Grandparent's homeland Ukraine!
Mike & Sylvia Sorochan
In some cases, the very house where your grandparents and great-grand parents were born are still standing and long lost relatives are still living there now today. In the graveyards, you will find the names of people in your community, and see the church where generations of your family were christened, married and buried.
Your past is waiting…
Tell us where your ancestors came from, and we will take you back in time, and even if you don't know: come and visit Ukraine, because, for anyone who feels even part Ukrainian, this very land is home.
Options include:
Private Family Tour
Make the trip with your own family, and a legacy vacation that will quite simply be – a once in a lifetime experience.
Genealogy Research
We can dig into the archives and find out where your family village is, what records there are and if any family still exists.
Day Trips to the Village
During your travels through Ukraine, you may find it beneficial to take a day to yourself and learn about a local village – Perhaps the village where your own relatives are from! We can arrange for a driver and translator to take you to your ancestral village, stop and take pictures at a municipality, or organize a family visit.
Alternatively, choose from a variety of our Ukraine tours and combo tours with neighbouring countries.
We toured western Ukraine with Cobblestone and our whole experience was over the top fantastic… They organized a private trip for us to my grandfather's village. We found his home, we found a relative we did not know was alive and had tea with her and shared photos, and met with the town historian. It was a dream come true!
N.Prytyluk
The Cobblestone team worked well together, making our holiday way beyond our expectations
Mike & Sylvia Sorochan
How do I book?
Contact our main office in Edmonton, or contact our Lviv office directly to begin your journey home!