Cobblestone Custom Tours – Your Tour, Your Way
We love what we do and from the moment you start planning your trip until the time you have to depart home from your vacation you will be taken care of by our friendly, helpful Cobblestone Staff!
Travel has never been so exciting, easy and enjoyable as it will be on your tour. If planning a trip is not your forte we will gladly do it for you.
Check out our various suggestions for handcrafted tours – both for individuals and groups – and contact us to have a custom tour designed just for you.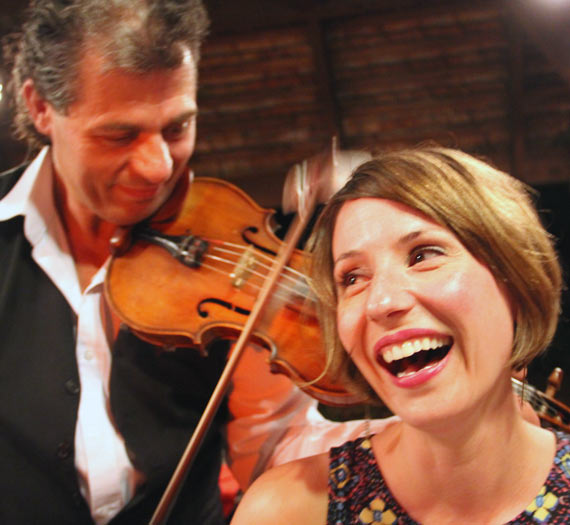 Family/ Private Group Tours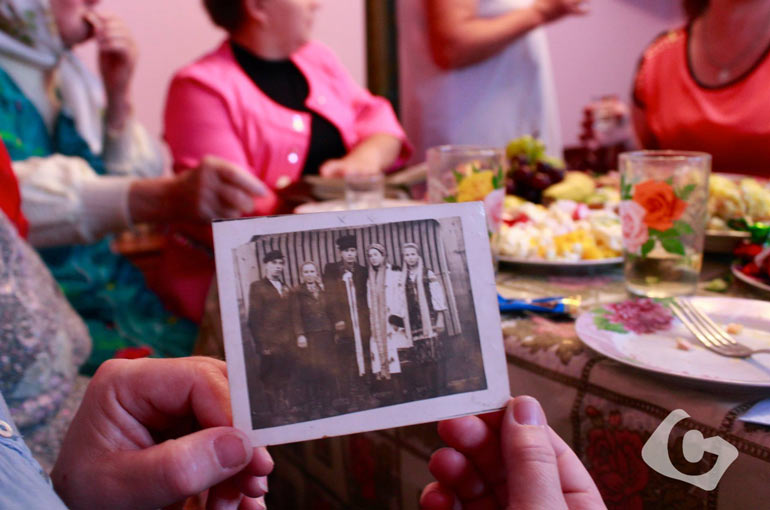 We say 'you have never really travelled until you have been home' –  design your very own custom tour for you and your friends or family. This can mean searching for your roots or just enjoying the trip of a lifetime with good company! These tours end up the most memorable, with stories being passed down through generations. Get your group on board and we can help you create an unforgettable journey!
If you'd like to have your family history researched before your trip, reconnect with family in Ukraine or even find relatives – we can help! The sooner we have the information the more we can help you. Please visit our Services page for more information about Genealogy/ Family Research options.
'This wasn't just a vacation; it was a priceless window of discovery into our family history and into ourselves. I will continue to go back to Ukraine many more times throughout my life to visit our relatives thanks to Cobblestone Freeway. We cannot thank you enough!', – Katelyn Hoffart, private family tour to Ukraine
Dance Group Tours
Travelling and touring together is the perfect opportunity for dance groups to grow and learn as a dance ensemble, as friends, and as individuals. Learn from the legends and masters of Ukrainian dance from all around the world by participating in workshops with groups and choreographers. Open your eyes to different cultures and folk traditions. Travel to destinations that you have always wondered about and see how dance was born – from village to stage. Dance groups can also perform at festivals, concerts, or choose to tour with their very own full-scale show! All the while experience the culture, history, and folk traditions with your dance group!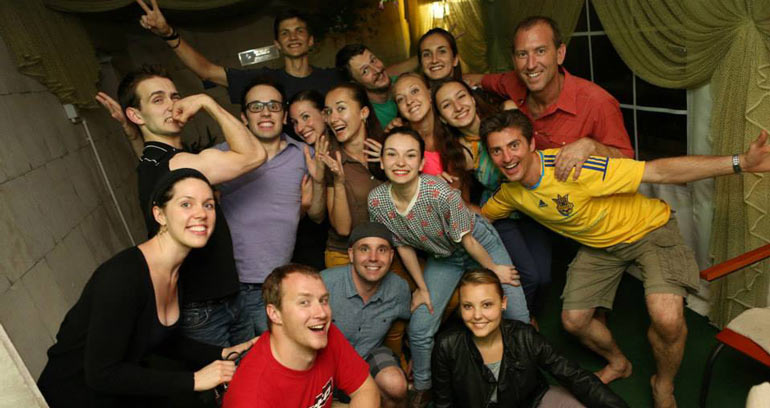 You're also welcome to join our all-time favorite Ukrainian Dance Workshop Tour or the new and exciting International Ukrainian Dance & Culture Festival in Lviv.
'The Workshop Tour is a rare opportunity to experience the very best choreography of Ukraine. It was inspirational to have choreographers share their creativity and really help us understand all of the nuances to be able to capture the true nature of every region. Thank you!' – Taras Pawluk, Ukrainian Dance Workshop Tour
Educational Group Tours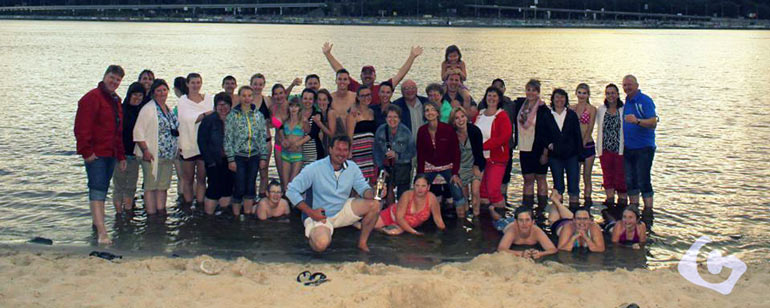 Whether your students are in a bilingual program or not, travelling to another country is an awesome way to learn! For bilingual program students, travelling to the country of origin is the perfect environment for language learning. We can create situations where the students are required to use their language, such as market scavenger hunts, city quests and home stays.
For students looking to discover history and true culture, our tours guarantee memories to last a lifetime! With architecture dating back to the 16th century, anyone – young or old – is sure to be amazed. Europe, the Balkans and South America are all waiting to be explored! Send your students today!
'Everybody was so kind, and every time we went to a new village it was like we had lived there our whole lives. All of the people are kind and wonderful!', – Kassandra Stanton, Camrose Veselka Group Tour
Choir/ Music Group Tours
Music is a major part of culture, history, and people. Whether your group wants to travel to train or perform, we welcome you with open arms! Groups have the opportunity to train with musical professionals from all around the world. Master classes can include choral music, folk music, religious music or popular music. Groups can also choose to perform at various concerts and festivals or even tour with their very own show!
If you're a big music fan – get a chance to buy, learn, play, and admire music on our new and improved Ukrainian Musical Mystery Tour.
'This tour with Cobblestone Freeway was my first trip to Ukraine, and I was the experience of a lifetime! Not only did I have the privilege of performing Ukrainian song and dance with 100 of my closest friends, I was able to reconnect with family while there. I enjoyed Ukraine so much that 9 months later, I was on an airplane to Lviv again!', – Matt Paslawski, Legacy Custom Performing Group Tour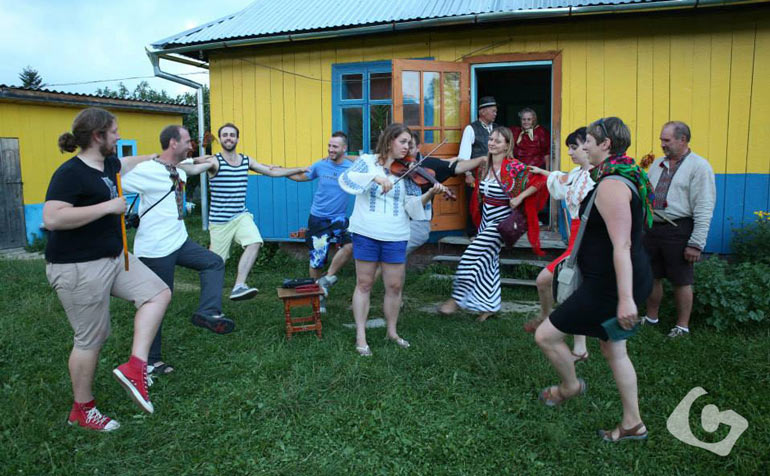 Spiritual Group Tours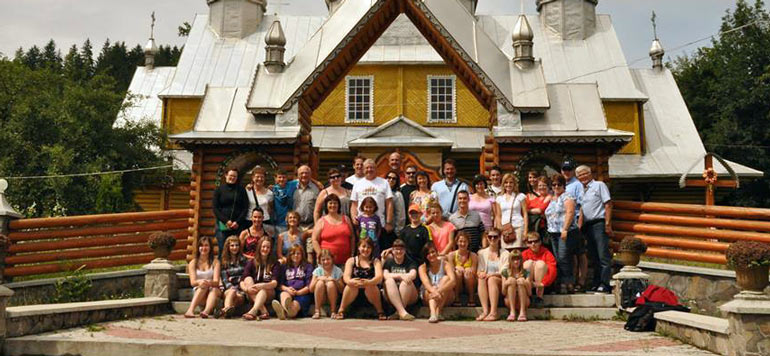 Plan a tour specifically for your church community. Explore the places that focus on religious history, experience a church service, visit miraculous pilgrimage sites and ancient monasteries, dip your toes in the Dnipro River where Ukraine was baptized centuries ago. Do all of this while fully immersing yourself in culture, food, song, and dance along the way.
'We experienced this amazing country in a way that far surpassed our expectations. There is no way we could have seen and done as much on our own in such a short time. This trip has changed our lives and inspired our children.', – Kim Matiushyk, Camrose Veselka Group Tour