Explore culturally rich Cobblestone destinations, while sampling some of the best wines in Europe in wine regions you never knew about!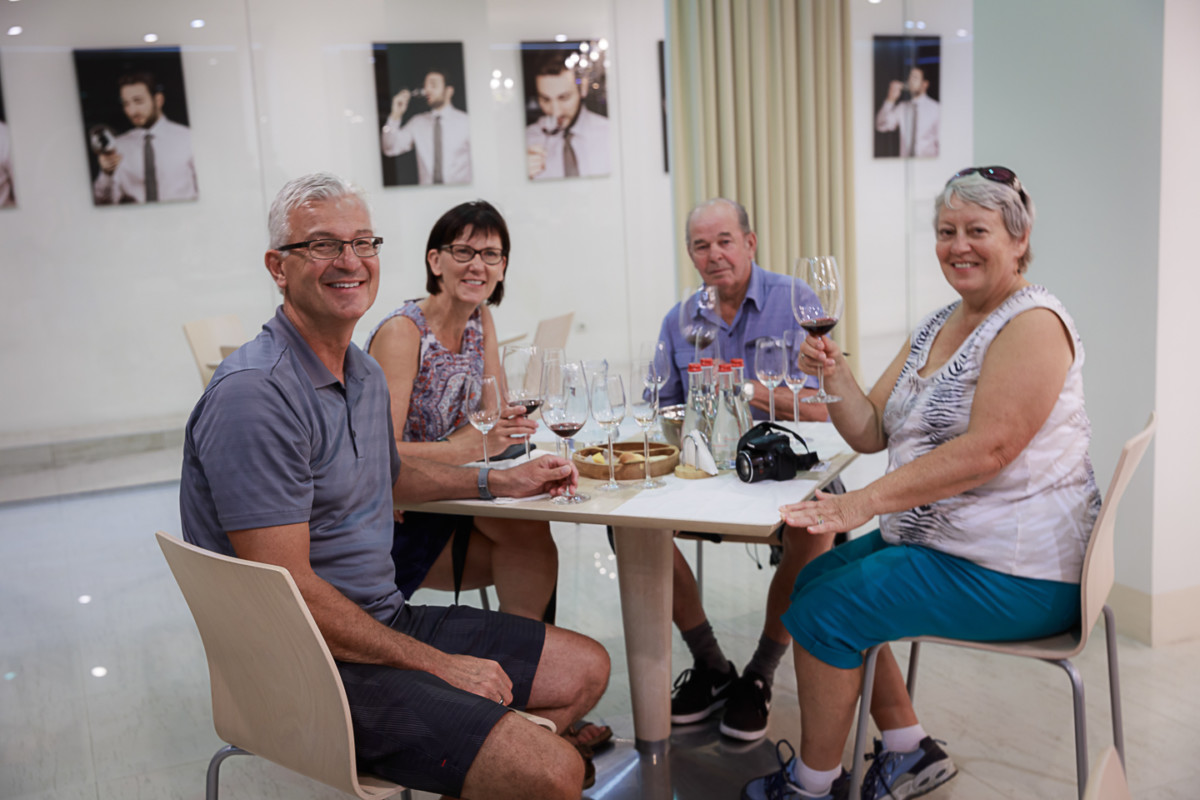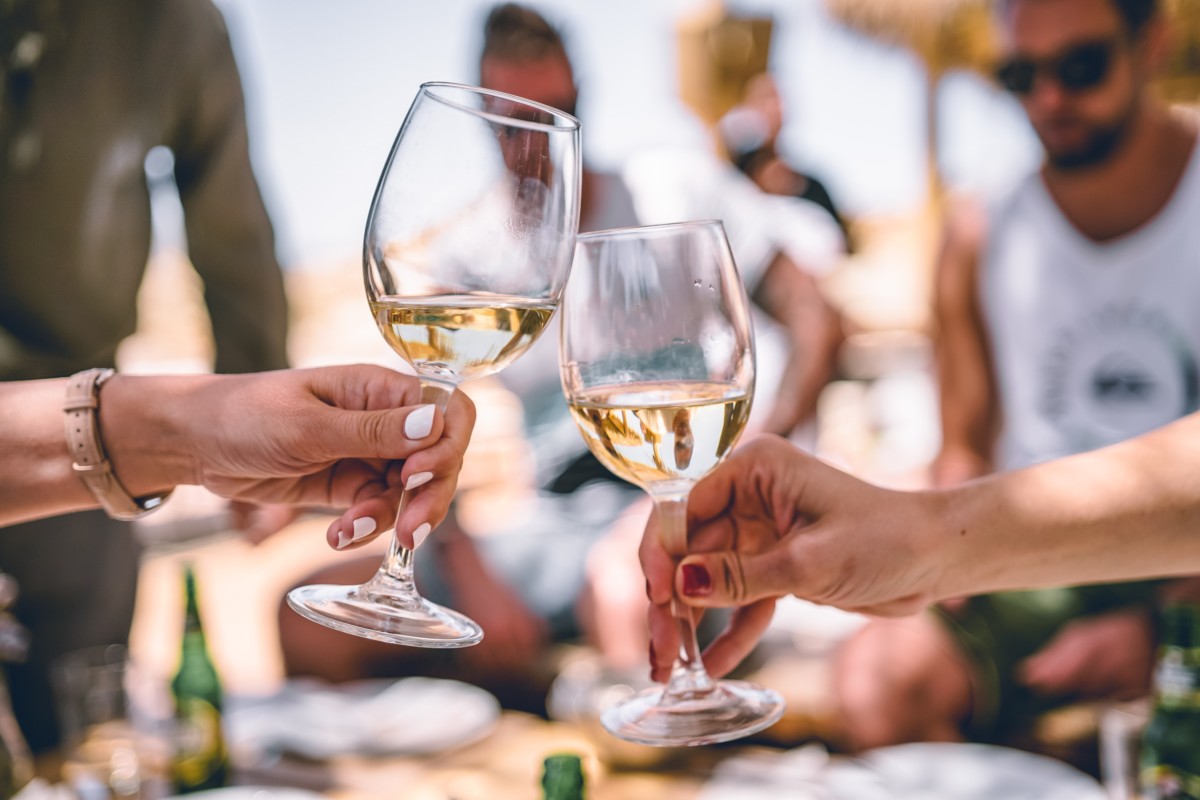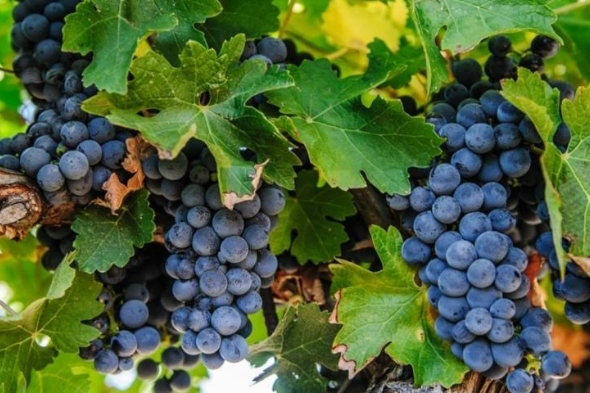 NEW YEAR SALE
Book any of our scheduled tours before March 1st, and receive 10% off your full tour price! Use this code when booking:
"NEWYEAR10"
For more information, click here.