Explore culturally rich Cobblestone destinations, while sampling some of the best wines in Europe in wine regions you never knew about!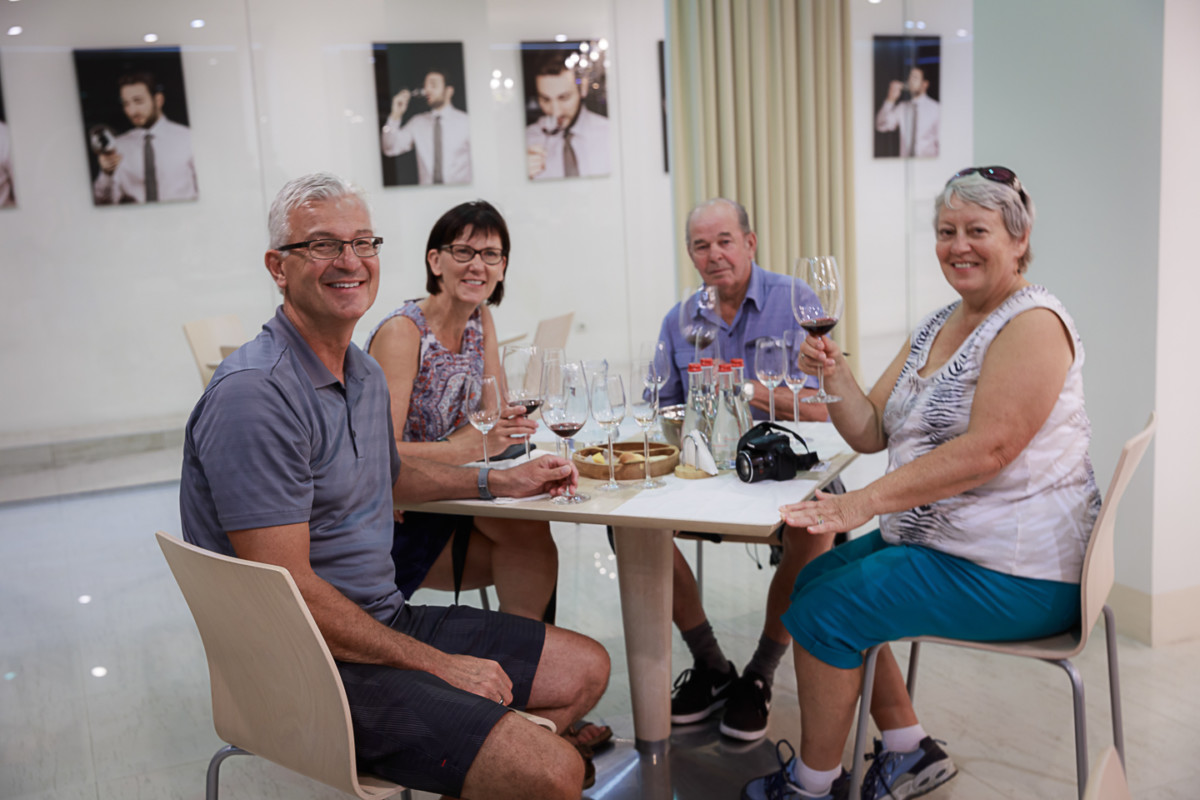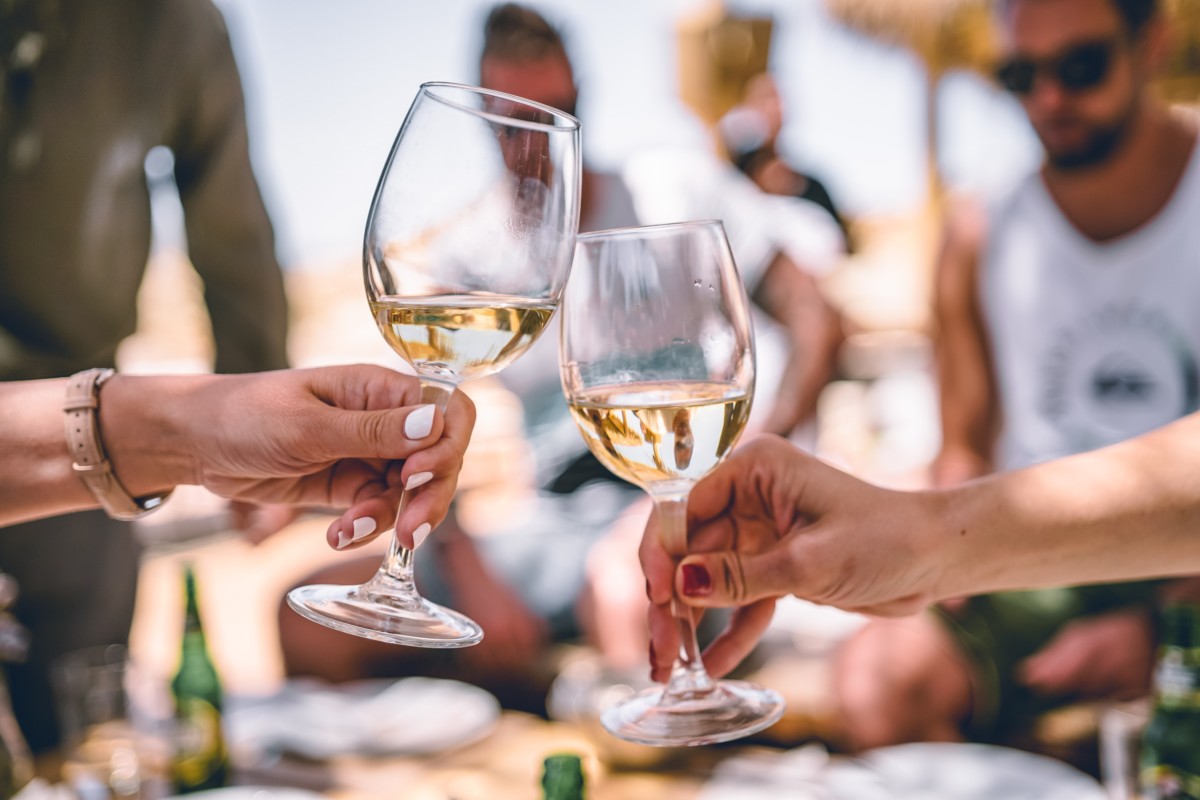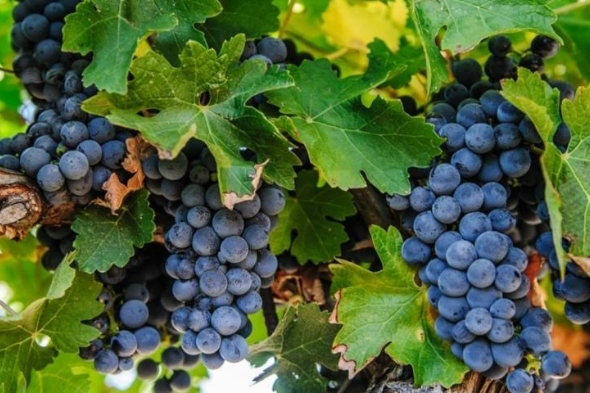 NEW YEAR SALE
Book any of our 2021 & 2022 tours before March 1st 2021, and receive 10% off your full tour price! Use this code when booking:
"NEWYEAR10"
For more information, click here.