Take the worry out of travel. We can provide you with essential travel services and Add-ons for your upcoming trip.

All our scheduled tours include airport transfers & city orientations upon arrival – so you don't need to worry!
For Custom Tour Packages, visit our Custom Tours page.
Flights
People join our tours from all over the world, and fly in from a variety of destinations!  
We are more than happy to help you arrange your flights for your upcoming trip – get in touch for a call back from one of our flight specialists.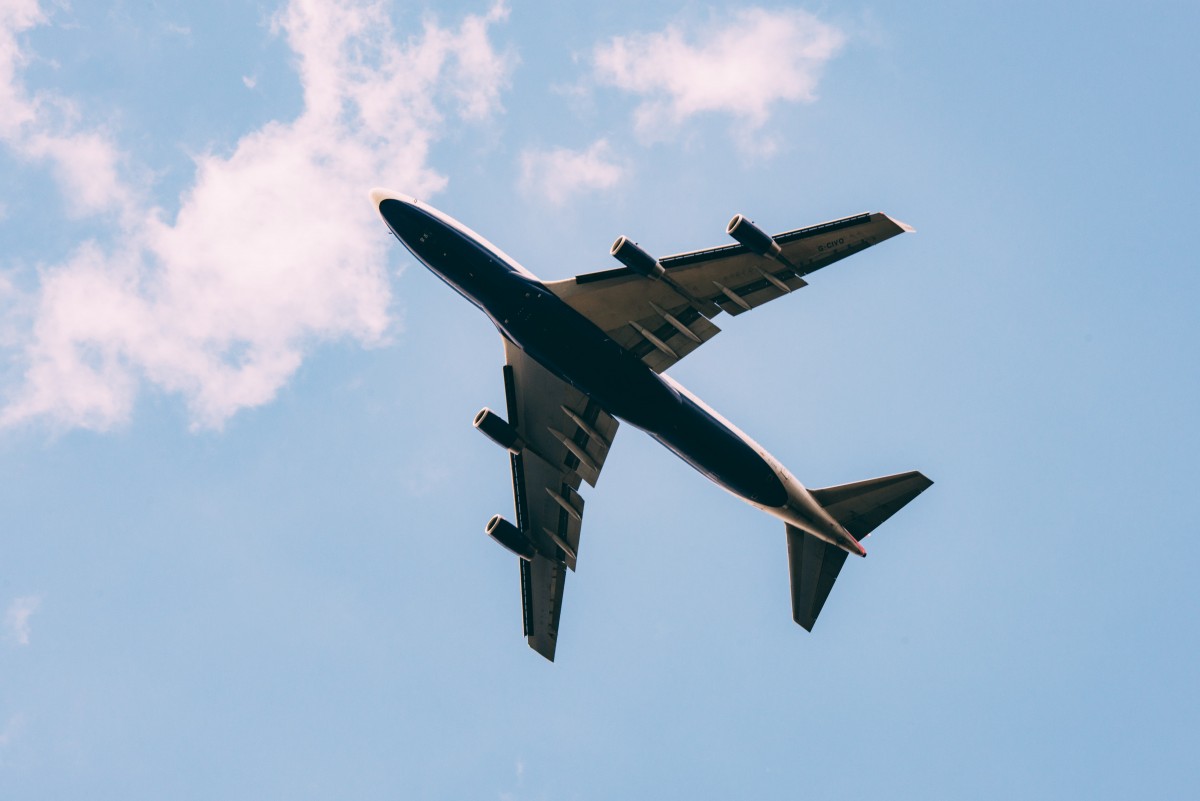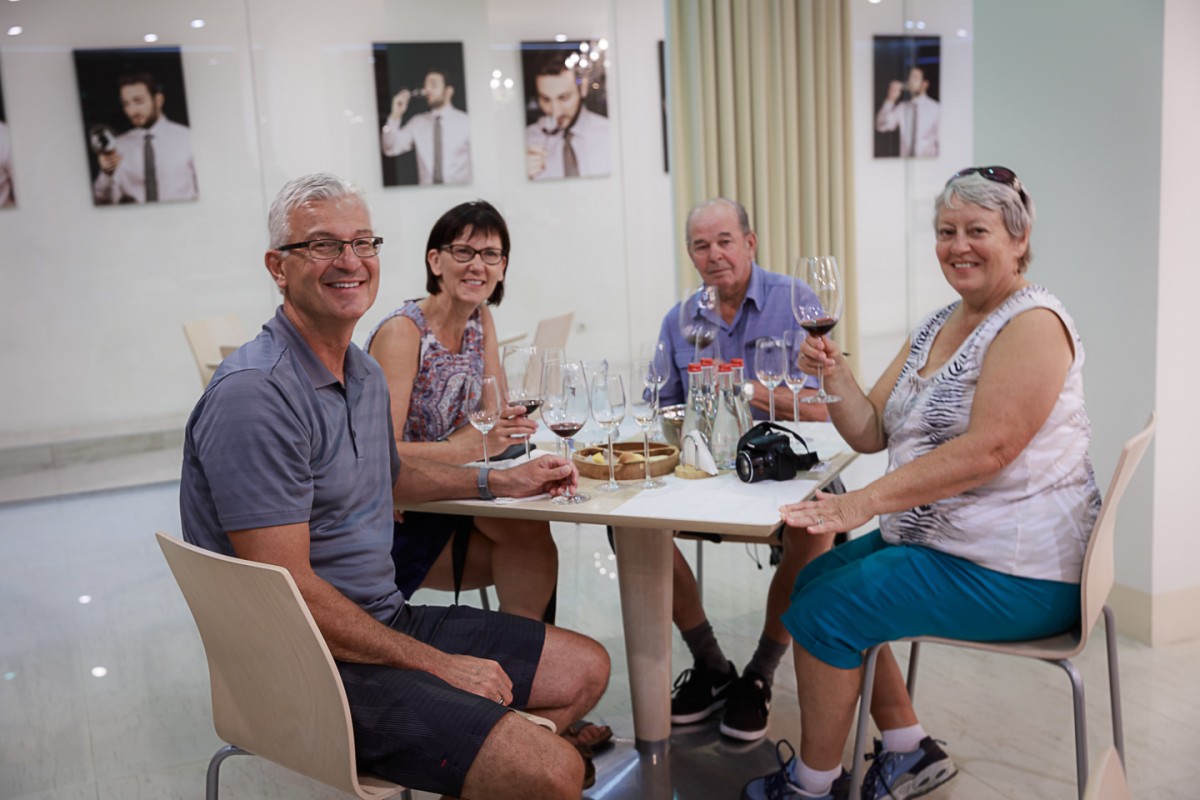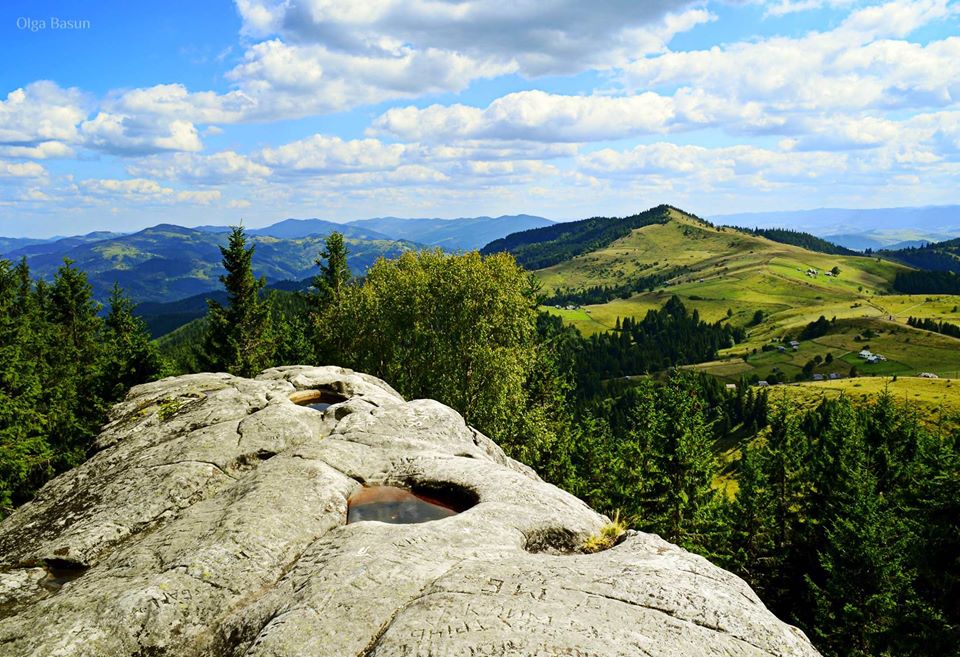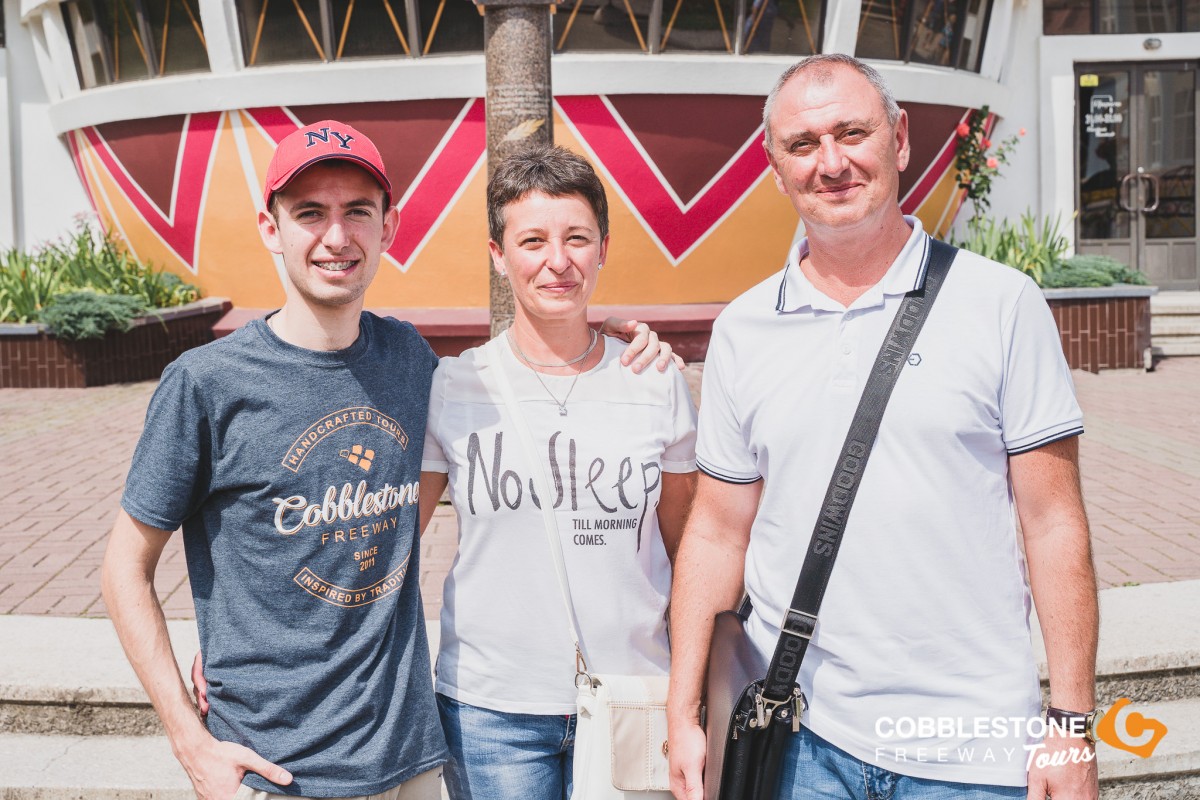 We make it easy from the moment your feet hit the ground.
Feeling a bit uneasy of how you're going get settled upon your arrival to your destination?  
Worry no more!  We've got you covered.
Choose from one of our Meet & Greet packages below. 
Full Package includes: 
Airport pick-up

Hotel transfer

Hotel check-in

City orientation
(approximately 1 hour)

Currency exchange
Basic Package includes: 
Airport pick-up

Hotel/apartment transfer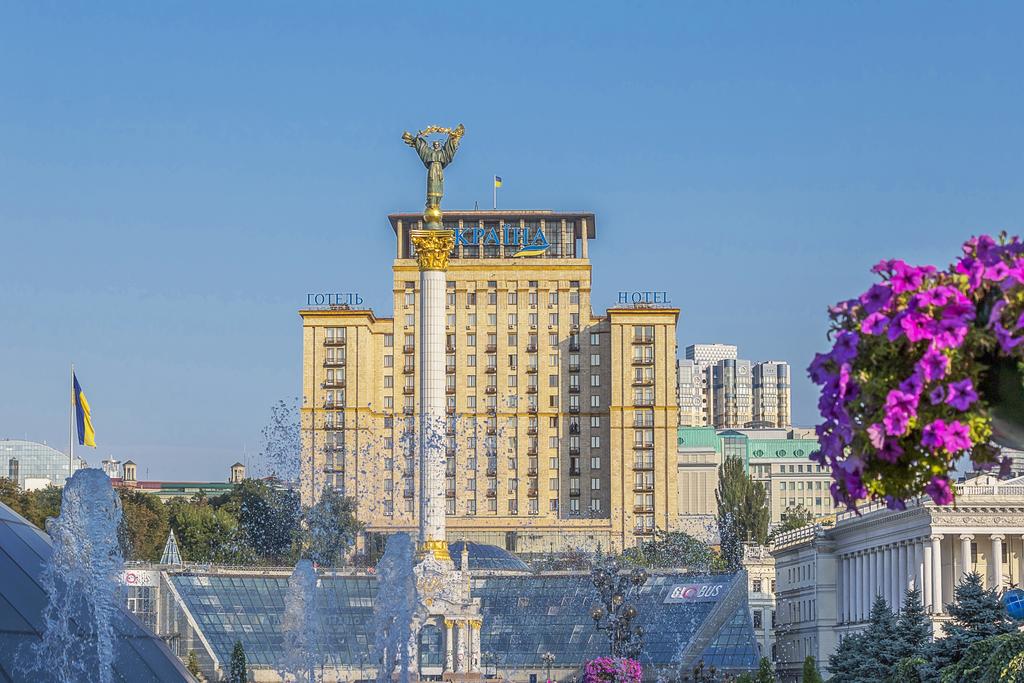 Airport Transfers

If you just need an airport transfer, we can arrange a transfer to your hotel/apartment.
City Orientations
Upon arrival in your destination city, we can arrange a city orientation with one of our local guides. 
City orientations includes: hotel check-in; money exchange; nearest ATMs, supermarkets, nearby points of interest, trusted restaurants & bars. 
Included in our Full Meet & Greet Package. If you just need a City Orientation, we can arrange one for you.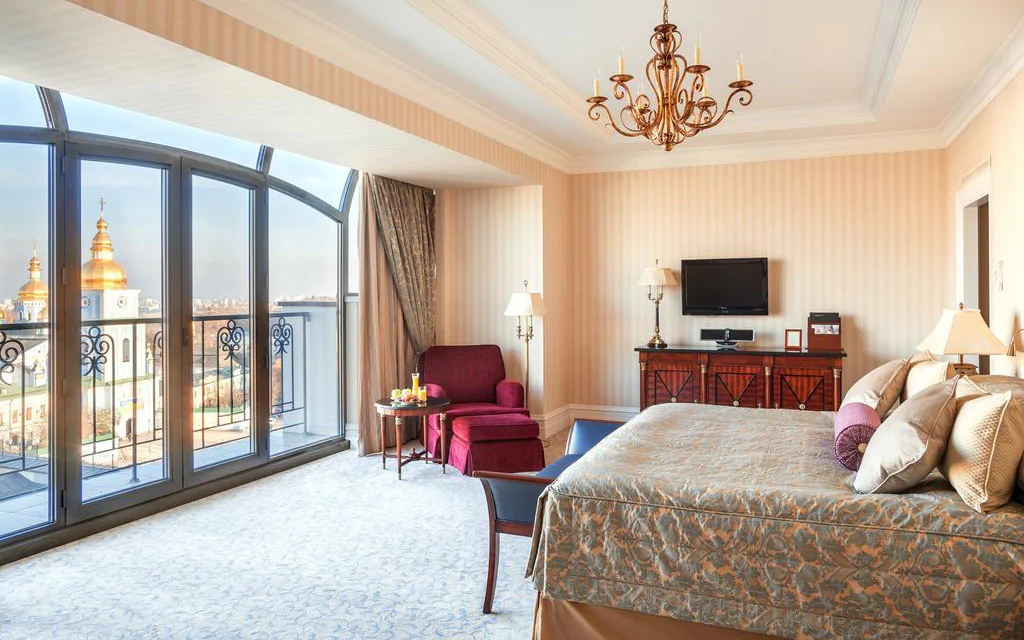 Accommodation
We are happy to help you book a centrally located hotel or apartment in your destination city. All our hotels & apartments are CFT tried & tested, and we will make sure your booking suits your budget & needs. We will also get you settled and ensure your check-in is as smooth as possible. 
Pricing dependent on location, time of year, number of guests, and size of room/apartment.
Guides, translators & drivers
If you need a guide, translator, or private driver, we can provide you with one of our qualified staff. 
Whether it's for day trips to cities, or on visits to your ancestral village, we can provide the services you need.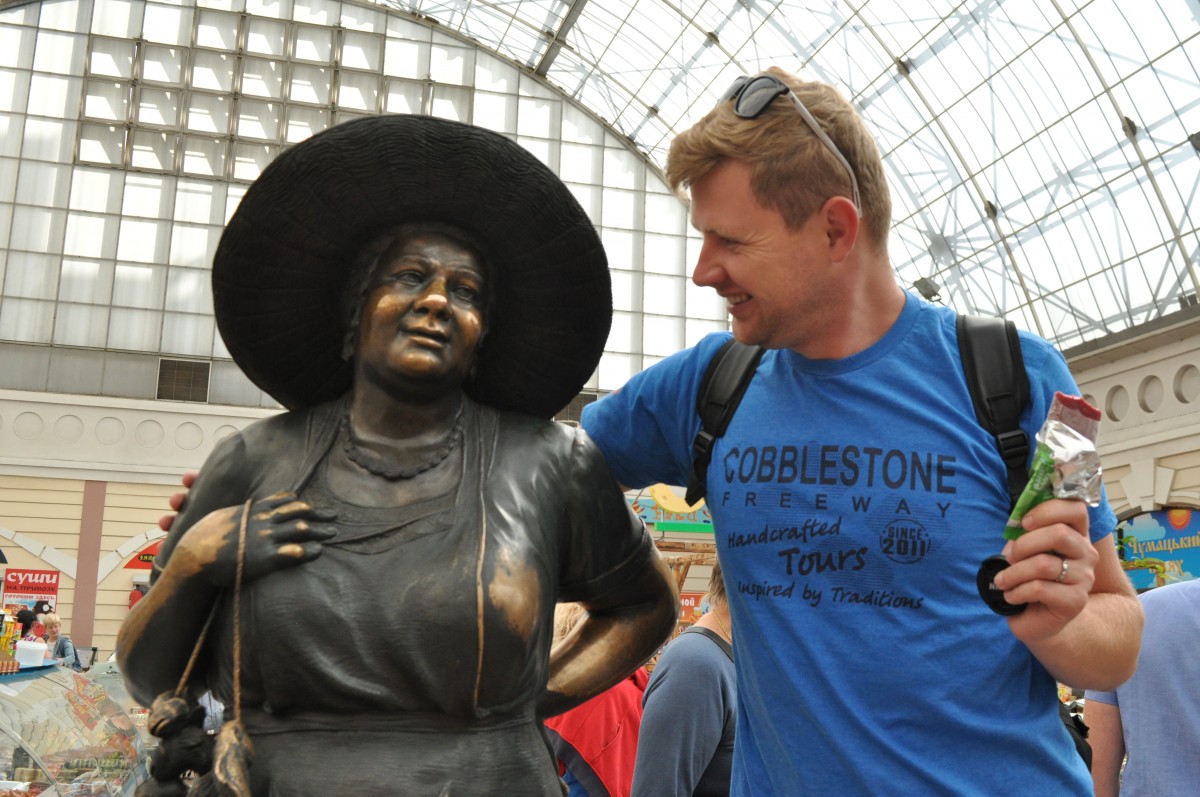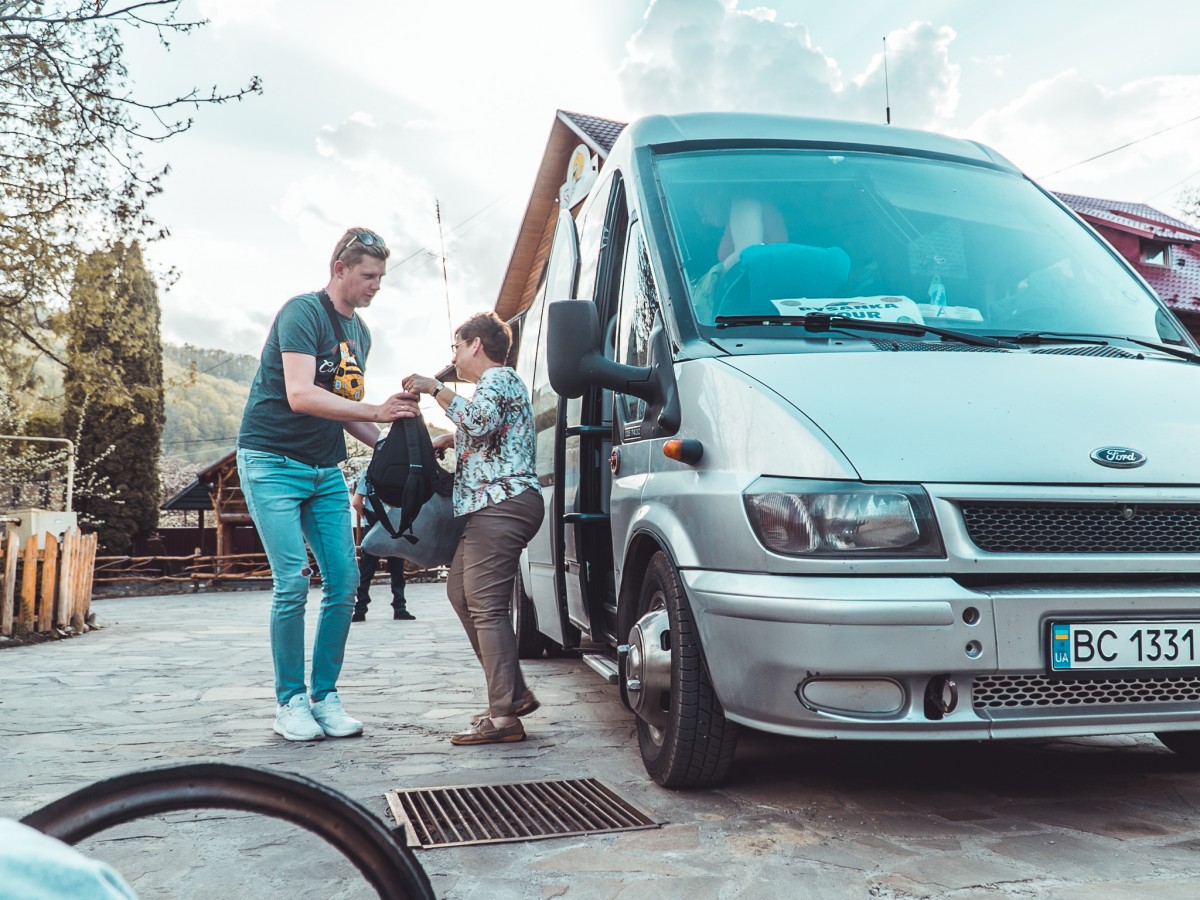 We have wonderful guides, many of whom have studied English at University and have worked with us for many years. Having these knowledgeable people to travel alongside you is the perfect way to complement your cultural experience.
Prices vary on services required, length of time. For drivers, wait fees may apply and daily rates are available.
On a scheduled tour? Arriving earlier or leaving later? You can extend your trip with an Add on.
Choose from one of our many options of bookable activities.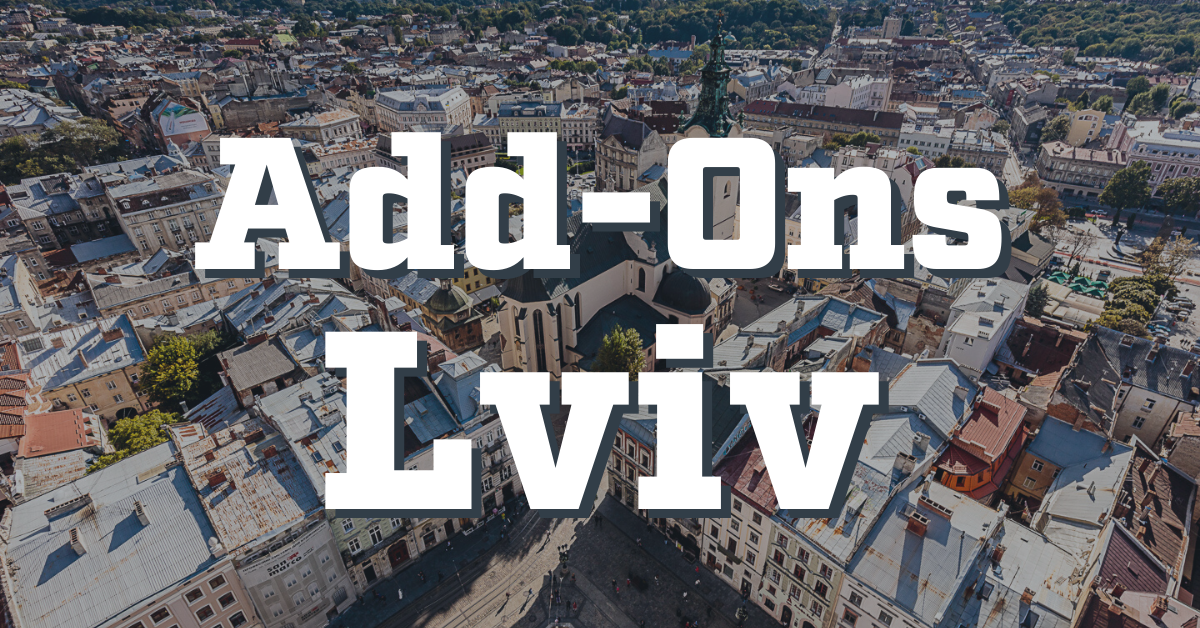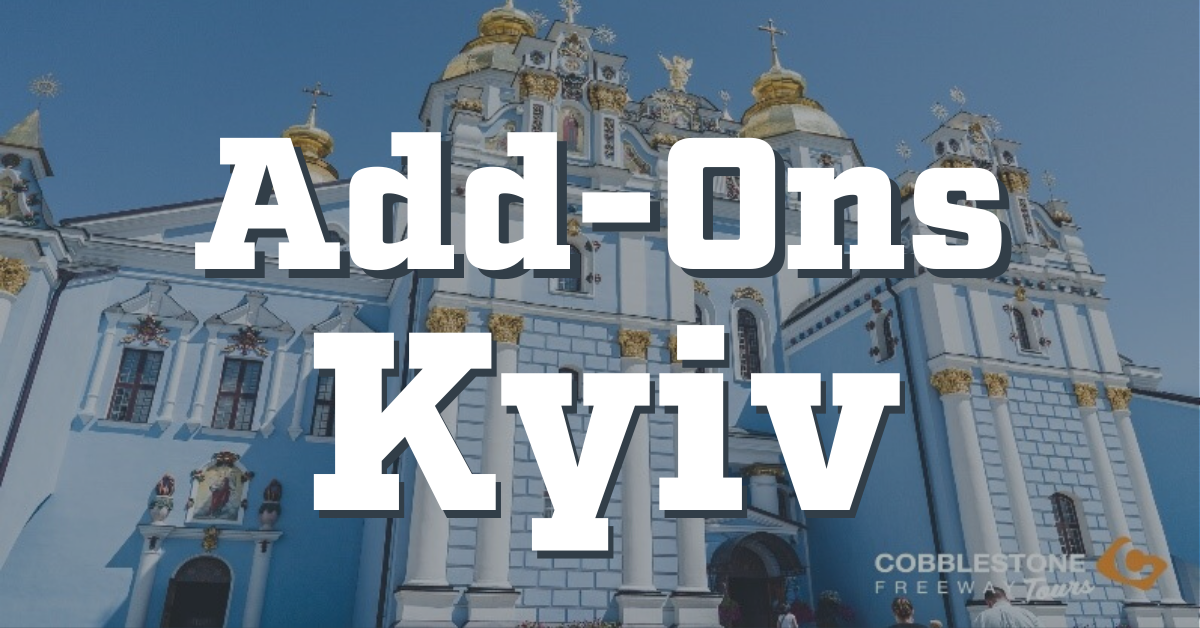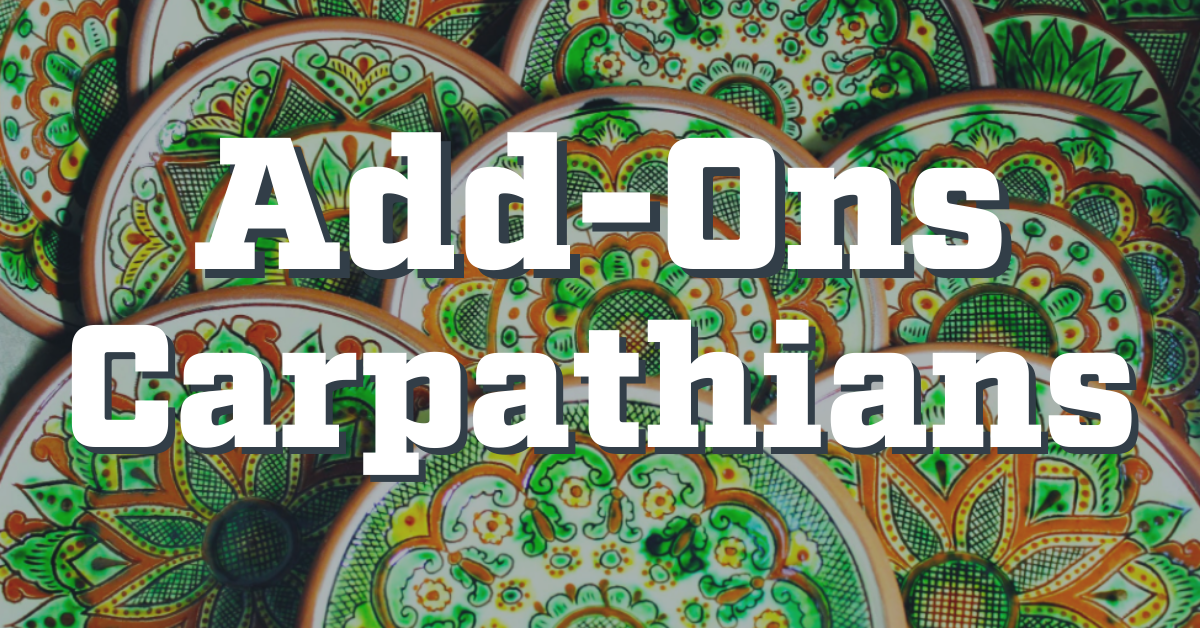 Or select one of our 4 day tour packages to really get a taste for a city!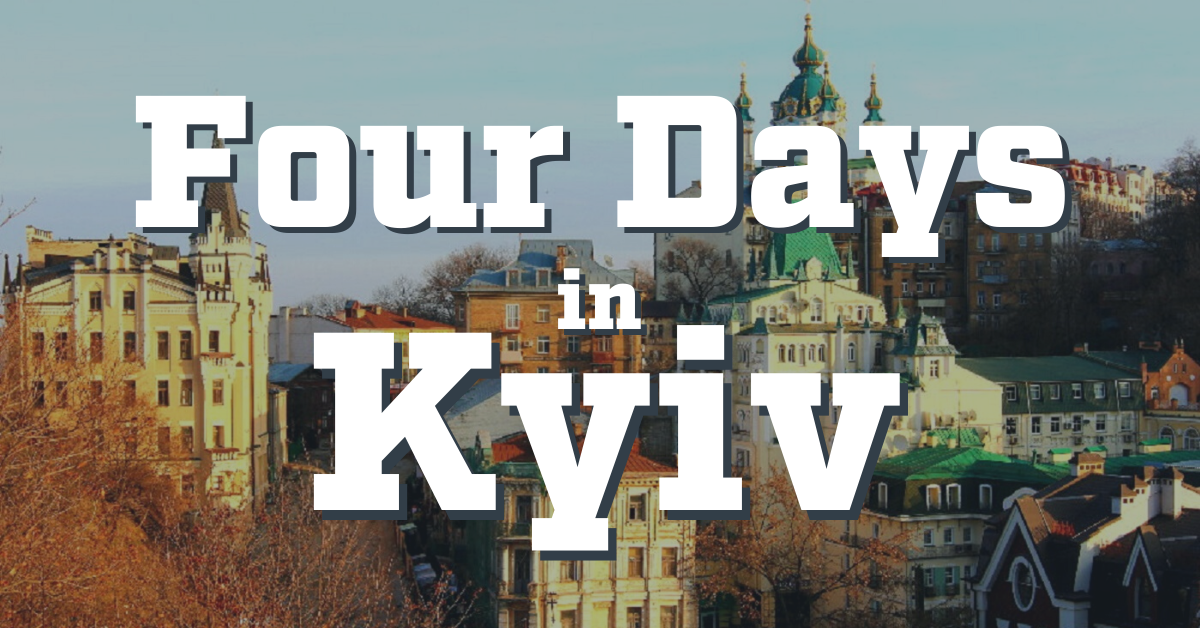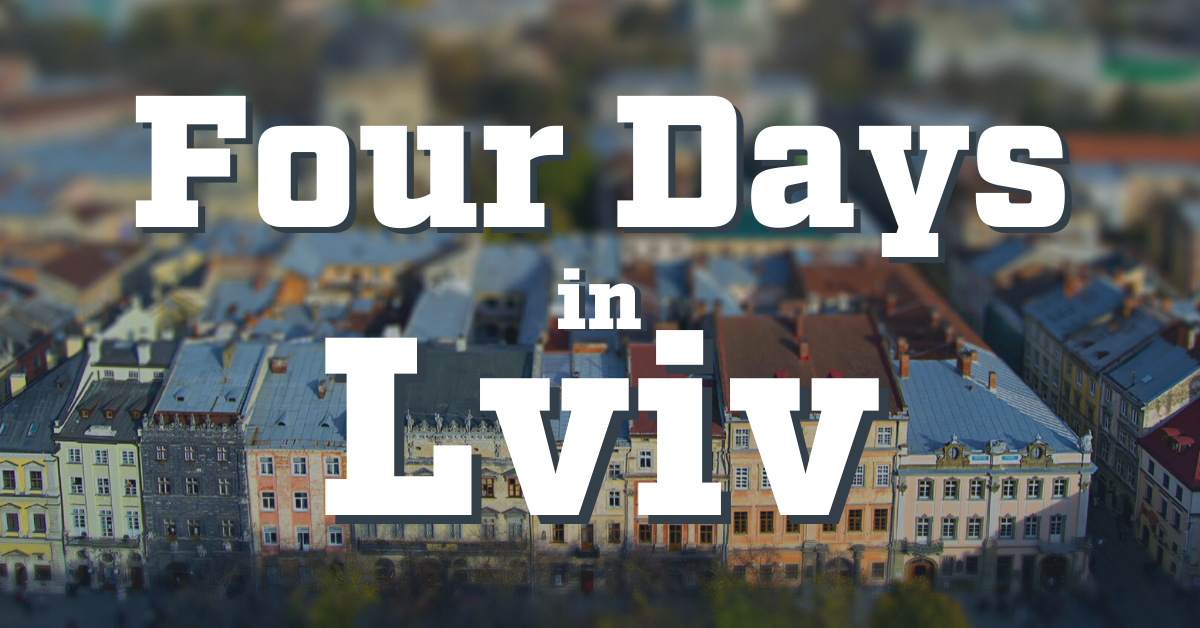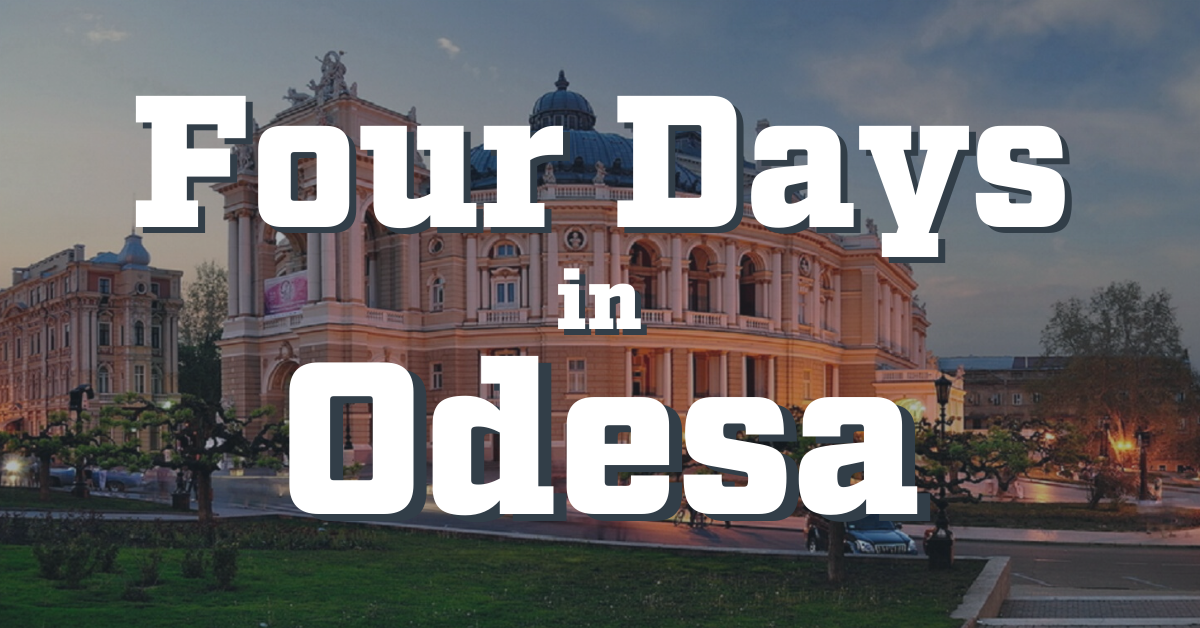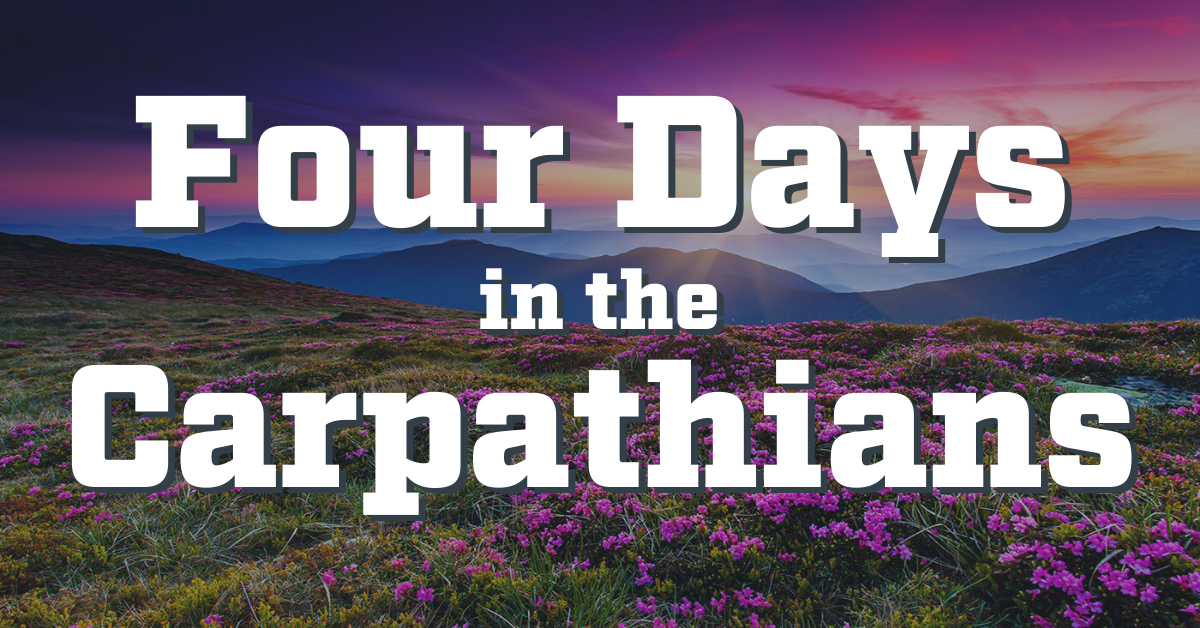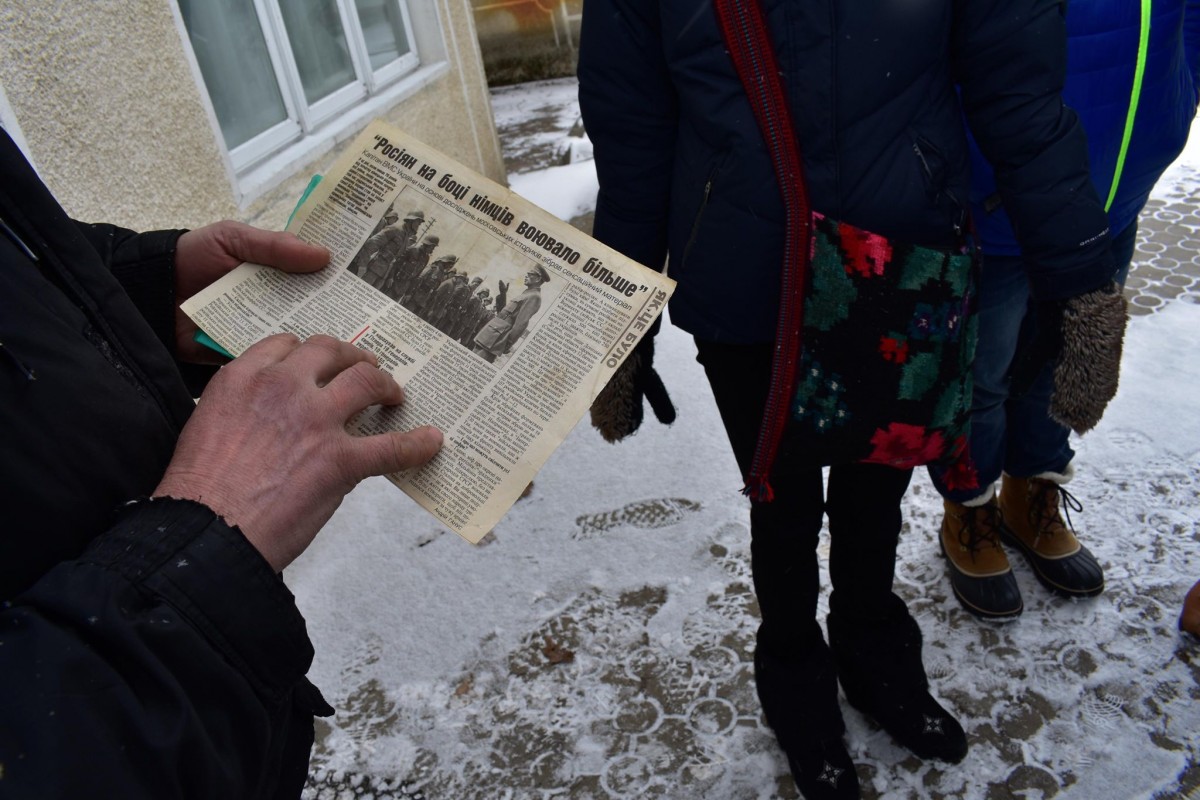 Genealogy/Family Research
 We can have your family's history researched in the archives and perhaps uncover long lost relatives! 
Village Visits
While in Ukraine we can arrange for a driver and translator to take you to your ancestral village, take pictures/stop at a municipality and ask around/visit family, walk in the cemetery etc.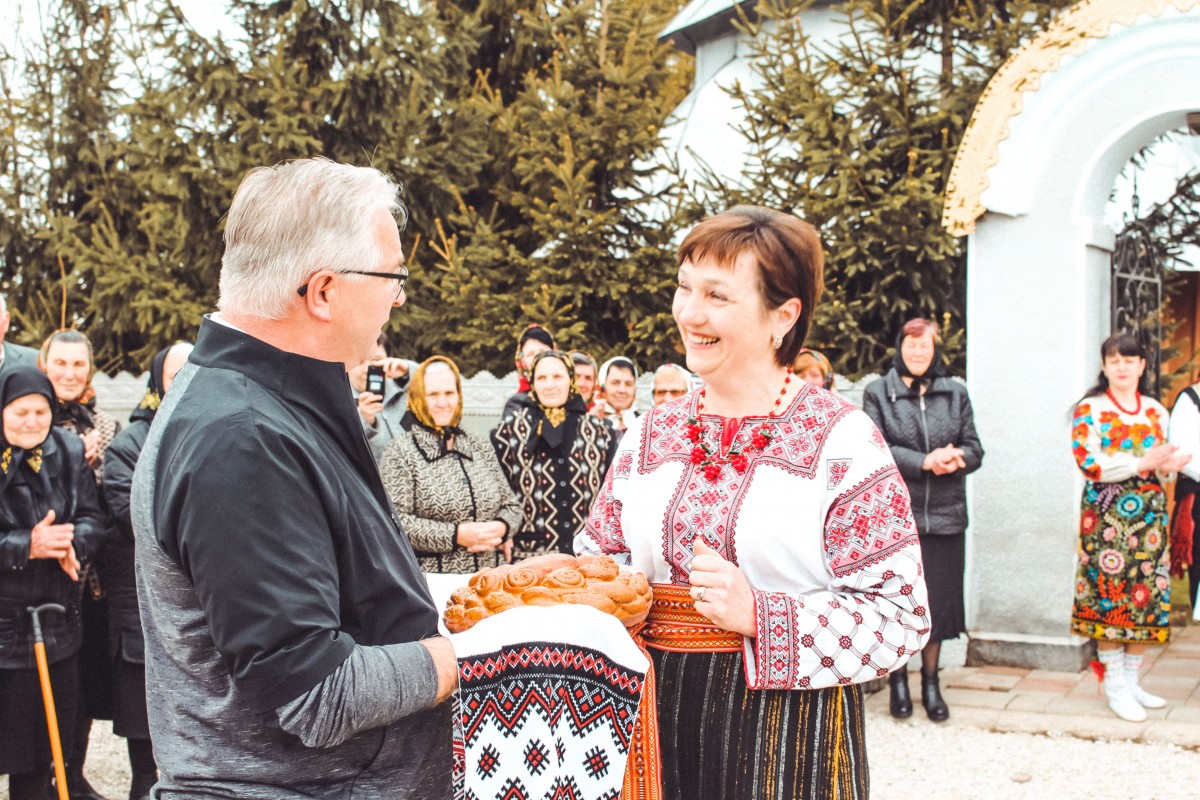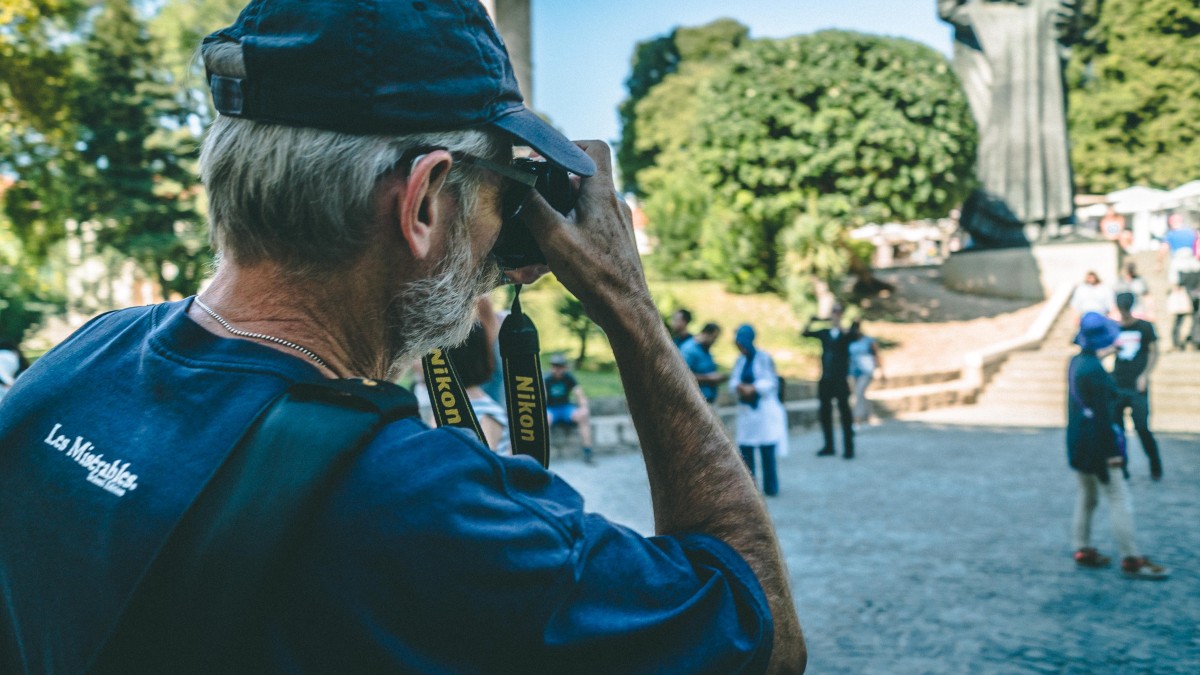 Official Tour Videographer and Photographer
If you would like a photographer or videographer on your private custom tour, we can arrange this for you.
Additional Basic Services
• Train tickets
• Private Transportation between cities
• One Day Excursions (EX. Chernobyl) see our city options for details 
• Theatre/concert tickets 
All can be arranged for you upon your request!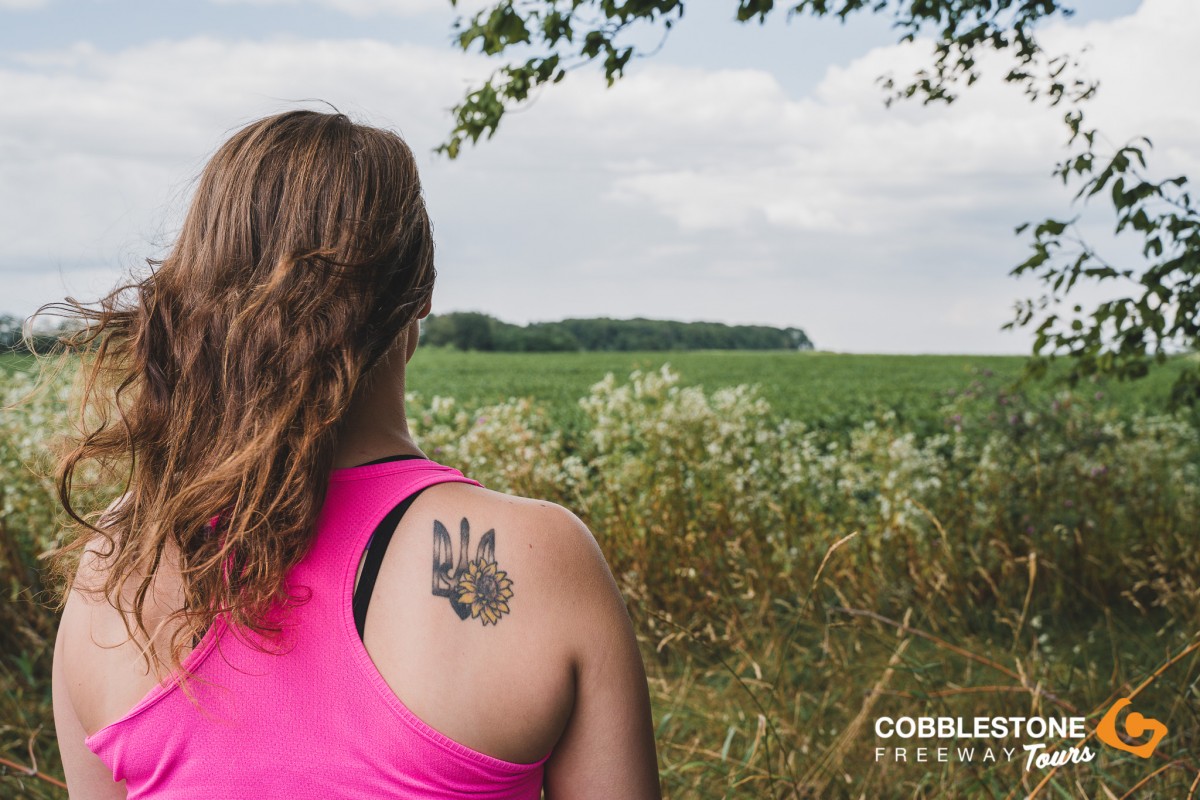 Contact us to arrange any of these services.
Or Click below: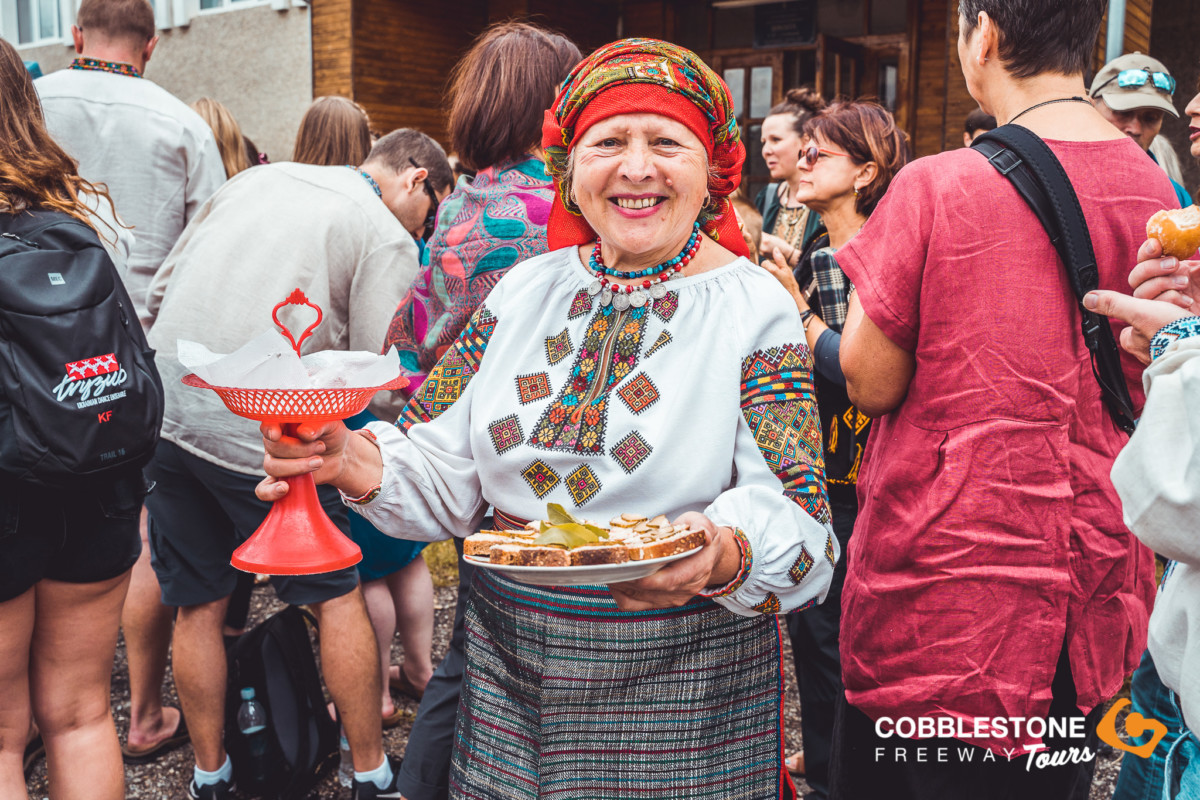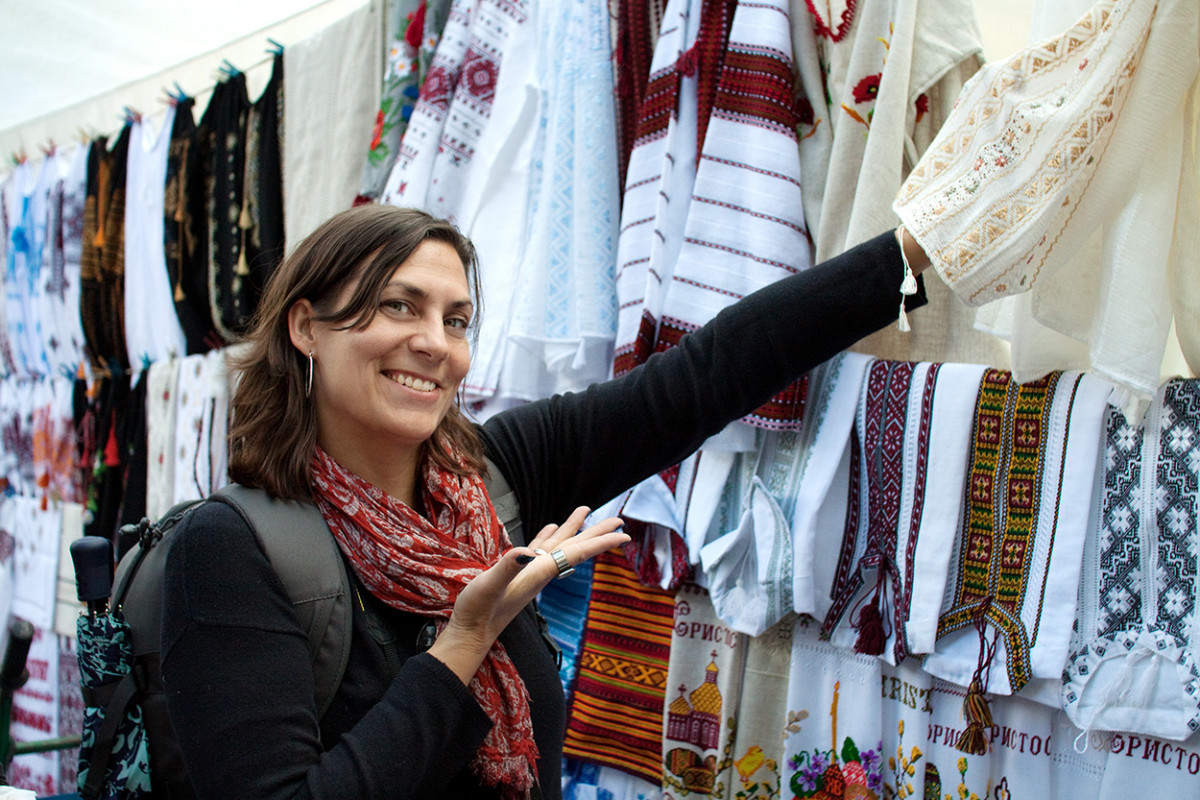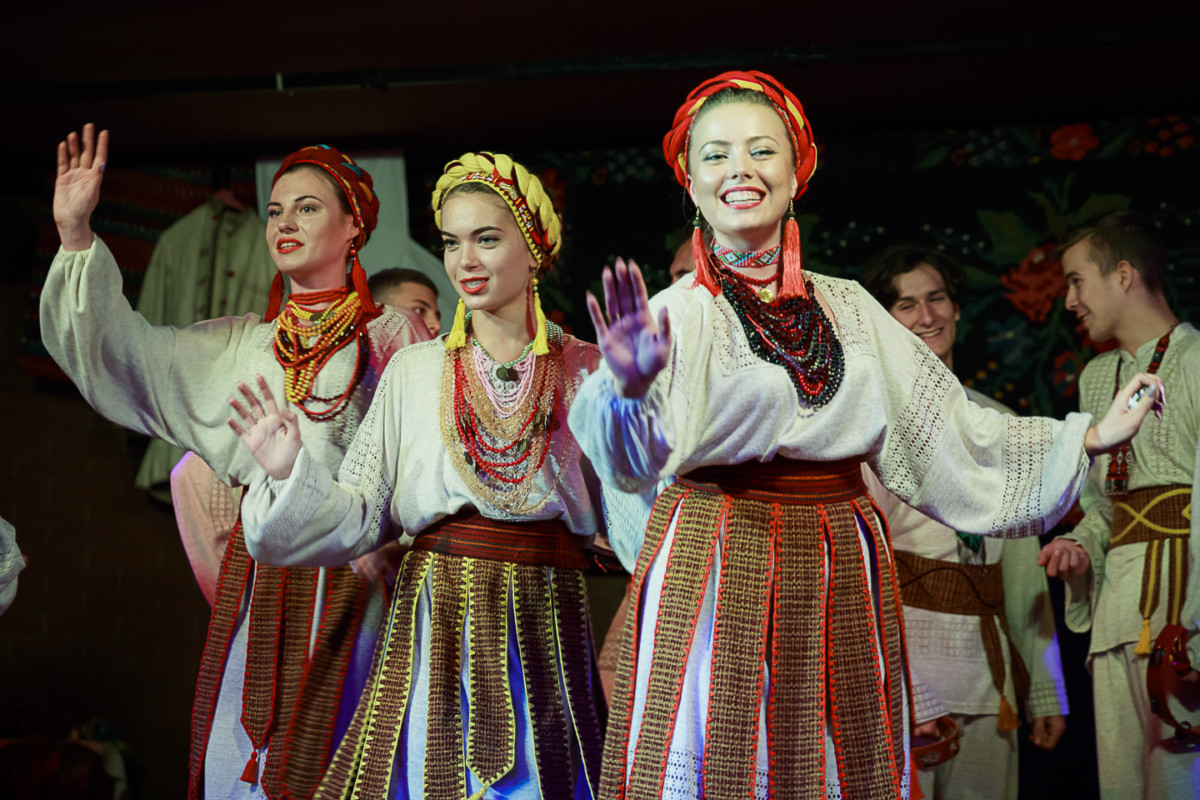 **Cobblestone Freeway charges a $25.00 USD service fee on all Basic Services. 
Custom Tours require a $250 USD Deposit.