Winter is the new Summer. 
High temperatures, big crowds, elevated prices – we get it! Summer travel isn't always comfortable – so travel with us in winter instead!
 We take those winter wonderland destinations handcrafted tours, filled with exclusive experiences that will make your winter trip, one of a kind.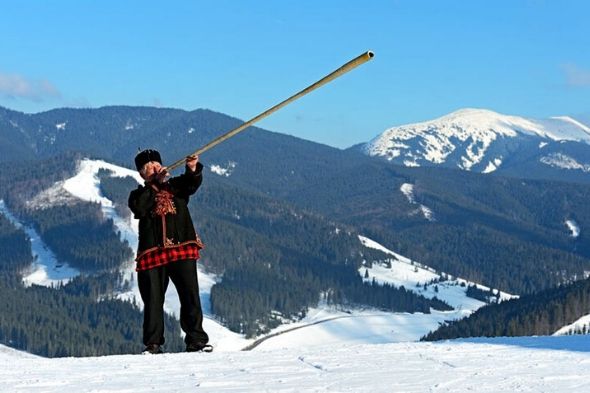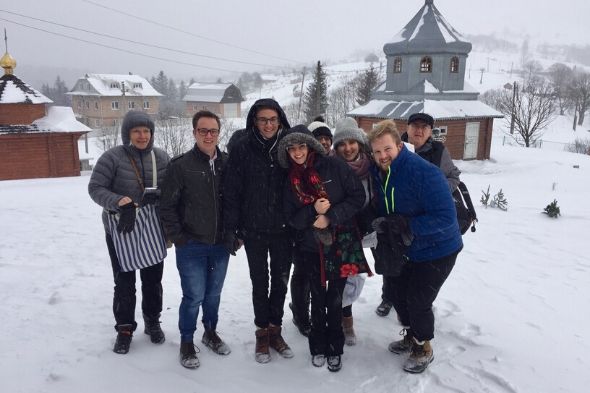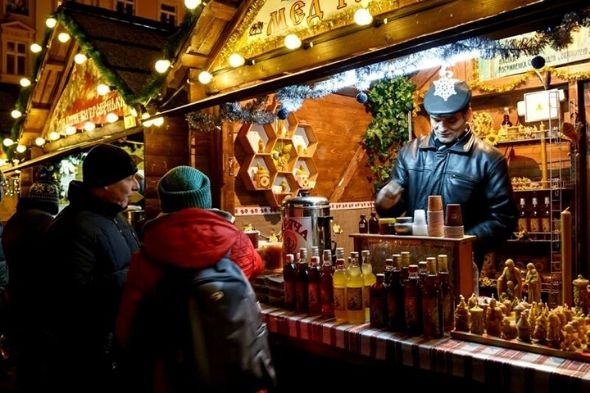 NEW YEAR SALE
Book any of our 2021 & 2022 tours before March 1st 2021, and receive 10% off your full tour price! Use this code when booking:
"NEWYEAR10"
For more information, click here.