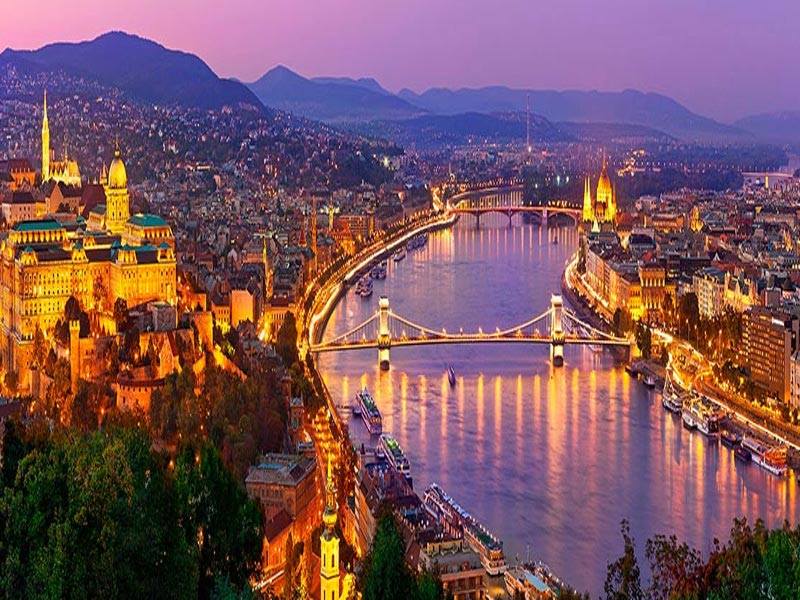 Travel to Europe
How much do you really know about Europe? We all know that it is a place rich in history, from fairy-tale castles to stunning classical cities, but you may not know how varied each area of Europe is. The traditions and cultures of various countries and regions overlap, merge, and create a unique blend of customs, traditions, and subcultures whose traditions go even deeper!
Join us – to see stunning architecture of ancient castles and breath-taking palaces, taste the wide variety of local dishes, marvel at the diverse geography of fields and mountains, and be soaked in traditions and culture. Experience quaint village life, and get lost in historic cities; travel on cobblestones and speed along freeways and see into the hearts of the many cultures that embody this continent.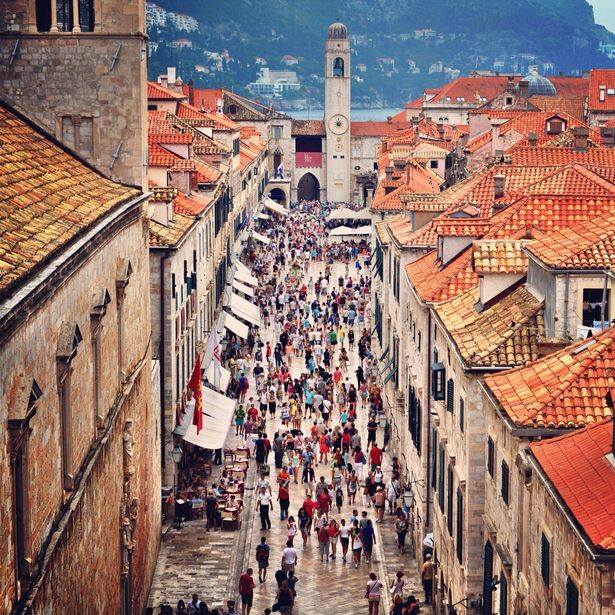 NEW YEAR SALE
Book any of our 2021 & 2022 tours before March 1st 2021, and receive 10% off your full tour price! Use this code when booking:
"NEWYEAR10"
For more information, click here.