Home > Tours > Dance Tours
Cobblestone Freeway Tours have been running Dance Tours since 2011, and we've taken dancers all over the world! From Ukraine, to Croatia, Romania and South America!
We are passionate about preserving Ukrainian dance and culture, and helping others to do so.
We have different options for dancers, instructors and choreographers as well as groups that want to tour, train and perhaps even perform in Ukraine or elsewhere around the world.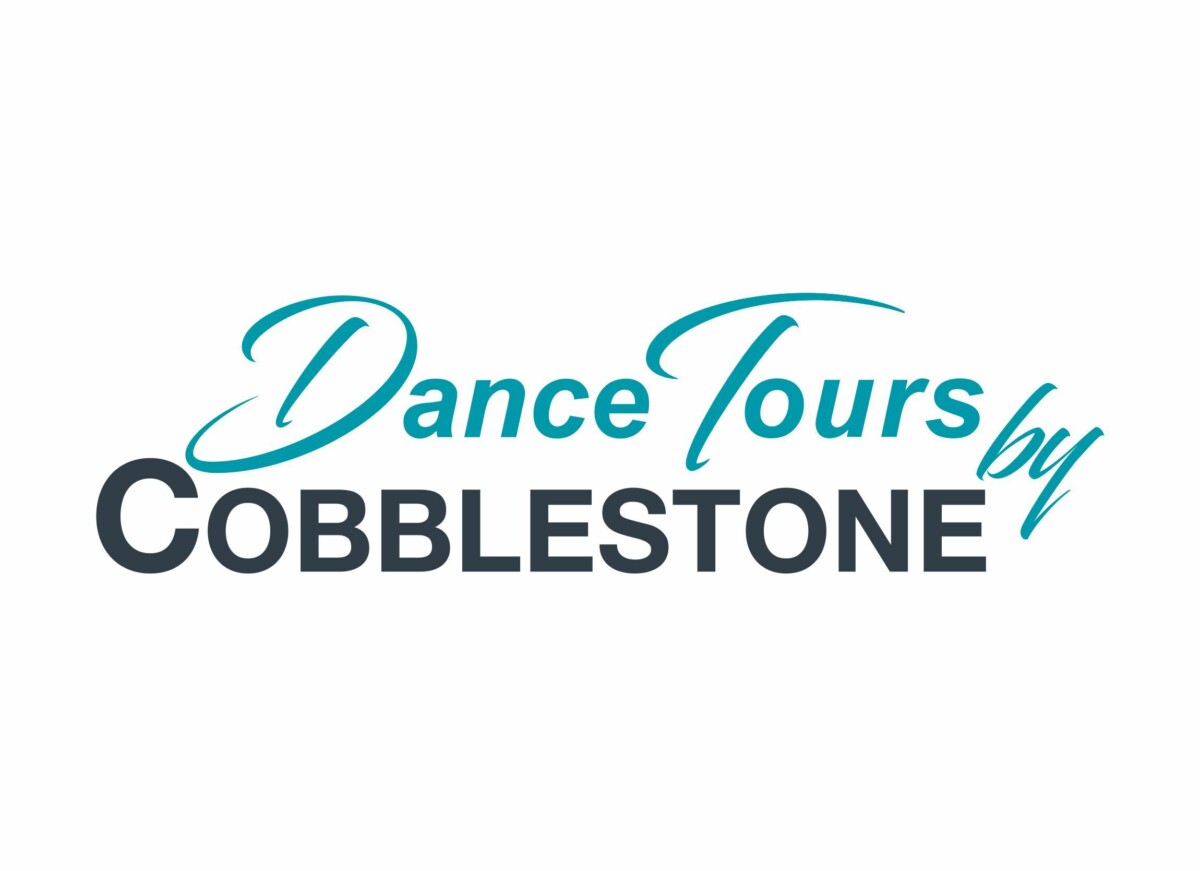 Our dance tours, whether scheduled, or bespoke, combine dance workshops and experiences, with sightseeing, cultural events and cultural immersion. Several of our staff are former dancers, so we understand the wants and needs of dancers and their families and what they're looking for on tour!
Travel, Perform and Experience the World
Ukraine – Australia – Croatia – Bulgaria – Costa Rica – Brazil Argentina – Canada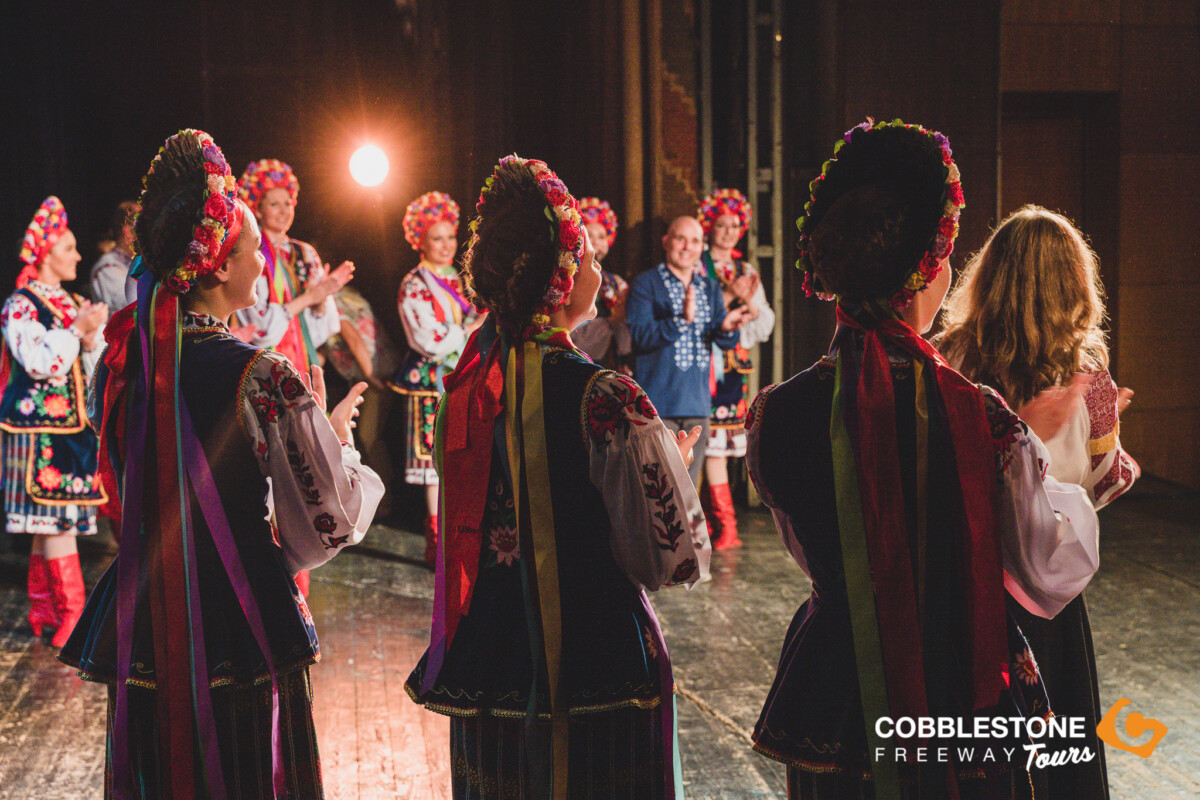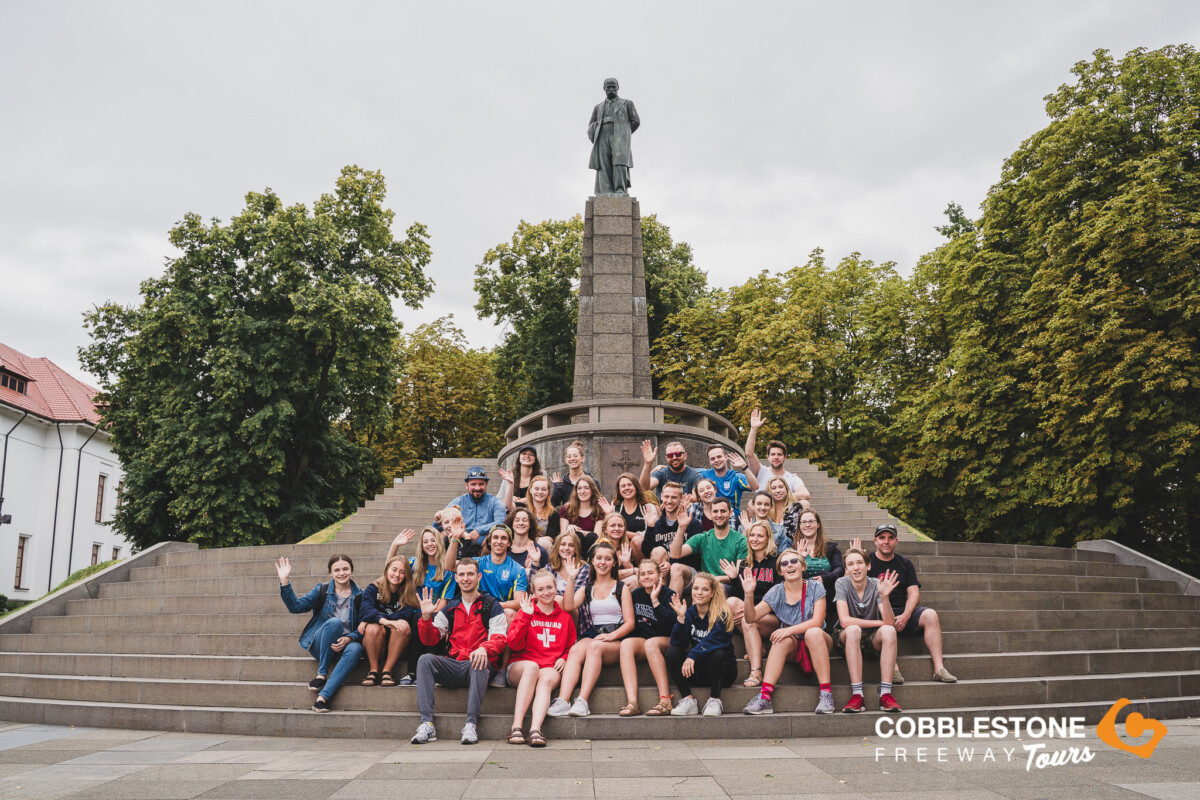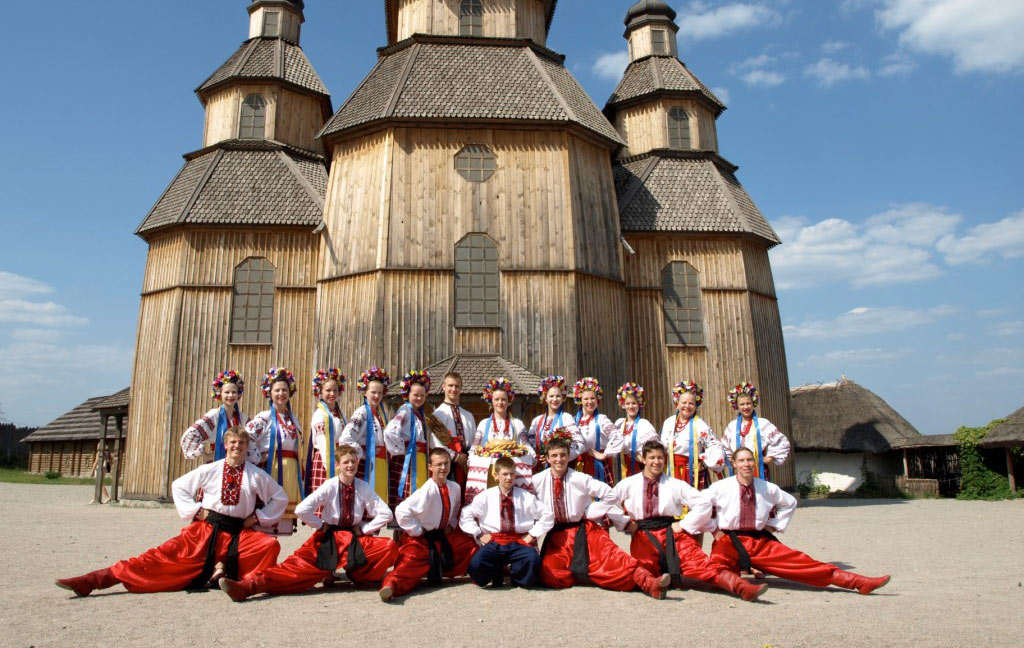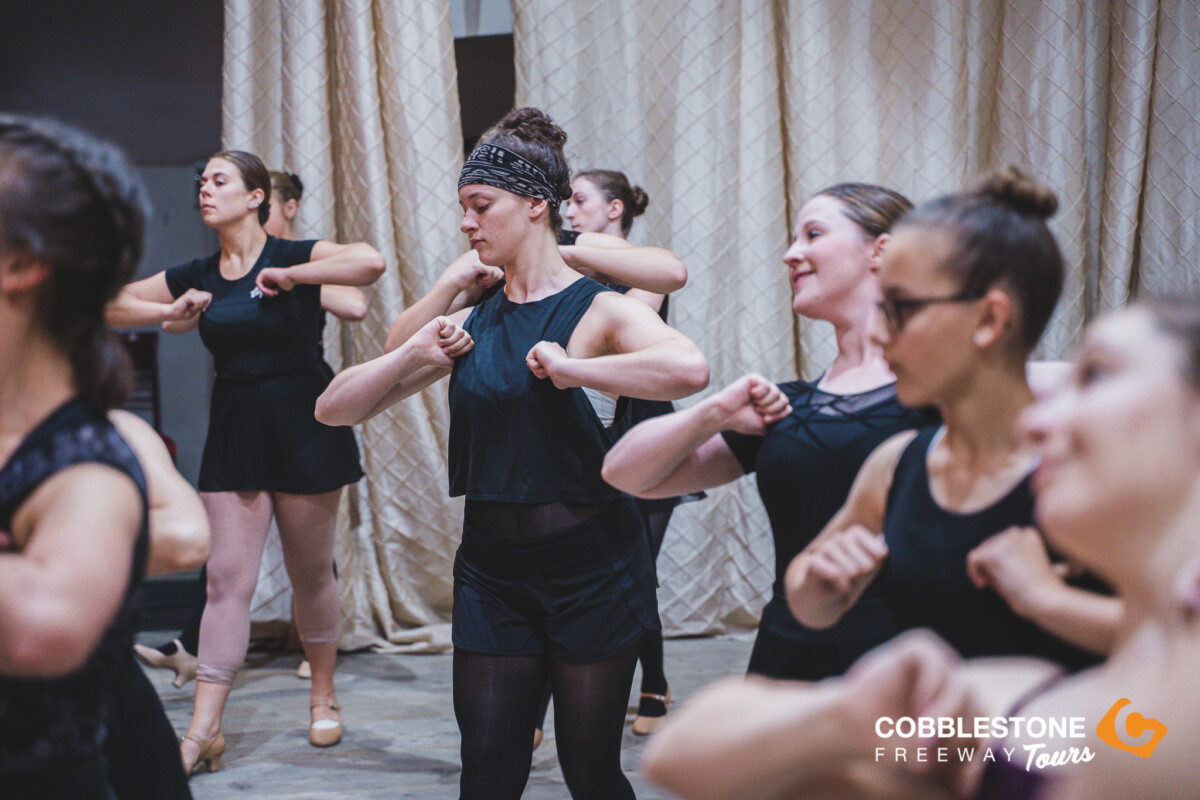 Tour options:
Scheduled Tours
If you would like to improve skills and knowledge, and meeting other people with similar interests, join one of our Scheduled Dance Programs below, and be immersed in Ukrainian culture!
Custom Group Tours
Take your dance group abroad! We are experts in planning custom tours for dance groups. We handcraft each tour to suit your group's needs, size, and budget, without missing out on all the fun. Our most popular destination is Ukraine, but if you have somewhere else in mind, get in touch! We would be happy to arrange it for you.
To start planning your group tour, take a look at our customizable "Sample Dance Tour to Ukraine" below, or simply get in touch! Payment plans available.