Creating festivals and cultural engagement are a big part of what we do here at Cobblestone Freeway. 
We are creating a platform for people from around the world to come together and share their enthusiasm for traditional cultures.  This may be though song or dance or art or language or simply through a passion for the past. 

 International Choral & Music Festival
World of Ukrainians Festival

Ukrainians from all around the world want to show their support for Ukraine and Ukrainian culture by coming to Kyiv on Independence Day and performing. It's an opportunity for dance groups, choirs, musical act or artist of any kind to come and show their support.
Contact us for more details.
 Brazilian Ukrainian Zabava Festival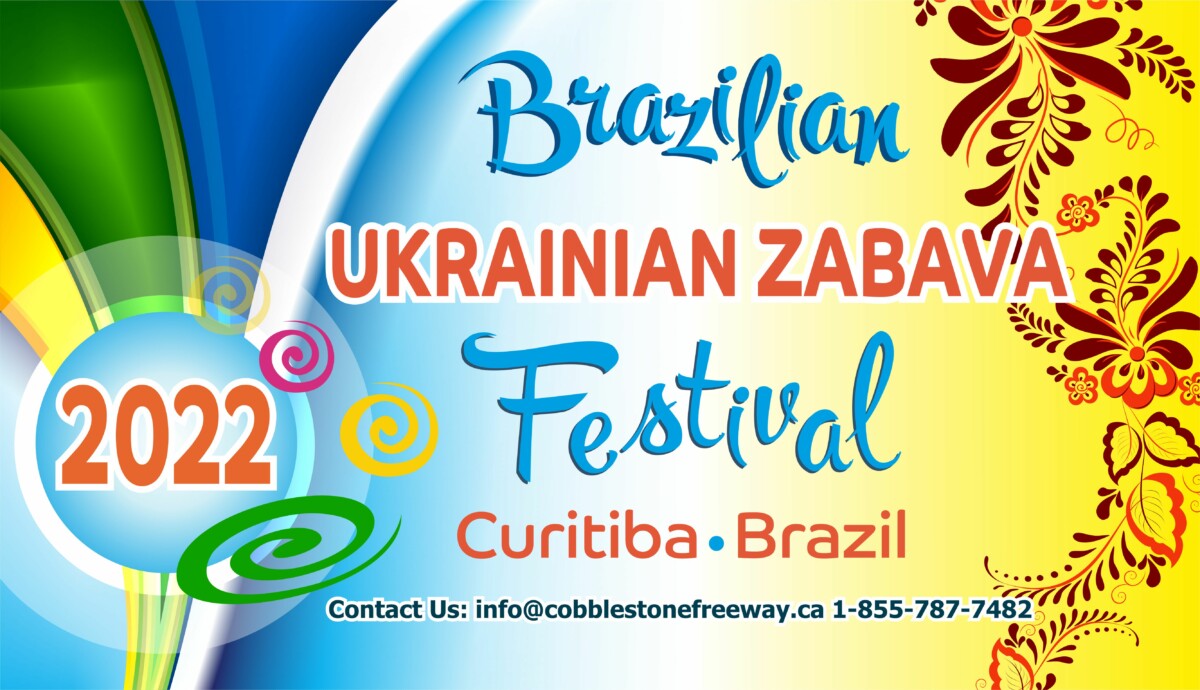 Come and experience Ukrainian culture in Brazil – find out what the community is about, and share a common love for Ukrainian culture.
Contact us for more details.