Celebrate Ukrainian culture and music with Ukrainians from around the world.
The International Ukrainian Choral and Music Festival (IUCMF) is an incredible 3 day experience, in the beautiful city of Lviv, Ukraine.
Join other choirs and music groups at this unparalleled music event.
All ages and all skill levels welcome!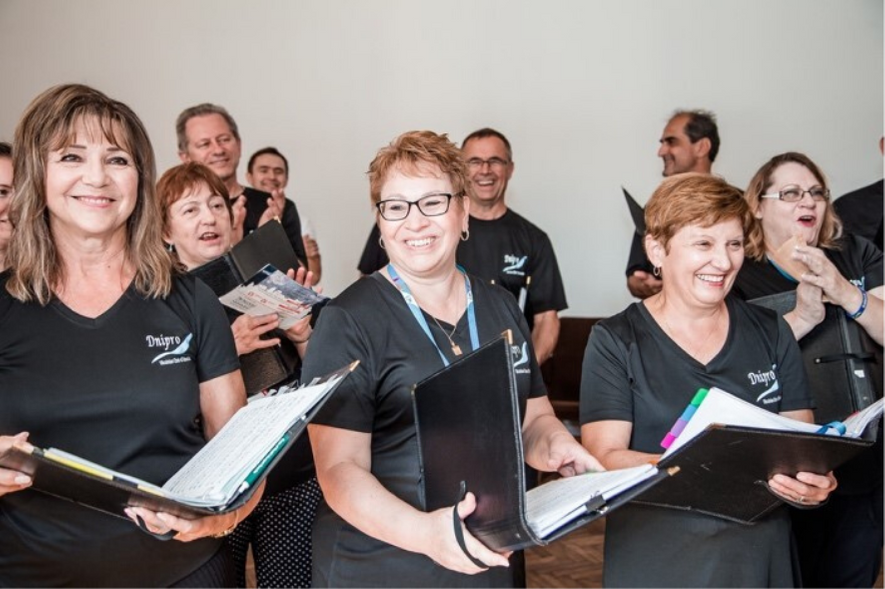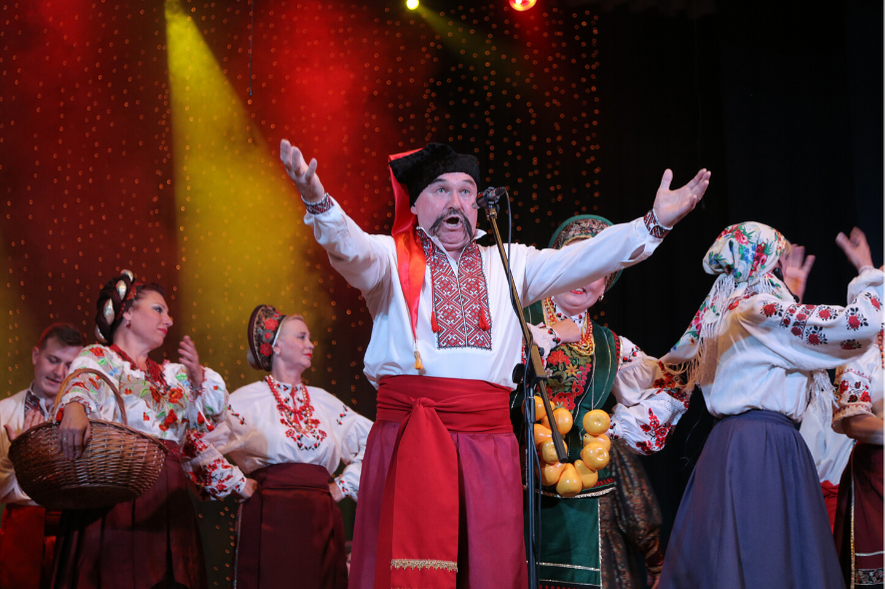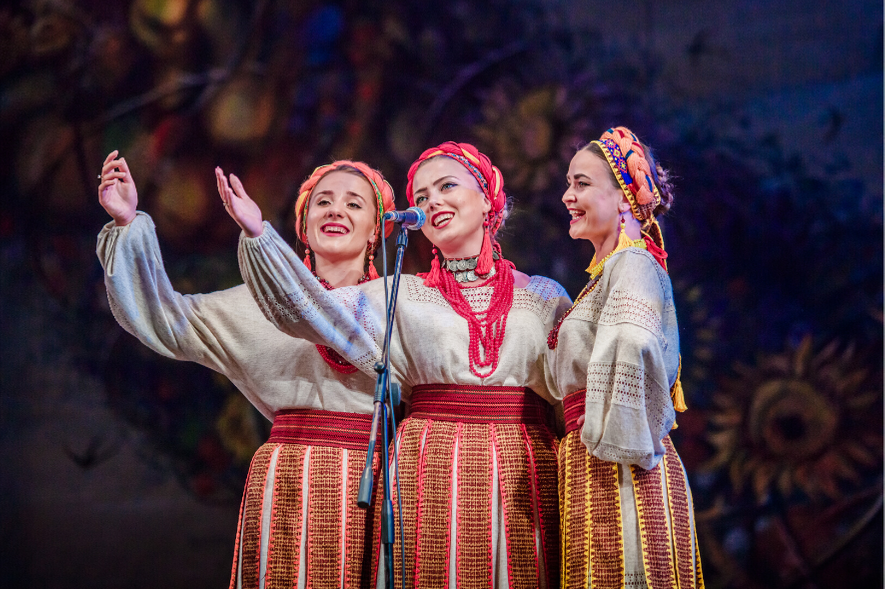 Performances • Workshops • Cultural Experiences • Zabavas
About the FESTIVAL
Millions of Ukrainians live throughout the world and maintain their connection with their roots through the performing arts.
The International Ukrainian Choral and Music Festival (IUCMF) is an opportunity for Ukrainian choirs and music groups from around the world to share their passion for Ukrainian music and culture with each other and others from all corners of the Earth.
From training, collaborations, entertainment and to performing opportunities and networking, International Ukrainian Choral and Music Festival is a truly unique experience for performers and fans of Ukrainian performing arts of all ages and experience.
Join us to perform, see other performances, take workshops and celebrate one of the most exciting moments in modern Ukrainian cultural history! 2023 dates coming soon!
Please note: This is not an annual festival! Make sure you take this once in a lifetime opportunity while you can!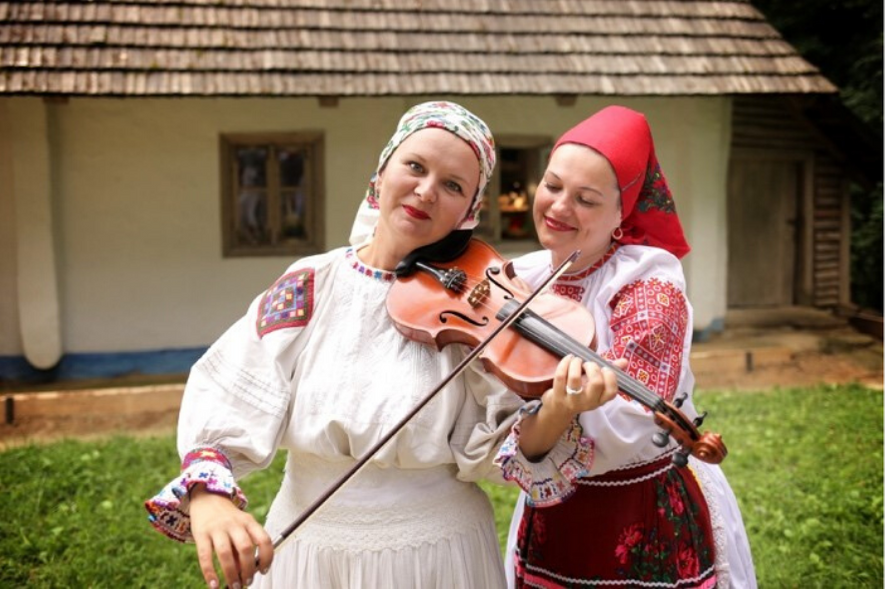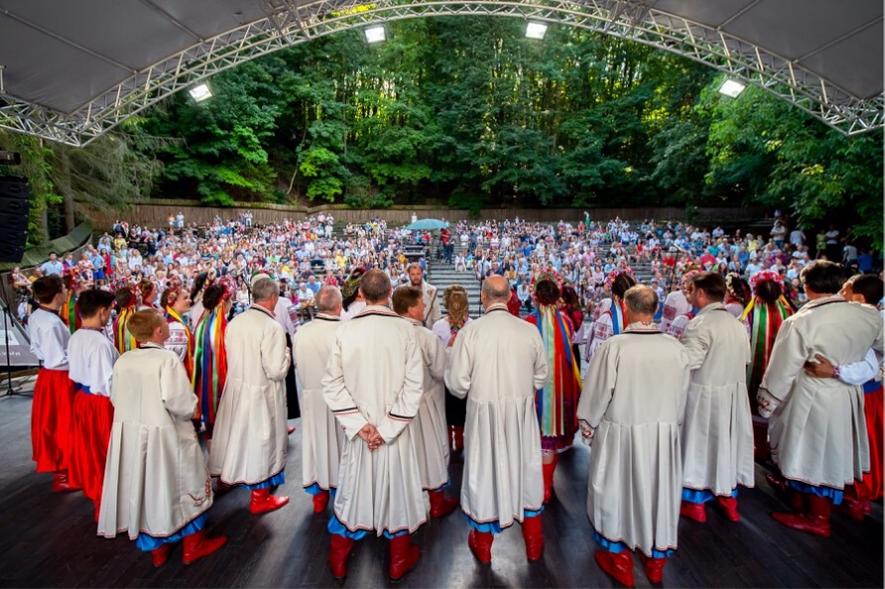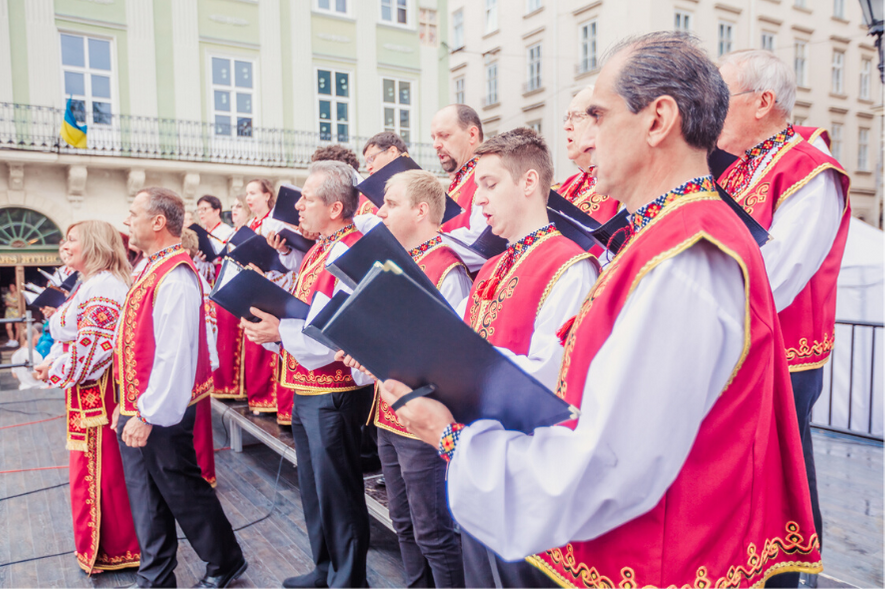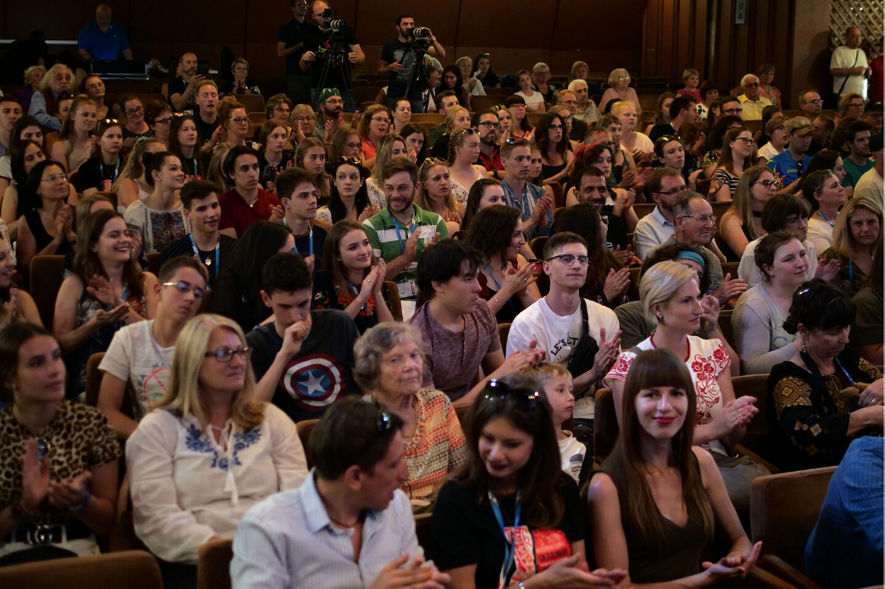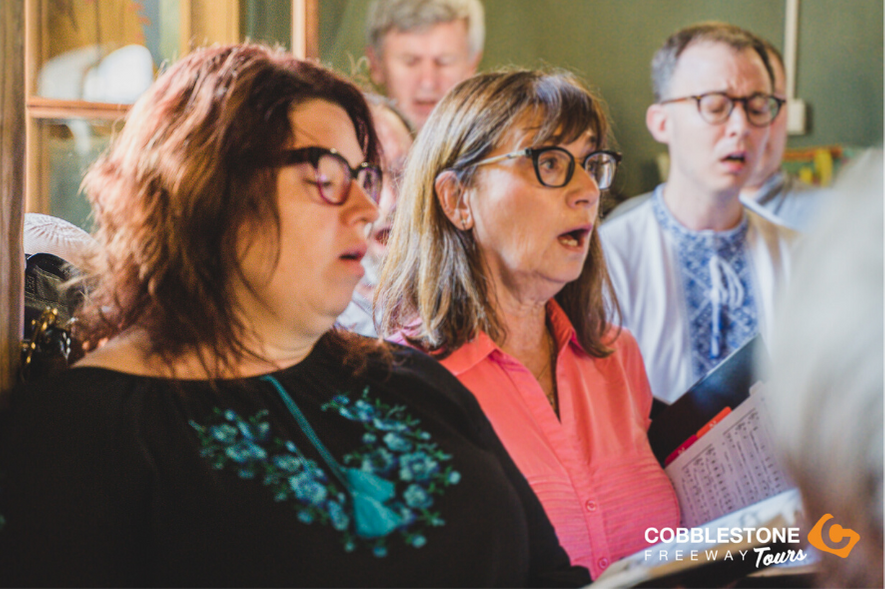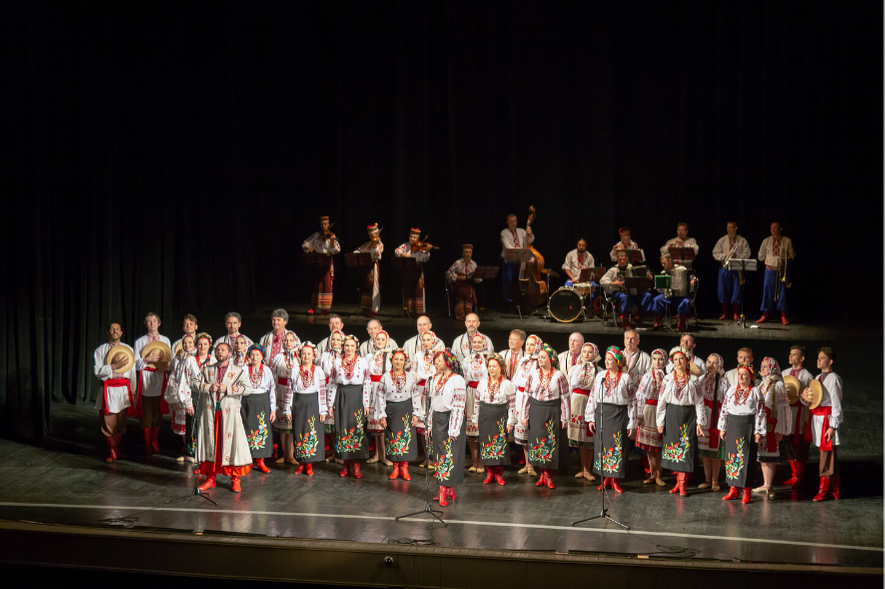 Day 1: Friday
Arrive in Lviv.
Take in its magical atmosphere, explore its narrow cobbled streets, sample local delicacies and get inspired by urban legends!
————————PM————————-
Festival Opening
In the evening – join Festival adjudicators and meet other participants, for a welcome Meet and Greet with some wine and cheese, and a Private Performance by one of the local groups.
Day 2: Saturday
————————–AM————————–
Vocal Workshops
We'll kick the morning off with Vocal Workshops, conducted by a local choir. All participants will learn one new song to perform together at the
Festival Gala.
—————————PM————————-
Performance
In the afternoon, you'll have your first performance. The performance will be adjudicated by professional vocal coaches, who will choose the best numbers for the Festival Gala.
Day 3: Sunday
————————–AM————————-
Church Service
In the morning, attend a church service in Lviv's main cathedral – St. George's and sing the Divine Liturgy. This will be a very special and moving experience that very few get!
————————–PM————————–
Gala Performance
In the afternoon – prepare for the Final Show, in one of the city's best theatres – the Lviv Philharmonic.
Finish the Festival weekend with a Zabava, as well as a live show from one of the best local vocal groups in town!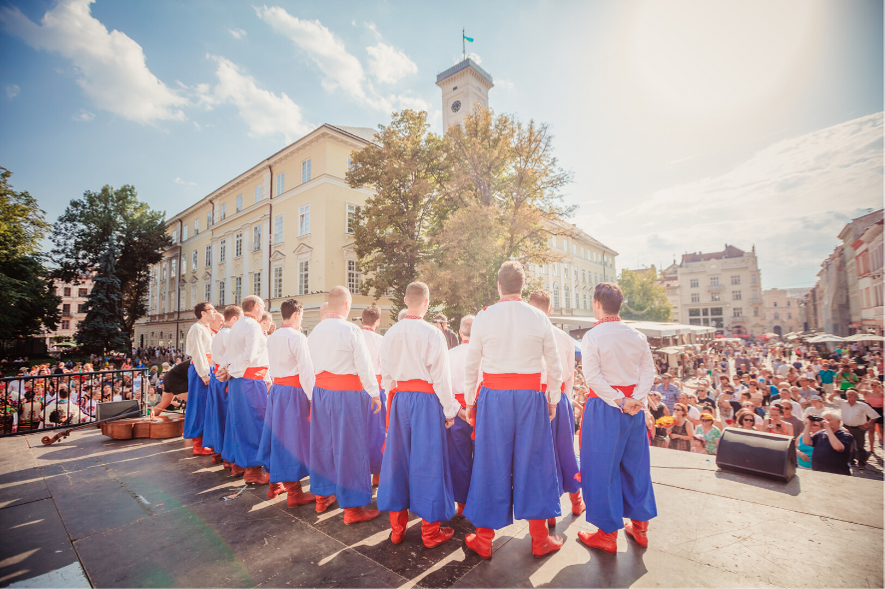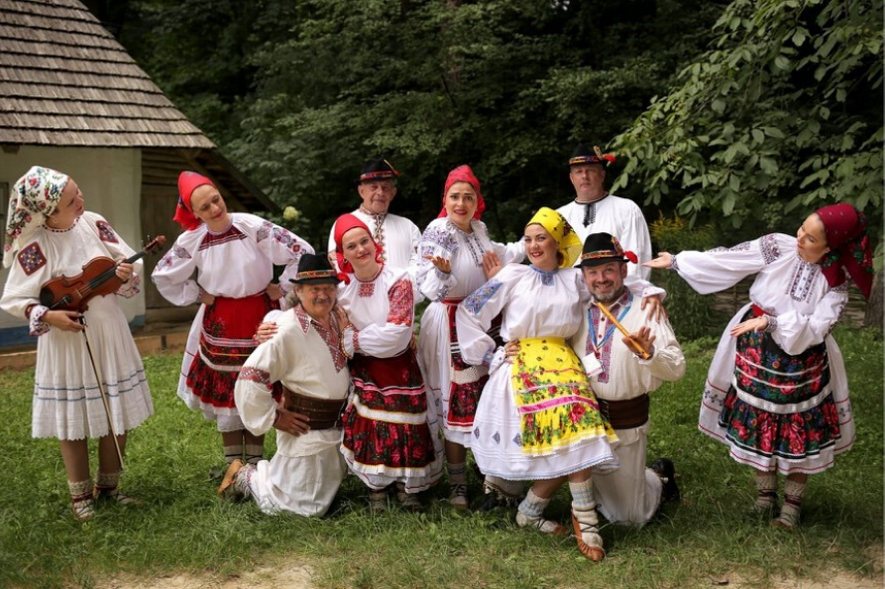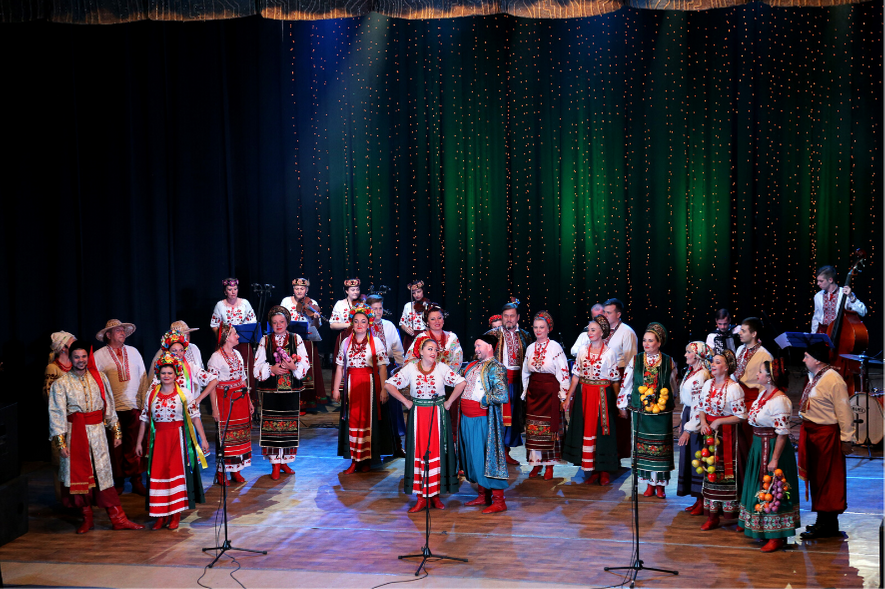 Apply to participate in our festival, or attend as a spectator!
Email info@cobblestonefreeway.ca to begin your adventure!
While in Ukraine, consider extending your stay and exploring more of the history, culture and traditions in Lviv, and beyond –
Uzhgorod |Chernivtsi |Ternopil | Ivano-Frankivsk | and more!
Cobblestone Freeway Tours have the expertise to take you on the best Ukraine tour possible! Get in touch and have a proposal tailored to the specific needs of your group!