Your past is waiting…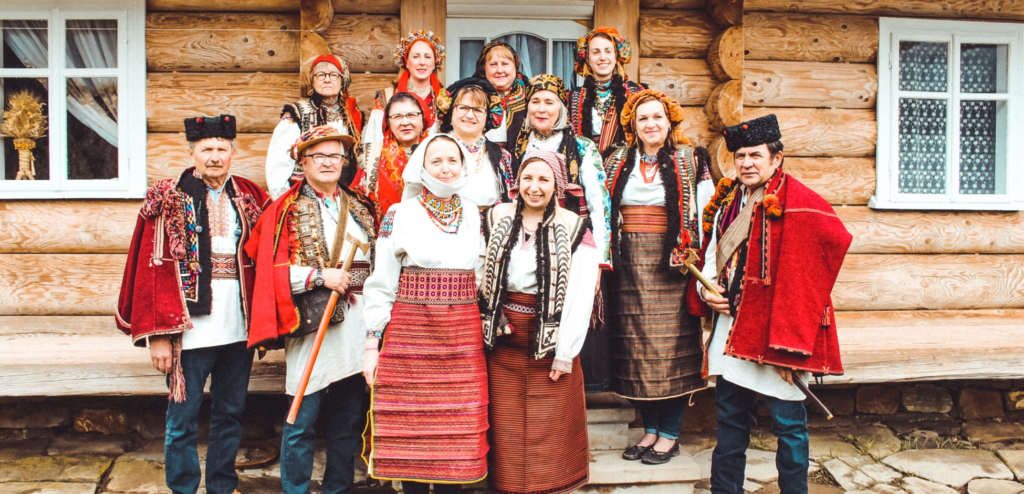 Upon request, we can have your family's history researched in archives throughout Ukraine and perhaps uncover some long lost relatives!
Research fees: Approximately $250-500 USD per family line. Price depends on: depth of research required, availability of documents, and distance and travel expenses.
Research expenses include:
– Complete research in city and provincial archives.
– 'Field research' – search for relatives in a village/town/city.
– Cobblestone Freeway Tours can even arrange a special visit to your family village on a private custom or public scheduled tour.
We can have your family's history researched in the archives, and perhaps uncover long lost relatives!

You simply have to supply materials about your background and we will pass it along to our researchers who will closely analyze the information and trace it back to the place your relatives are originally from.  Once the research is complete, you will be provided with a report (in English) and sometimes even photocopied documents, depending on archival policies.
At this stage in the research and based on the retrieved information, we could then arrange for you a day trip during one of our tours or even a special visit in your family village with a custom family tour. While you're taking in and learning about all the beautifully antique sights around you in Ukraine, why not learn more about your own family's unique history as well? This would be a truly great and ideal way to top off a trip and walk away with some irreplaceable knowledge.


How to start your Genealogical research:
SUBMIT: A completed and signed Genealogical Research Request Form (download here or below) to ancestry@cobblestonefreeway.ca. Please also supply any additional information or documentation pertaining to your family tree, including family names and villages in Ukraine.
ASSESSMENT: Will be done with our genealogy specialist to determine availability and accessibility of materials and provide a rough estimate of fees. (This usually takes 2-3 weeks, depending on volume of requests).
DEPOSIT: Acceptance of the rough estimate and a deposit of $100 USD will start the research process. (This usually takes 2-3 months, depending on volume of requests and amount of research requested).
We offer other services including: Meet & Greets, Accommodations, City Tours, Genealogy, Guides & Translators
View service options