Our Tour Leader, Taras, is not just great at making sure you have an amazing experience while on tour, he is also a Ukrainian food specialist and master chef in the kitchen!
 Click the links to purchase yours today! They will be sure to take you on a culinary journey to explore the many flavours of Ukraine.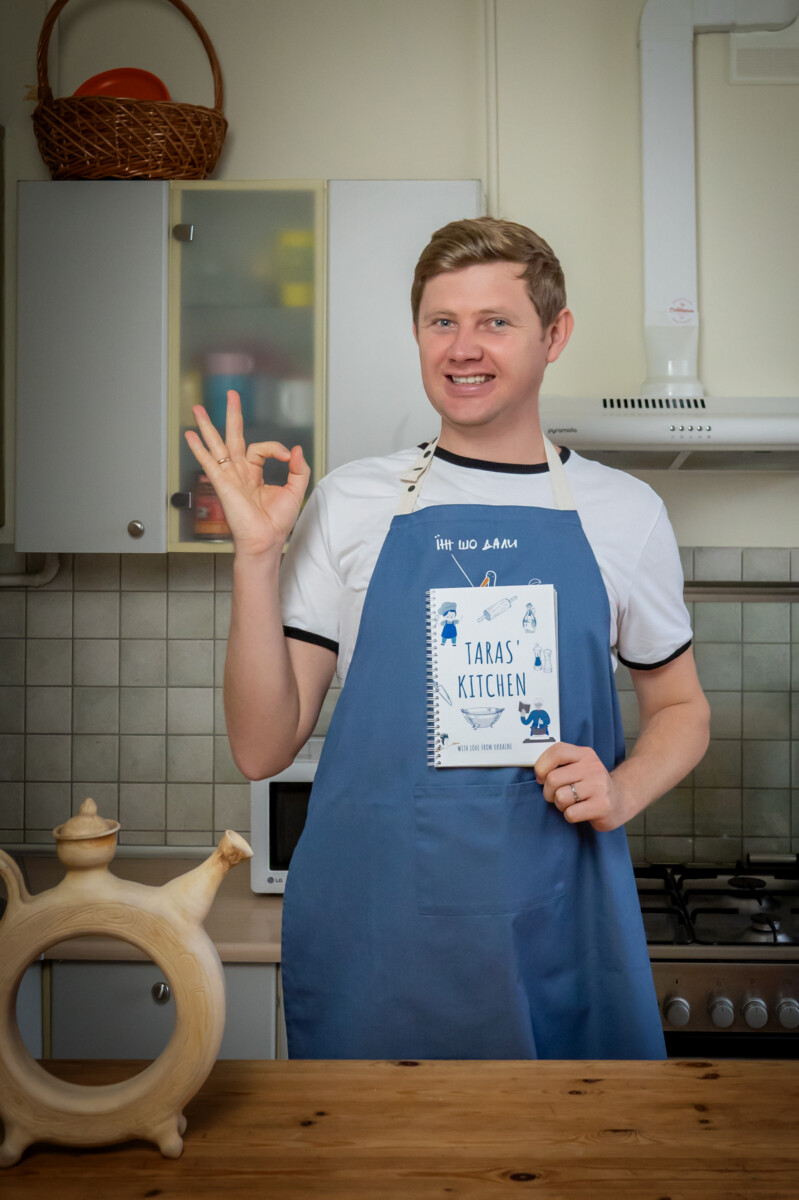 Meanwhile, here is a sneak peeks at some of his recipes:
Sauerkraut

Ingredients: 
3 cabbage heads 

1 carrot

 1 Tsp sugar

1 Tbsp salt
You'll also need:
Grater

1 Large jar, washed & dried 
Directions: 
Grate the cabbages & carrot on a grater. 

Stir the carrot and cabbage together, before adding the salt & sugar, and mixing again. 

Squeeze the juice from the cabbage, and scoop into a jar. 

Push down the cabbage in the jar with a whisk or spoon. Place a glass of water, or something heavy into the jar to press down on the cabbage and push up the water. 

Cover and put aside. Then, for 3 days, poke hole into the cabbage mixture daily to let air out. 

Leave for 1 week in a warm place, then seal the jar and keep in a fridge or cold place.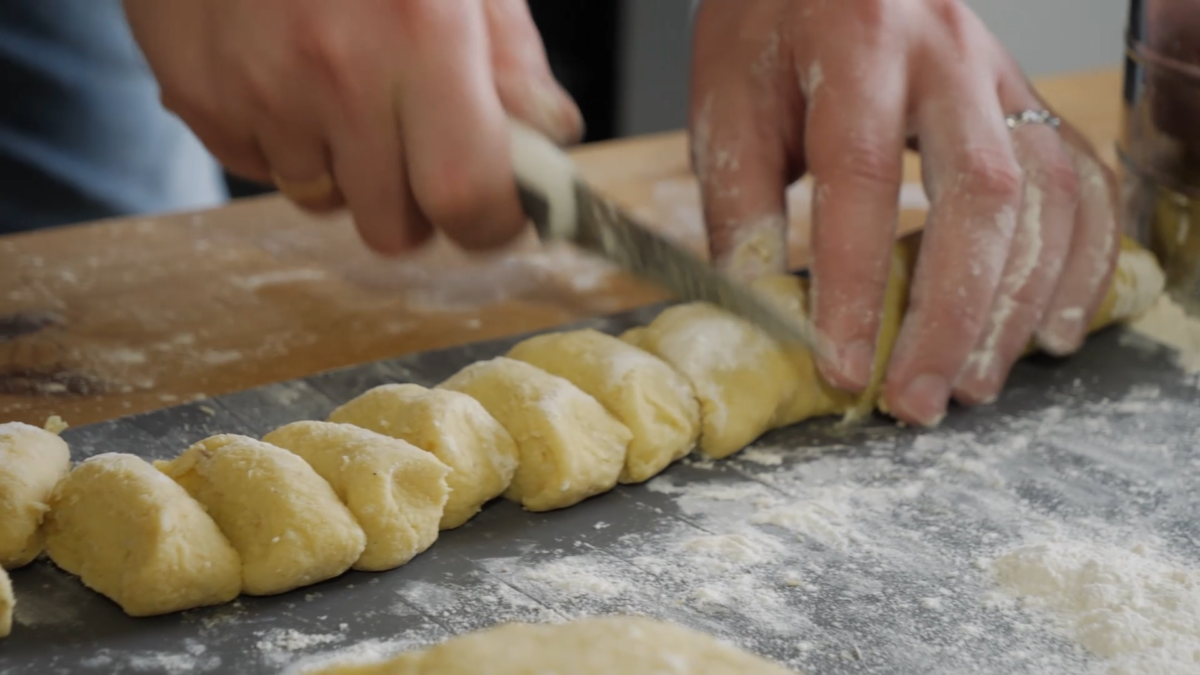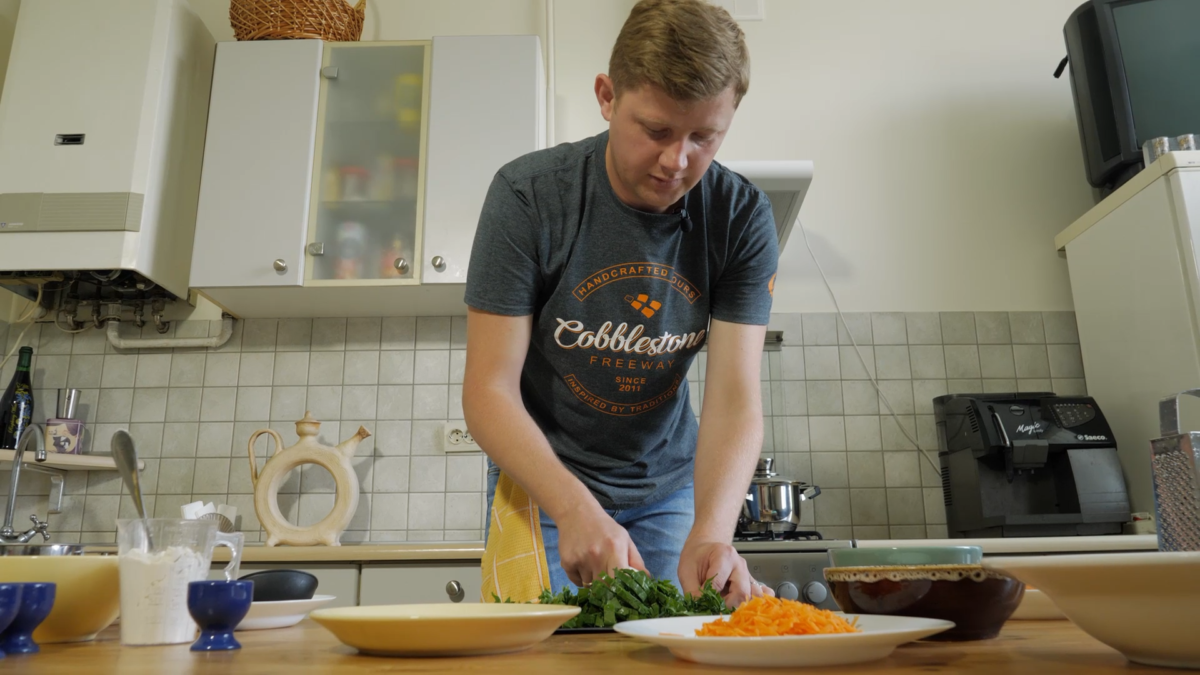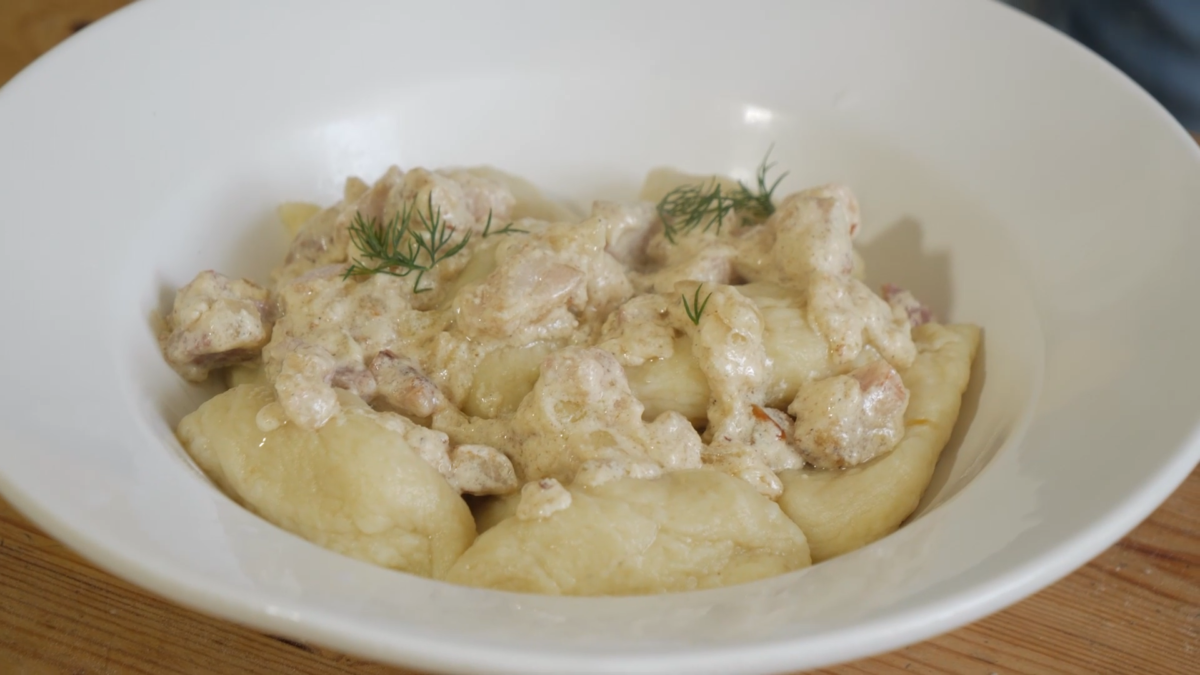 Potato Pancakes
Ingredients: 
6-8 medium potatoes

1 medium onion

1 medium carrot

2 garlic cloves

3 eggs

2 tbsp flour

Salt & pepper to taste

150 ml vegetable oil for cooking
Directions:
Peel and finely grate your potatoes, carrots, onion, and garlic. Beat the eggs and add into the vegetable mixture. Add in the salt, pepper, and flour, and mix to combine well.

Heat oil in a pan.

Using a spoon scoop out the mixture onto the pan into small pancakes, and fry on each side, until crispy and golden. Serve with sour cream or mushroom gravy.
 Like these? Check out some of Taras' other recipes: