Spring has sprung!
Everyone is thinking forward to 
Summer

 – but we here at

Cobblestone Freeway

 

are thinking even further forward to

Fall

!

Imagine – the warm and breezy idyllic weather, the elegant golden-browns in your photos.When the summer heat wears off and the streets see less crowds, why not treat yourself to a picture-perfect European getaway?

If you still need convincing, here are our
3 Reasons to Travel in Fall: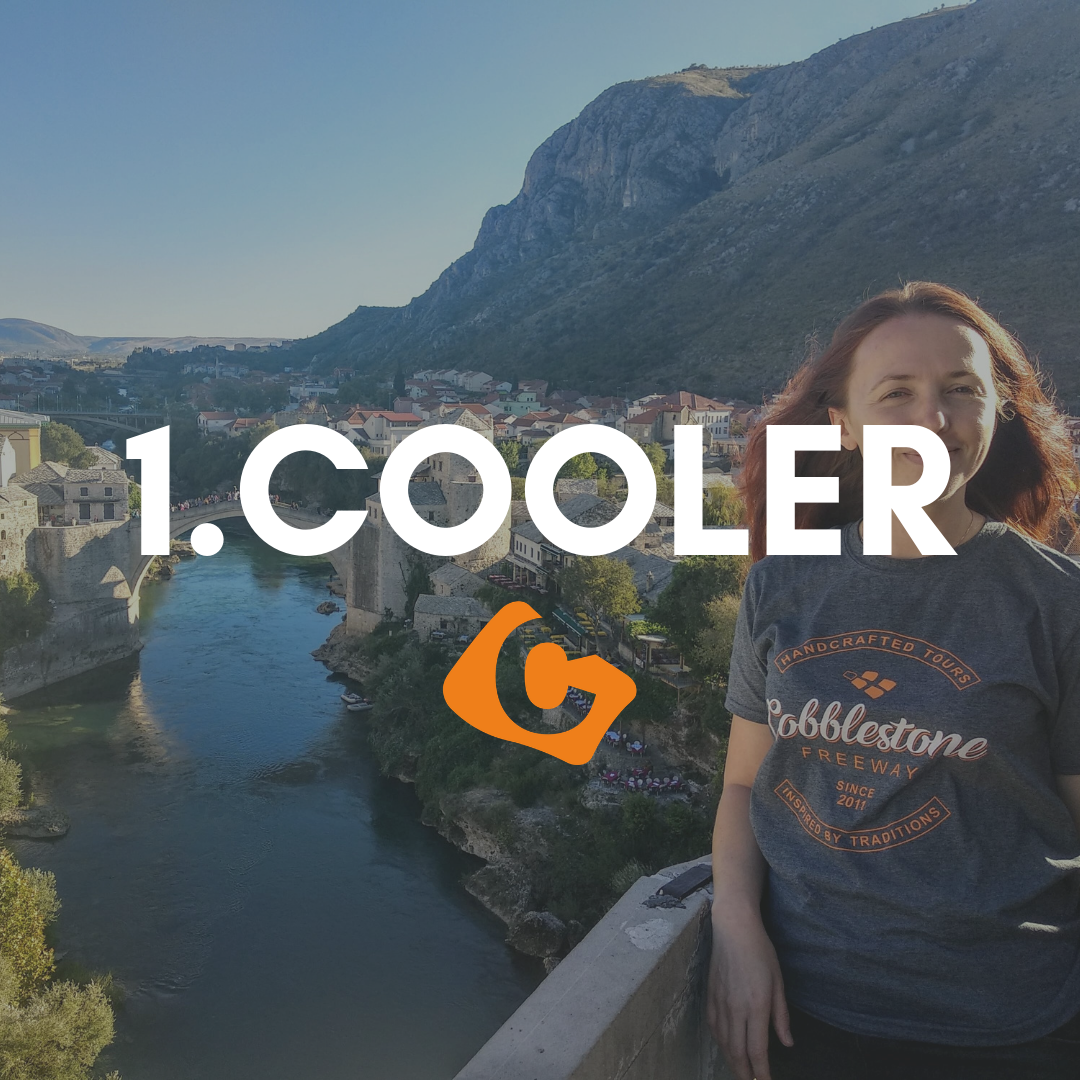 Summer is great for a beach vacation, and winter for snow sports, but fall is perfect for everything else in between.
Travelling in fall is cooler and more comfortable than travelling in Summer:
enjoy wandering around the sights without breaking a sweat, and cool nights sipping drinks on outdoor patios, without needing your winter coat!
By fall, school is back in session, meaning many holiday destinations are less frequented! You're likely to find shorter lines, quieter restaurants and hotels, and a chance to experience the destination more authentically when it comes to interacting with locals. Oh, and the joy of experiencing some of the most stunning sites without bumping elbows with other tourists!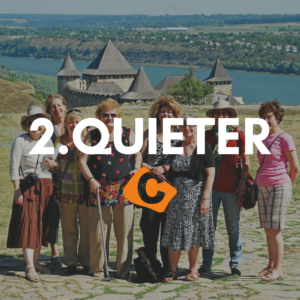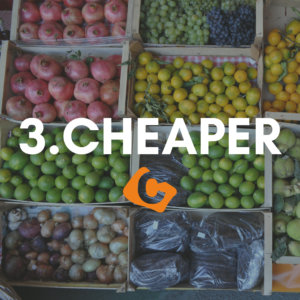 Fall is the perfect off-season, and travelling off-peak always brings savings!
Whether that's cheaper flights, more affordable prices on hotels, or discounted admissions to attractions.
Simply put, lower demand for goods and services mean lower prices, which is one of fall's biggest vacation wins.
Cheaper prices means you can take a longer holiday!
So what are you waiting for?
In many ways – fall really is the best time of year to venture out on a journey! PLUS We take the hassle and stress out of travel, leaving it your only task to enjoy yourself!
Make yourself comfortable – your adventure is just a click away.
A Place For Adventurous Souls
Located on the edge of Europe and Asia, Georgia boasts both Mediterranean and European cultures. ​​ ​Georgia is an amazing destination, decorated with many​​ UNESCO sites t​hat feature impressive rock-cut monasteries and cave towns as well as ​millennia-old​ archaeological sites and ​dramatic​ ​scenery​.
Georgia captures the​ ​imagination ​of those ​who thirst for adventure and discovery​​! This will be an unforgettable experience​ ​of a​ lifetime!
September 20 – October 3, 2020
See the best of Ukraine! 
Our Great Ukraine Tour  hits all the "must-see" Ukrainian destinations! ​On this trip, you will see​ everything ​that this great nation has to offer –  from picturesque Lviv to ancient Kyiv, the green Carpathian Mountains to the wide Black Sea in Odesa! Visit cities and villages, and experience all the highlights of Ukraine.
September 8 – September 25, 2020
October 6 to October 23, 2020

Seven Unique Countries. One Journey.
Immerse yourself in the rich culture and traditions of the Balkans in all their fall glory. Immerse yourself in a region that is rich in history and culture, and where the landscapes you drive through are equally as breath-taking as the destinations we visit.
Hungary – Serbia – Bosnia & Herzegovina – Croatia – Montenegro – Slovenia – Austria
September 8 – September 28, 2020

Explore the Emerald Isle!
Visit the jewels of the Irish countryside with castles, landmarks and traditional pubs! Explore the fall delights of Ireland, from the cosmopolitan big cities of Dublin and Belfast, to quaint coastal towns and stunning landscapes in all their autumn glory! Not only will you learn Ireland's fascinating history, but you'll get up-close and personal with the people and culture of this wonderful Emerald Isle!
2021 Dates Coming Soon!