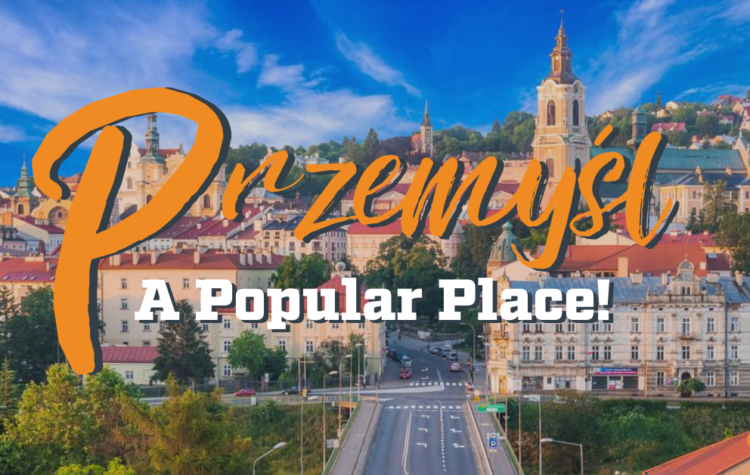 Discover
Przemyśl

with us!
(pronounced pSH-EH-m-ih-sh-uh-l)
At the turn of the last century, a great many Ukrainian immigrants came to Canada from the area around
Peremysl
Today Przemyśl is a quaint border town which straddles the Sian river in
Eastern Poland

.  It is a town with a fascinating and ancient history that often gets overlooked.


But we're curious!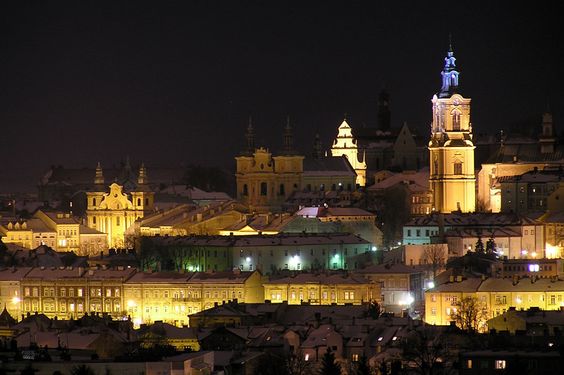 Przemyśl is the second-oldest city after Kraków in southern Poland, dating back to at least the 8th century.  But wow did it change hands a lot of times! 😲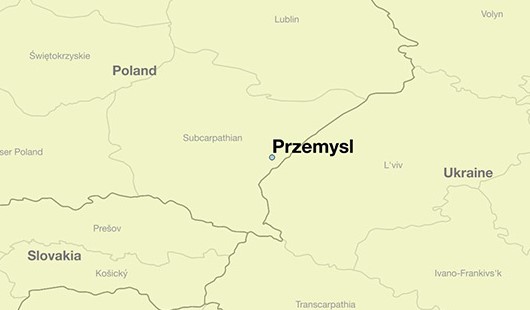 The region first became a site of contention between Poland, Rus' and Hungary beginning in at least the 9th century, with Przemyśl falling under the control of the Polans (Polanie), who would establish the Polish state in the 10th century.
The city was mentioned by Nestor the Chronicler, when in 981 it was captured by Vladimir I of Rus.  In 1018, Przemyśl returned to Poland, and in 1031 it was retaken by Rus.  Around the year 1069, Przemyśl again returned to Poland, and in 1085, the town became the capital of a semi-independence Principality of Peremyshl under the lordship of Rus.  In 1340, Przemyśl was retaken by king Casimir III of Poland and again became part of the Kingdom of Poland as result of the Galicia–Volhynia Wars.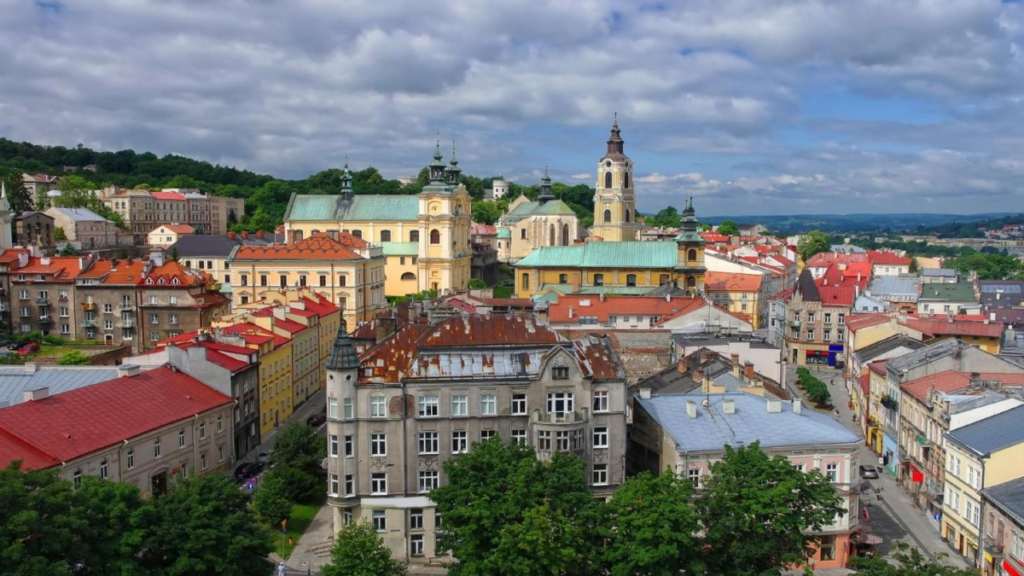 Are you following so far? 🤔 ​
The city prospered as an important trade centre during the 16th century and like nearby Lviv, the city's population consisted of a great number of nationalities, including Poles, Jews, Germans, Czechs, Armenians and Ruthenians (Ukrainians).
In 1772, as a consequence of the First Partition of Poland, Przemyśl became part of the Austrian empire.  In 1861, the Galician Railway of Archduke Charles Louis built a connecting line from Przemyśl to Kraków, and east to Lviv.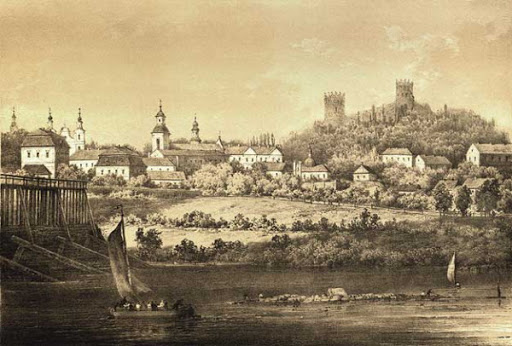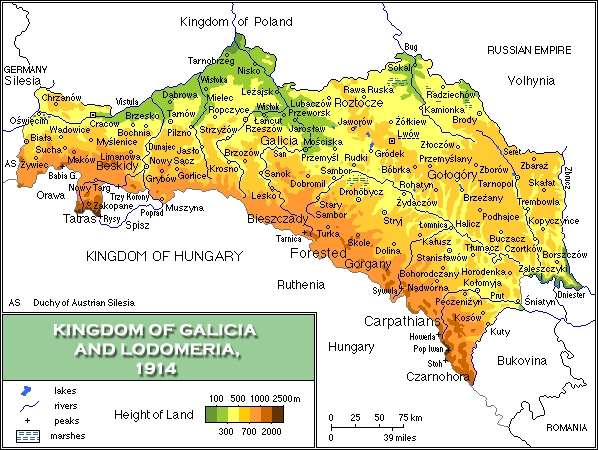 During this period, along with Krakow and Lviv, the city was part of the province of Galicia (also known as Halychyna in Ukrainian).
After WWI Przemyśl stayed as part of the territory of Poland until the Polish military collapse in the summer of 1939 where, in accordance with the Molotov-Ribbentrop Pact, the Sian River became the dividing line between the German-occupied and the Soviet-occupied territories.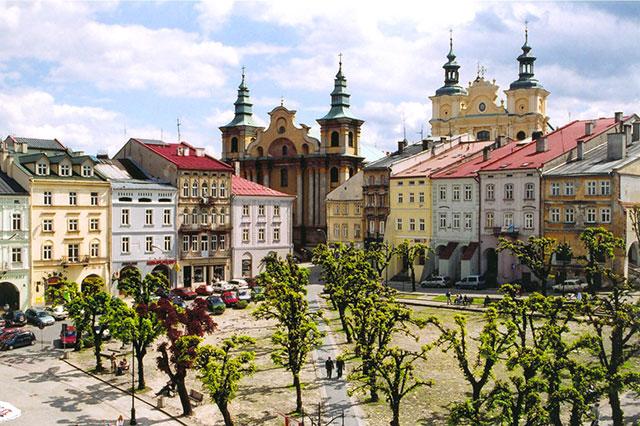 Przemyśl was recaptured by Soviet Army on 27 July 1944. According to the Polish-Soviet agreement of 1945 Poland retained Przemyśl, and its Ukrainian population was resettled either in the Ukrainian SSR or the newly acquired territories in western Poland.  This became known as Operation Wisła.
There is so much more to the history that took place somewhere between Krakow and Kyiv…

July 3-17, 2020
October 7-21, 2020
15 days | 14 nights