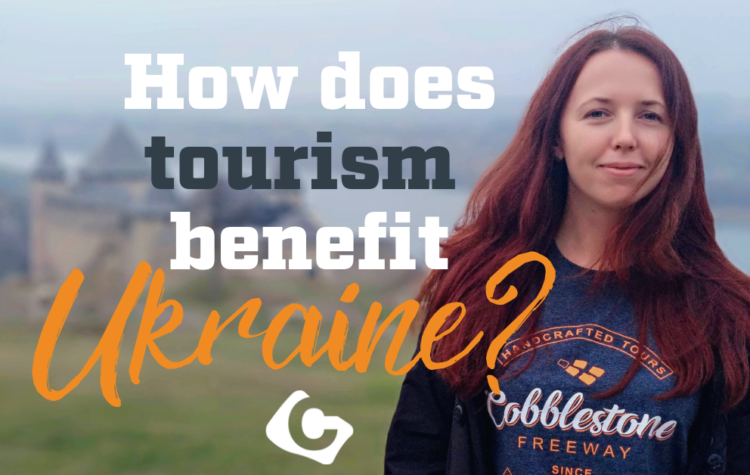 Ukraine's tourism industry is on the rise. And for many a good reasons.
But why should you visit? What does your visit do for Ukraine? Here's Cobblestone's view on how your visit benefits Ukraine: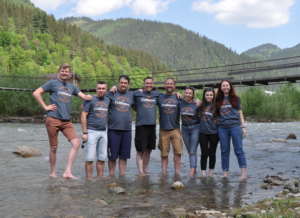 The money goes into the hands of locals
Your visit will help the local economy: the tourism industry in Ukraine is growing and developing year by year. By eating locally, exploring the culture, and supporting local craftsmen, you are not only supporting Ukrainian culture, but creating jobs and helping Ukraine grow.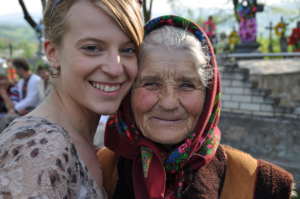 Tell people about Ukraine
Most visitors will go home and tell the world about Ukraine – they tell stories, they share through social media what they have seen and what Ukraine is really like today – beautiful, safe, and open for tourism

Tourism helps Ukraine tell its story
For centuries the territory of Ukraine was controlled by other nations, therefore events that happened have been narrated by these nations. The Russian Empire and Soviet Government controlled the narrative for hundreds of years, but Ukrainians are taking back control of their story. Tourism can be a powerful learning tool and help tell alternate sides to this story.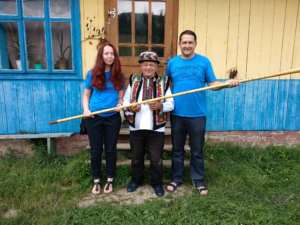 It's making Ukrainians proud of their country
Having people come to your home country, learn your history, admire your cities and architecture, and marvel at your culture – this gives you something to be proud of, and to strive to protect and preserve! Ukrainians are learning to be proud of their homeland, their heritage and their roots
Cobblestone Freeway is proud to support Ukrainian tourism, support Ukraine's economy and support Ukrainian locals. We hire locals, we support those who preserve and embody living traditions. We support small hotels and independent local restaurants, so that Ukraine can grow and thrive, and become the next biggest, hottest destination in Europe.

Visit Ukraine with us: