While the world 
is still negotiating with this virus, and travel is only just now slowly starting to return, I wanted to reach out to the Cobblestone Community and let you know that… we are still planning new tours, perfecting our itineraries, staying positive and front of mind so that when you're ready to travel again… we'll be here for you!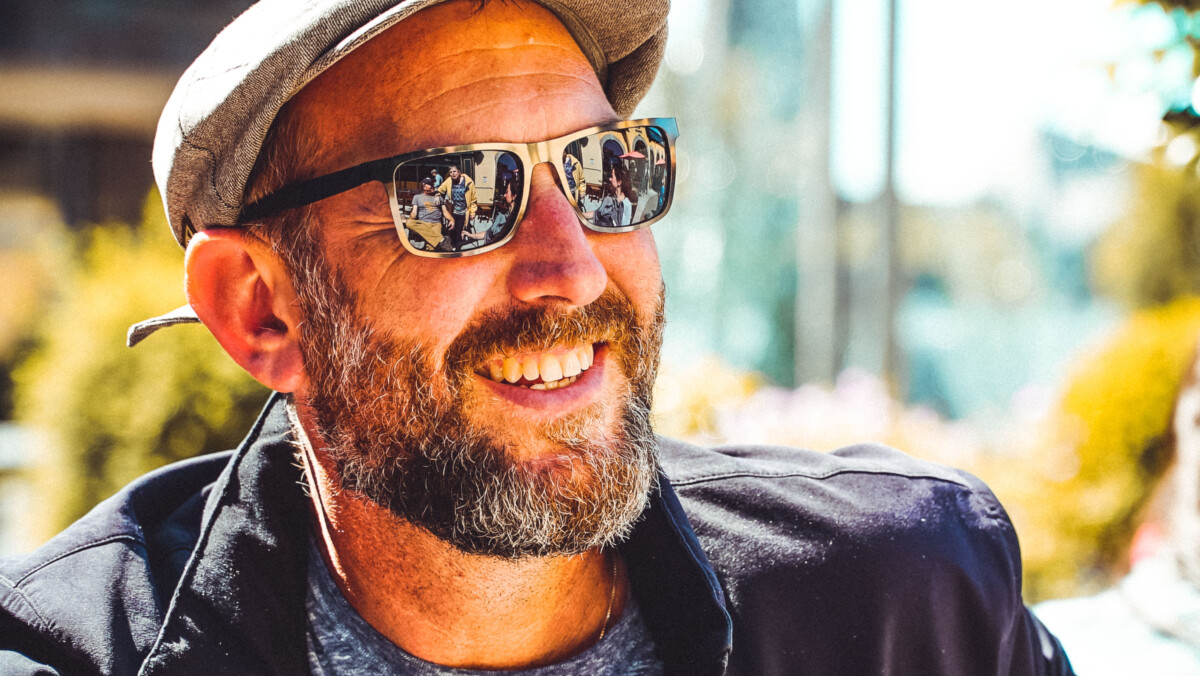 People are slowly getting more comfortable with flying, and being in restaurants, and we have generally learned how to keep our distance, wear masks, sanitize, and take things a bit slower.
In general, people are booking tours and are beginning to travelling again.  Insurance companies are now beginning to offer Covid coverage,  and we are all getting used to this new world.
I have always said, "you can't put curiosity in quarantine", and we are excited to harness this enthusiasm for travel that resides in all of us, to make sure your future travel experience is second to none!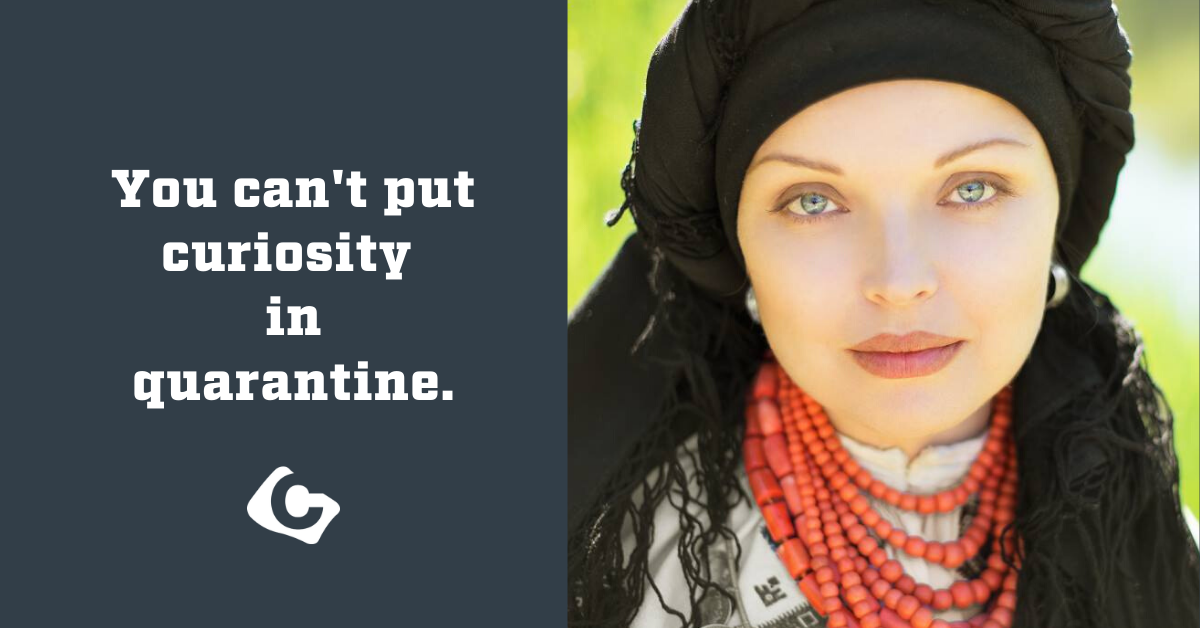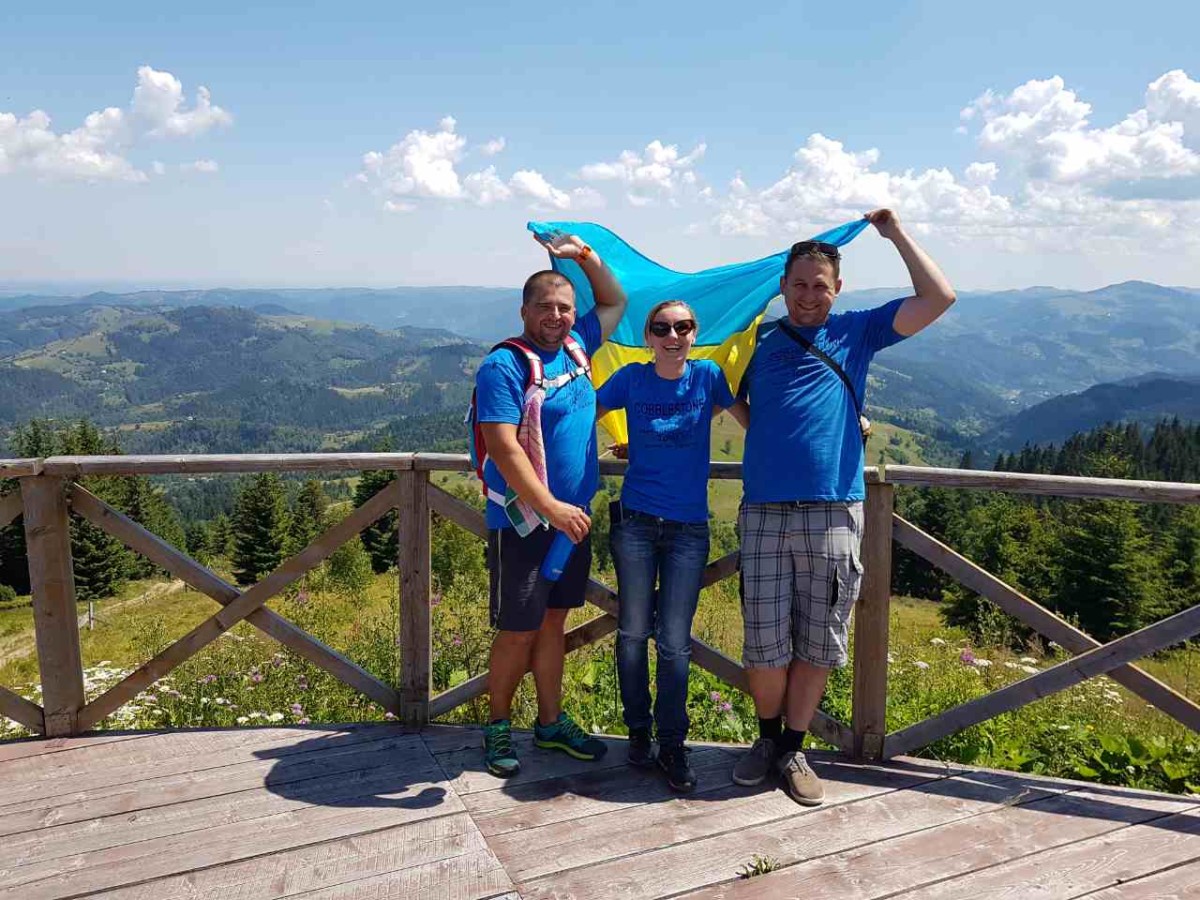 Did you know that we're the only tour company with an office in Canada and in Ukraine?  It's true.
We have been running a successful travel business for almost 10 years.  In fact, next year will be our 10th anniversary.
And therefore we are well positioned to become the #1 company in the world offering tours to Ukraine. 
It was our experience running amazingly successful tours in Ukraine that made us realize that our approach to creating tours was unique!
Once you've travelled with us once, you realize that our approach to travel is the way to go, and you'll be sure to travel with us again! All inclusive, small group, culture rich, well-paced tours with fantastic staff and well thought out itineraries.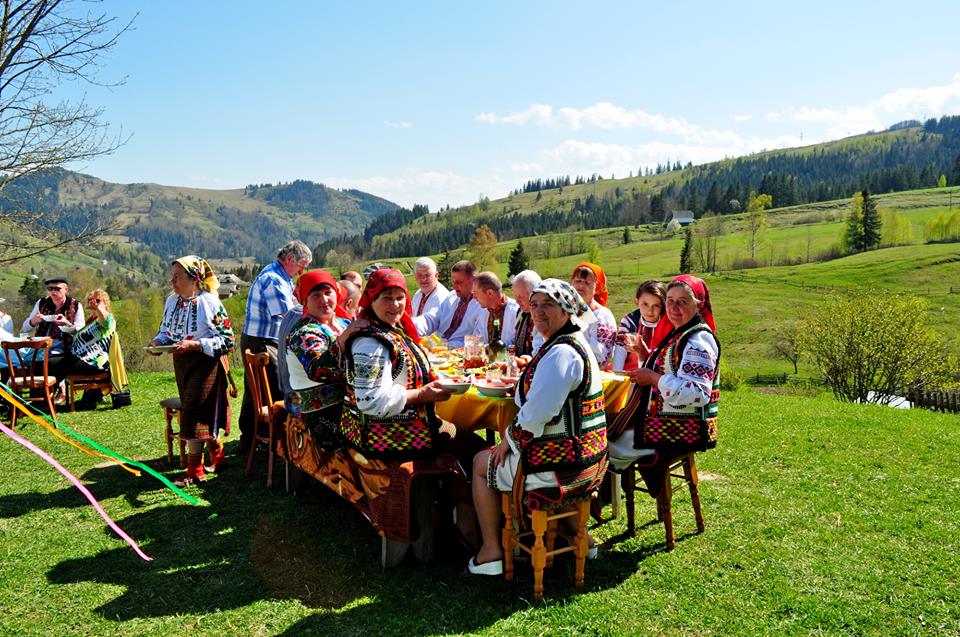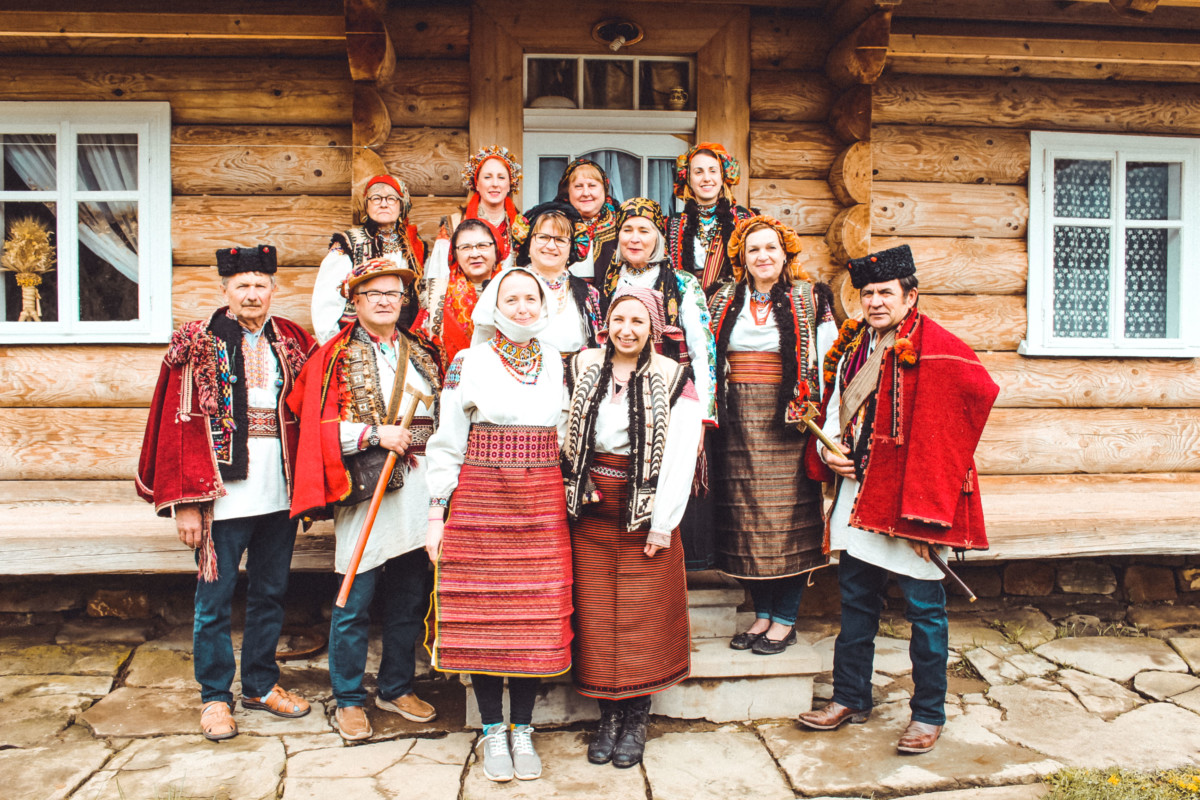 Ukraine is the largest country in Europe but relatively receives the least amount of tourist per year.  This is isn't a problem… this is potential!
Everybody has heard of Kyiv, Lviv, Odesa and the Carpathian Mountains… but there is so much more to Ukraine than just these obvious destinations. I have personally been to Ukraine about 100 times (I have lost count) and I still get excited about going, and experience something new every time. Ukraine keeps changing, modernizing, and yet preserves some excellent bridges to the old world and the spirit that gives this magnificent country its charm.
Ukraine is mostly "undiscovered" in terms of global tourism, and the tourism industry is always looking for the next new "hot" destination. This just means that you can still experience the raw and authentic and untouched Ukraine before it gets overrun with tourists, like Prague and Budapest.
Ukraine is still our #1 destination and this is why we see a bright future for tourism to Ukraine and our company. Why?  We are the only company in the world promoting Ukraine as a tourist destination at this level.  We have our own office in Lviv, Ukraine so there is no middleman.  But also, the global Ukrainian community is huge and they are playing an important role in encouraging people to visit Ukraine as an interesting country – even if they aren't Ukrainian.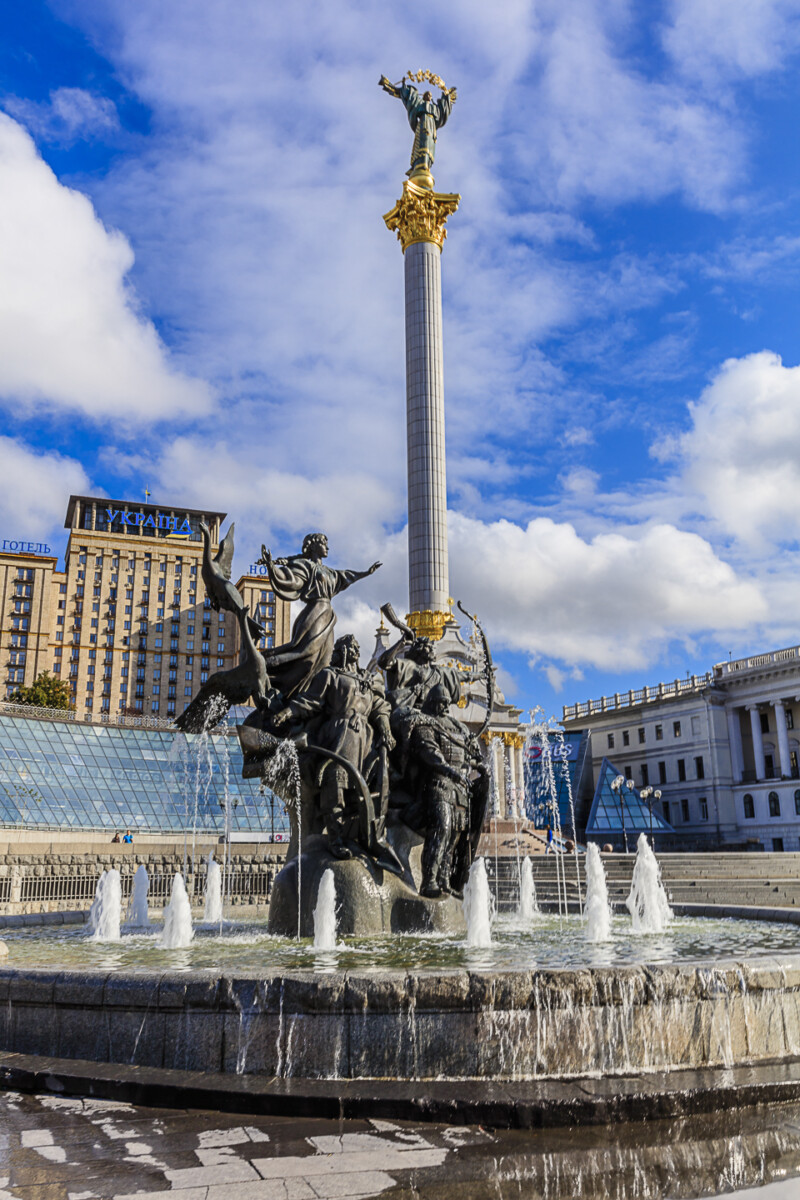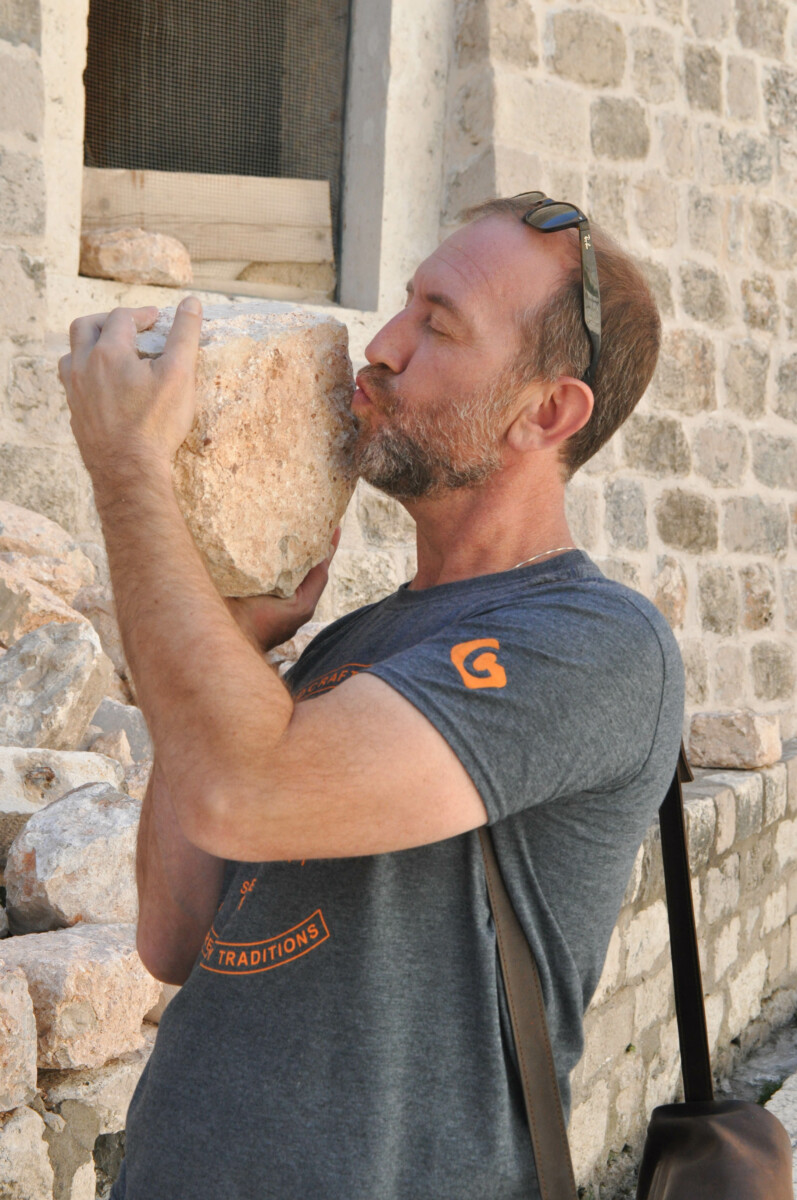 We were set back in 2014 when all tourism to Ukraine stopped – but we came back stronger.  We are a small company with very little overhead and therefore very flexible.  The same goes for this current situation.  The comeback will be greater than the set back.
So thank you for your support through this difficult time.  We are fully dedicated to our mission to put Ukraine on the global tourism map and create a unique boutique travel brand that offers small group, culturally rich, handcrafted tour experiences to unique destinations. 
I really look forward to safely setting out and exploring the world with you all again in the near future!
Sincerely,
Vincent Rees
CEO and Founder
Update on Travel Credits
There is no longer an expiration date on the Travel Credits issued due to Covid-19.
Yes, you heard correctly!
We want you to travel when you are ready and feel it is comfortable to do so! If you need more information about your travel credit, please feel free to get in touch.

If you want a discovery call, to learn discuss your options about future travel, feel free to 
contact us
.