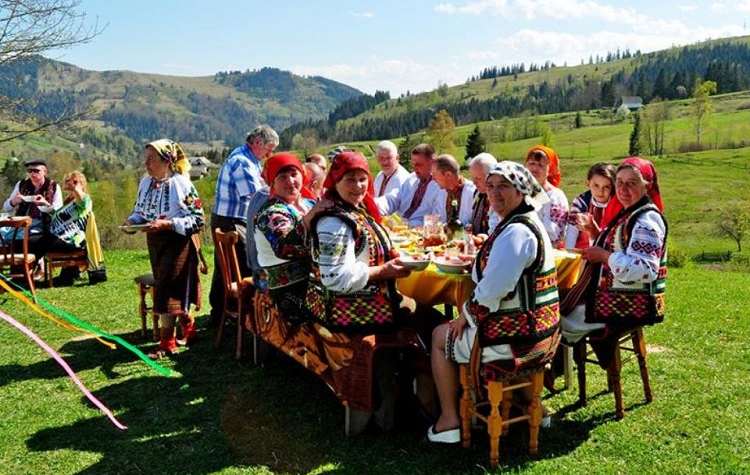 What a year it's been! We have travelled far and wide, and made so many memories along the way! Here are some of our favourite memories from last year:
The fun we had in Ukraine!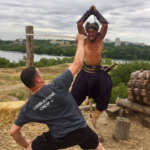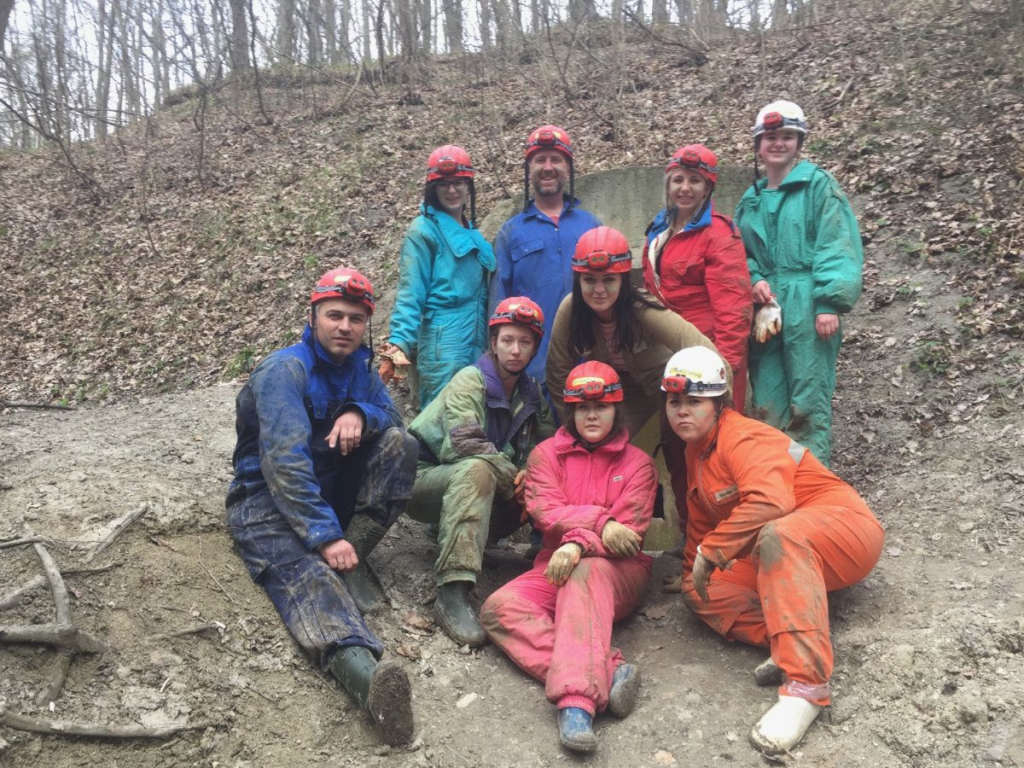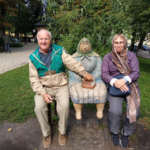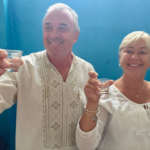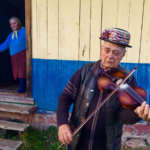 Adventures in Ireland!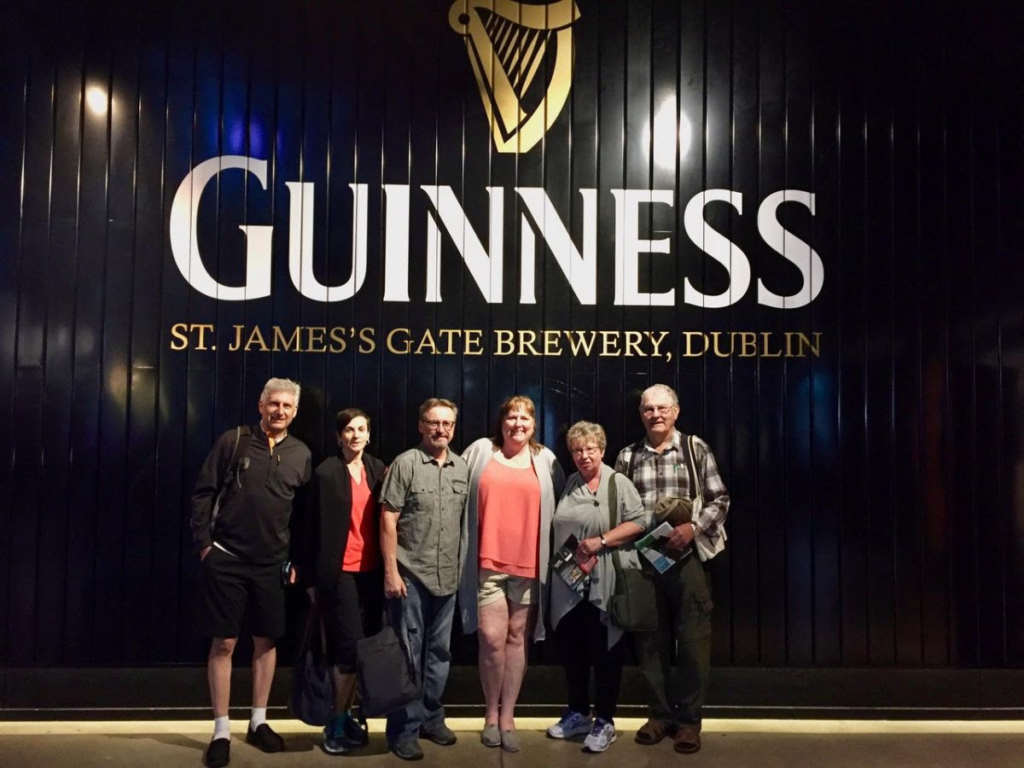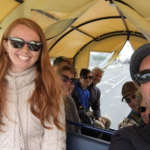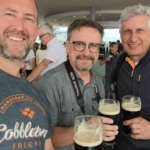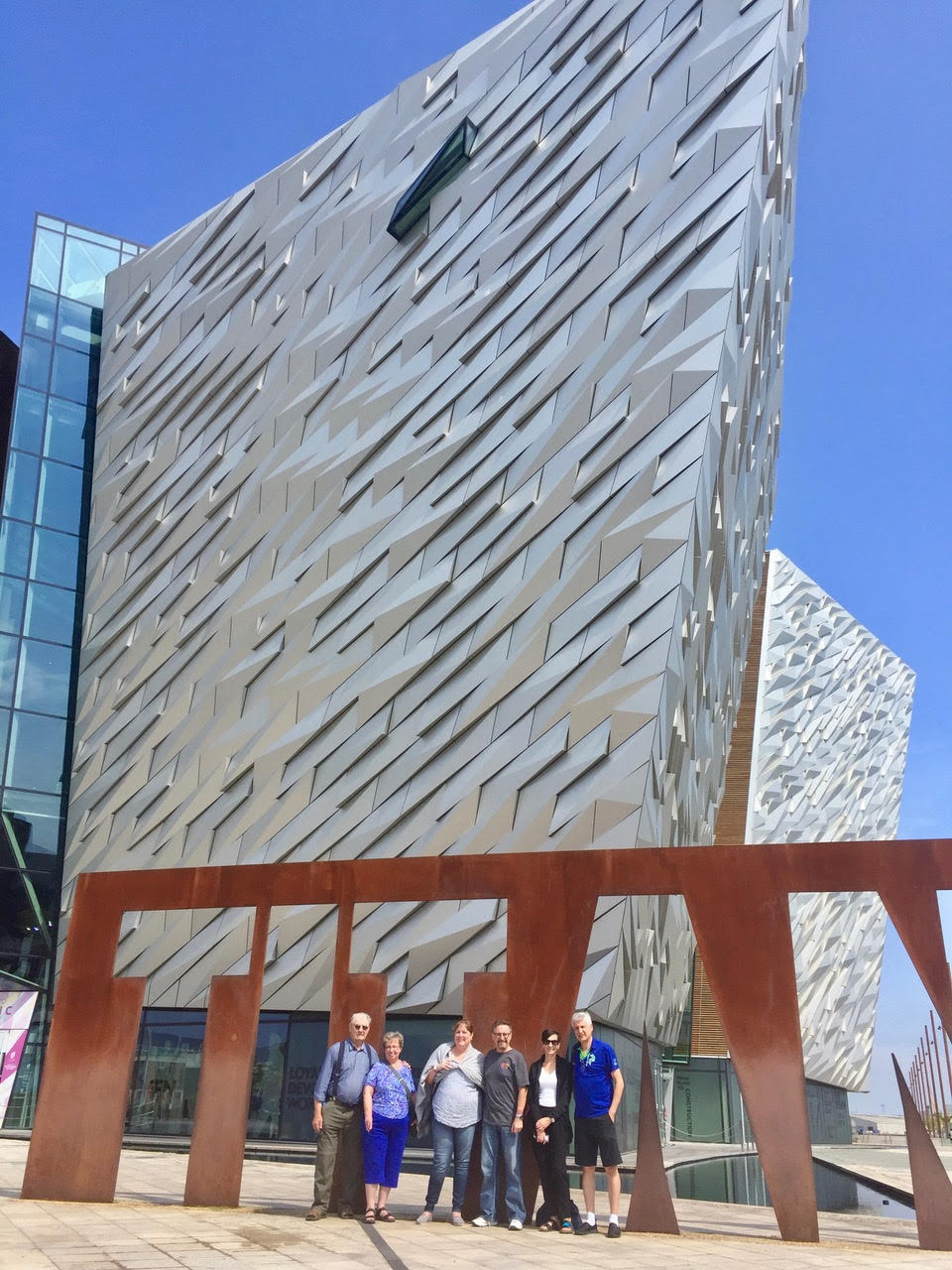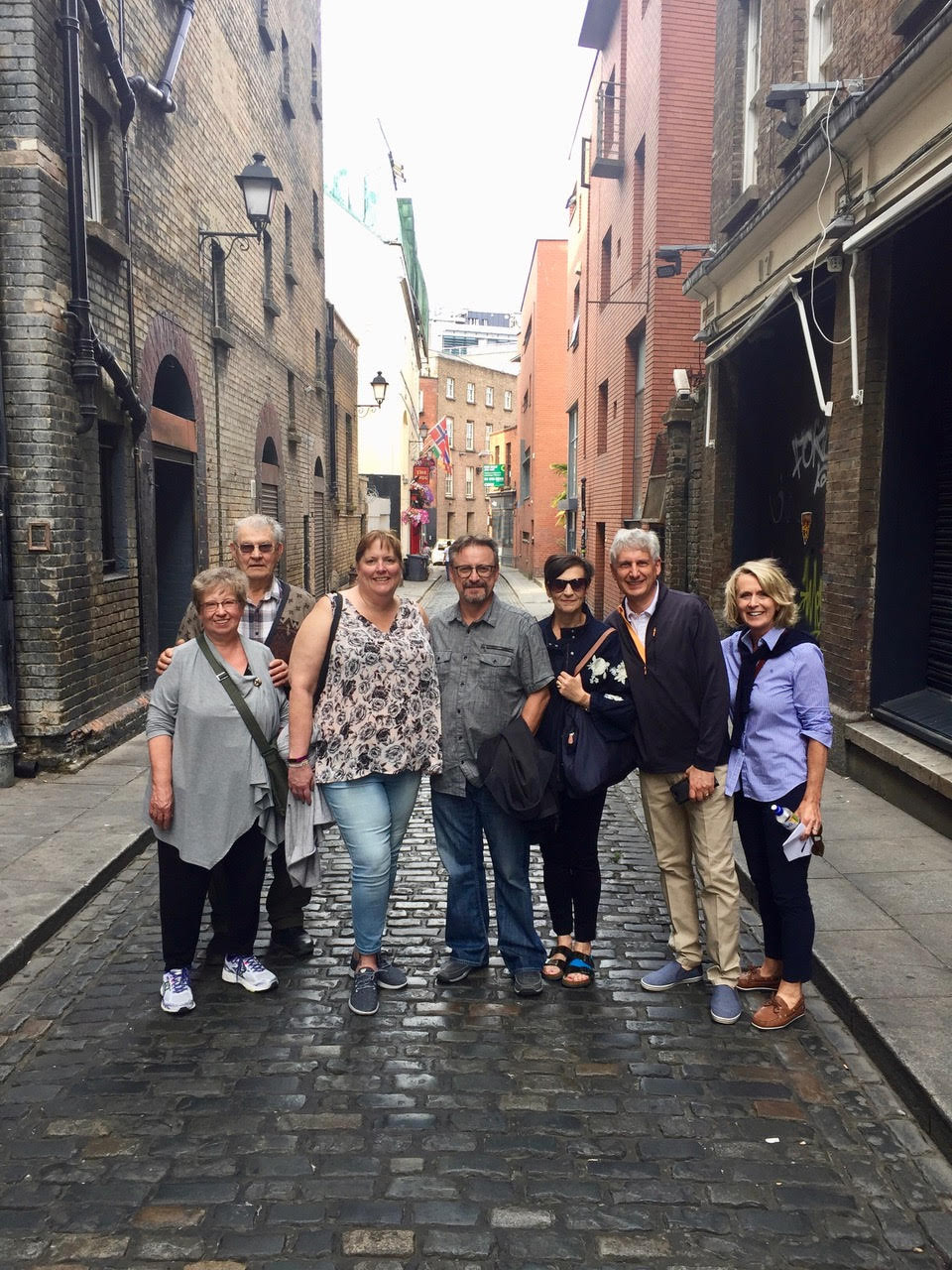 Walking the Crossroads of Europe!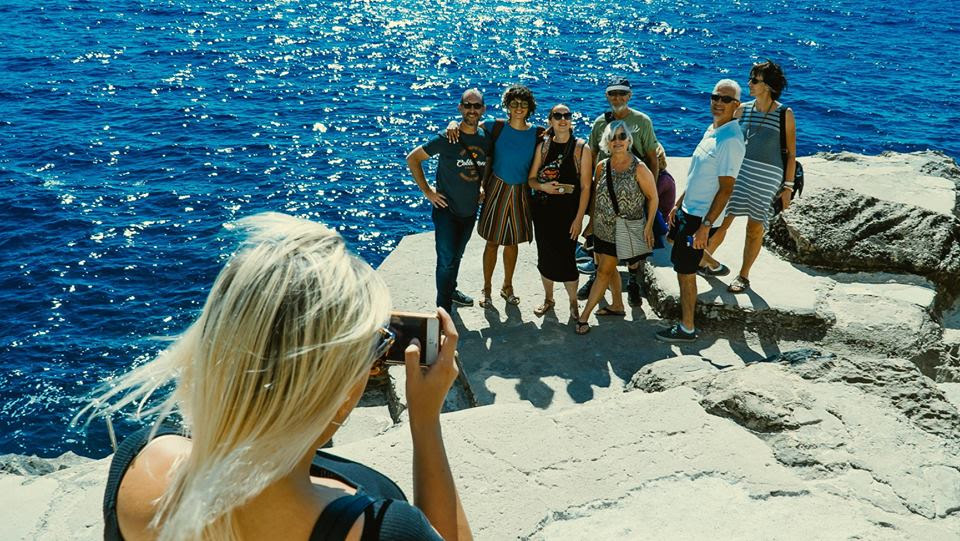 We visited: Hungary, Serbia, Bosnia & Herzegovina, Montenegro, Croatia, Slovenia and Austria!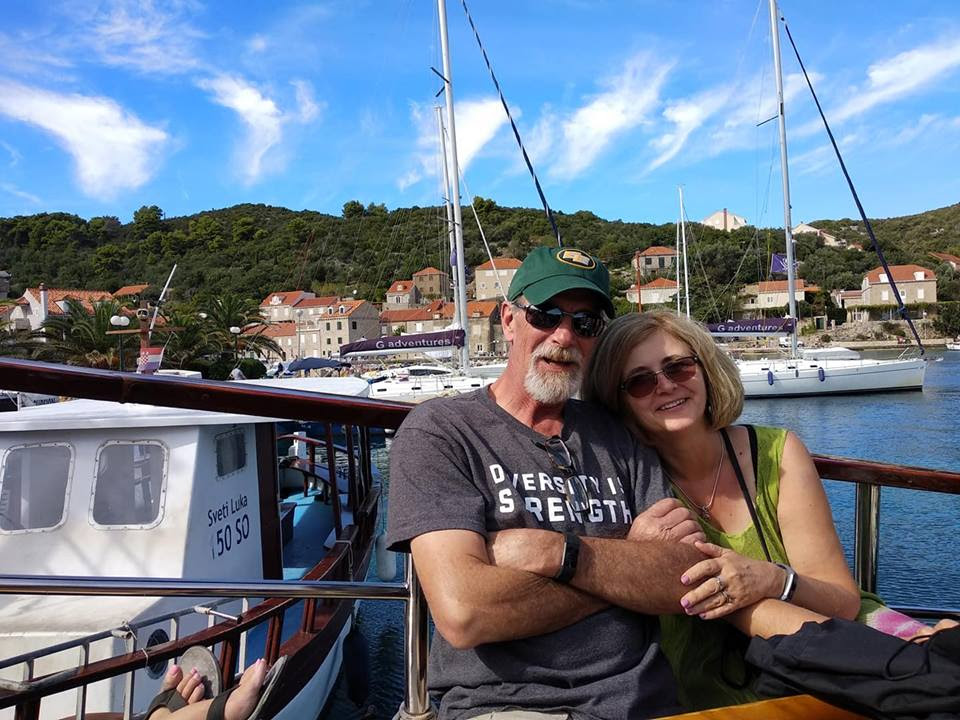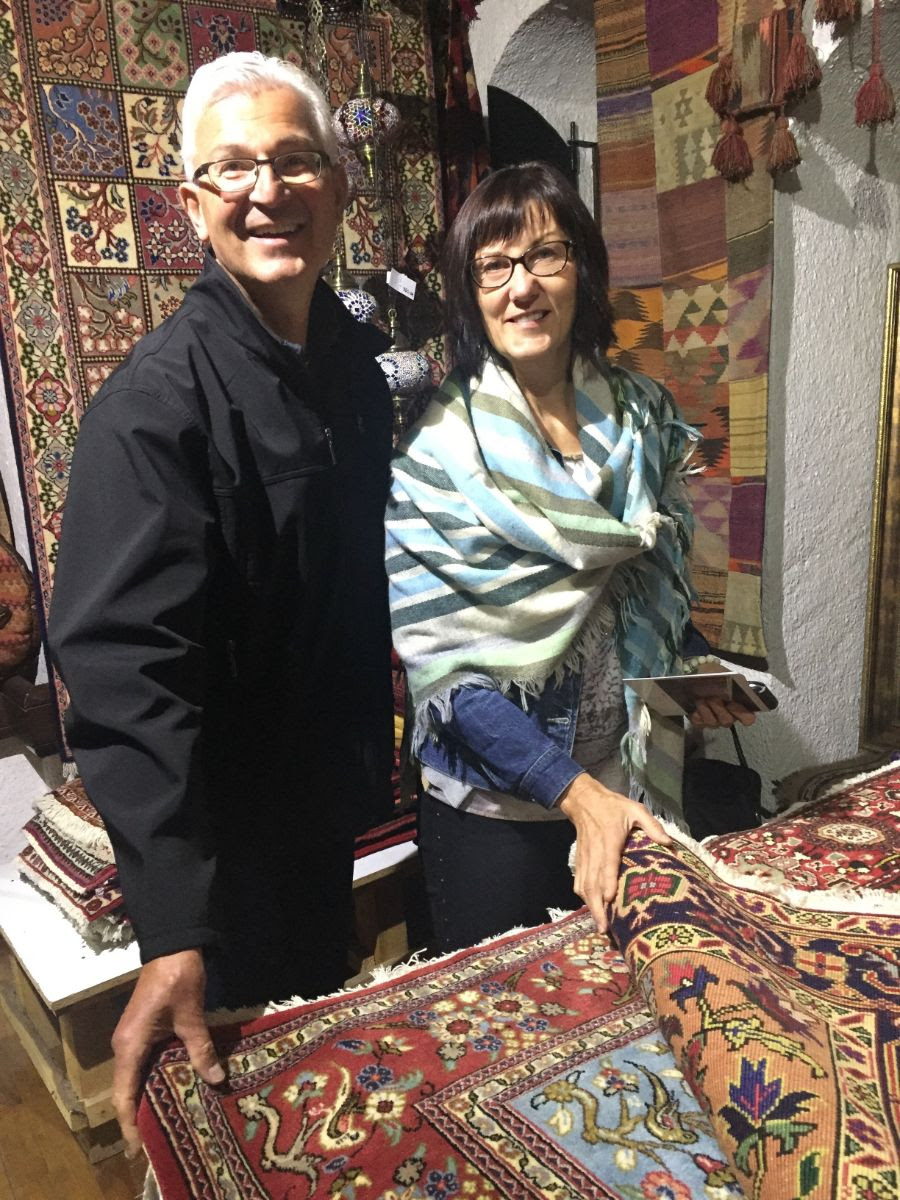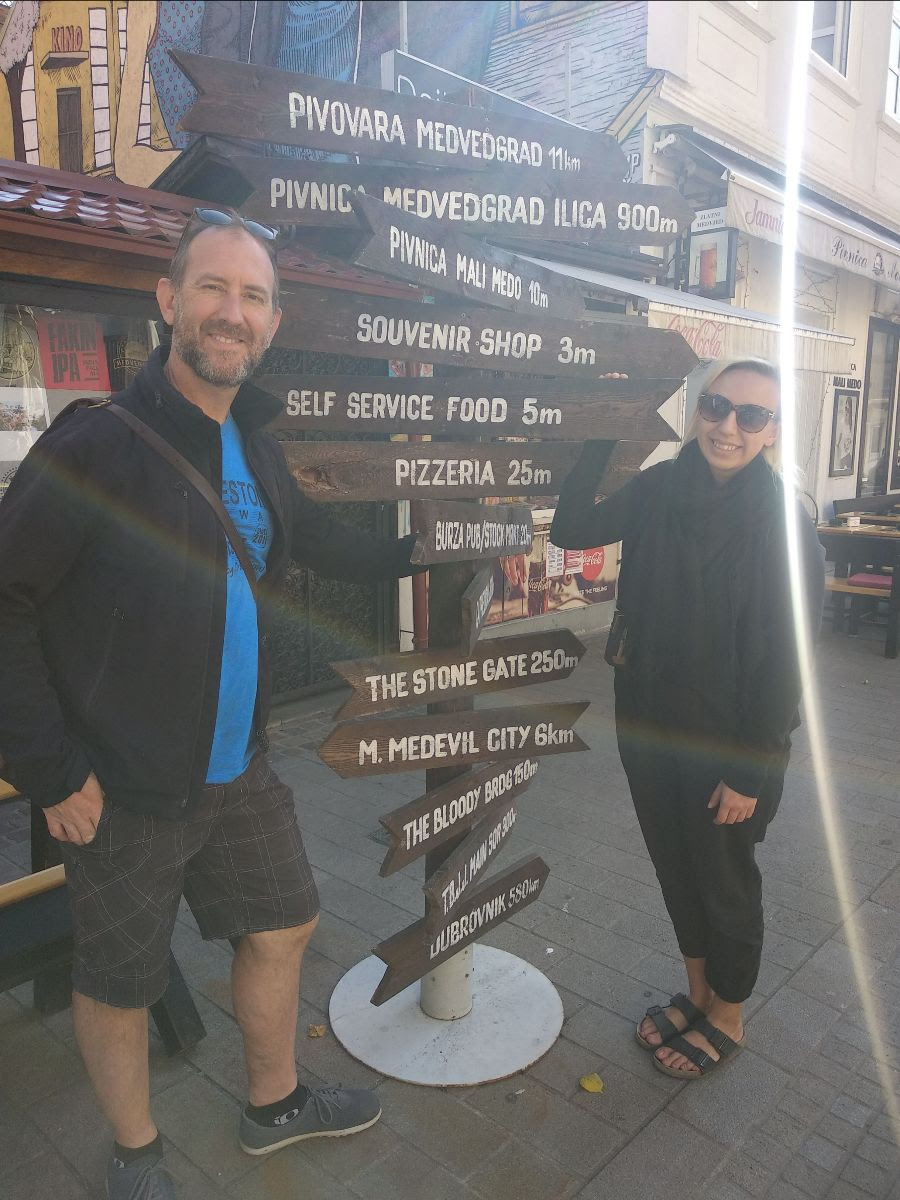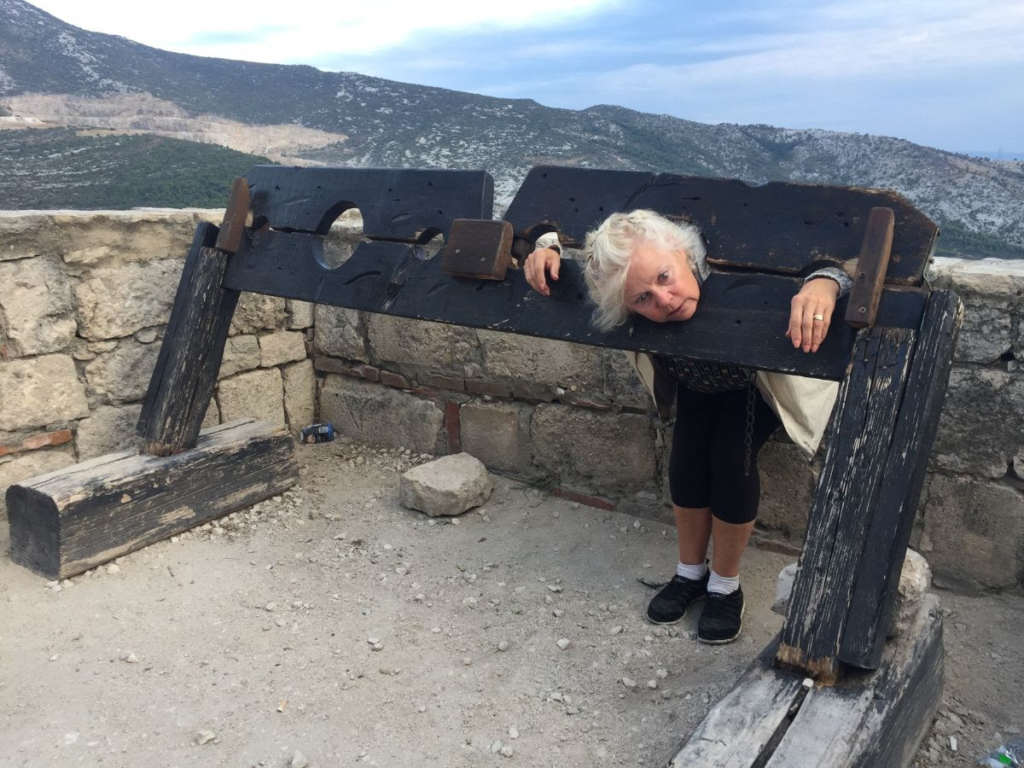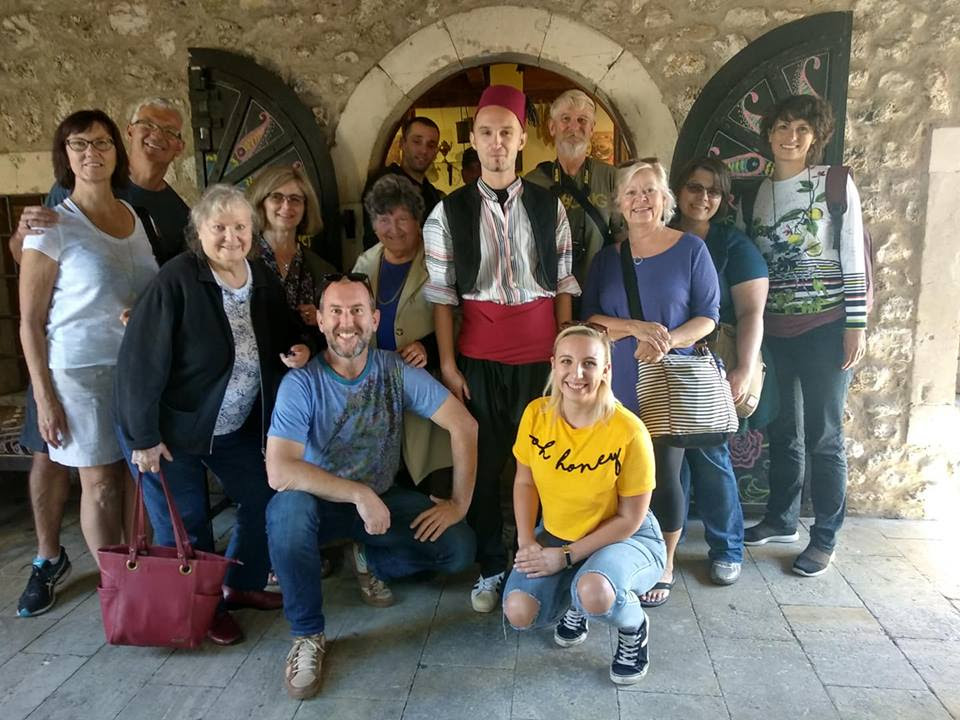 Travels with Baba Sonia!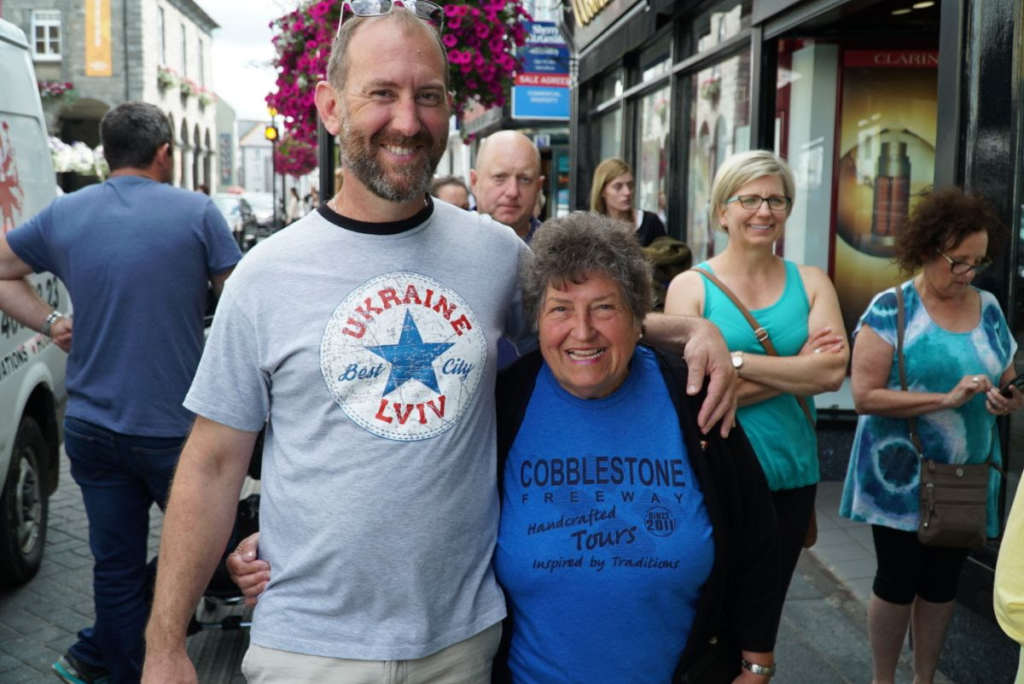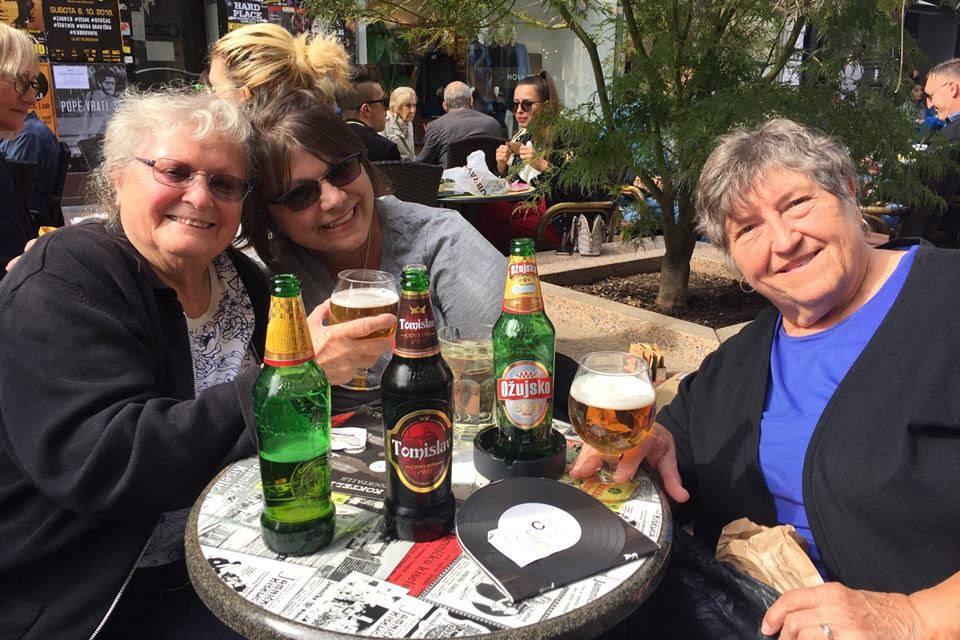 We created this amazing festival: The IUCDF!(Or International Ukrainian Dance and Culture Festival)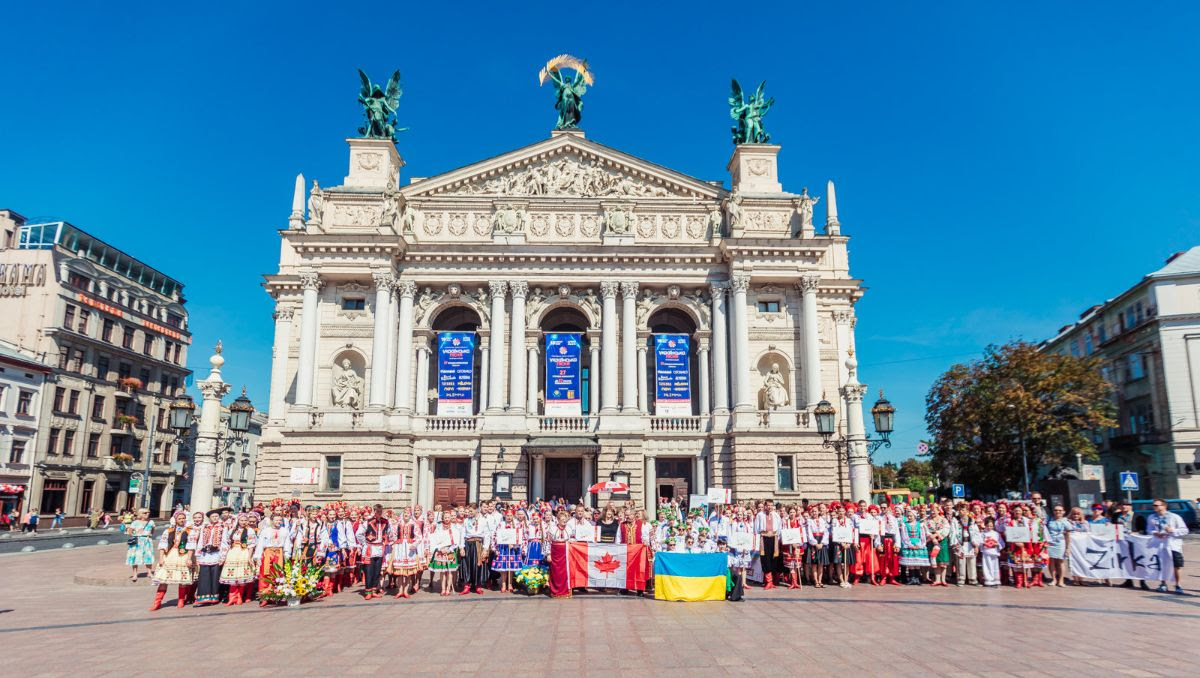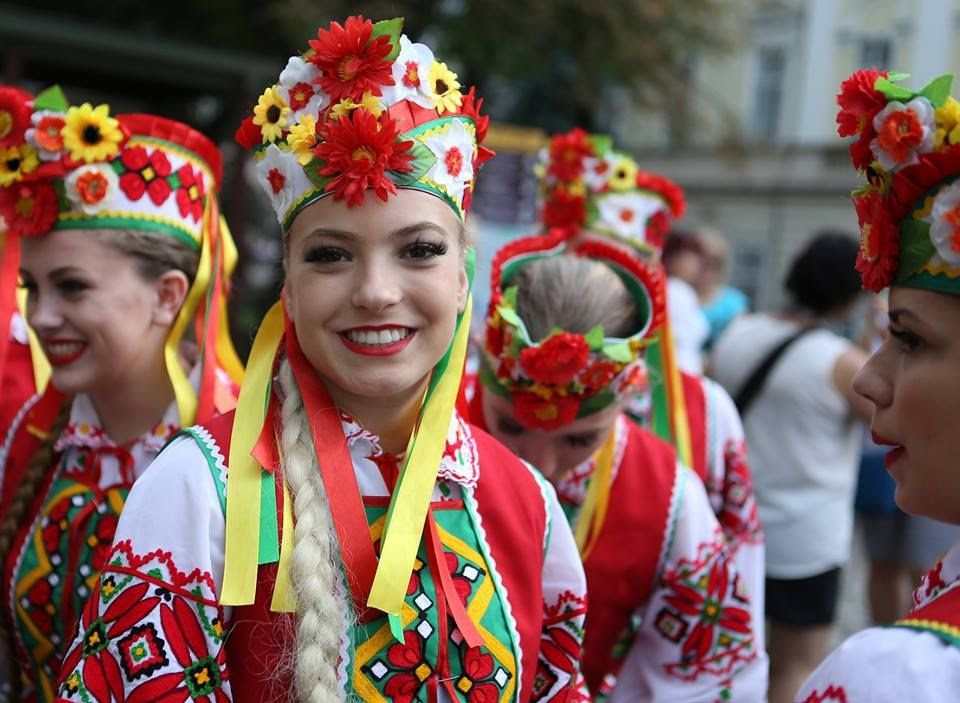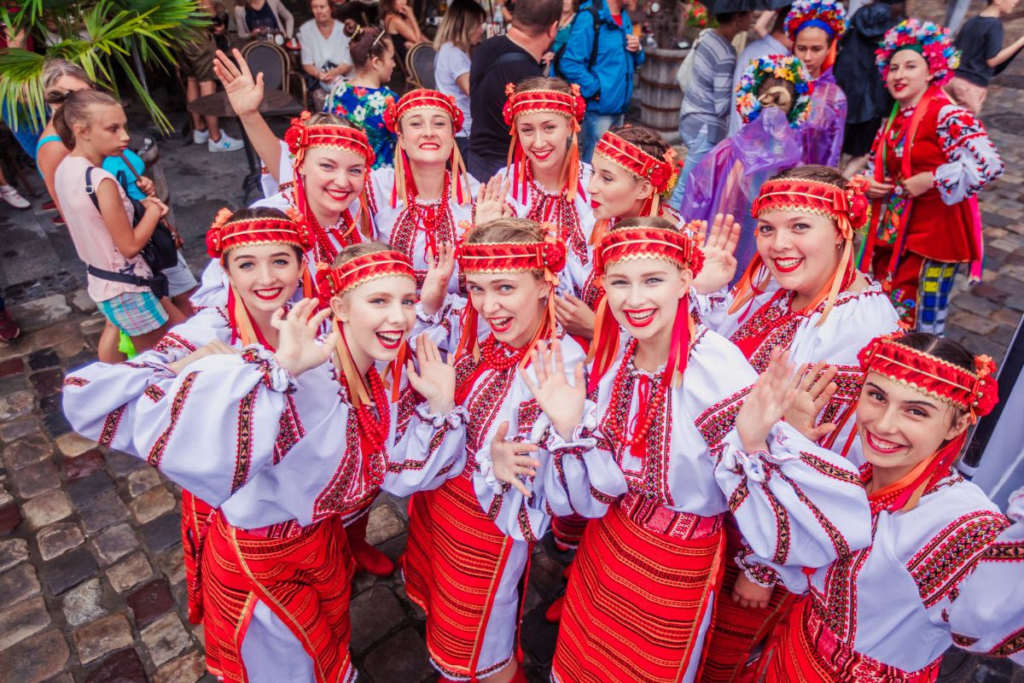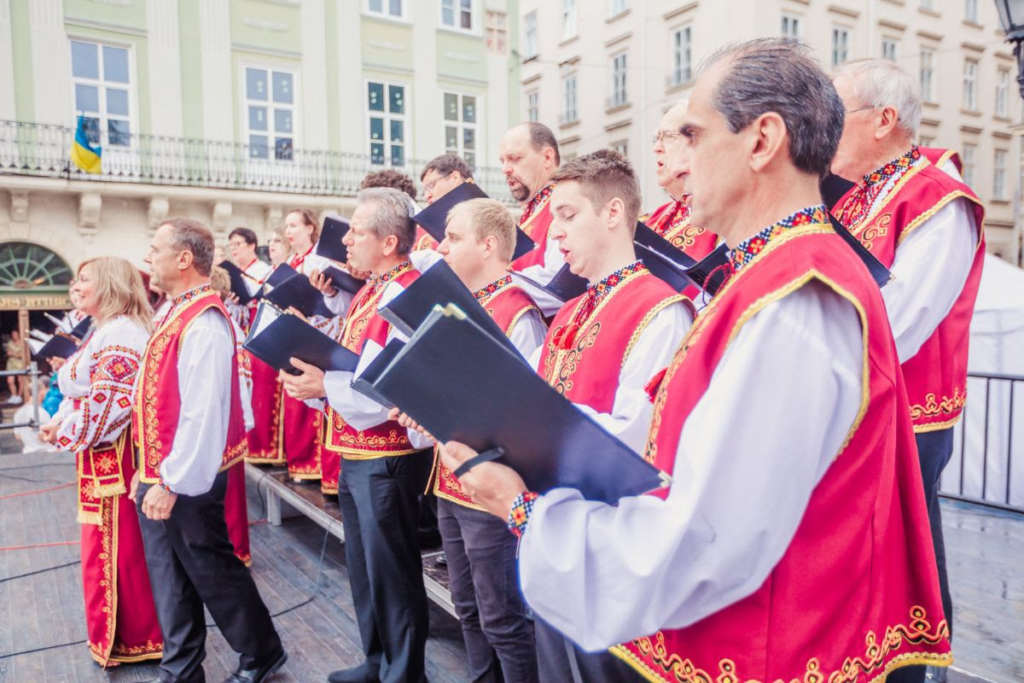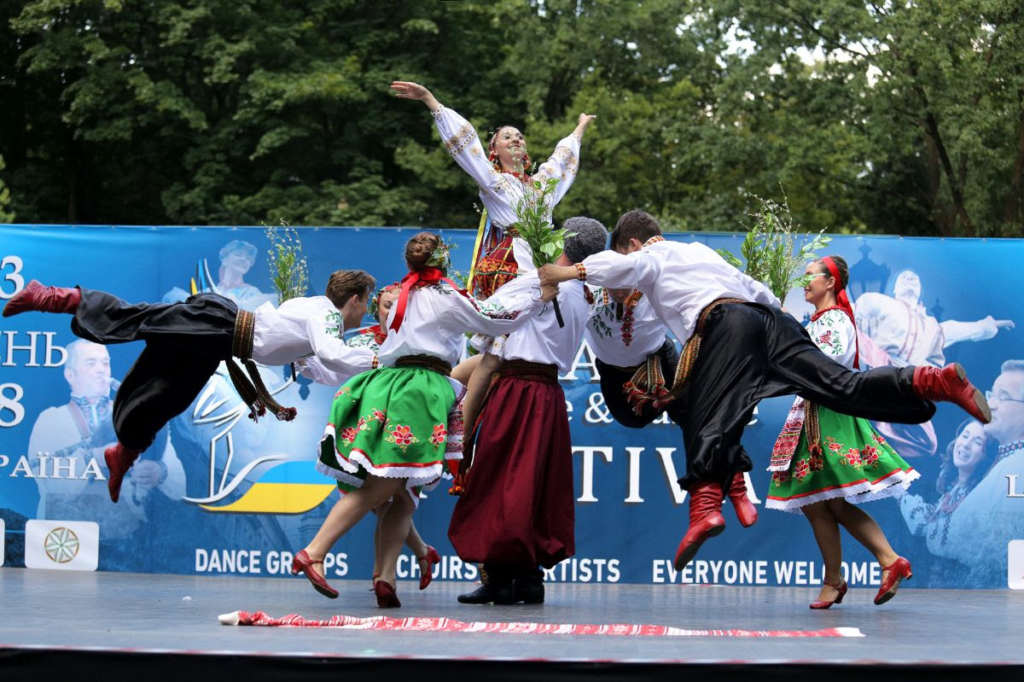 And this one: The World of Ukrainians Fest!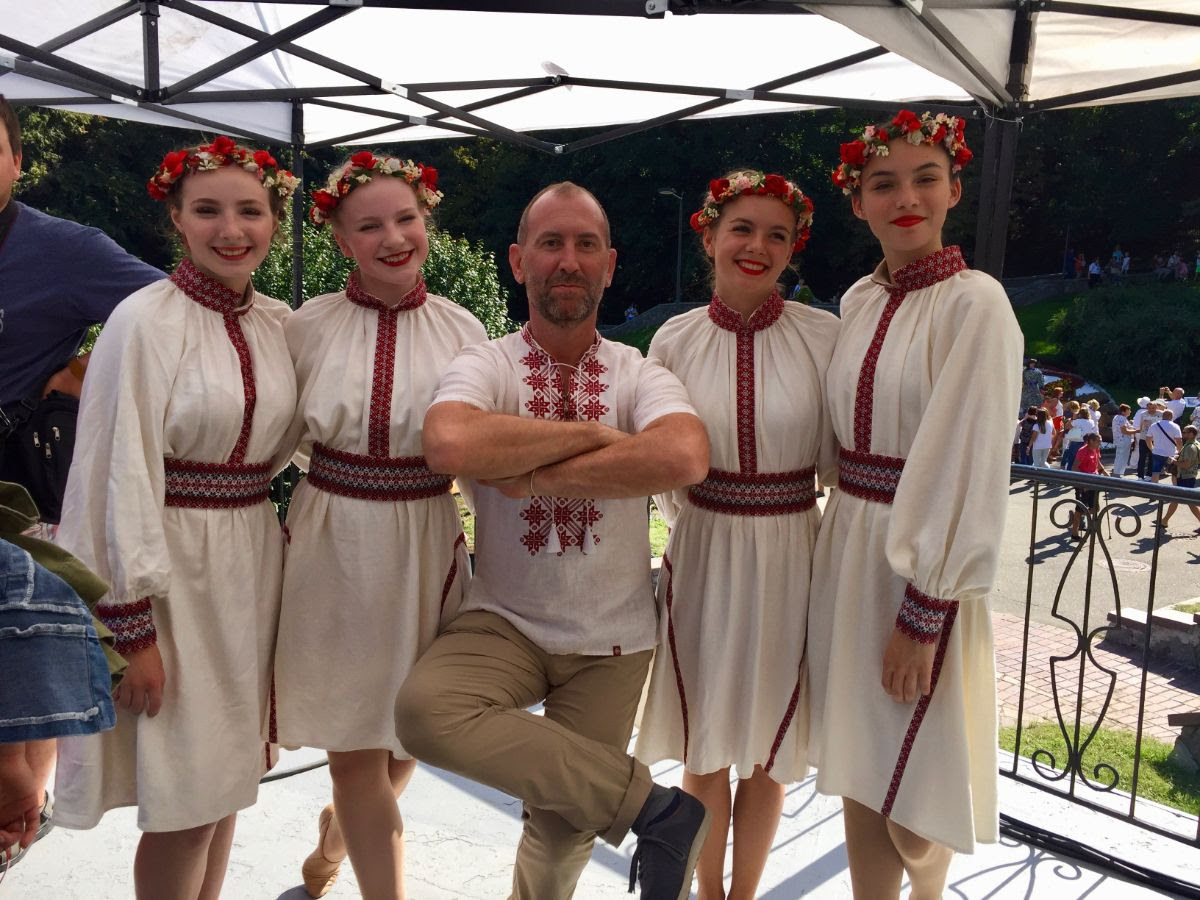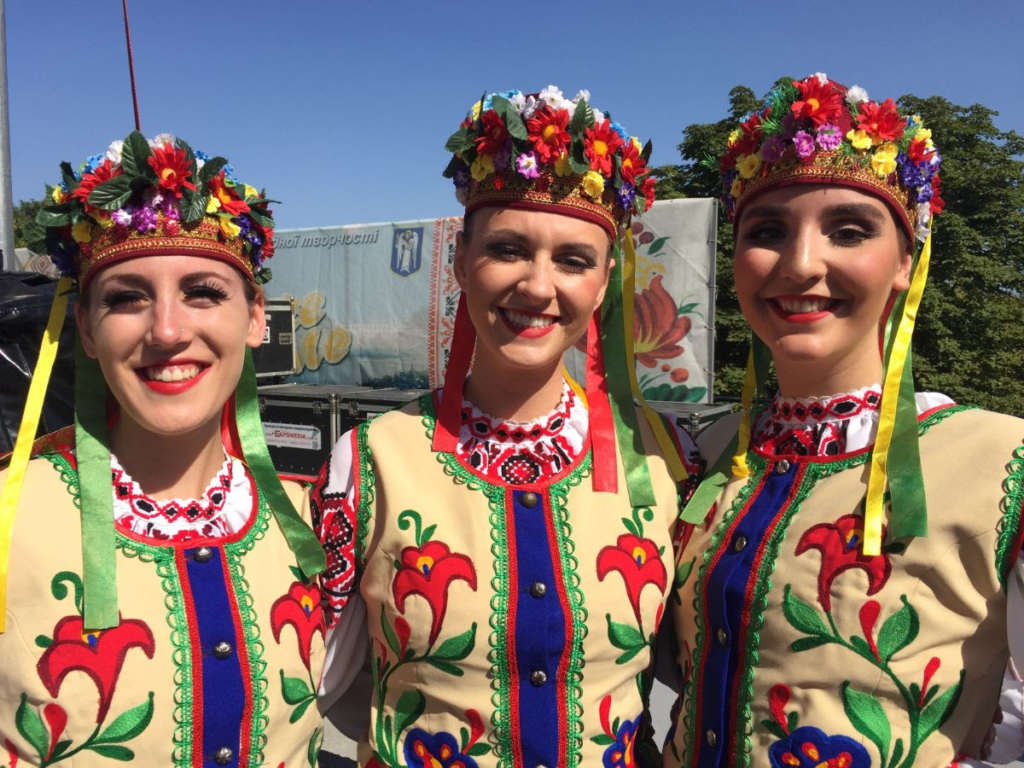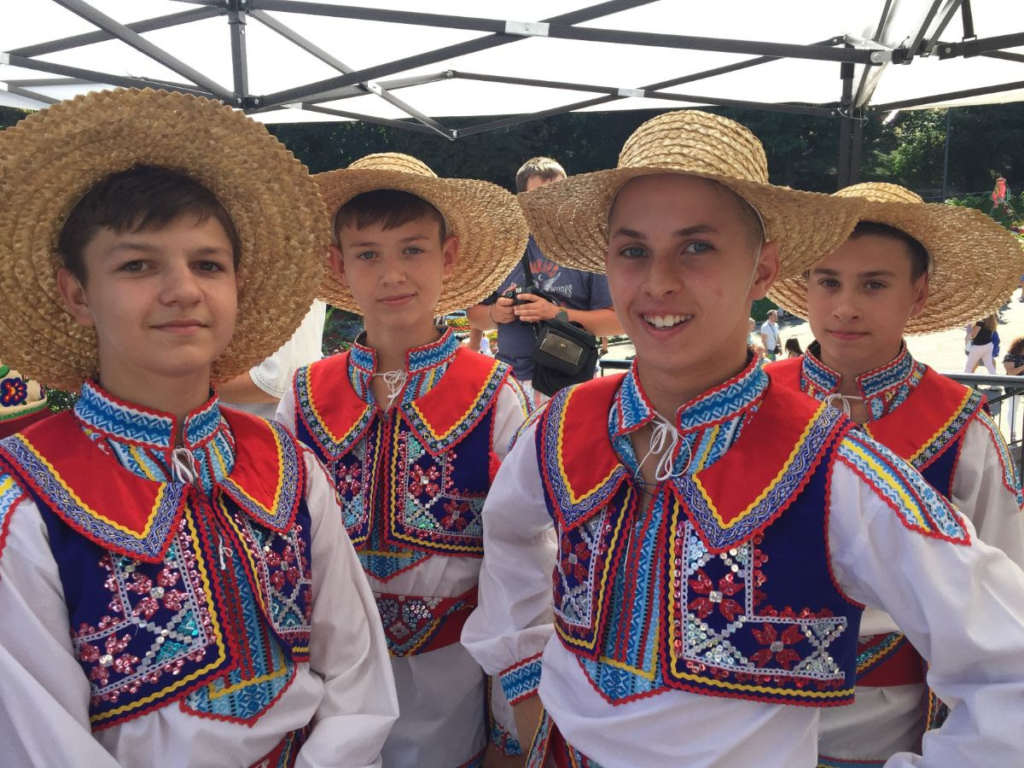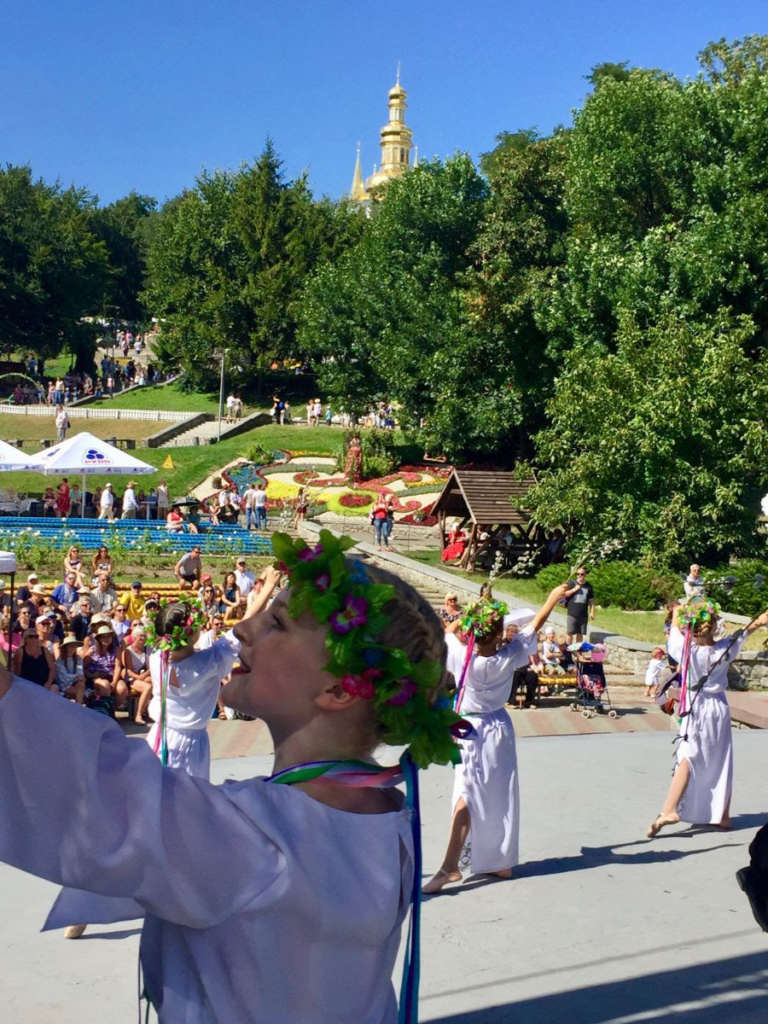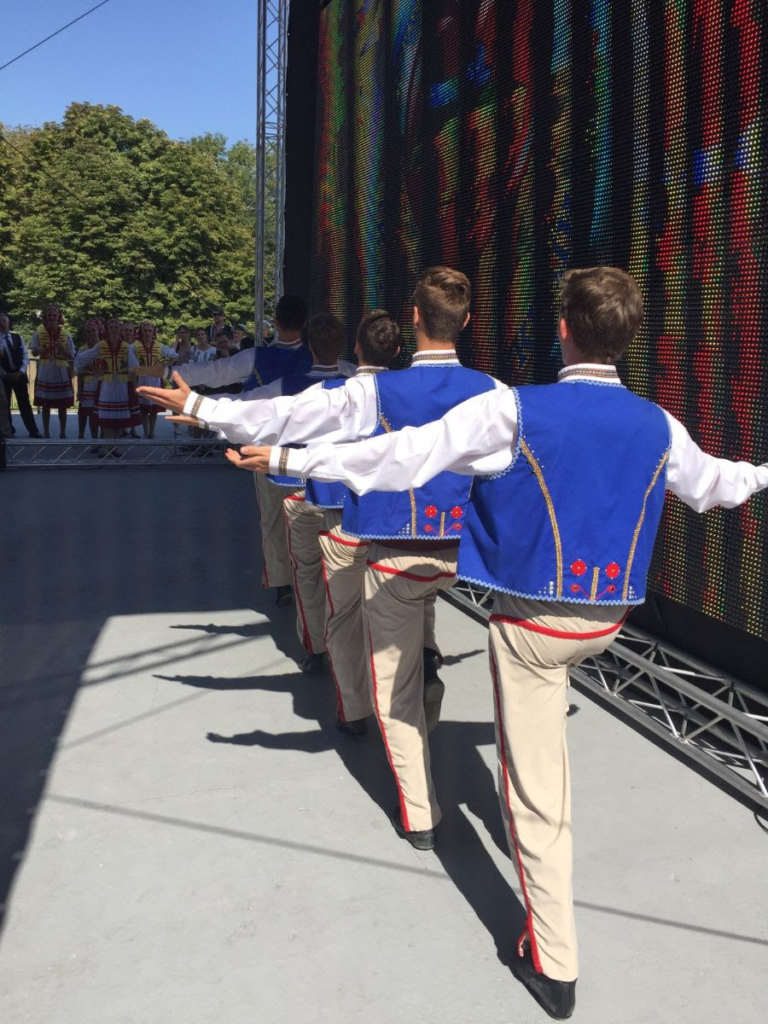 Thank you to everyone who joined us on these journeys, and thank you to our staff who made it happen!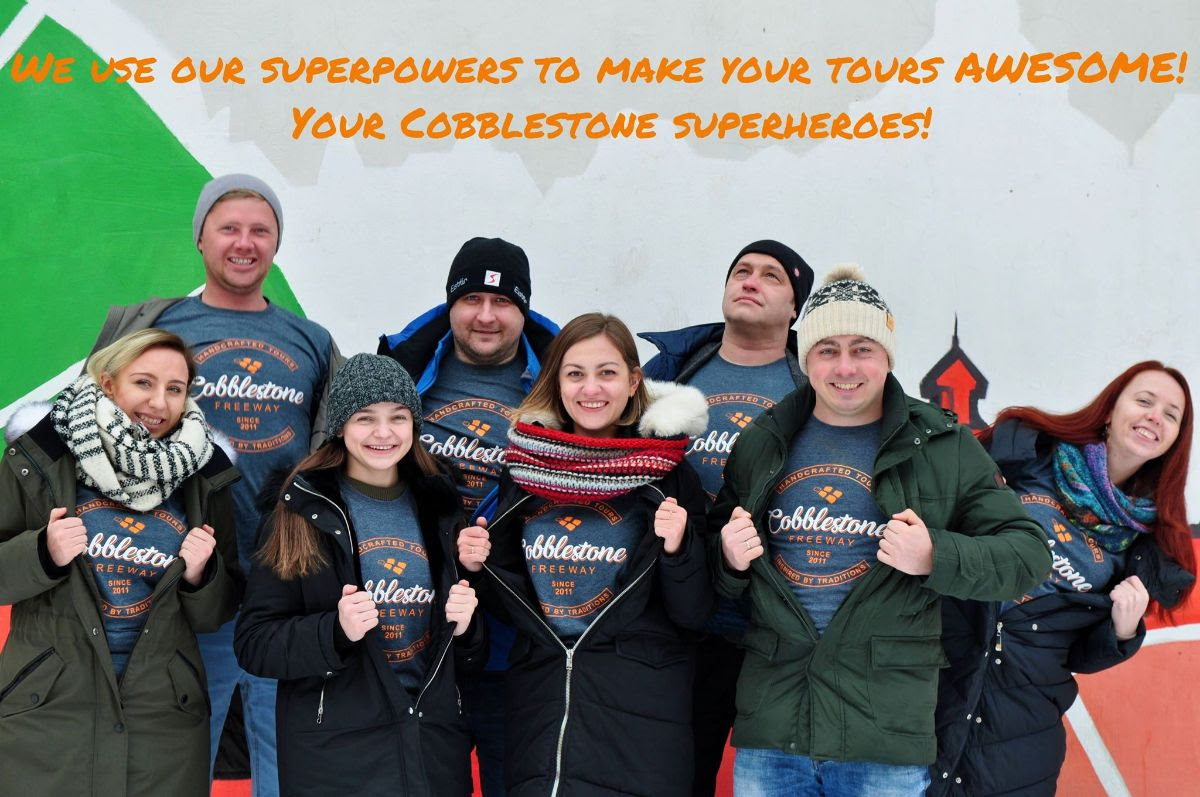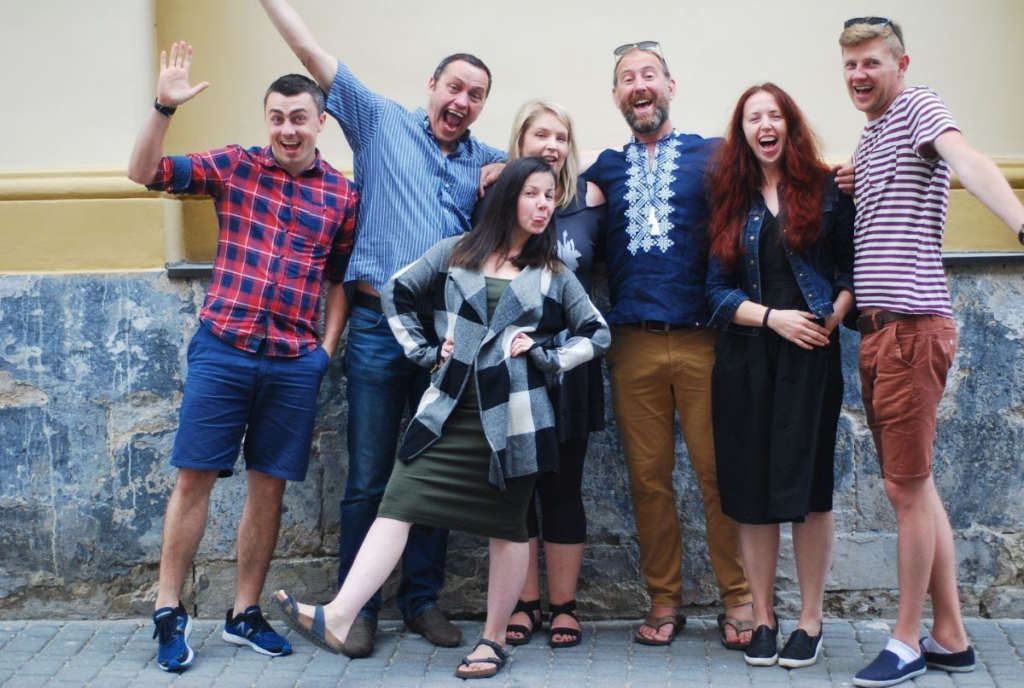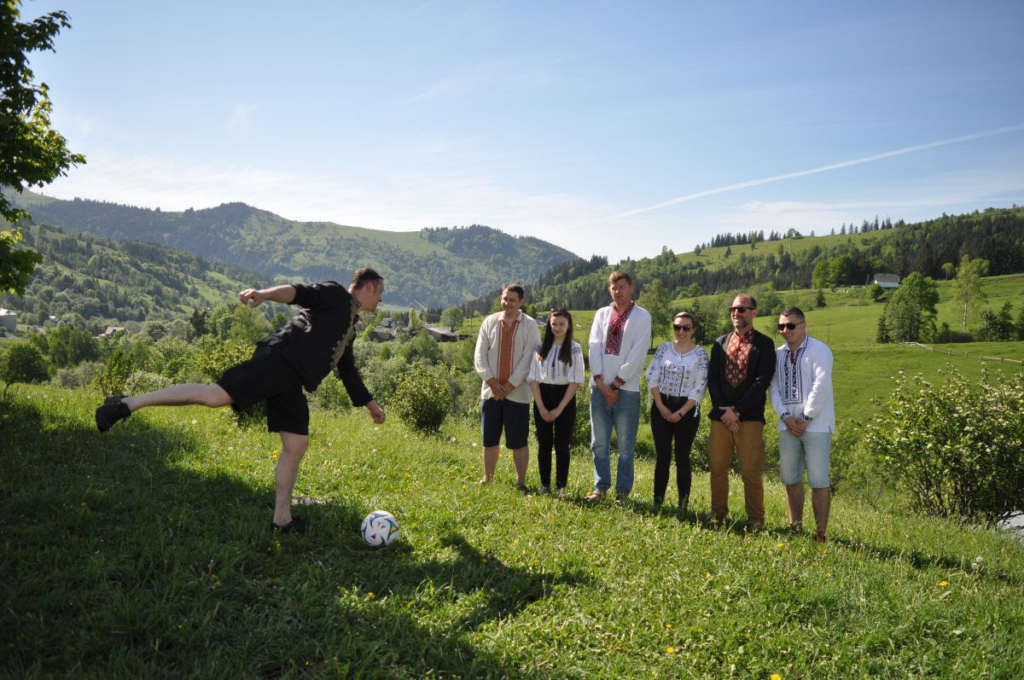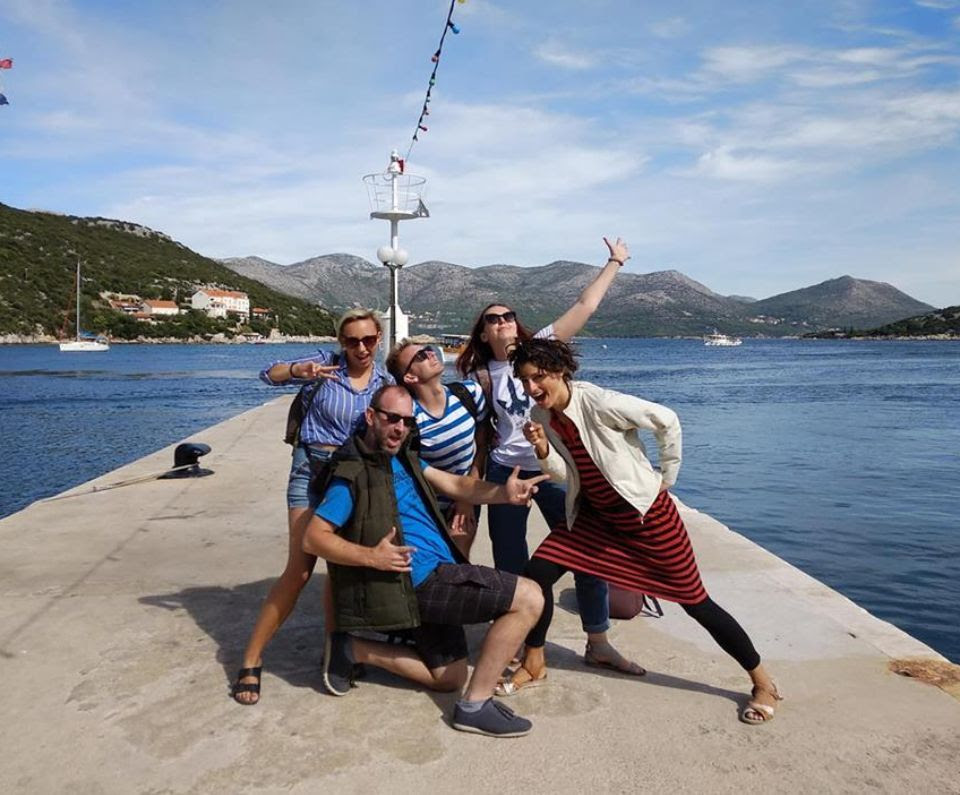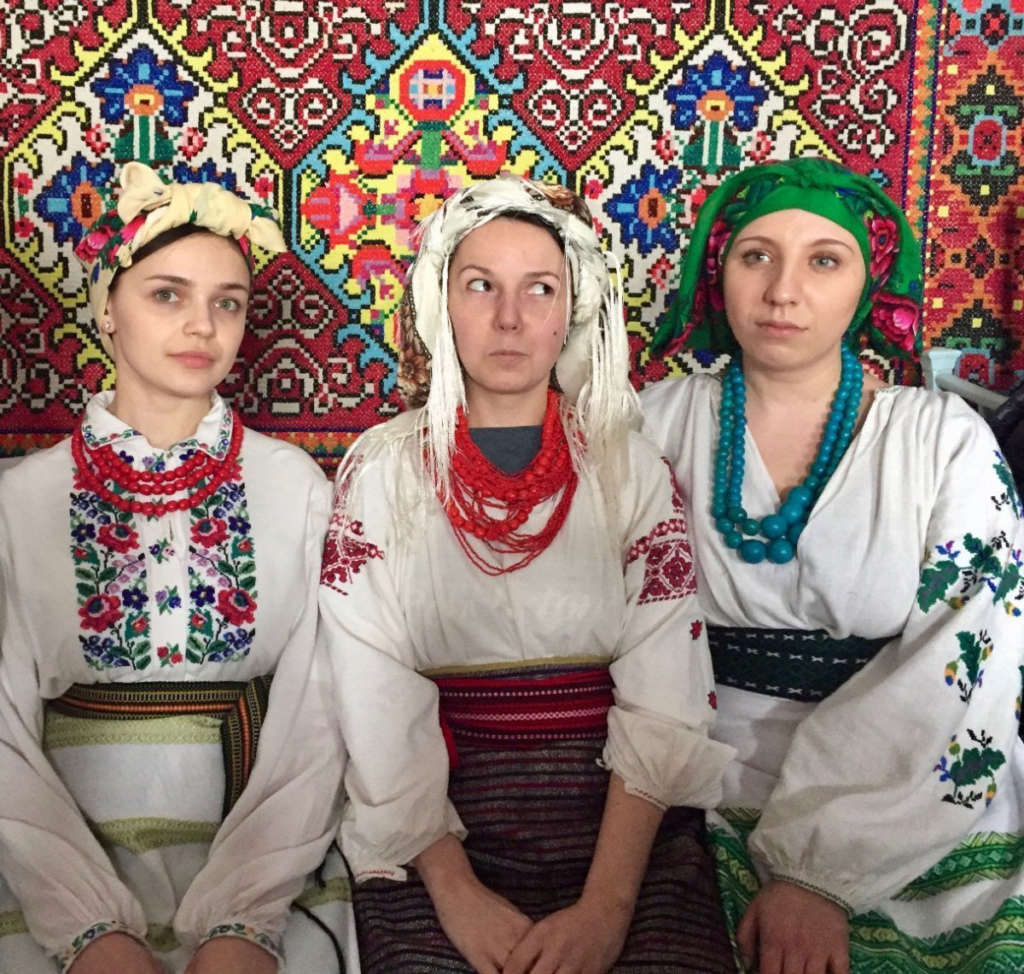 2018 was a fantastic year, and we can't wait to see what 2019 holds!
Let's Stay in Touch!