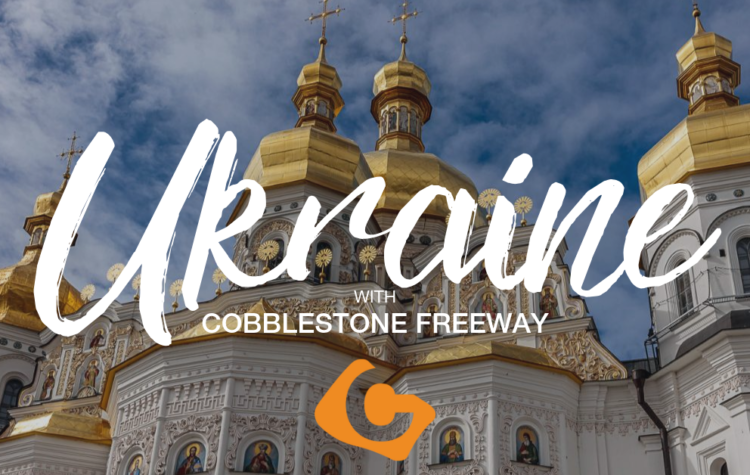 The world is at our fingertips nowadays. With so many attractive tourist destinations available,Ukraine may not be the obvious choice for your next adventure.
But trust us, it should be!
Ukraine is the biggest country in Europe and poised to be the hottest new travel destination on the continent.

Big, diverse and largely undiscovered, Ukraine is a hidden gem – a nation rich in colourful traditions, warm-hearted people and off-the-map experiences.
Here, you can find everything; from bustling cities, to historic age-old towns; from sweeping golden beaches to the vast green steppe; from its awe-inspiring golden domes to its quaint cobble-stoned streets and secret mountain villages.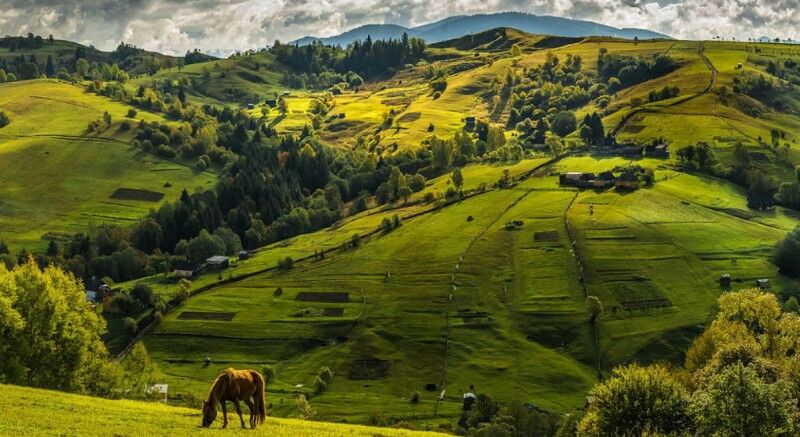 F.A.Q.s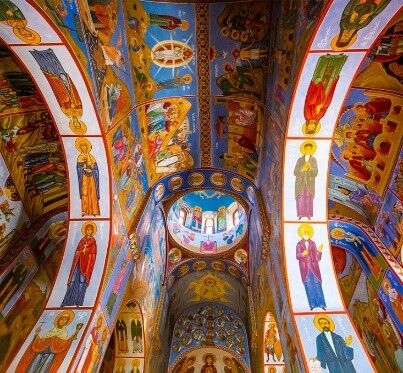 What is there to see?
Ukraine is home to hundreds of beautiful sites, and a fascinating history. With a culture that spans back tens of thousands of years, there are still structures and buildings that date back over 1,000 years. With such a long and dynamic past, Ukraine will not fail to strike fascination and wonder in any who visit.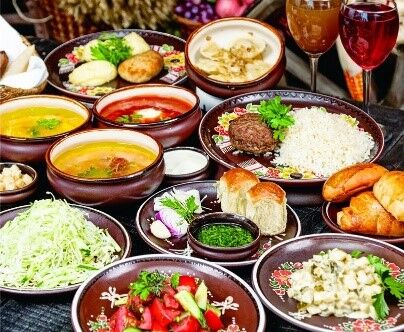 What's the food like?
Ukraine is a culinary destination in waiting! From flavourful traditional dishes, to all kinds of Western favourites, you won't be disappointed by the food!
Ukraine has some of the best farm-to-table practices in the world, so the flavors on location are exquisite!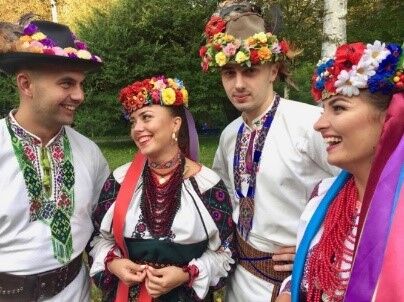 And what are the people like?
Ukrainians are some of the friendliest people you will ever meet.
Just wait until you are invited to a local's home, the hospitality of these people makes you feel like family!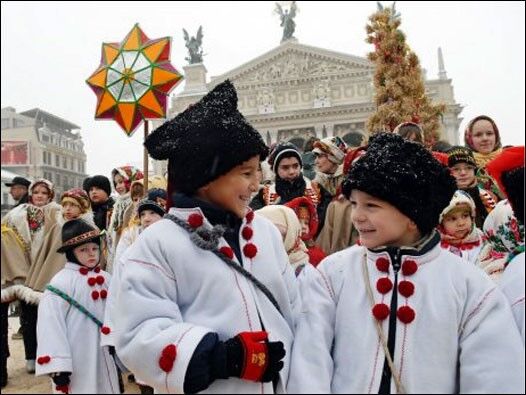 Why travel with Cobblestone?
Cobblestone's mission is to show travelers more than just the average tourist's bucket list. We do this by showing the living cultures in each country, through village visits, art demos, and concerts.
Ukraine is currently experiencing a cultural renaissance. There has never been a time like now to see this nation at its most authentic!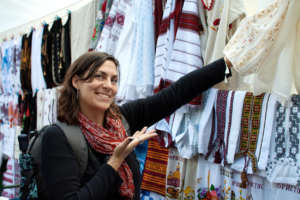 Why travel now?
It's cheap!
As an up and coming travel destination in Europe, the prices are only going to go rise!
Visit now before the rush and while prices are still low.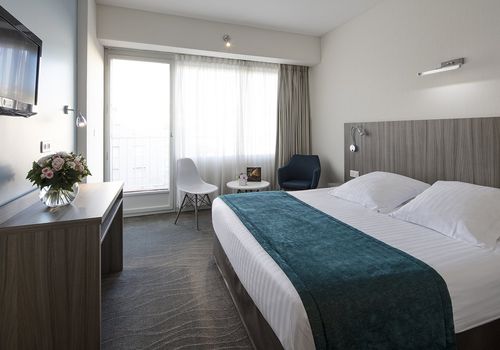 Where can you stay?
Today all around Ukraine there is a surprising variety of hotels, in all kinds of styles, sizes and prices! From character-rich boutique hotels, to modern chains, you will not struggle to find a hotel to suit your travel needs.
So we ask: what's best for you?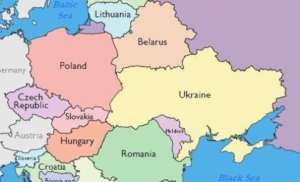 How do you get there?
Hundreds of international flights fly in and out of Ukraine every day from all over the world.
Most major cities now have fully equipped airports, – so you should have no trouble getting to your destination!