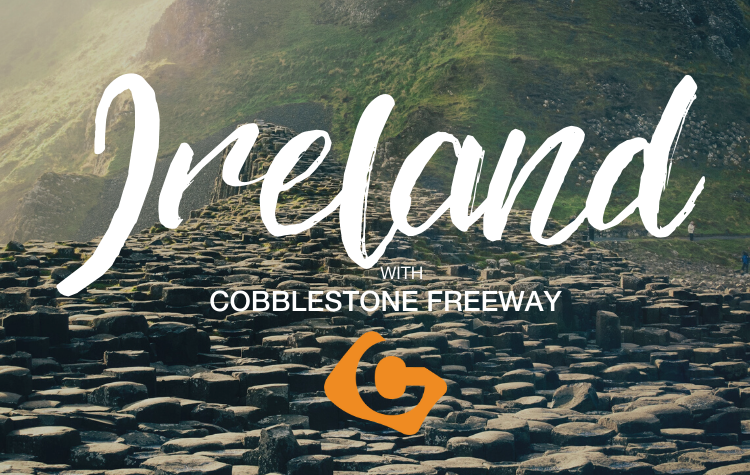 Ireland
A country known for or its green rolling hills, lively culture and deep history – but you cannot truly know Ireland until you have experienced it with

Cobblestone Freeway!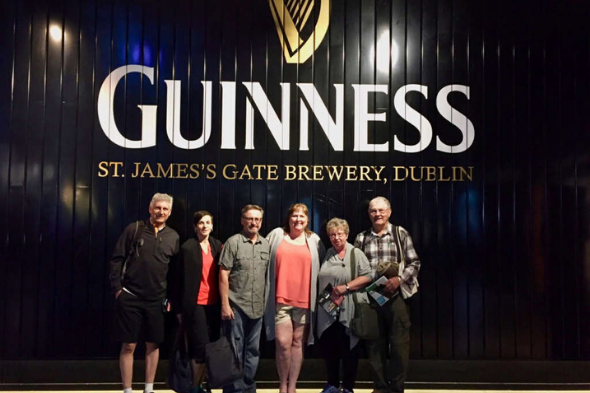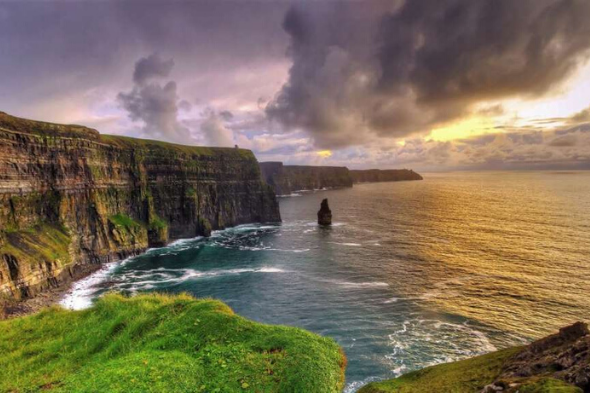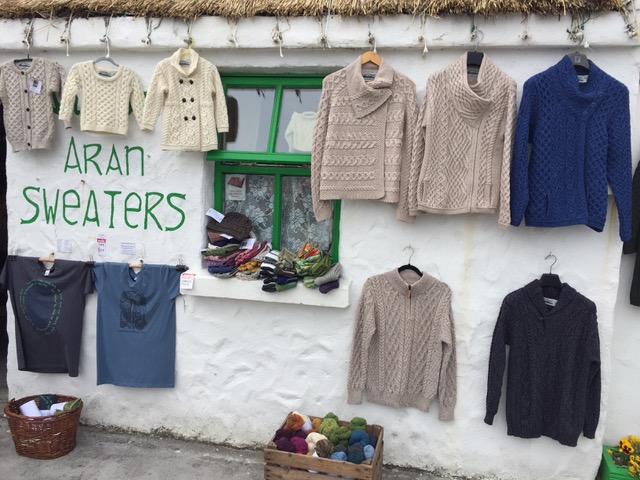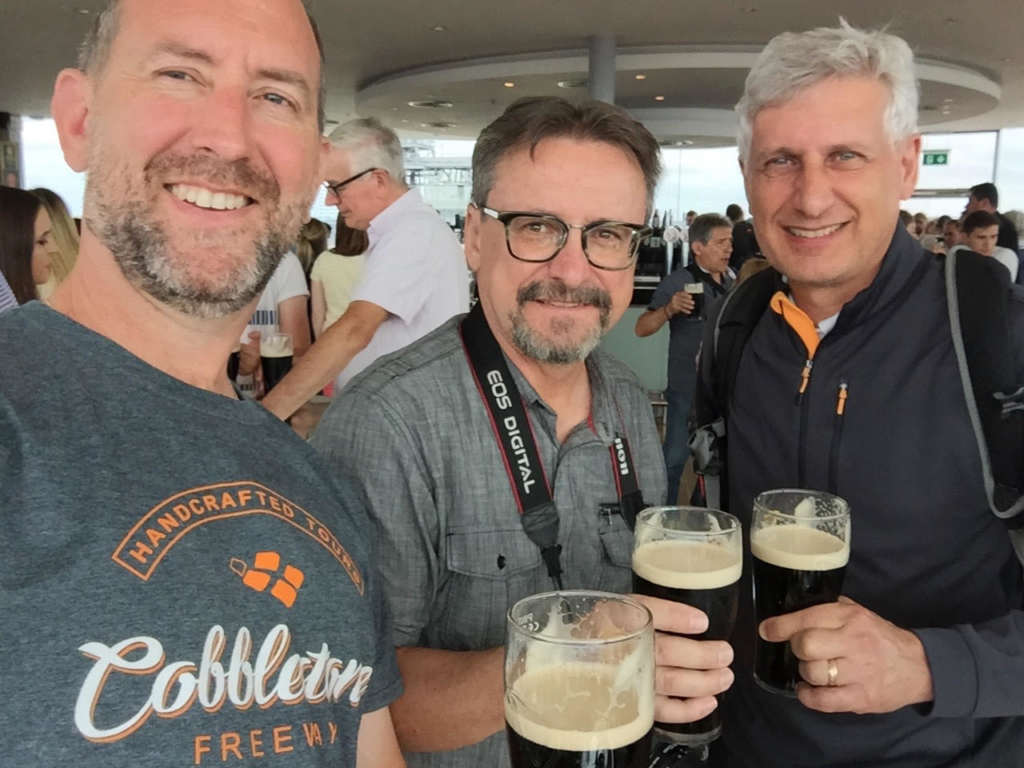 Ireland is a small island with a big heart – where the locals believe their land is the most beautiful in the world. They wouldn't be wrong! This Emerald Isle, with its jagged cliffs and coastlines, and glistening waterfalls, is a magical, mystical country.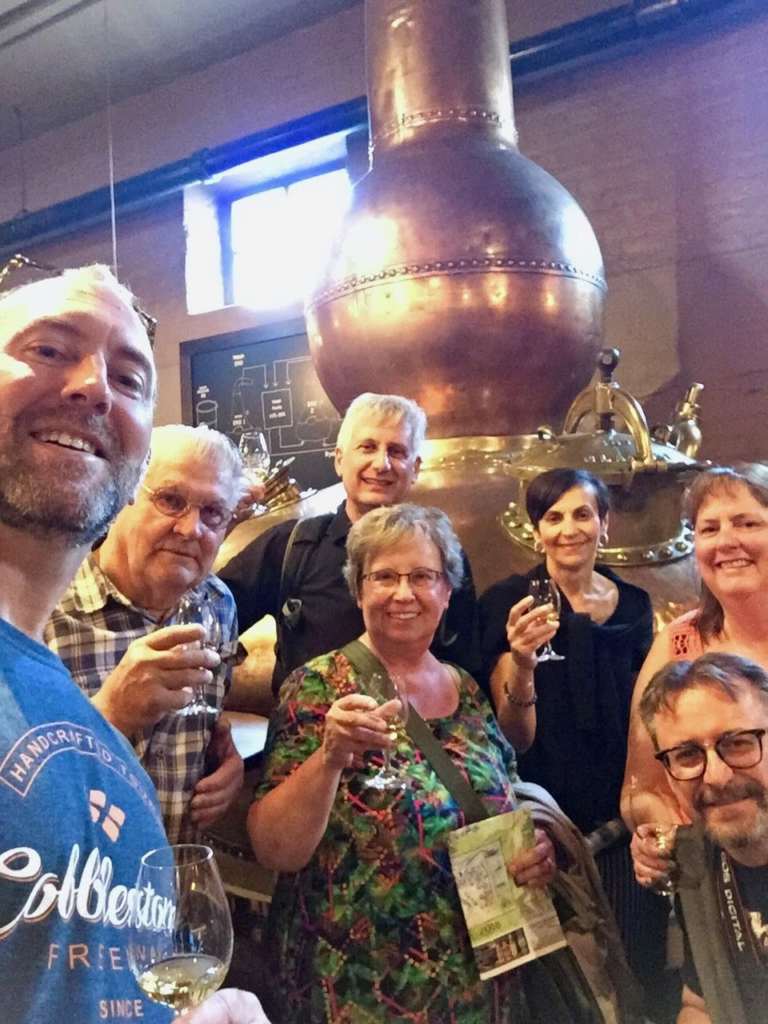 Join us to explore Ireland, from the poignant Titanic museum, to the sweeping Cliffs of Moher, and the bustling streets of Dublin; this is a country where ancient and modern combine, steeped in history and soaked in traditions, that its people can't wait to share with you over a pint at the local pub!
When you see Ireland with us – you see the best of Ireland!
"Your feet will bring you to where the heart is."

Irish proverb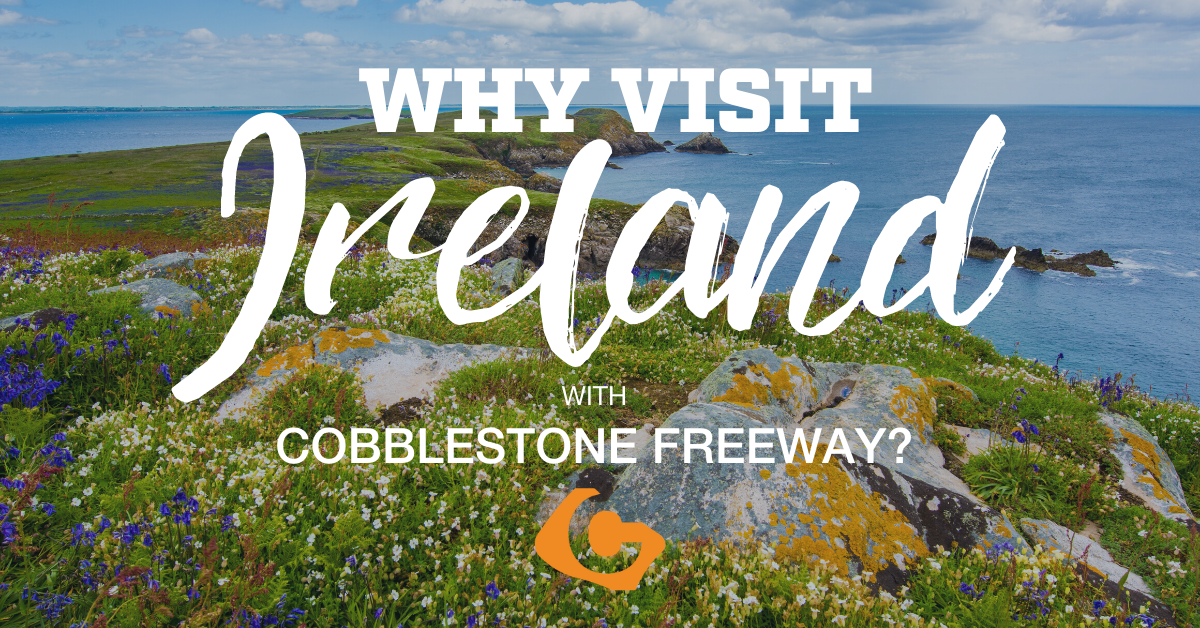 Because at Cobblestone Freeway Tours, we pride ourselves on creating
Handcrafted Cultural Journeys,
which are not only inspired by traditions and fascinating locations – they will inspire you as well!
We want you to really see inside the countries you visit
So, when you tour Ireland with us – you get more than your standard cookie-cutter experience: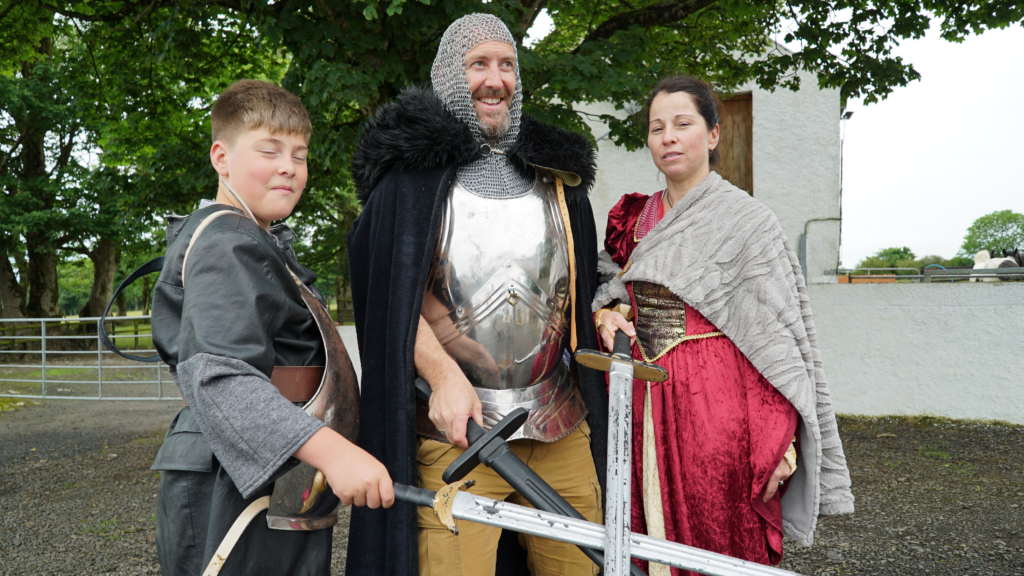 Step back in time with us, and experience authentic Irish history!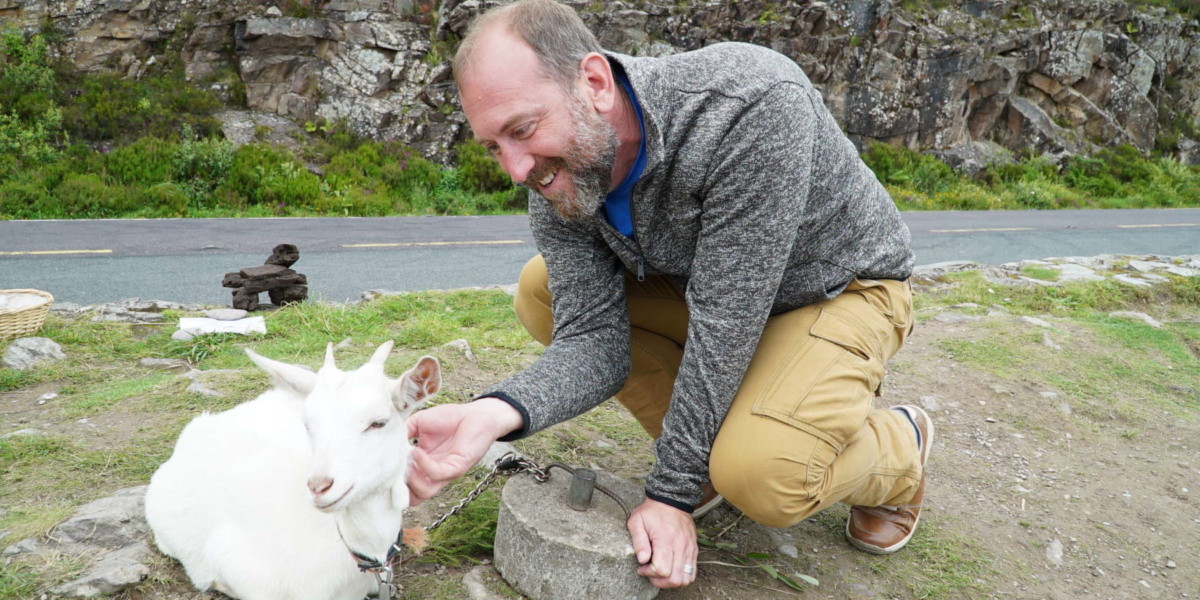 No really!
Get to know local craftsmen, learn about their day to day lives, and get involved in some unique rural experiences
 With 
Cobblestone

, we take you to 

more than just the cities!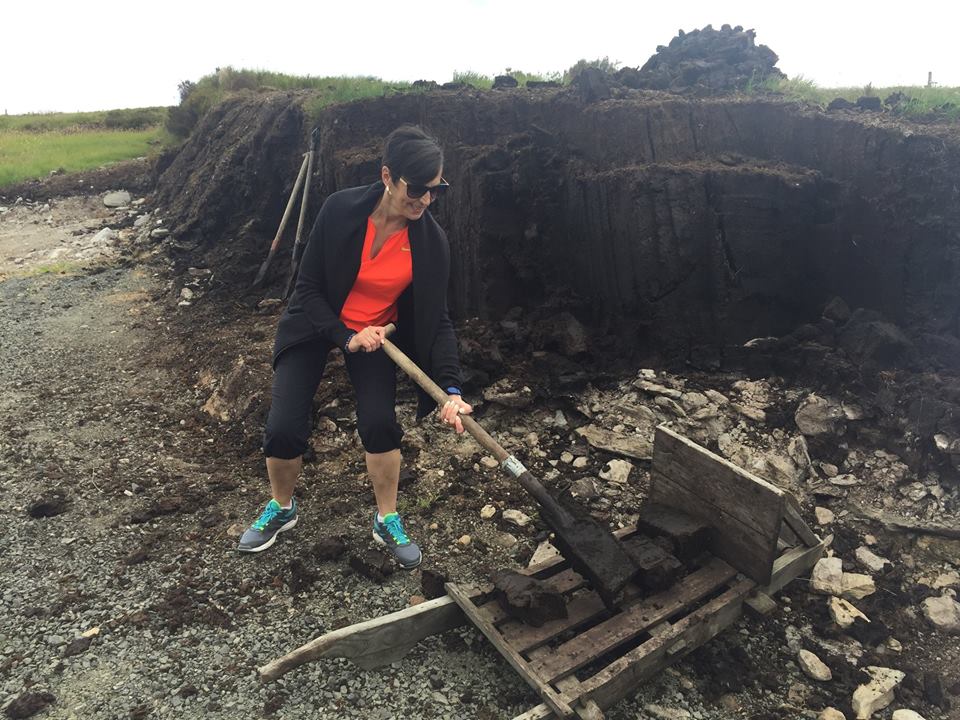 Get a taste for age-old traditions – try your hand at traditional
peat cutting!
(Oh come on – where else are you going to get to try this?!)
Listen to traditional music from local artists – the street music in Ireland is unlike anything else you've seen!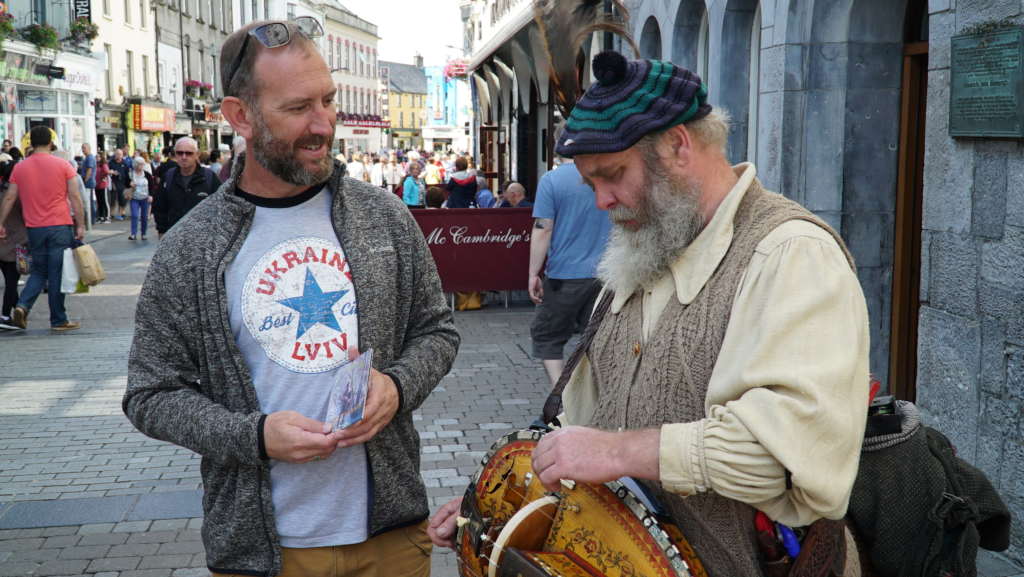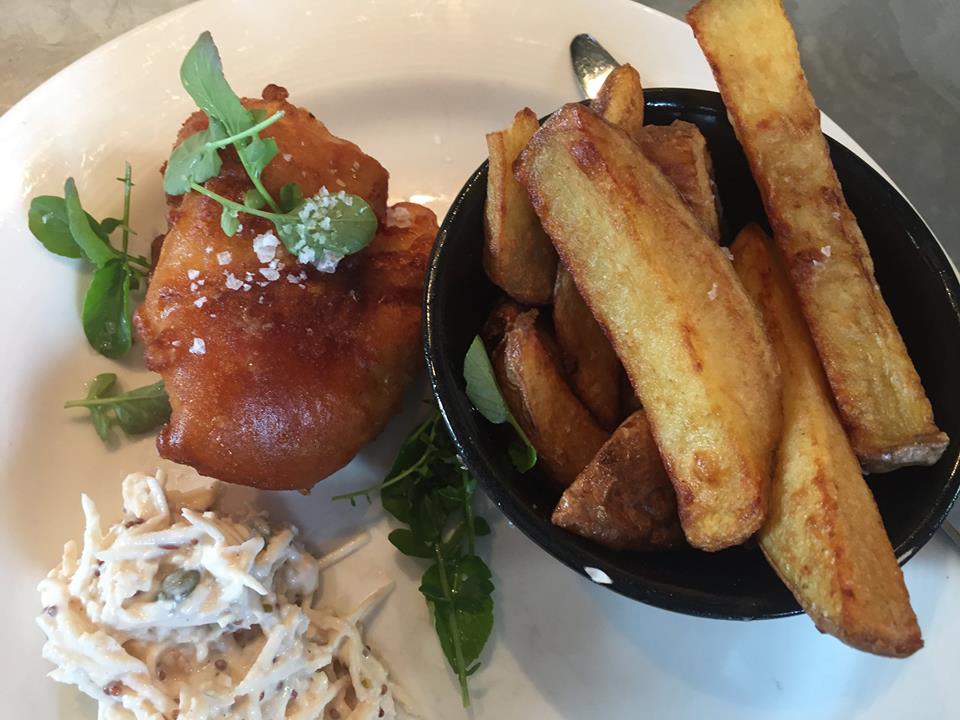 Explore Ireland's culinary delights – join a culinary tour in Dublin and learn about traditional dishes and how to make them!
Ride a traditional Horse & Trap on the Aran Islands!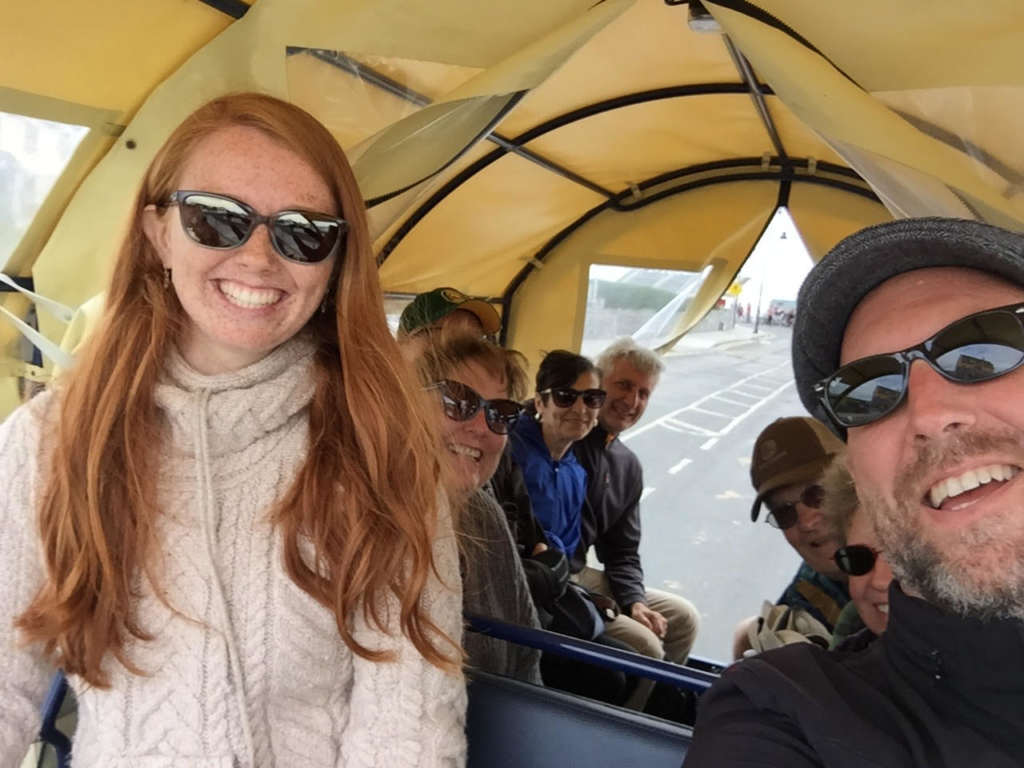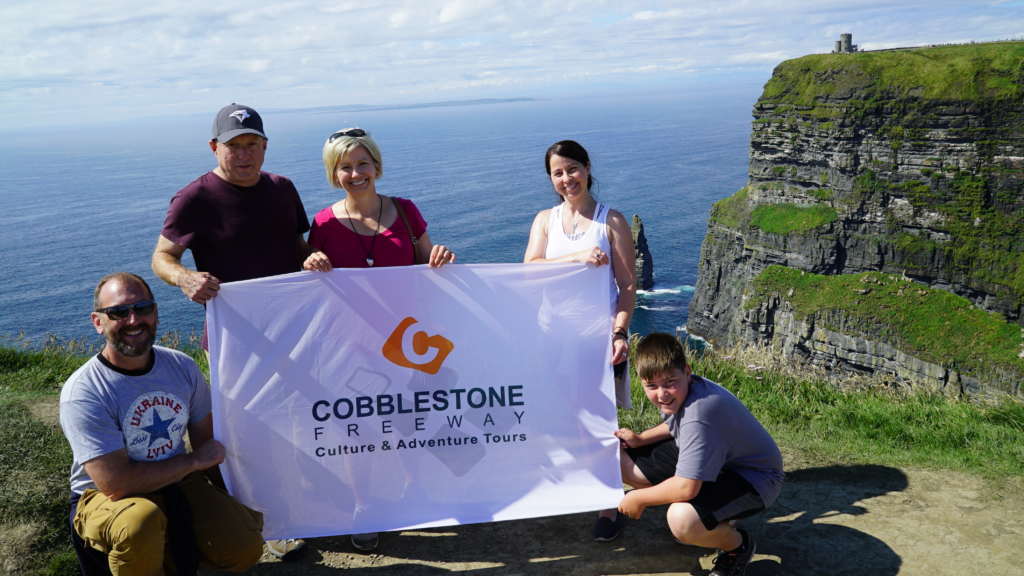 Become part of the Cobblestone family:
With our small group sizes you'll get to know your fellow travellers, and you will feel like a family by the end!
Experience traditional Irish Dance: get to see an incredible
Folk Performance
 of Ireland's top traditional
Irish Music, Song & Irish Dance Show!

Click to watch!

It features seventeen World Irish Dancing Championship titles between the current cast of dancers and All-Ireland Champion singers and musicians, and you get to see them LIVE!
 And Finally,
A COBBLESTONE FREEWAY EXCLUSIVE: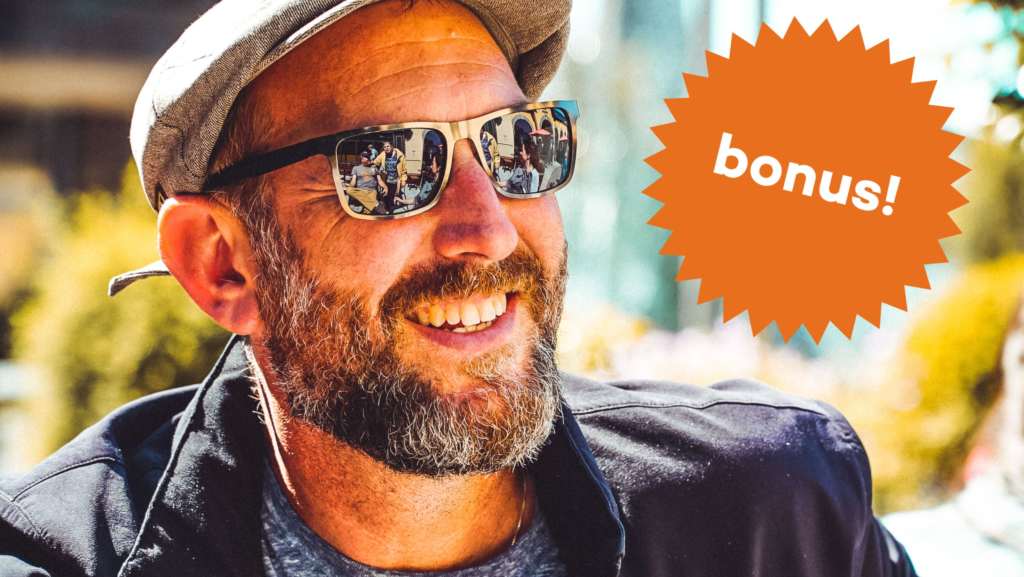 Our very own Vincent Rees will be leading all our Ultimate Ireland tours next year. If that doesn't convince you, we're not sure what will!
 Get a glimpse into our
Ultimate Ireland Tour!
On all our tours, you are entitled to:
Small group sizes
Varied, and character rich hotels
Authentic food
Almost everything included
Exclusive local folk performances & live music
Interaction with local artists & craftsmen
A slow pace – we're not rushing!
Stress free travel
Fully guided and escorted tour
and Memories to last a lifetime!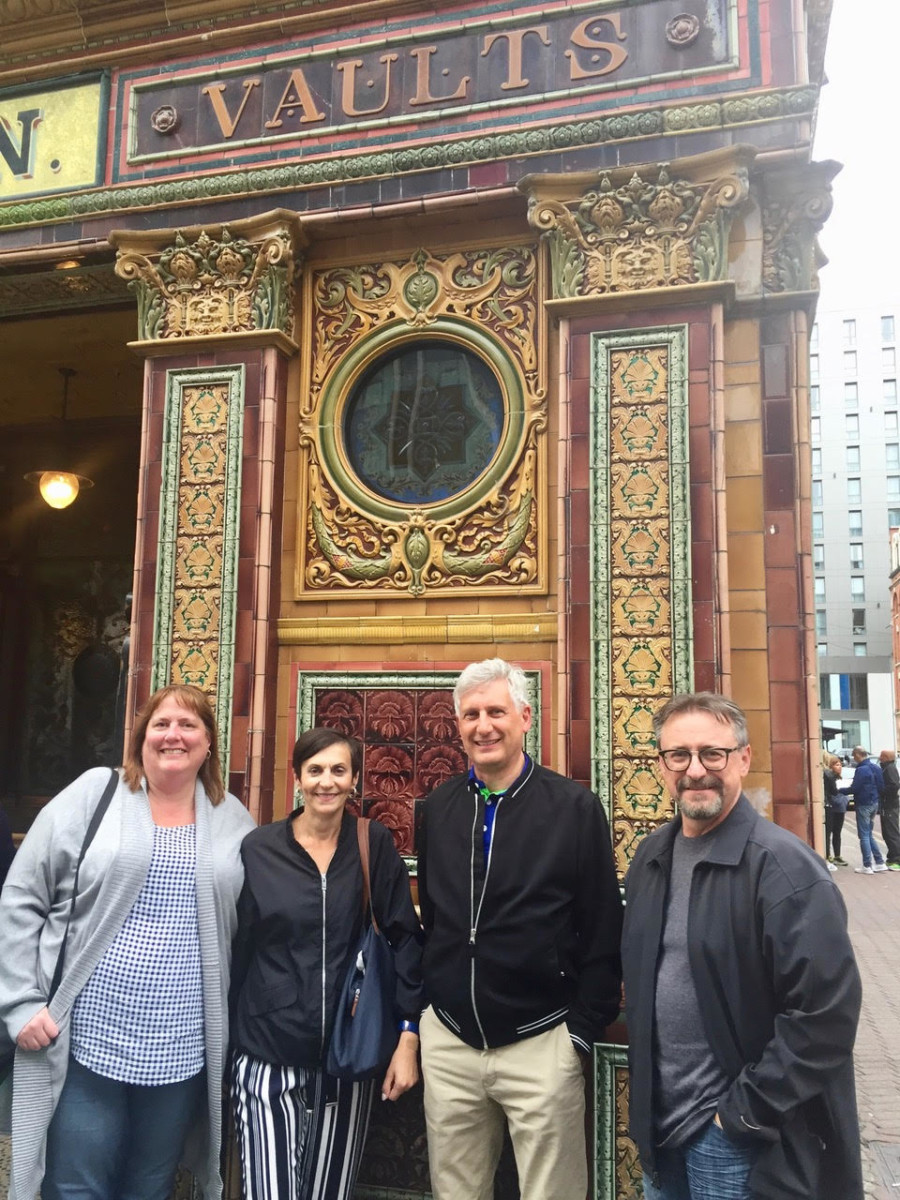 "We had such a fantastic time touring Ireland with…
Cobblestone Freeway Tours!


(They) filled 13 days with amazing information and sites, plenty of delicious food (and Guinness) great accommodations, a perfect combination of guided and free time and so much laughter that I feel 10 years younger. Loved every minute of it!!! Thank you so much… for the absolute most memorable time"
– Darlene. S
We include more on our tours, so you have more

Gold in 

your pot


by the end!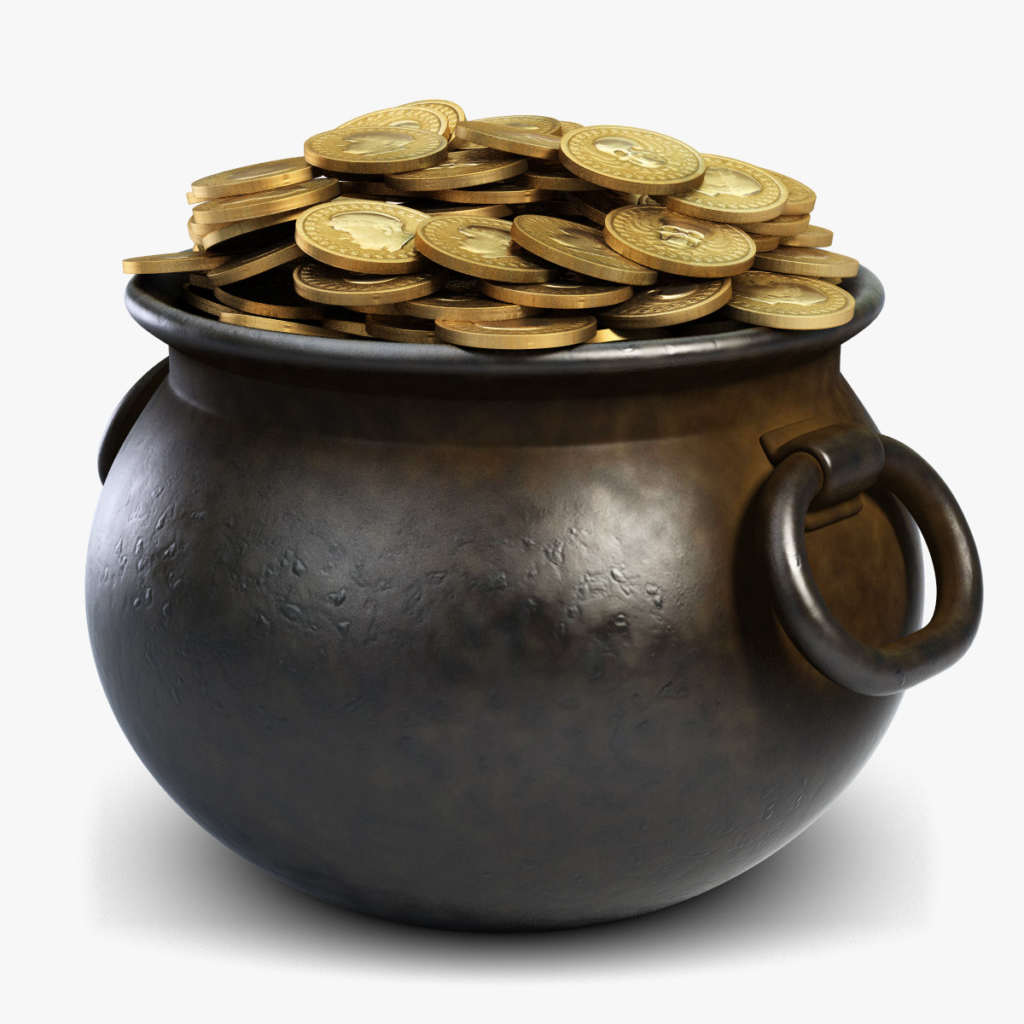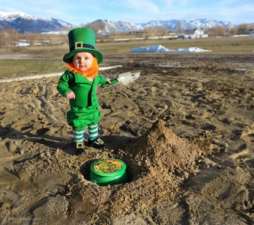 Leprechaun sightings not guaranteed…