Hotels in Ukraine have come a long way in recent years, and today, you can find a selection of high quality establishments across the country.
From character-rich boutique hotels, to modern chains, you will not struggle to find a hotel to suit your travel needs.

We handpick each of our hotels!
They are individually inspected, to ensure you get the cleanest, most centrally located hotels – so you can spend more time at the heart of each city!
It is a part of our mission to support the local economies that we visit, so we at Cobblestone select small, community-owned inns and resorts with rich local character.
Here are some of our favourites: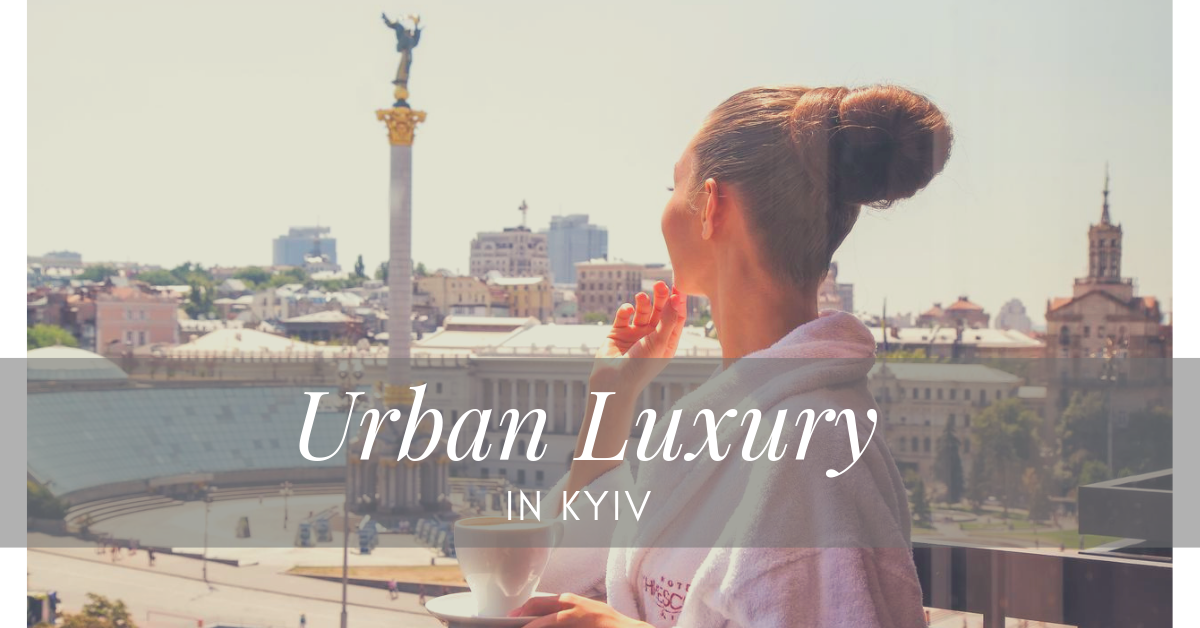 The variety of high end, modern hotels has blossomed over recent years, and now Ukraine has a wide selection of stylish hotels to choose from! Kyiv in particular has expanded its choice, style and quality in recent years to keep up with demand!
Cobblestone Tried and Tested:*
Kheschatyk Hotel – overlooking the main "Maidan" Square – in this hotel you could be in any more comfort, this close to the centre!

Hotel 'Rus' 

 

– another central hotel, with high class service and classic charm.
*(Our tried and tested hotels guarantee you a great night's sleep, in order to get the most out of every day you spend on your journey!)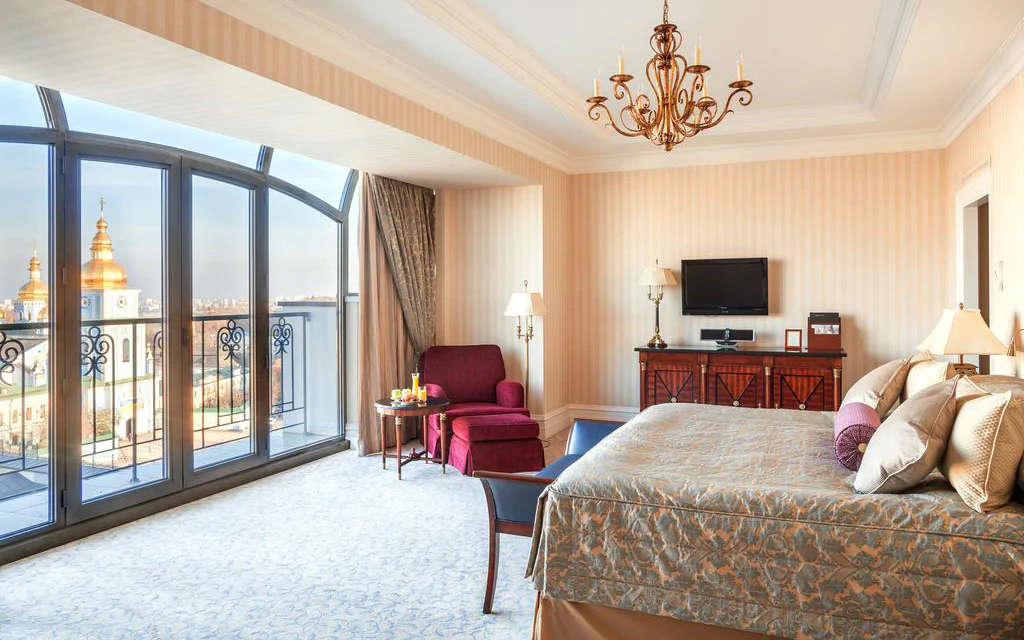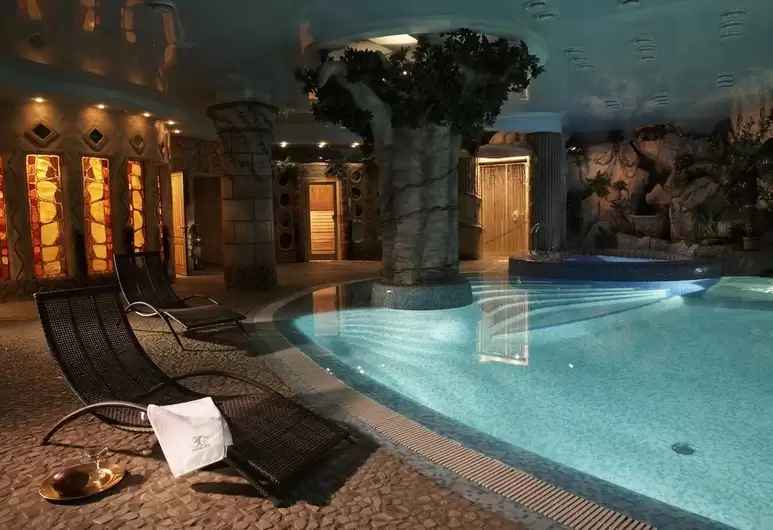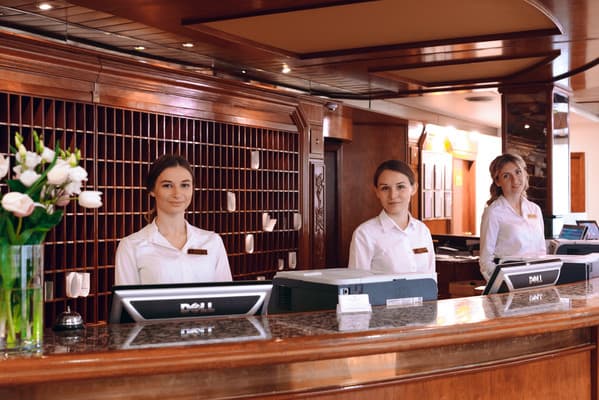 Photo with text: Khreschatyk Hotel; Top: Hotel Intercontinental; Left: Khreschatyk Hotel; Right: Hotel 'Rus'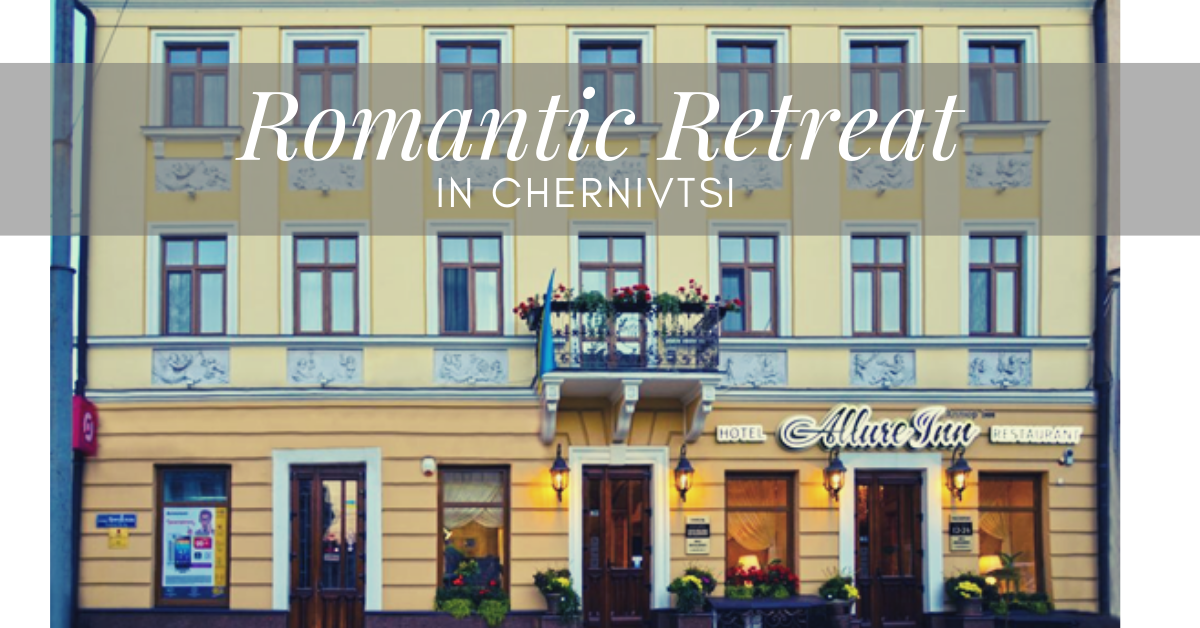 If you prefer old style charm to modern day minimalism, you can find a variety of established hotels across the country.
The Allure Inn in Chernivtsi is one of our Tried and Tested favourites –
it oozes classic charm, decadence, and everything about this fabulously cosy hotel makes you want to stay in and bask in the luxurious comfort it oozes.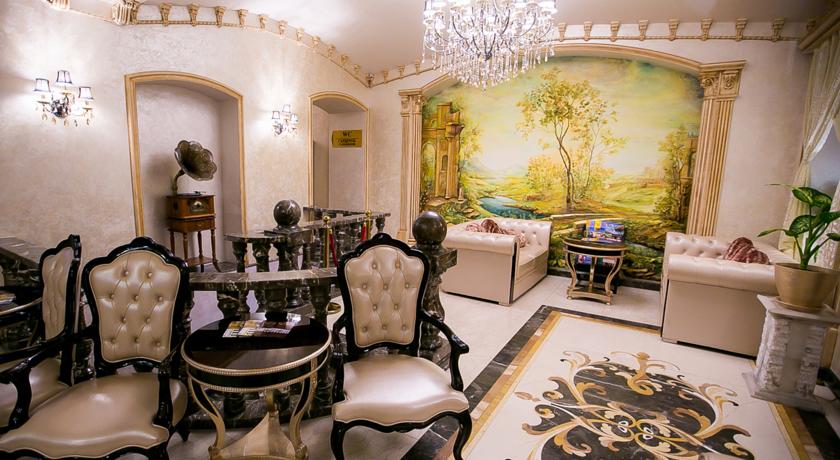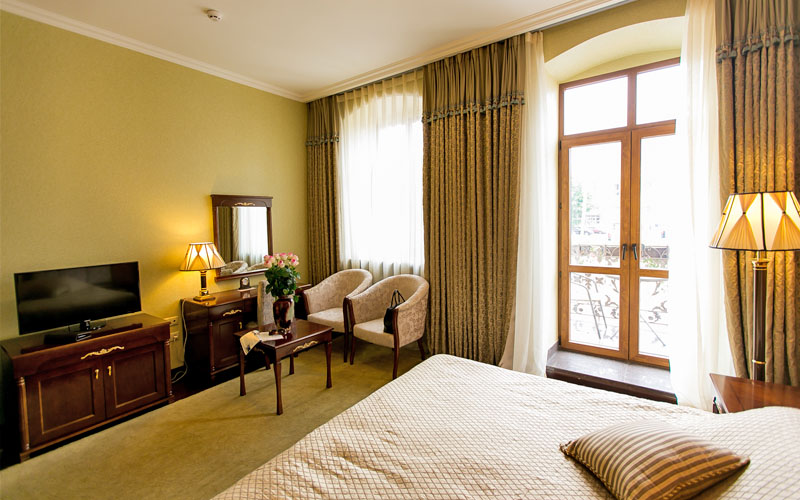 Photos: Allure Inn Hotel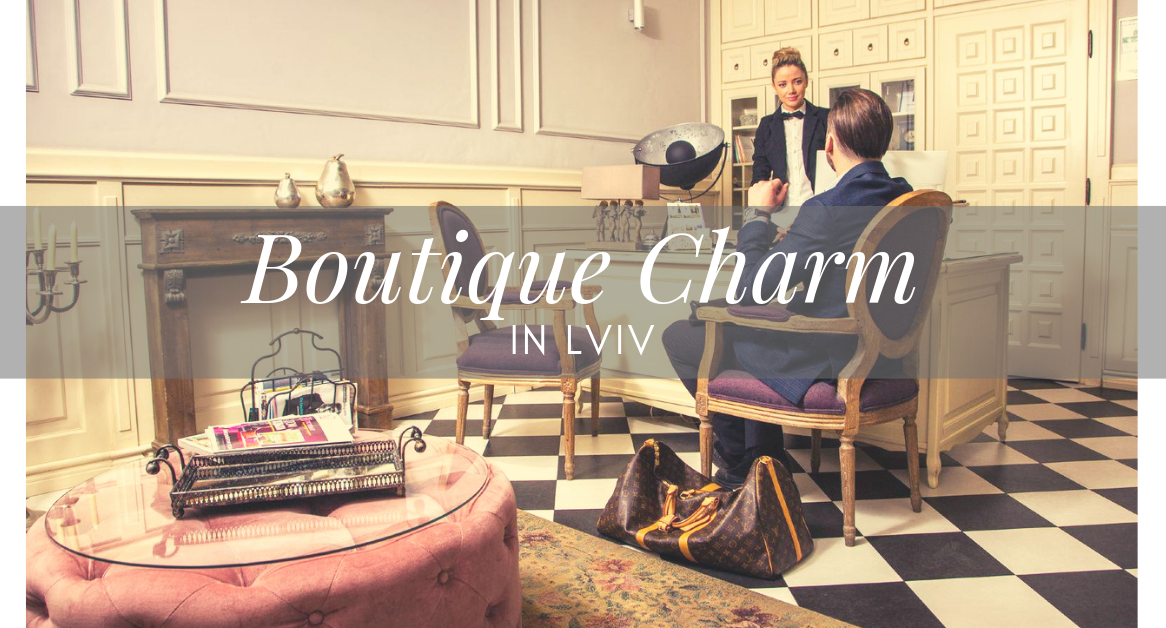 We love working with small, independent hotels, to give something back to the local community, but also we often find they are full of great service and quirky charm!
Cobblestone Tried and Tested:
The

Vintage Boutique Hotel

in Lviv is exactly that – vintage and boutique! It even has it's own secret Wine Bar!

On the Square

Guesthouse is right on the main square in Lviv – you couldn't get more central! Its clean, simplistic look teamed with wonderful staff make this small hotel one of our favourites.




Photo with text: Vintage Boutique Hotel; top & bottom left: On the Square; top & bottom right: Vintage Boutique Hotel.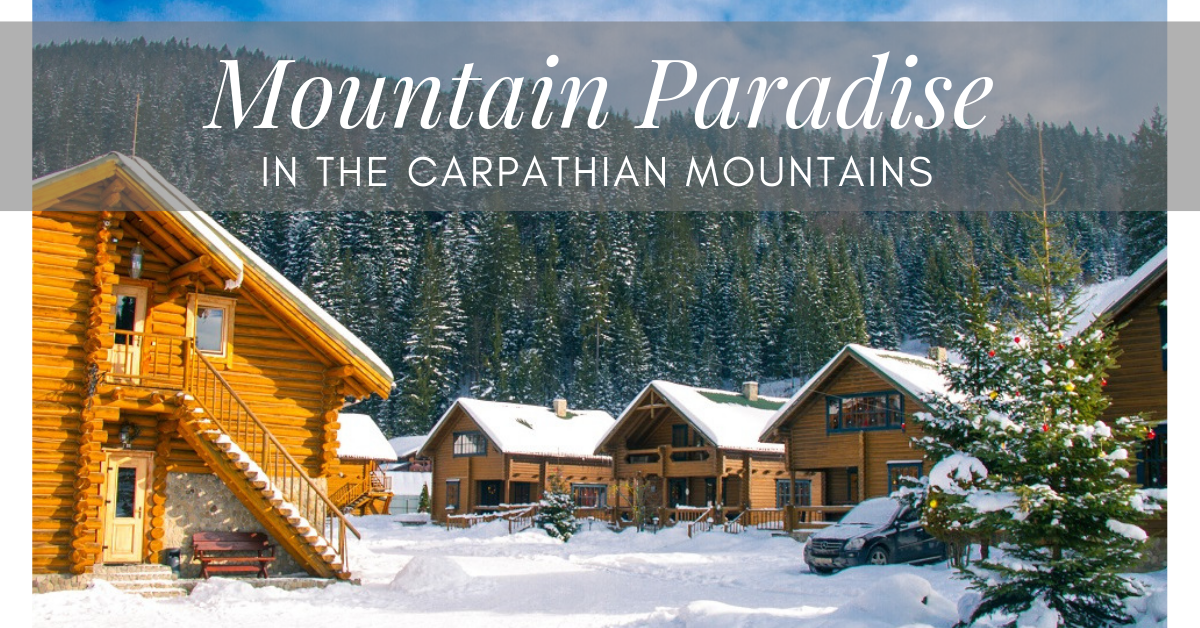 A trip to Ukraine would not be complete without a trip to the Carpathian Mountains. Tucked into the foothills are many hotel complexes and lodges – secret oasis's in this undiscovered mountain paradise. Their authentic Ukrainian feel, mixed with a relaxing atmosphere makes it the perfect retreat, away from the chaos of everyday life. .
Relax in their saunas, enjoy the mountain views, eat fresh food made from local ingredients and – breathe the fresh mountain air.
Cobblestone Tried and Tested:
Maetok Sokilske

is one of oldest favourites – here you will get a welcome like nowhere else!
The cosy lodges at

Hatky Ruslany

mountain have an unique, Ukrainian feel, and are close enough to the mountains to take to the slopes!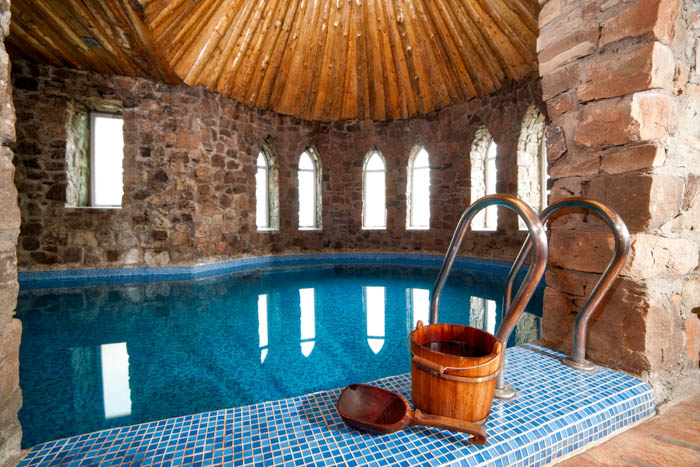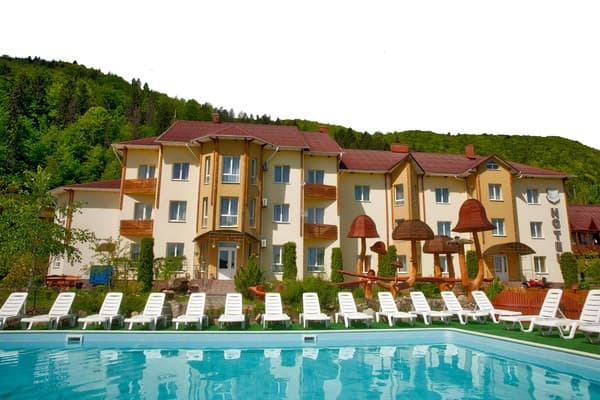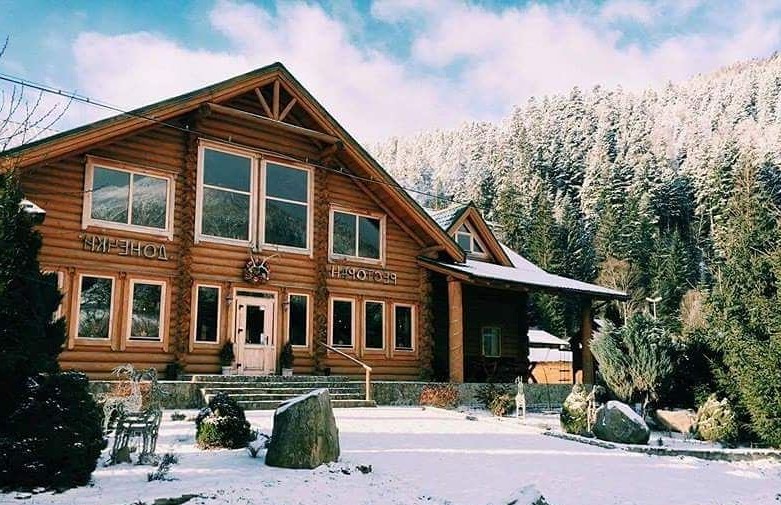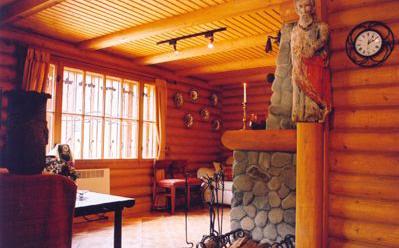 Photo with text: "Maetok Sokilske"; top right and left: Hotel "Hatky Ruslany"; bottom right and left: "Maetok Sokilske"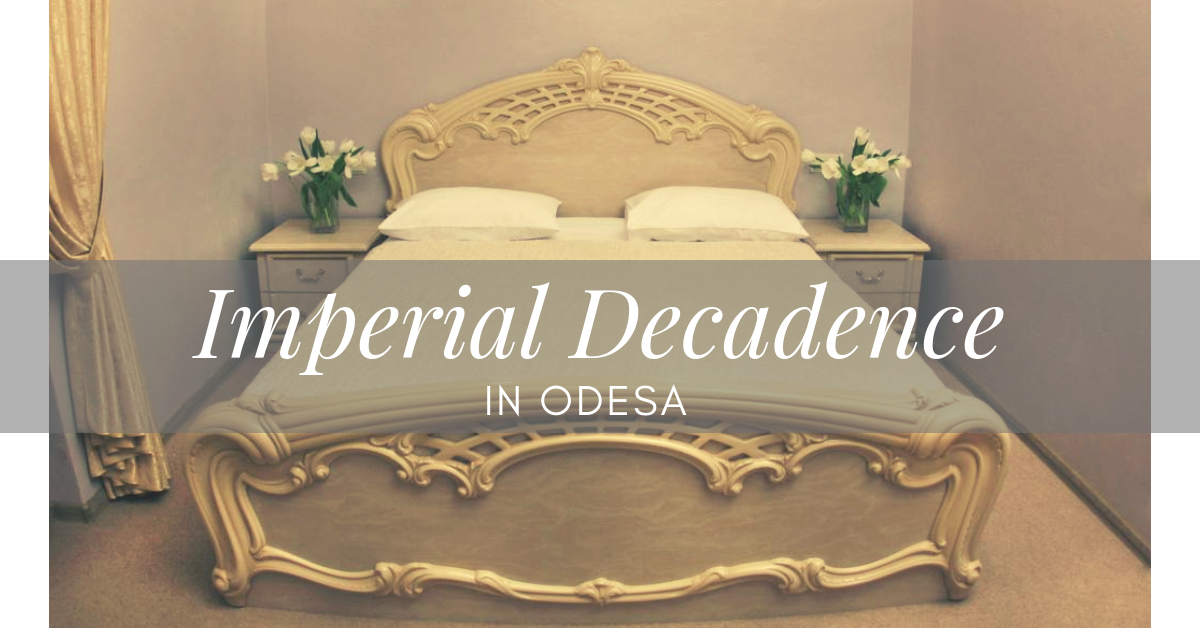 This hidden gem in the heart of Odesa will take you back to the decadent times of Catherine the Great.
Hotel "Ekaterina II" is another Tried and Tested Favorite of ours – we love their restaurant's views over the ornate buildings of this famous sea port, and out to the Black Sea. Its the perfect place to relax over a coffee and a freshly cooked breakfast!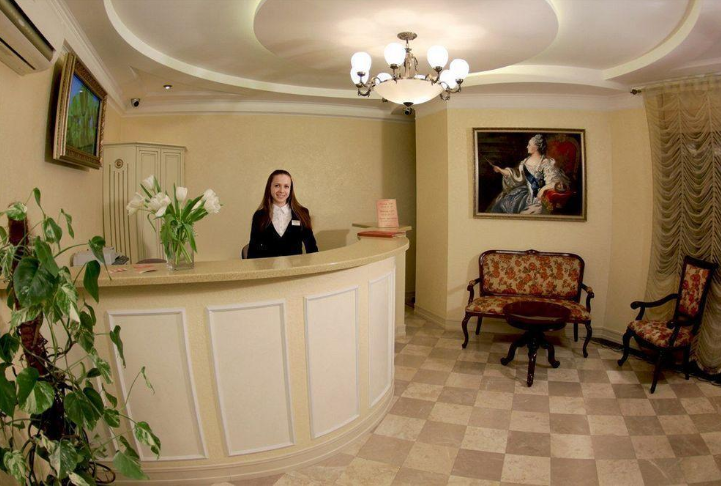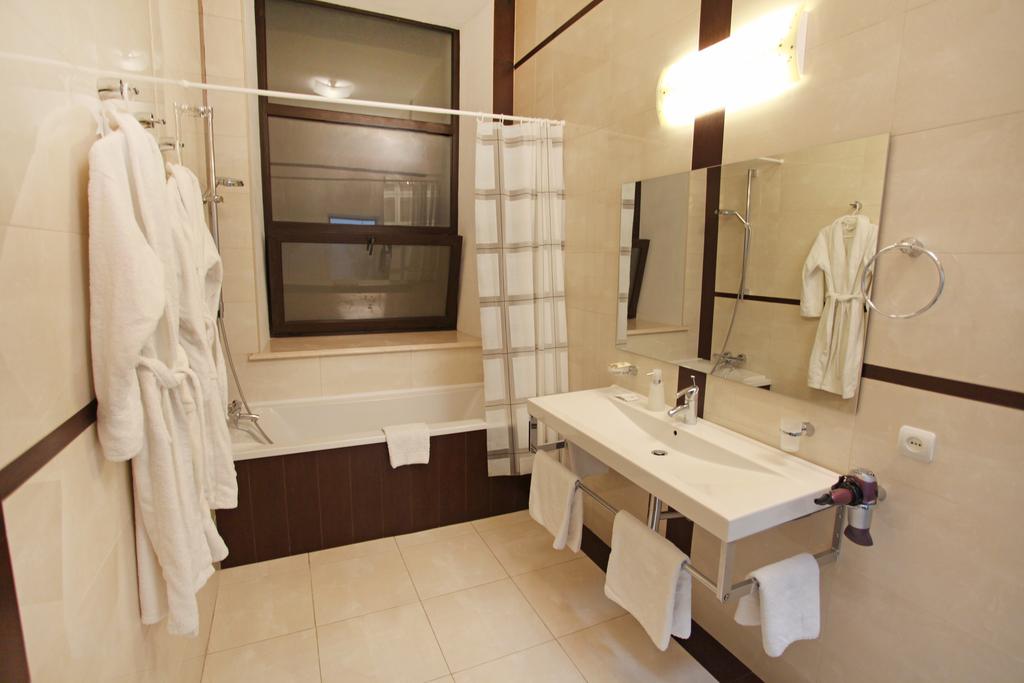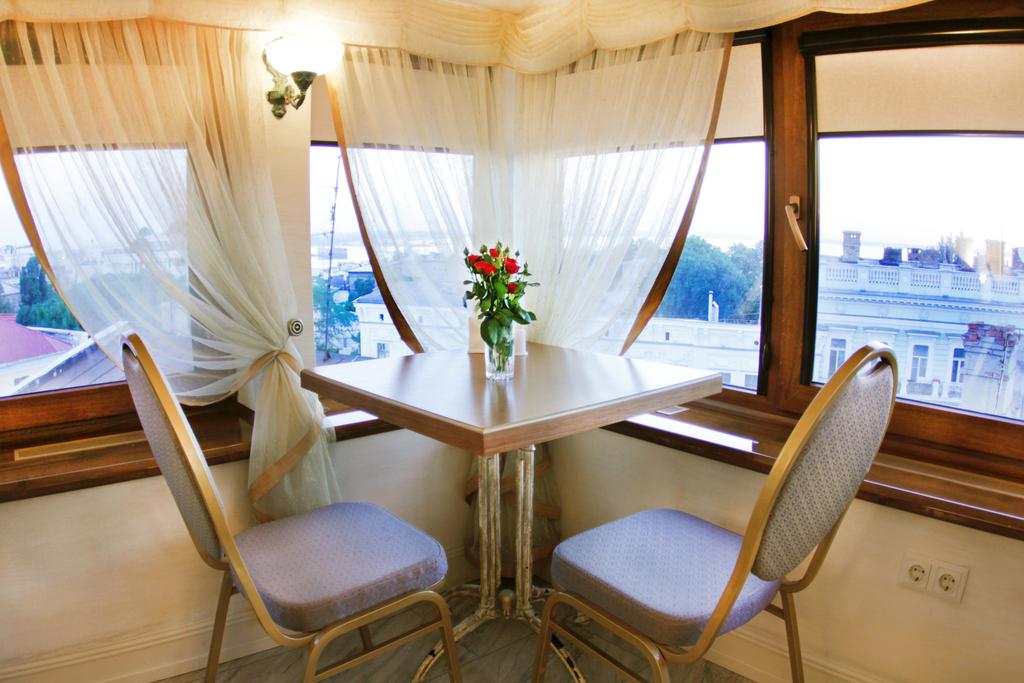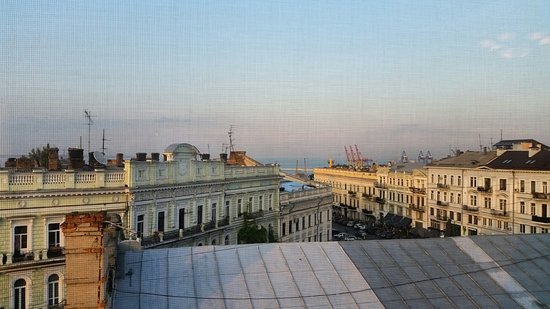 Photos: Hotel "Ekaterina II"
---
Book your next tour to Ukraine!
Call Us Today!
1-855-787-7482