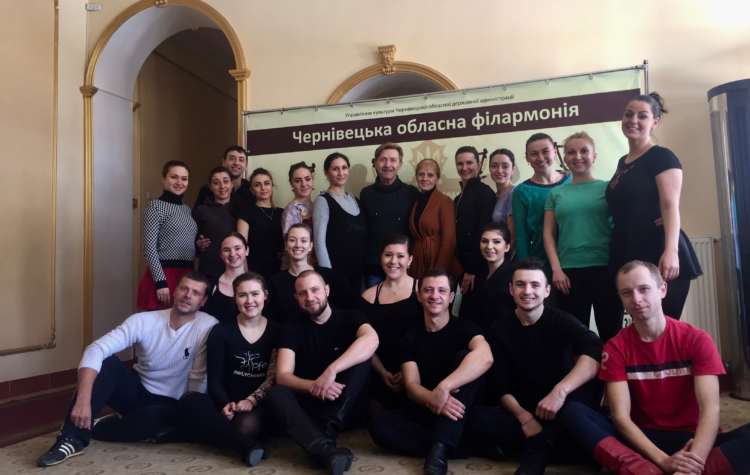 February is a short month and it seemed to fly by while we were busy having the time of our lives.
February we continued to dance along side the Bukovinian State Ensemble 5 days a week, as well as attending our Ukrainian language lessons. In our free time, we continued exploring this beautiful city. Our time in Chernivtsi was spectacular. February was filled with snowballs fights in the locals parks, performances, fortresses and market shopping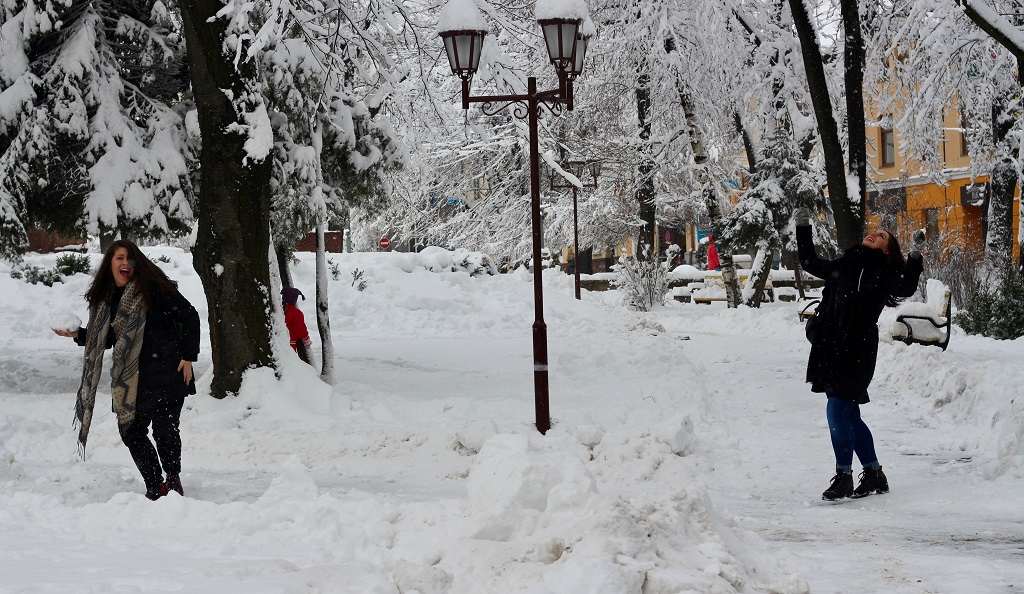 .
Chernivtsi is the home of the "Theatre Holos / Театр "Голос". The theatre offers classes where students study the creative comprehension of the rituals, customs and traditions of the Ukrainian people. They are derived from folklore and ethnographic studies, from various regions of Ukraine. They also learn the basics of acting, norms of stage language, choral and solo singing. The eldest of students perform in the performing group known as "Ґердан (Gerdan)" where they bring everything they have learned to life. It was a real pleasure to see them perform live on our Christmas in the Carpathian tour with Cobblestone Freeway and an even greater pleasure for them to welcome us this past month into one of their rehearsals.
check them out >>>>
2016 рік
Chernivtsi's surrounding area is known for two famous fortresses in history. The first, Кам'янець-Подільський / Kam'yanets'-Podil's'kyi. A city built up along the Smotrych River and canyon just northeast of Chernivtsi which is now part of the Podilliya region of Ukraine. This quaint city dates back to 1432 and is still well preserved of its "Old town" and Fortress featuring several original towers. The second Fortress is Хотин /Khotyn. This fortress dates back to the 1300's and now is a city located along the banks of the Dniester River. These imposing fortresses have amazing history from the early 1300's, until post World War II. We were excited to explore these beautiful places and learn their history and stories.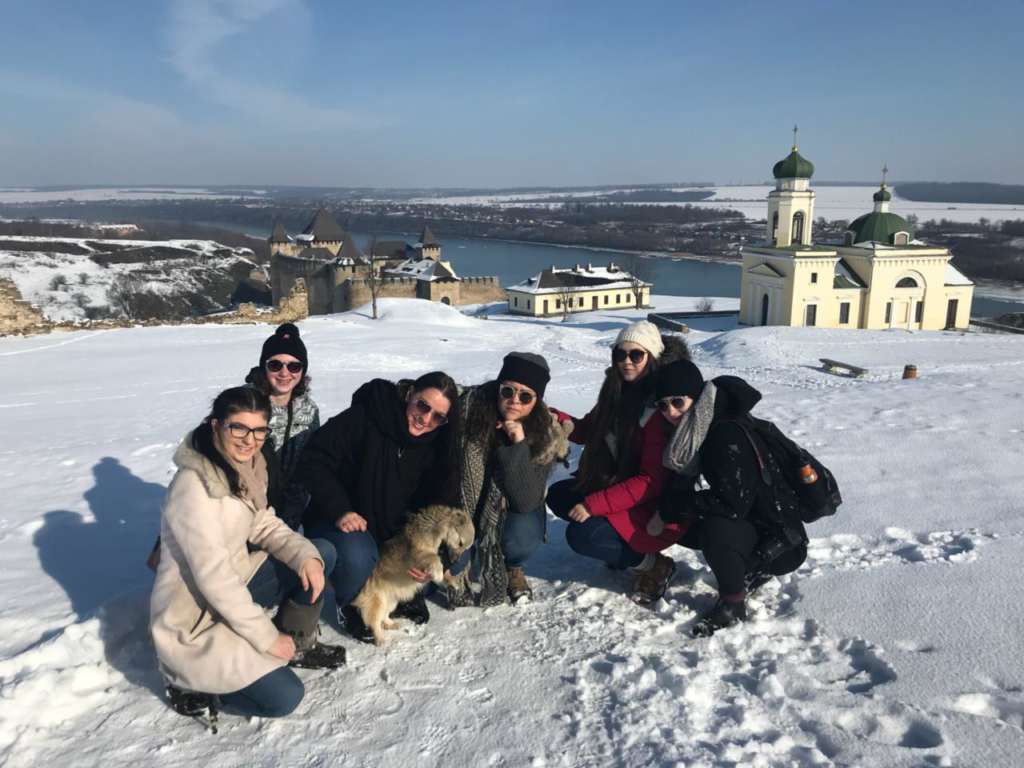 Dancing with the Bukovinian State ensemble has been a dream come true. Our time with them has been filled with sore feet from stamping, tired minds from all the choreography and excitement of participating in the dances. Such fond and warm memories we will have of these times. Leonid Sydorchuk, the groups Artistic Director, has made our time here beyond memorable. Our first week, they included us in their show, and we also took part in a TV interview. Leonid has devoted so much of his time teaching us the groups repertoire at break. Our minds and hearts are so full.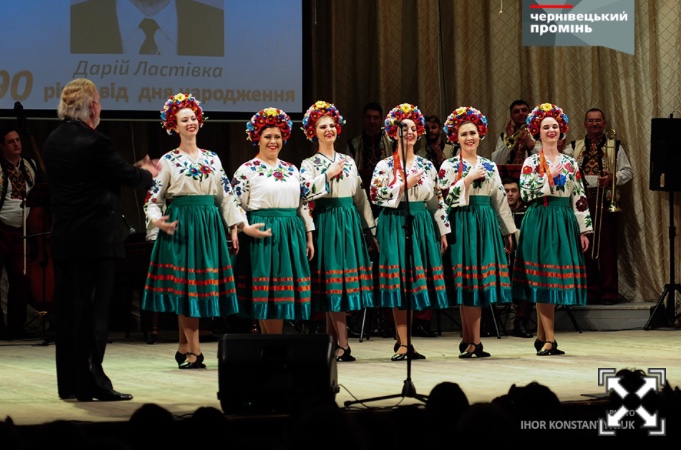 Chernivtsi will forever have a special place in our heart. The warm welcome and friends made here, have made our stay a home away from home.
Now onto the next adventure of high kicks and sassy Volyn steps … Lutsk, here we come!
Writen by – Kaitlyn Kruk