Ukrainian Dance World is a project aimed at bringing together the Ukrainian dance community from around the world. Our mission is to unite the world of Ukrainian dance, and promote awareness of Ukrainian culture and history, and to improve the quality of Ukrainian Dance around the World.
One of our goals is to inspire the next generation of Ukrainian dancers, leaders and choreographers. We want to recognize the significant contributions of Ukrainian dancers, instructors and choreographers around the world, and ensure they have the tools they need to preserve and protect the art of Ukrainian dance.
Therefore, we have decided to create our very own Ukrainian Dance World "Accreditation Program".
Become an Accredited Regional Ukrainian Dance Professional with Ukrainian Dance World.
Ukrainian Dance World is recognized as an authority on Ukrainian Dance and culture, and YOU will also become recognized as a leader in the Ukrainian dance community.
Join this exclusive group of professionals, who represent and significantly contribute to the art of Ukrainian Dance around the world.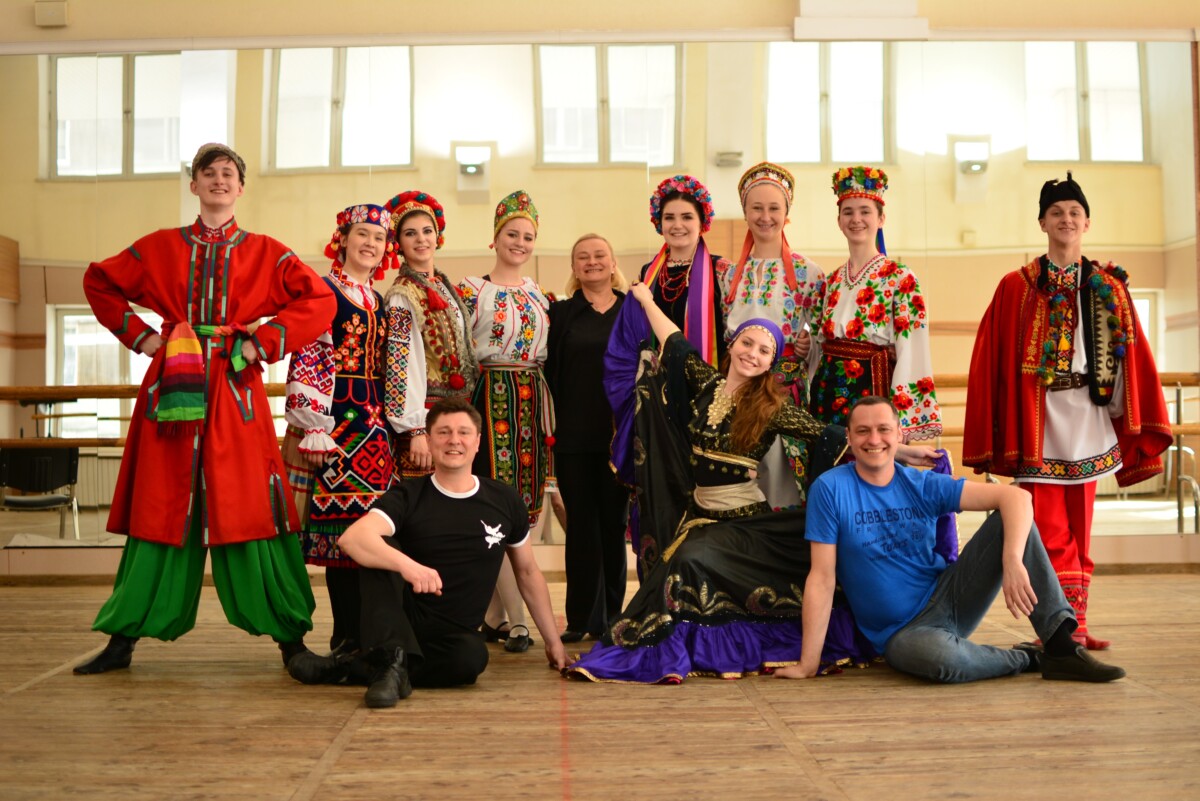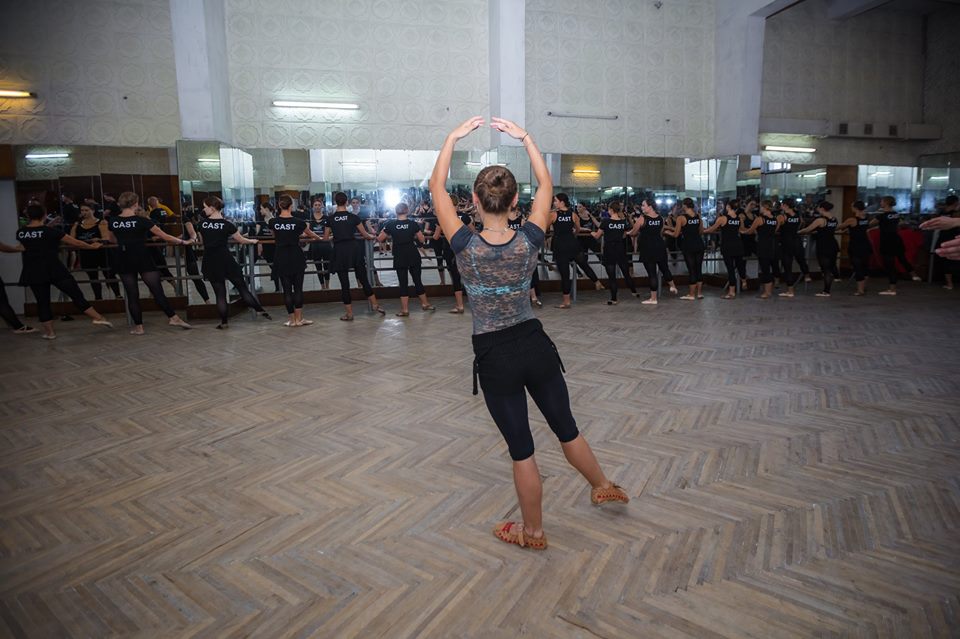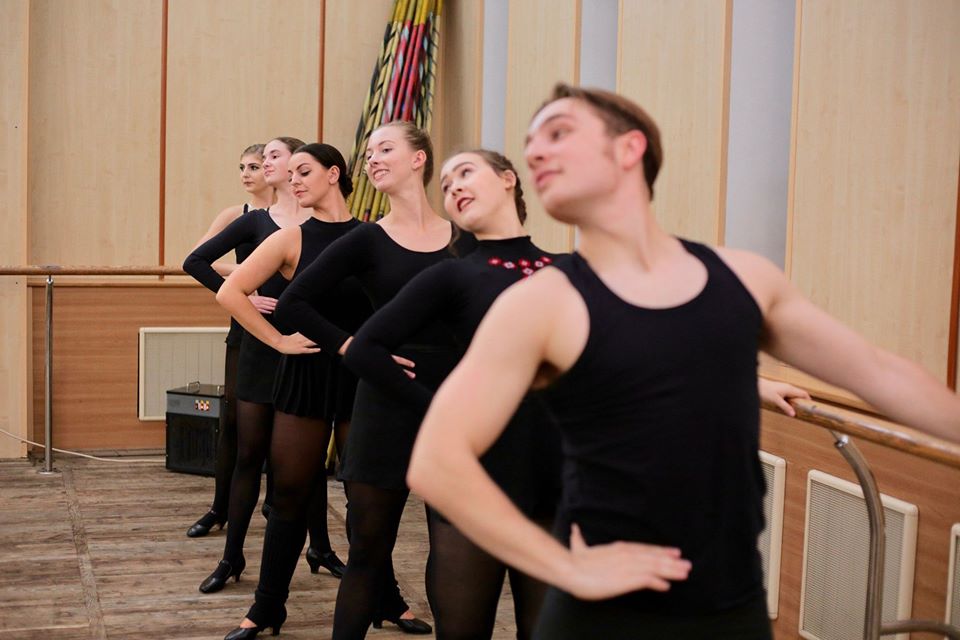 Benefits:
1) Get a personalized accreditation certificate from Ukrainian Dance World.
2) You will be featured on the UDW website, and can promote your services to the community.
3) You will have our backing and support in applications for future positions, projects and funding.
4) Be part of a close network of instructors who have also completed the program.
5) Be part of our project to improve the quality of the knowledge of Ukrainian Dance around the World.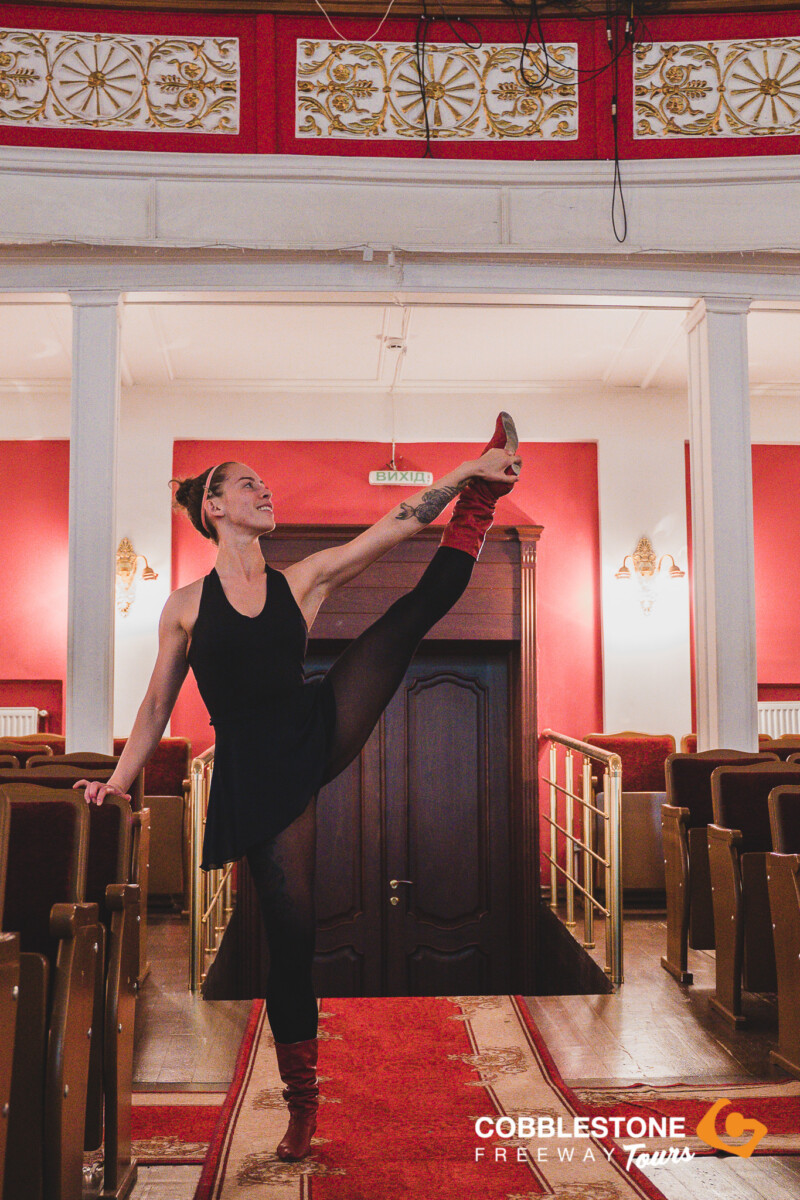 How do I qualify?
Attend the "Ukrainian Dance Workshop Tour" three times, and become an "Accredited Regional Ukrainian Dance Professional".
Find out more

The Ukrainian Dance Workshop Tour was created in 2011 as an excellent opportunity for dancers and instructors alike to further their knowledge of Ukrainian culture and fuel their passion for Ukrainian dance. Since then, our partners at Cobblestone Freeway have been taking dancers, instructors, choreographers and dance enthusiasts on cultural expeditions to Ukraine to take master classes with famous dance legends in the regions where Ukrainian dance originated!
This tour will take you to the very regions where the dances originally came from. You will work with choreographers that intimately know the culture behind the dances that we express on stage. You will visit villages to get a local understanding of where the dances came from so you can understand where they are going.
We study in at least two regions every year, and over the course of your study you will explore and experience a wide variety of dance styles.
Whether you are a dancer, a choreographer or just someone who is passionate about Ukrainian dance – this tour will be perfect for expanding your knowledge.
It's part ethnographic expedition – part workshop – part vacation and totally awesome!
Why should I attend?
You will get exposure and training in a vast variety of dance lexicon, music, costumes and more, from many regions of Ukraine – each year we change the regions of Ukraine that we take you to to study.
Take advantage of a unique opportunity to learn regional dance, costume, ethnography specifics from their authentic source! Watch performances, learn the steps and teaching styles from dance masters across Ukraine.
Join our certificate program and you will become an Accredited Regional Ukrainian Dance Professional – for life!

Travel Ukraine with us, and learn about the fascinating variety of Ukrainian Dance, Music & Costumes!
Upcoming Dates: June 7 to June 20, 2022
June 7 to June 20, 2023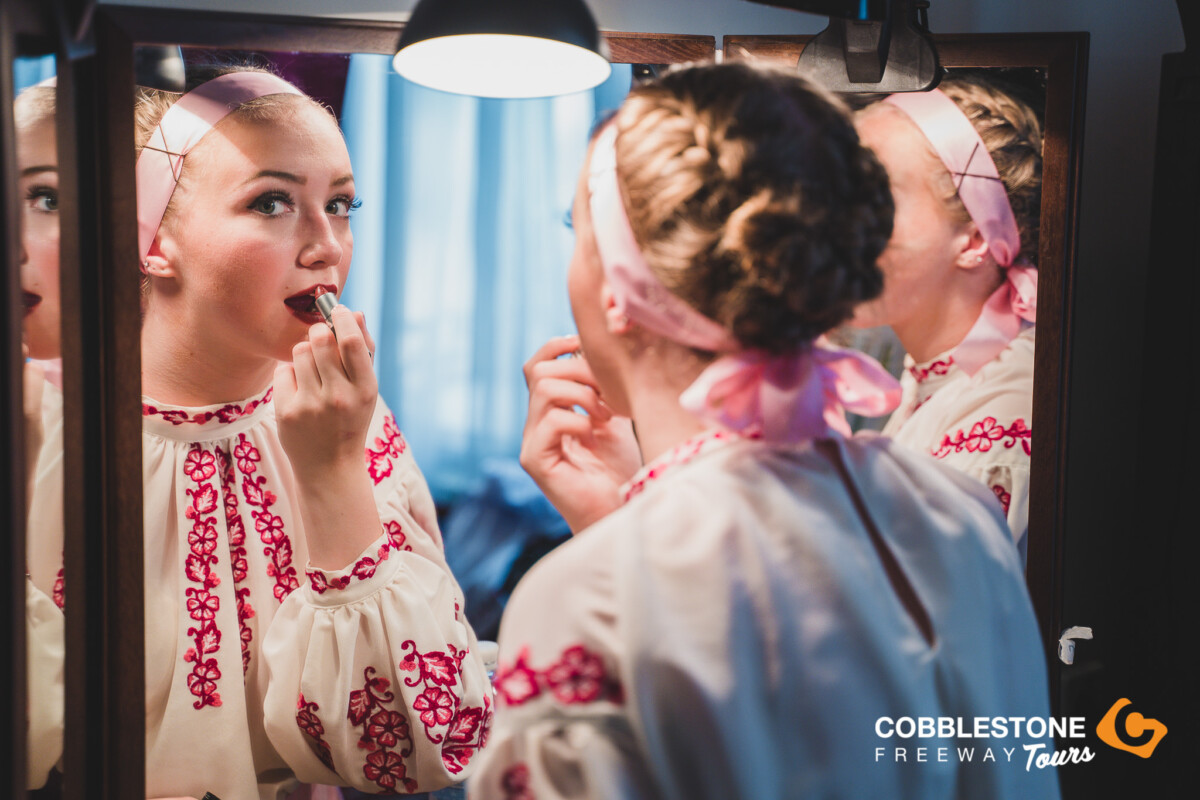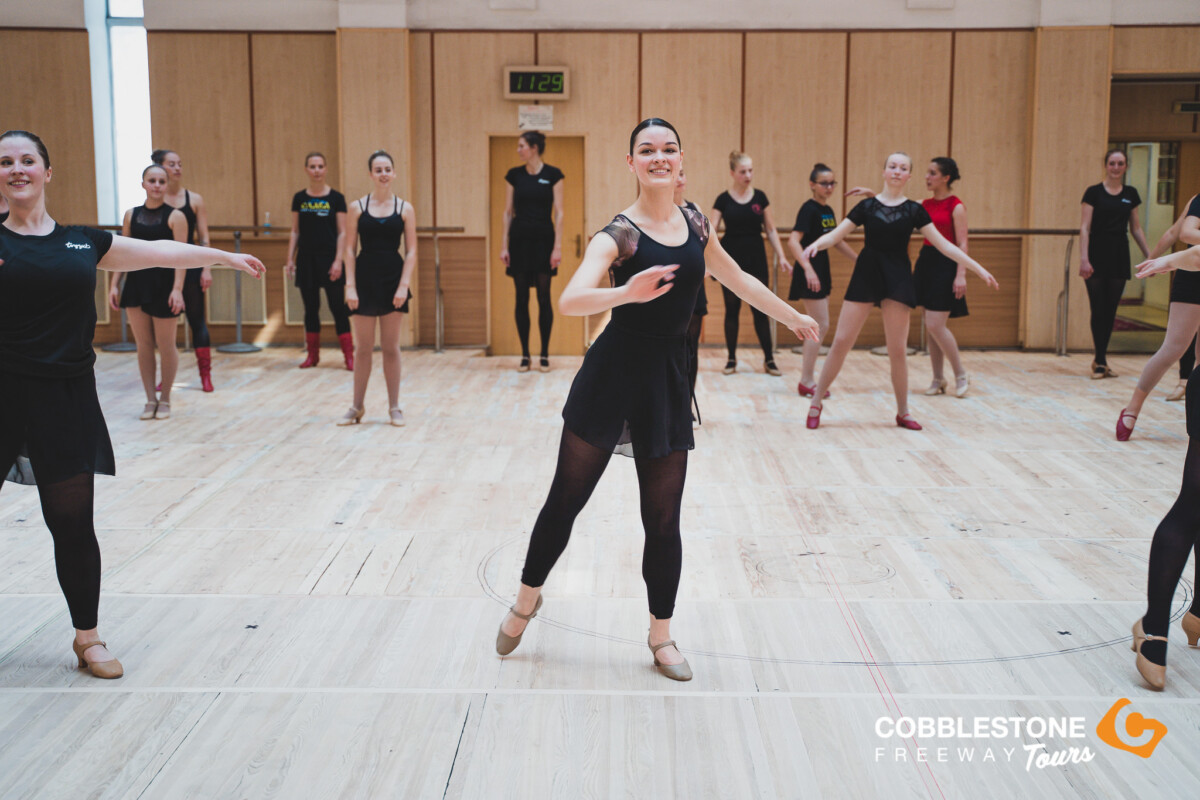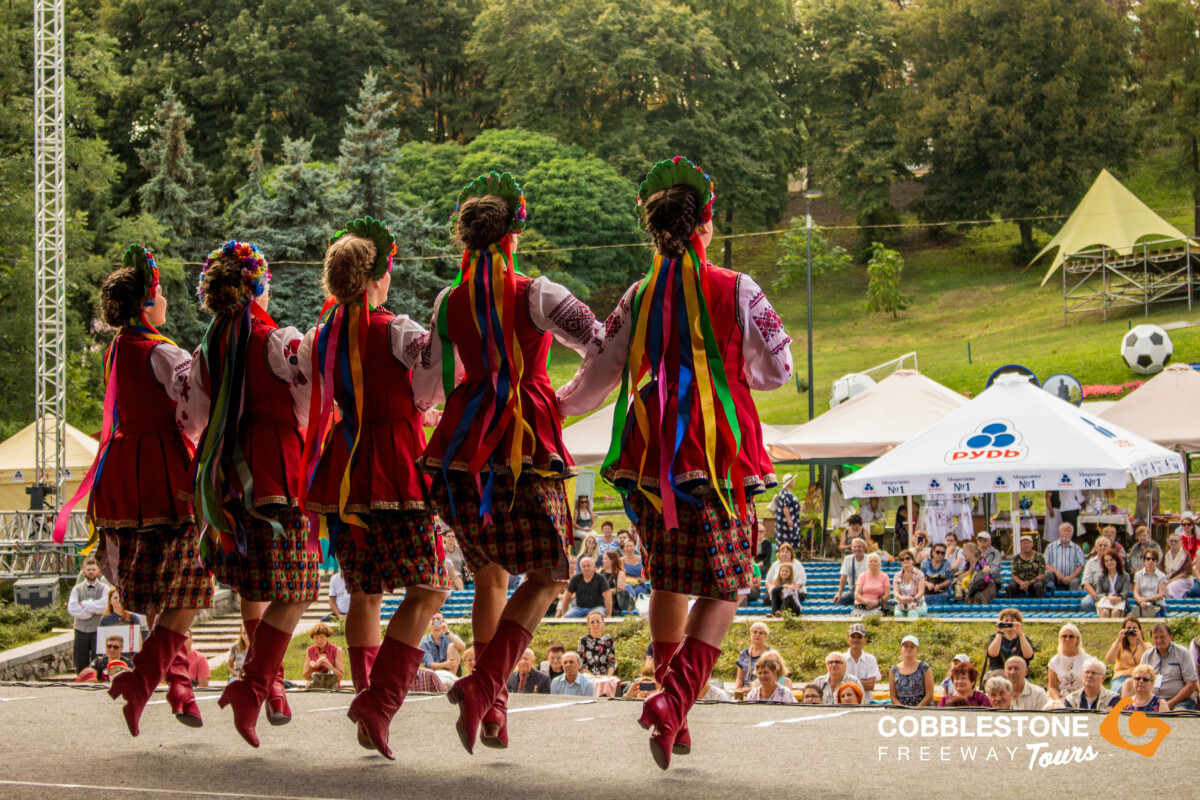 If you think you already qualify for the UDW Accredited Regional Ukrainian Dance Professional, get in touch to claim your accreditation.