We've recently launched our
  Tour & Destination Webinars
 to help you get a better sense of the places we can take you, what we can show you, and why you should travel with us!
We'll take you on virtual journeys, show you the highlights, tell you how we include more in our tours than most other Tour Companies, and why Cobblestone is a fantastic choice for culturally curious travellers!
Take a look at our Webinars on offer below.
PLUS all live webinars will be followed by a LIVE Q&A with our owner & founder, Vincent Rees!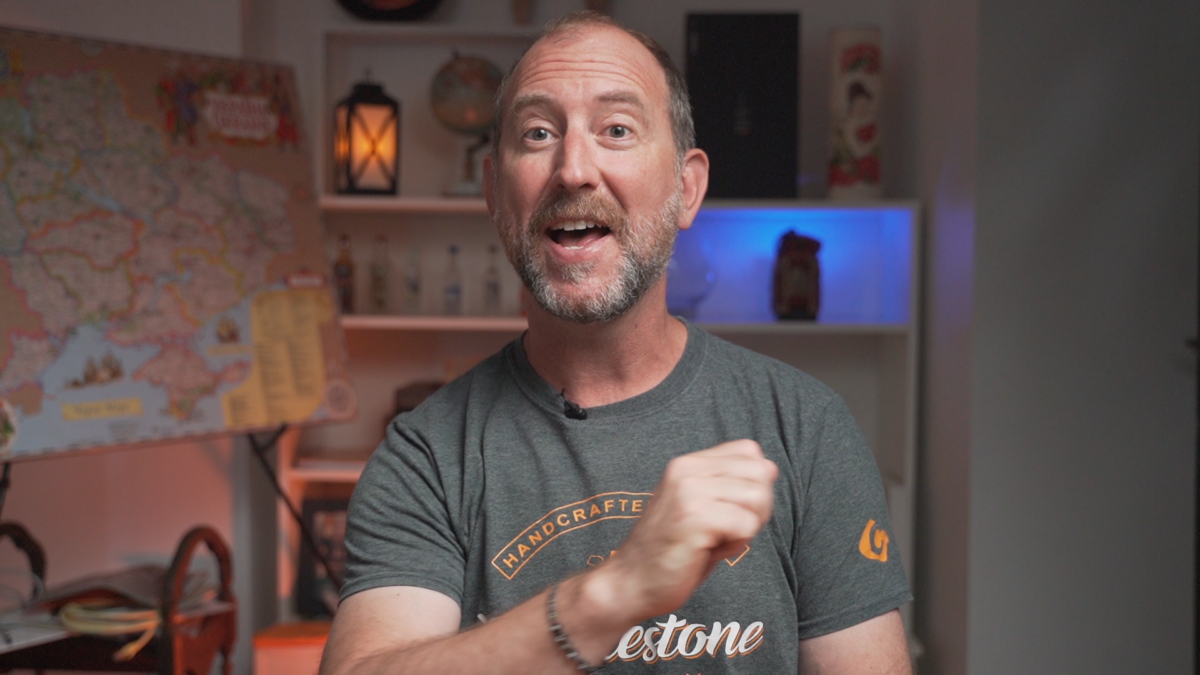 We stream our Webinars LIVE, and follow them up with a live Q&A session, so you can ask all the questions you have on our tours & destinations. Register your interest below.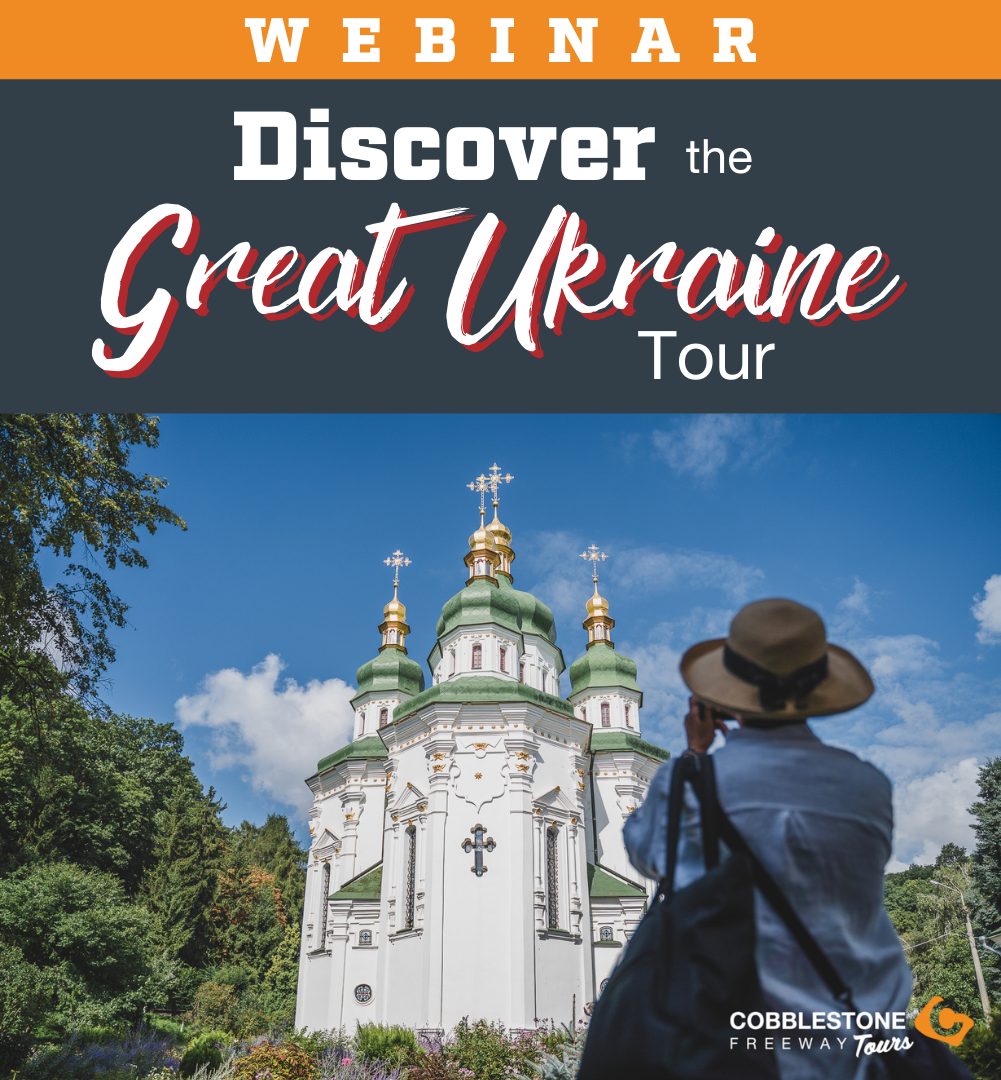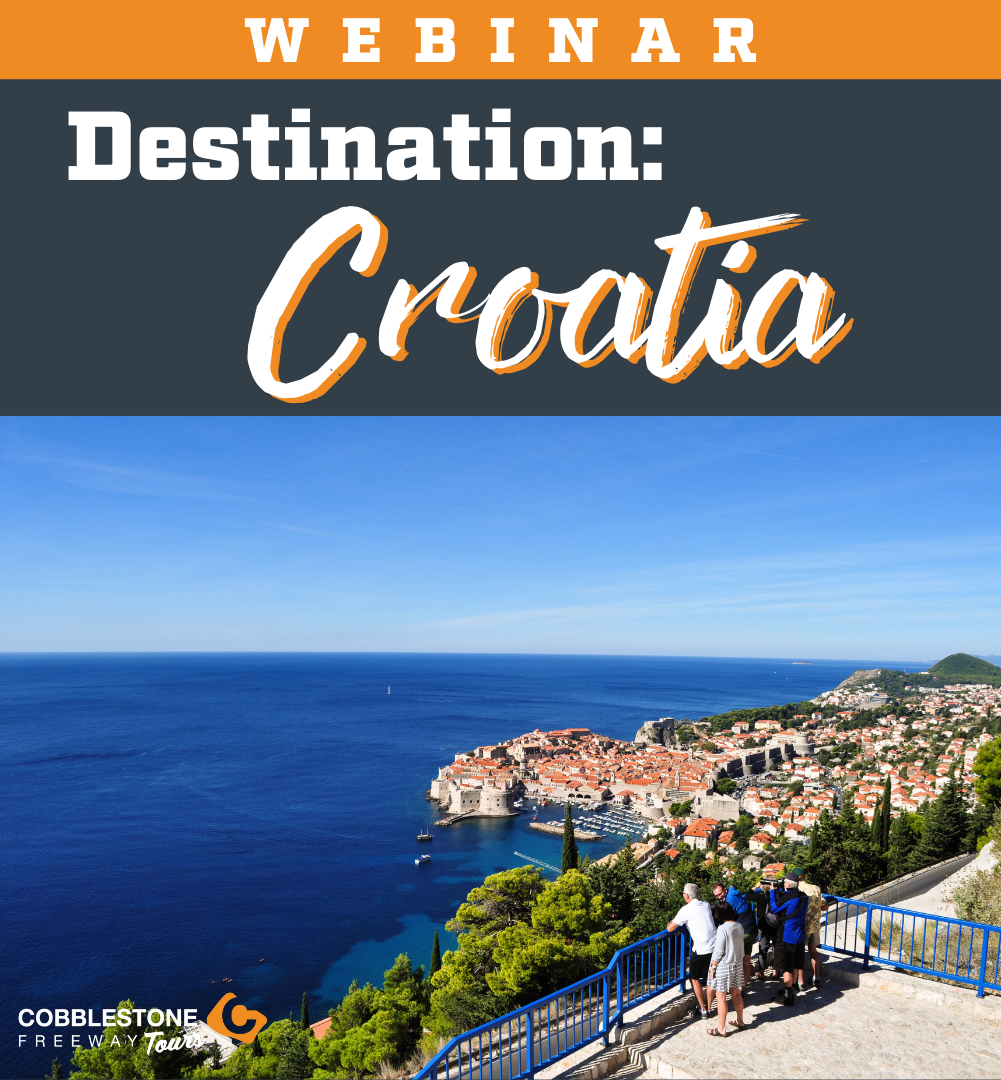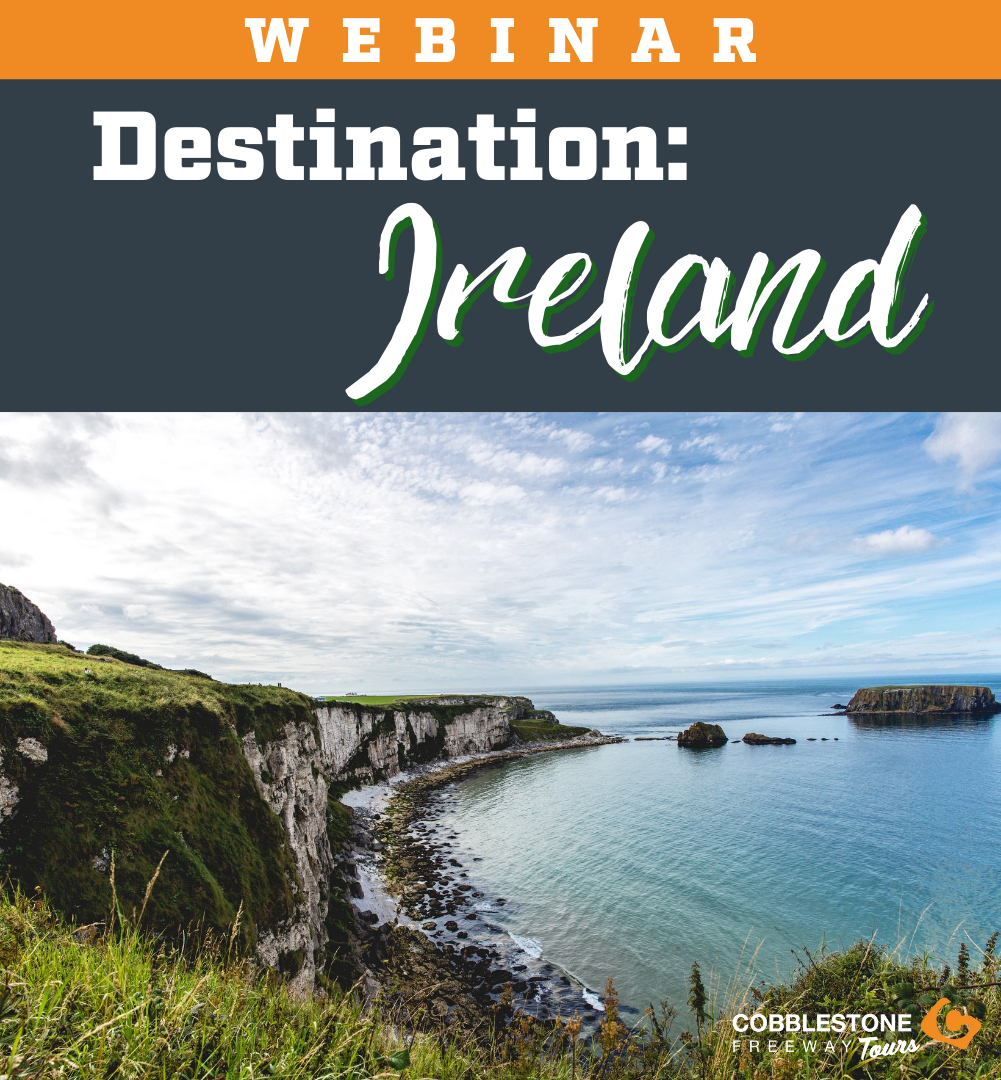 You can watch our webinar recordings here, but we recommend attending a live session to really get the most out of our webinars!
Sign Up to our Newsletter to hear about all upcoming webinars: