Written by Cobblestone Staff, June 26th 2018
Happy Summer, everyone!
This year's solstice fell on the 21st. All over the Northern Hemisphere, communities gather to celebrate the longest day of the year, harkening back to thousand-year old traditions that can be traced back to pre-Christian ceremonies.
Many cultures consider the solstice to be a celebration of fertility (in crops and in humans) as well as a mystical night, full of wonder and romance. Here, we've listed some traditions from the Cobblestone Freeway and beyond!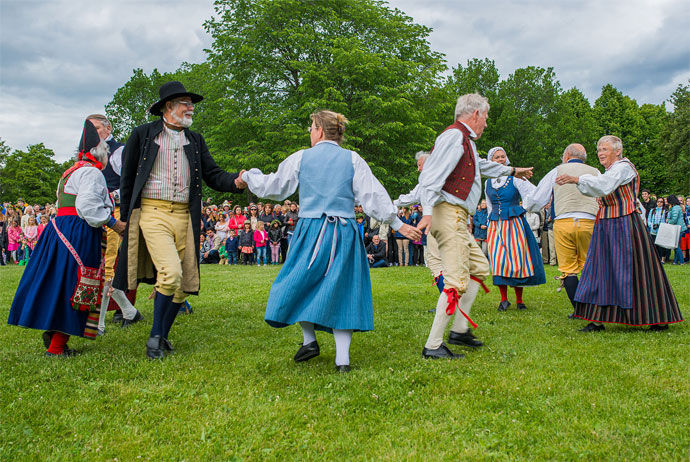 Sweden
In most predominantly Christian countries, the summer solstice corresponds closely with the feast day of St. John the Baptist, the country of Sweden went as far as to declare the summer solstice a national holiday.
A Swedish verse states that, "Midsummer night is not long but it sets many cradles to rock." As the saying suggests, this night is in every sense of the word, a fertility festival.
The solstice is also the opportune time for fortune-telling and spellst. For unmarried girls, it's said that if you pick seven types of flowers and place them under your pillow, you'll dream of your future husband. Swedish Solstice parties will feature maypole dancing, delicious boozy drinks, as well as many varieties of herring, potatoes and strawberries.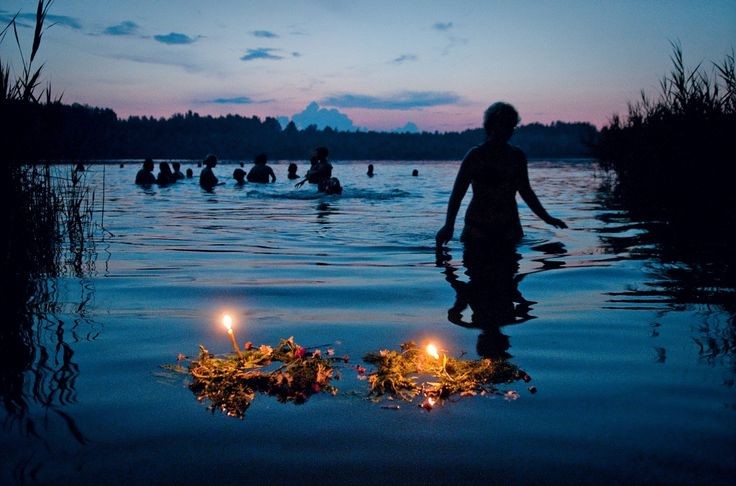 Ukraine
Ivana Kupalo (celebrated under similar names in Poland, Russia and Belarus) is a magical night filled with ritual songs, dancing, games and mischief. It is also celebrated in tandem with the feat of St. John the Baptist, but by the old Julian calendar, which usually falls on July 6th. A favorite tradition is the braiding of flower crowns, which will be thrown into a body of water by the girls who make them, in hopes that their love interest will jump into the water to retrieve it. Whoever caught a girl's vinok would be her partner for the evening. Like in Swedish and Irish tradition, Ukrainians will have bonfires at the center of their festivities. Designated 'partners' of the night will test their luck by jumping over this fire hand-in-hand. If the couple lands unscathed, they are considered a good pair, and the two might consider this in their dating life. If they do not, they need some First Aid.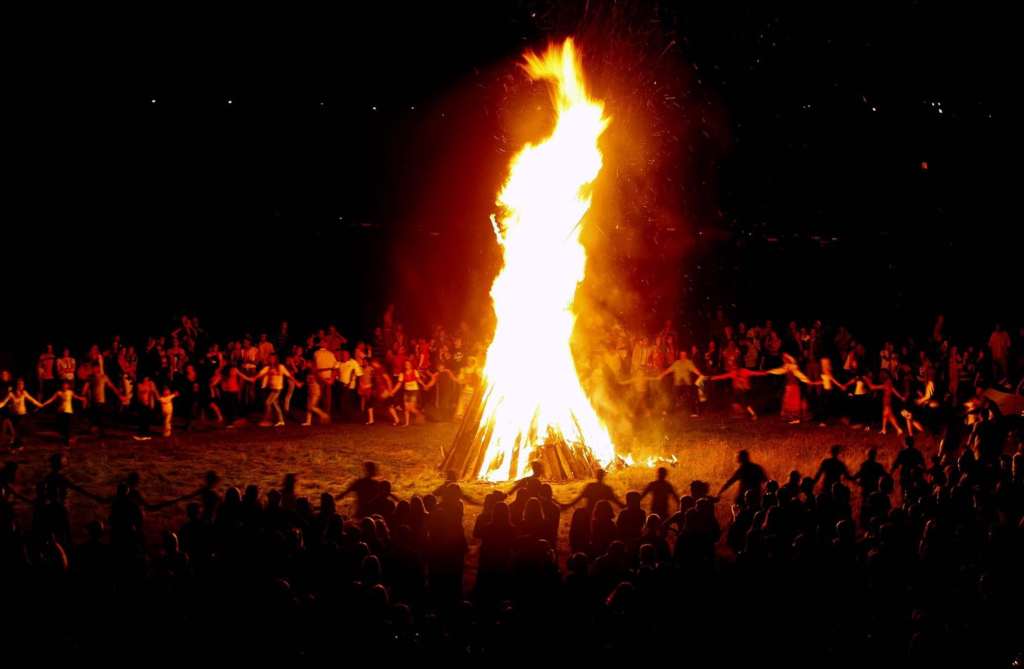 Ireland
Solstice festivals for the Irish used to mean bonfires: dozens and dozens dotting the hills of the countryside on the shortest night of the year. Due to fire concerns in recent years, you will not see quite as many, but large festivals will burn well-regulated pires. Some of these gatherings have been happening since time immemorial.
The Summer Solstice Festival on the Hill of Tara (in County Meath) is at least 6000 years old.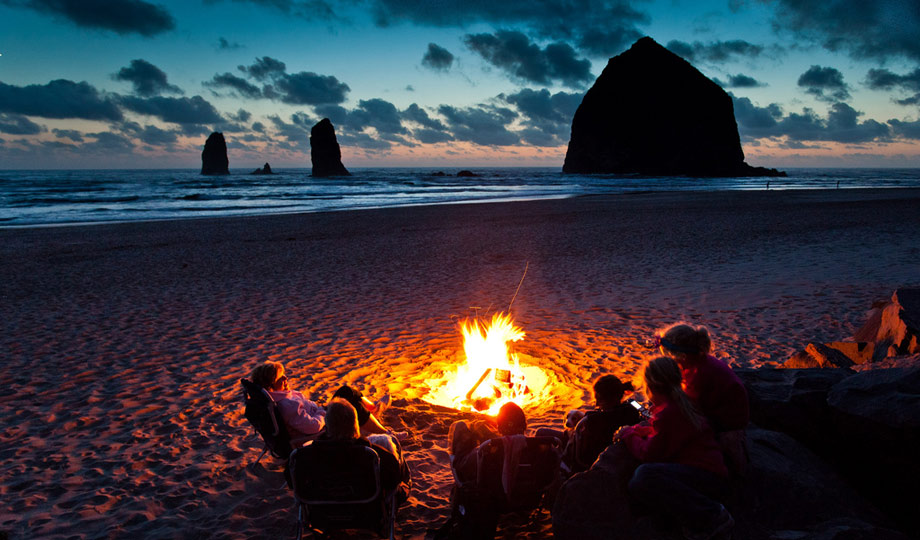 Northern Latin America
Like in Europe, the feast of St. John the Baptist- or El Día de San Juan is tied in with the solstice. Following the seemingly universal trend, people throughout Latin America will light bonfires and gather around with friends, family and good food. In Puerto Rico, and some parts of Costa Rica, people go to the beach for their bonfire, and will take a walk into the water- backwards- to fend off bad luck.
While you may not have celebrated the solstice this year, we hope that this newsletter inspires you for next year, or that it at least finds you enjoying these first few weeks of summer.