How do flights work?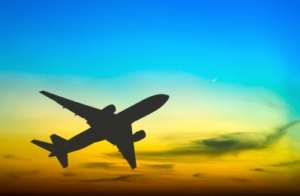 ---
If you're not from Edmonton or a surrounding area, don't fret! We fly people from all around the world and we are more than able and happy to have your flights organized from wherever you may be. Just contact us at our office and we will gladly accommodate your travelling needs. We can organize departures from any city in the world!
Our tours are escorted from Edmonton and have an arranged Meet and Greet prior to departure. If you have a group that is from elsewhere and want a Meet and Greet in that location instead – not a problem. We will coordinate a pre-tour meeting in your city of departure! 
All of Cobblestone's tours are fully escorted with an English speaking guide once you arrive at your destination – you will also have a Cobblestone staff member with you 24/7 for 100% of the tour!
How does accommodation work?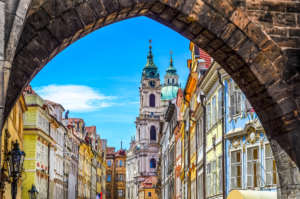 ---
We understand that hotels can be tricky to find if you're not familiar with the area you are going to explore. However, here at Cobblestone, we are familiar with many hotels in Ukraine and are pleased to recommend and find a hotel to suit your needs. From comfort to luxury, we will make it happen.
Sometimes you just need a home away from home while you're travelling in a foreign place. We can help you find that comfort in a centrally located, beautifully appointed apartment with Wi-Fi and TV connections.
Prices: Lviv – starting from $45 USD/night, Kyiv – starting from $50 USD/night 
Pricing dependent on location, time of year, number of guests, and size of apartment
We offer other services including: Meet & Greets, Accommodations, City Tours, Genealogy, Guides & TranslatorsView service options