Our Great Ukraine Webinar will tell you why Ukraine, specifically our Great Ukraine Tour, is the perfect post-COVID travel experience; how we include more in our tours than most other Tour Companies, and why Cobblestone is a fantastic choice for culturally curious travellers!
Watch the full Webinar below.

You can watch our webinar recording here, but we really recommend attending a live session to really get the most out of our webinars! See below.
We stream our Webinars LIVE, and follow them up with a live Q&A session, so you can ask all the questions you have on our tours & destinations. Register your interest below.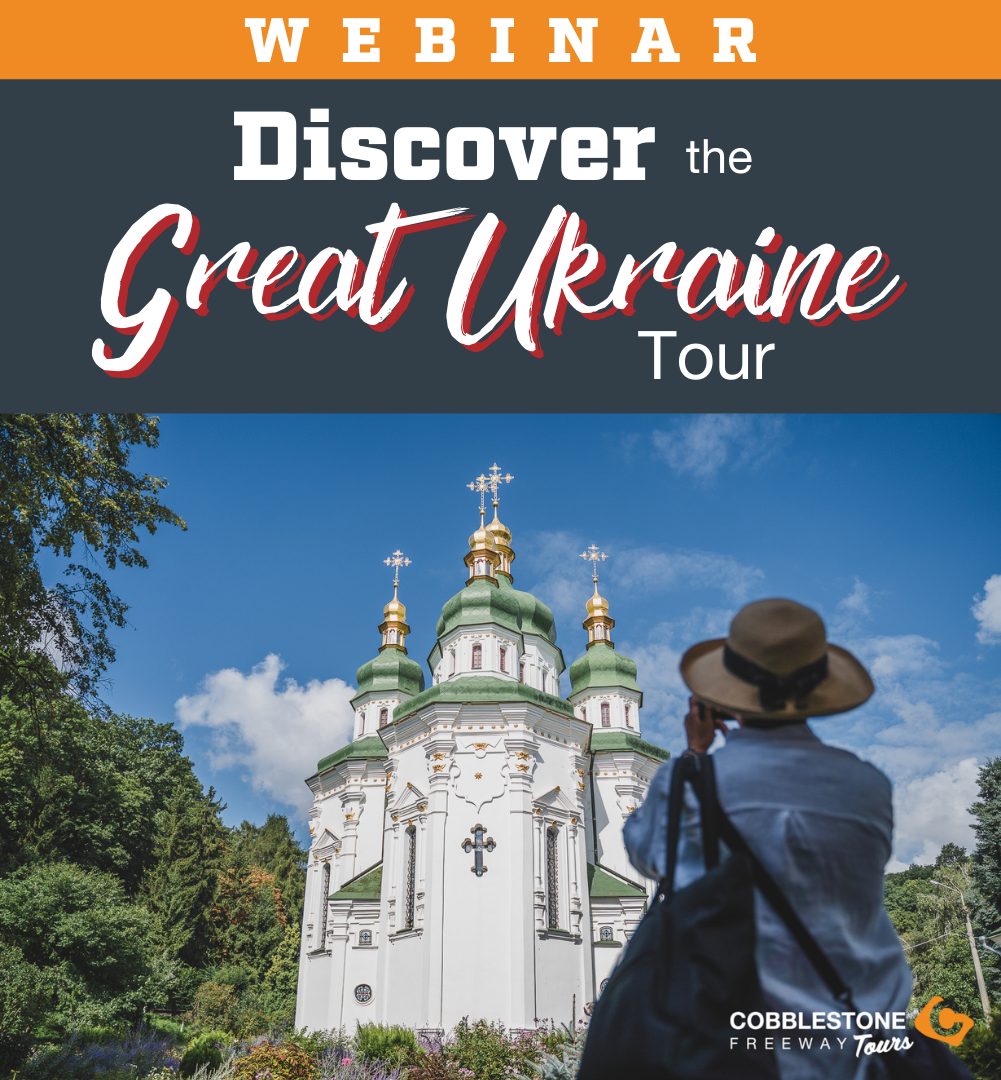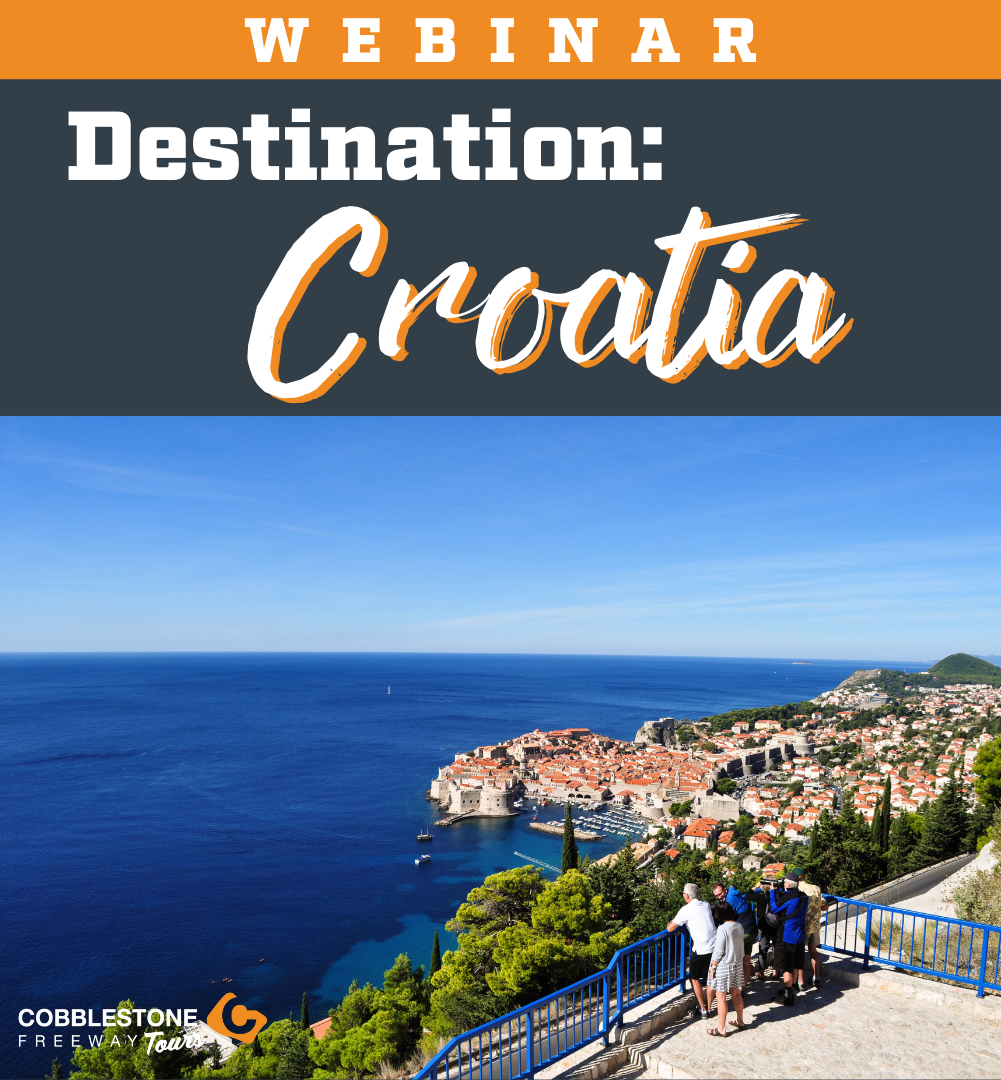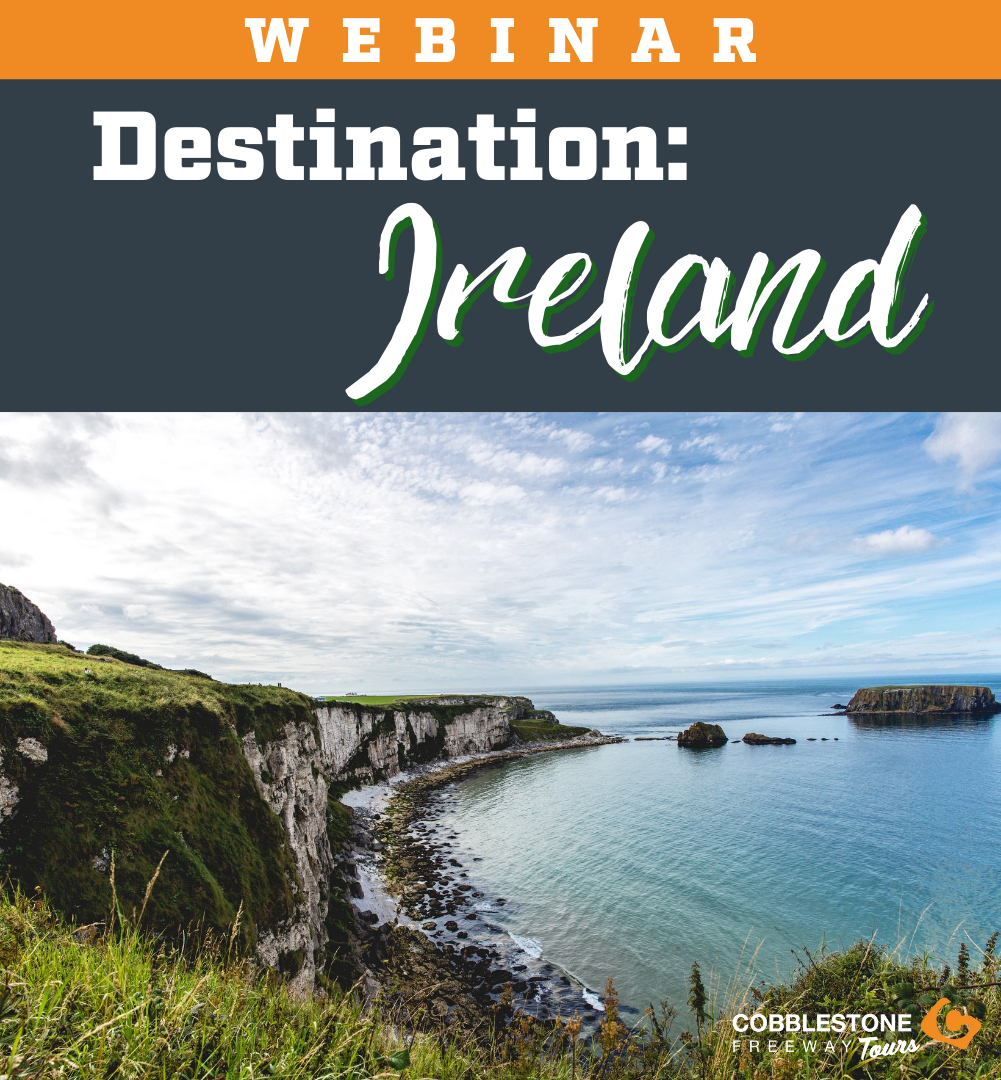 Sign Up to our Newsletter to hear about all upcoming webinars: