A Message to our Cobblestone Family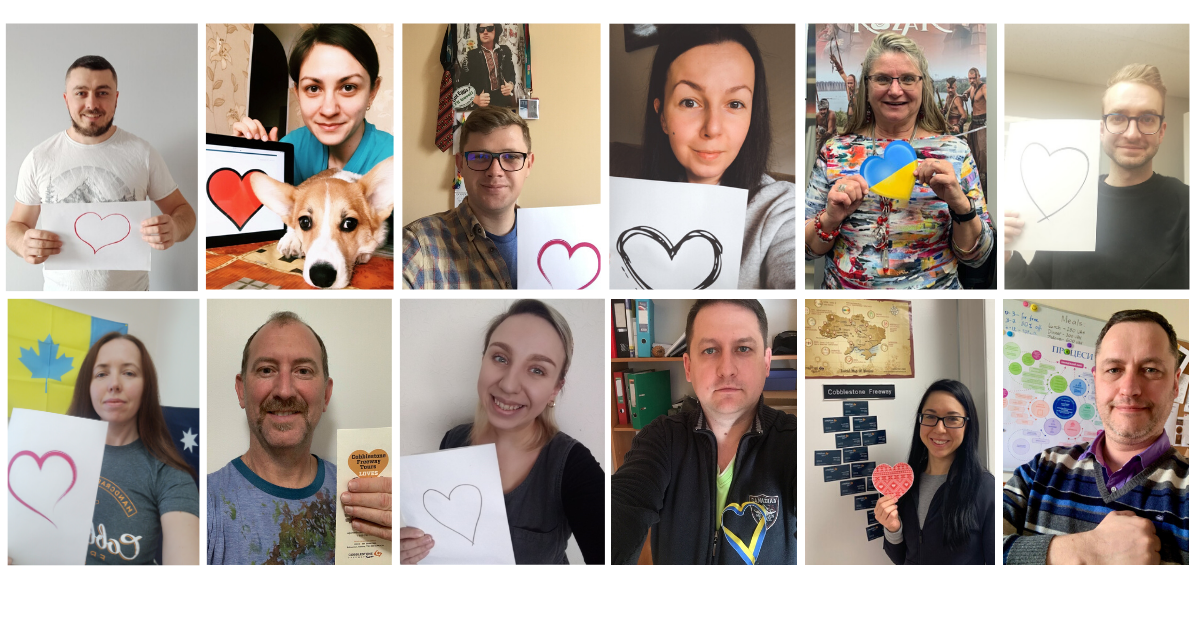 Dear Cobblestone Travellers,
It's been another challenging few days in the travel industry and we want to thank everyone for the massive outpouring of support!
We are very small, unique and boutique travel company, that offers culturally rich journeys to special locations around this beautiful world. We put a special focus on local encounters which one could not experience on their own. In addition, we also support many artists, performers and crafts people in the places we visit.
UPDATE
The health of our travellers is our main concern and as of today, we are unfortunately cancelling all tours through to June 1st. 2020.
If your tour comes after that date and you want to put travel plans on hold for a little while, we're waiving all penalties and giving you the option to either:
1. wait a while and see how things play out or 2. postpone your tour until a later date.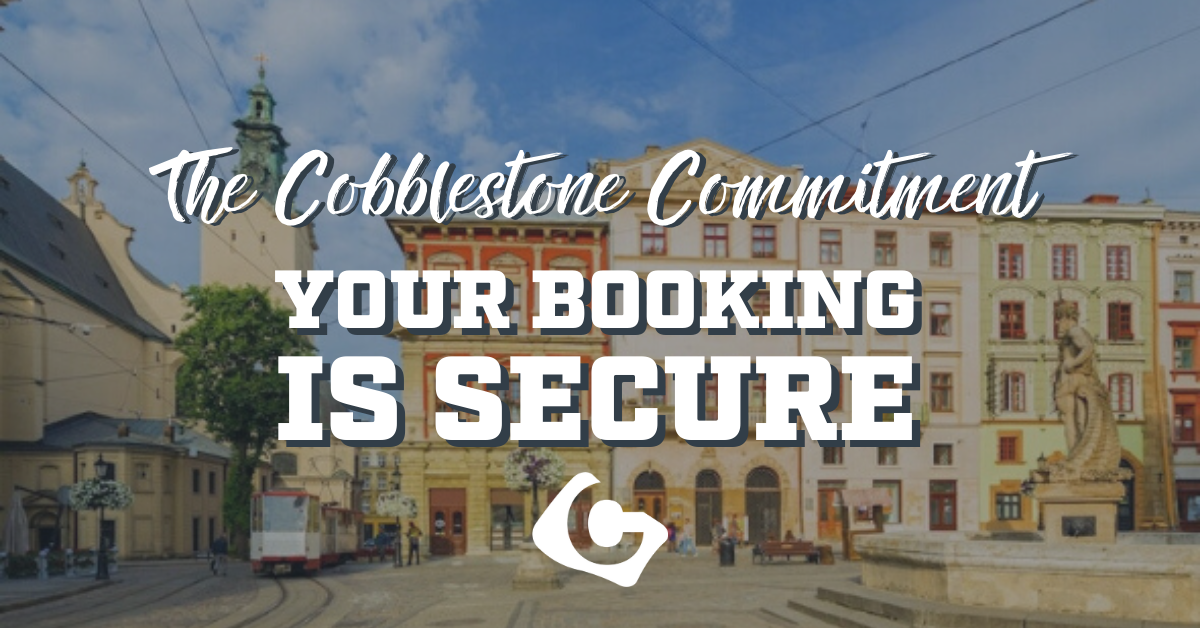 THE COBBLESTONE COMMITMENT
"YOUR BOOKING IS SECURE"
We are temporarily amending our cancellation and refund policy and instead of keeping your $500 deposit we are giving everyone a 100% travel credit towards a future tour and we are waiving all penalties.

You can use your travel credit for another Cobblestone tour to Ukraine, Poland, Croatia, Ireland, Georgia, Brazil or Argentina up until May 31, 2022. It can be used towards a private custom tour or individuals can pass their travel credit to another person. (Limit one transfer per traveller)

We've had a ton of positive feedback from individuals and groups who are grateful, not to lose their $500 deposit, but rather have their entire amount credited to a future tour.
This is what many travel companies around the world are offering at the moment. In fact… we are being more generous than some!

The travel industry is in trouble.

The World Travel & Tourism Council (WTTC) predicts that Up to 50 million jobs are potentially at risk globally in the global Travel & Tourism Sector due to the impact of COVID-19.

We are concerned but very committed to our small but amazing team in Canada and in Ukraine as well as our partners in Croatia, Poland, Georgia, Romania and Brazil and Argentina.

We have taken the necessary steps of cutting the hours and pay for our staff by 50% in the short term and I personally will not be receiving a salary until further notice.
PATIENCE
Due to this situation – it may take us longer than usual to respond to messages, however rest assured that we will very shortly again follow the cobblestone steps on unique handcrafted tours!

Let's hope we can soon get back to supporting Ukraine and our other destinations through tourism. Also by continuing to be a Canadian based tour operator with a Ukrainian heart, offering culturally rich journeys that create amazing memories and does some good along the way!
We will continue to keep you updated as things progress.
On behalf of all of us at Cobblestone, thank you!
Sincerely,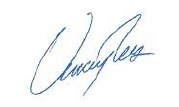 Vincent Rees, Cobblestone Freeway Tours owner and founder


You can reach us at 1-855-787-7482 or by email at info@cobblestonefreeway.ca