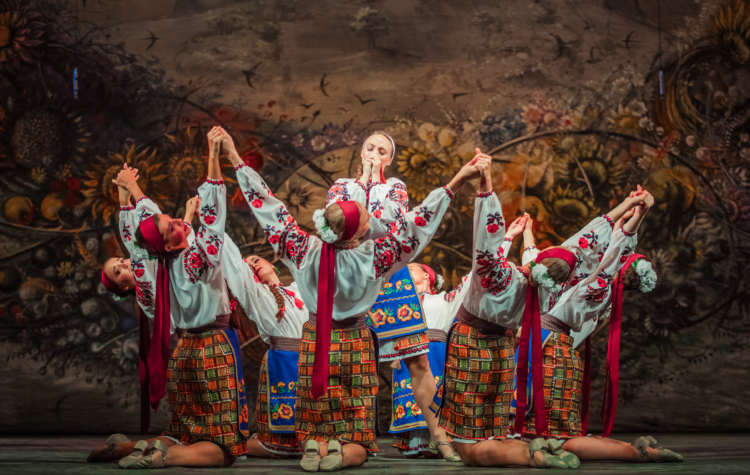 I am so happy about the success of this 2nd Annual International Ukrainian Dance & Culture Festival in Lviv, Ukraine that took place over the weekend.  Not only did all the guests from around the world have a wonderful time, it was a great coming together of cultures and people from far and wide to share in their passion for Ukraine and it's amazing culture.  For some, it was their first time returning to the land their ancestors left behind generations ago. In addition, the people of Ukraine were honoured that so many from around the world know about Ukraine, maintain the traditions and share them with the world.  Ukraine is a proud and beautiful country with a rich history and culture, and they embraced the opportunity to showcase it!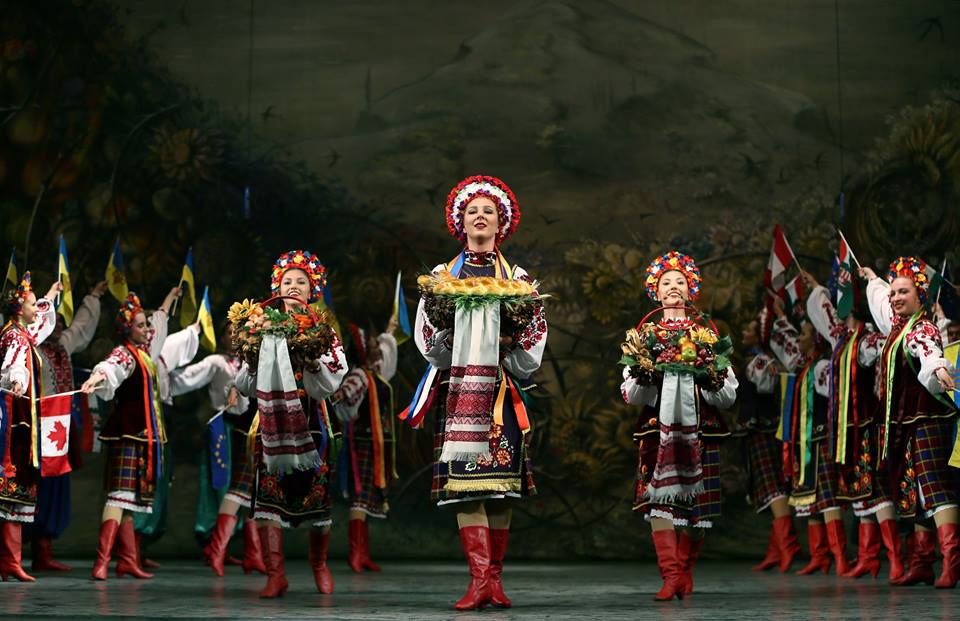 With over thousands of attendees, in 3 jam-packed days, the Cobblestone staff is tired and happy that it was a success! There were performances from the Volyn State Chior, Nazar Savko, Ruslana, Gerdan Studio Theatre, Pavlychenko Folkrorique Ensemble, The Kubasonics, Asociacion Ucraina de Cultura PROSVITA, Cheremosh Ukrainian Dance Ensemble, Sopilka Ukrainian Dance School, Barvinok Ukrainian Dance School, School of the Ukrainian Shumka Dancers, Troyanda Ukrainian Dance Club and Ukrainian Male Voice Chior "Volya". We thank all participants as this festival would not have been a success without them.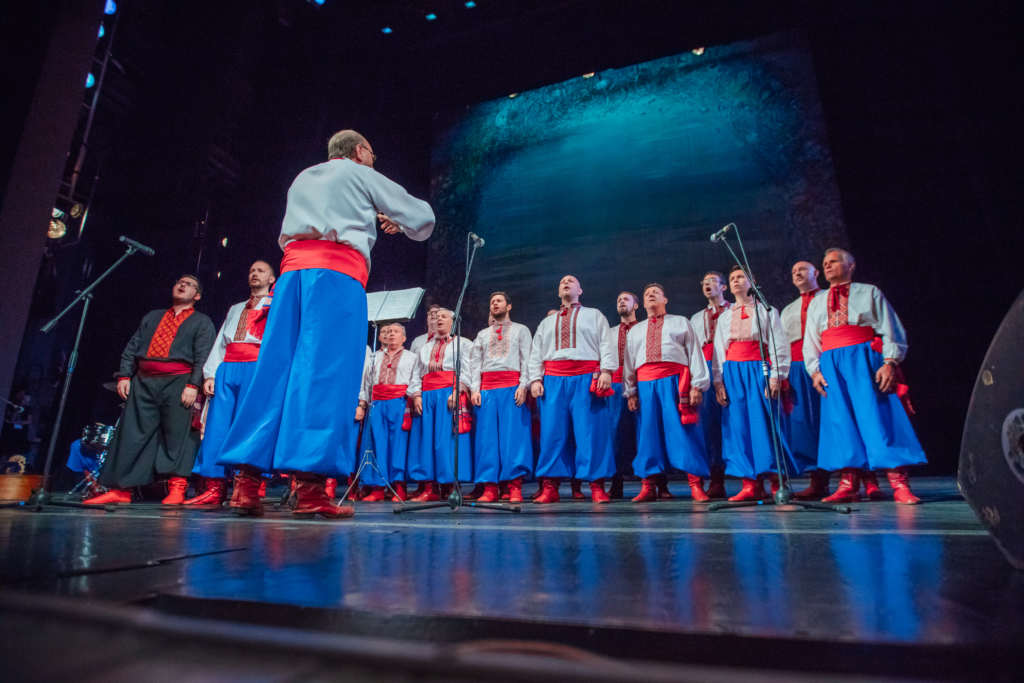 During the opening ceremonies, a member of the host group – the Volyn State Ensemble said to me, I don't think I've ever seen anyone cry at the beginning of a concert before!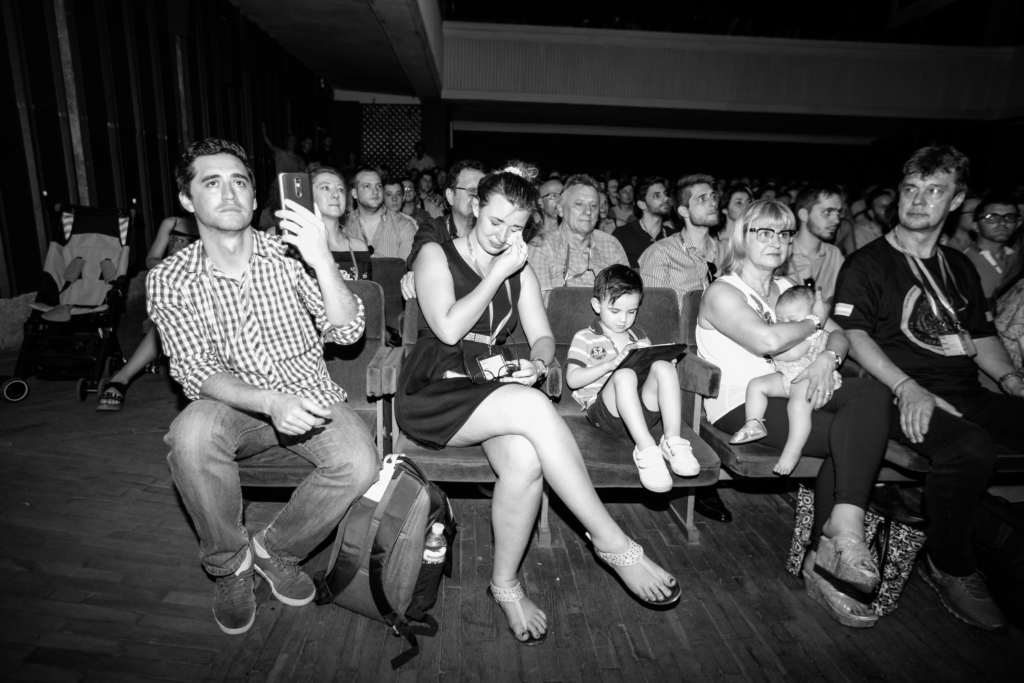 Saturday it rained a bit but the show went on – the Canadian Ambassador to Ukraine, Roman Waschuk took the microphone and spoke about Canadian support for Ukraine and the choir from Manchester, England got up and sang without microphones in the rain.  But the rain stopped and the boys from Pavlychenko took their personal towels and dried off the stage themselves and the show went on!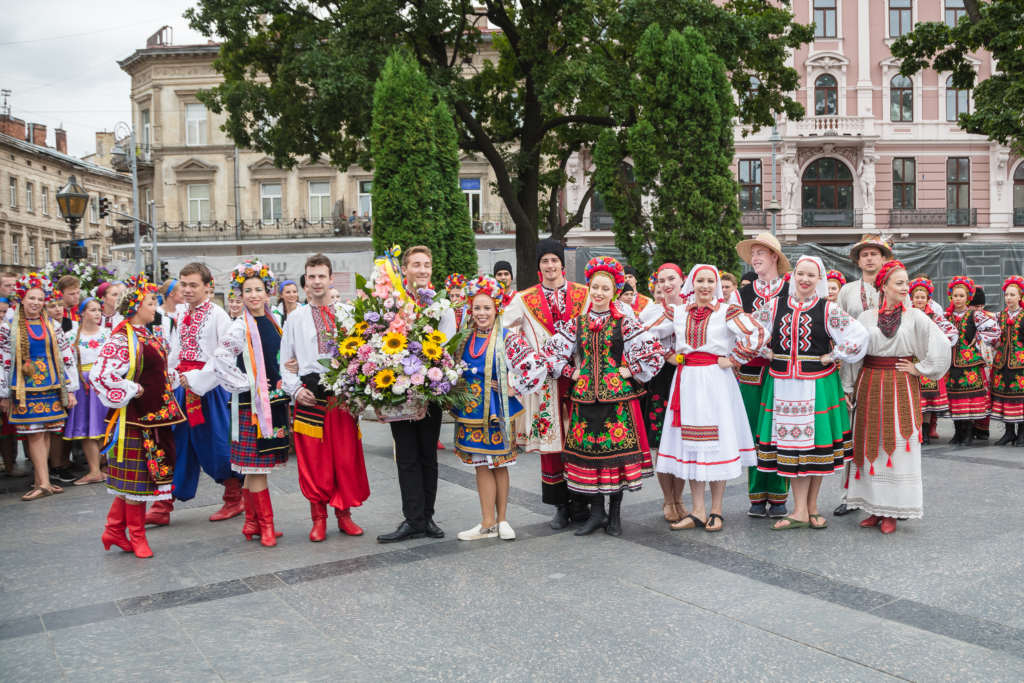 Saturday Nights Gala concert was sold out at the Lviv Opera Theatre.
The Zabava with Ruslana, Nazar Savko, Burdon and Kubasonics – I quote – was like "Las Vegas night life meets Ukrainian culture".  It was Cramazing! 🙂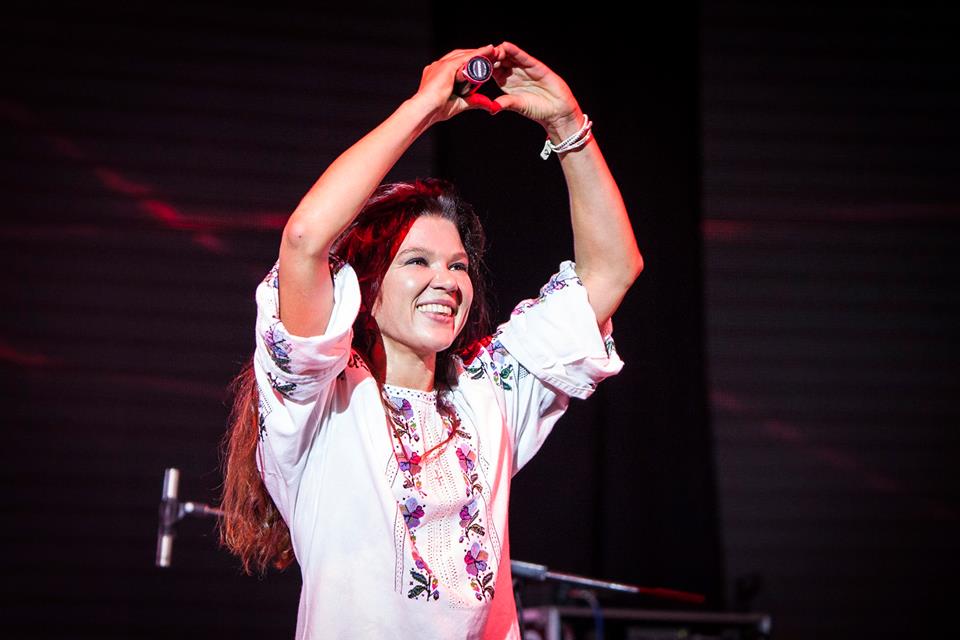 The last night was really special.  I said at the end that it gives us in the diaspora a chance to show Ukraine what we've been up to – that got a good cheer.   Overall, a BIG success and we can't wait until next year!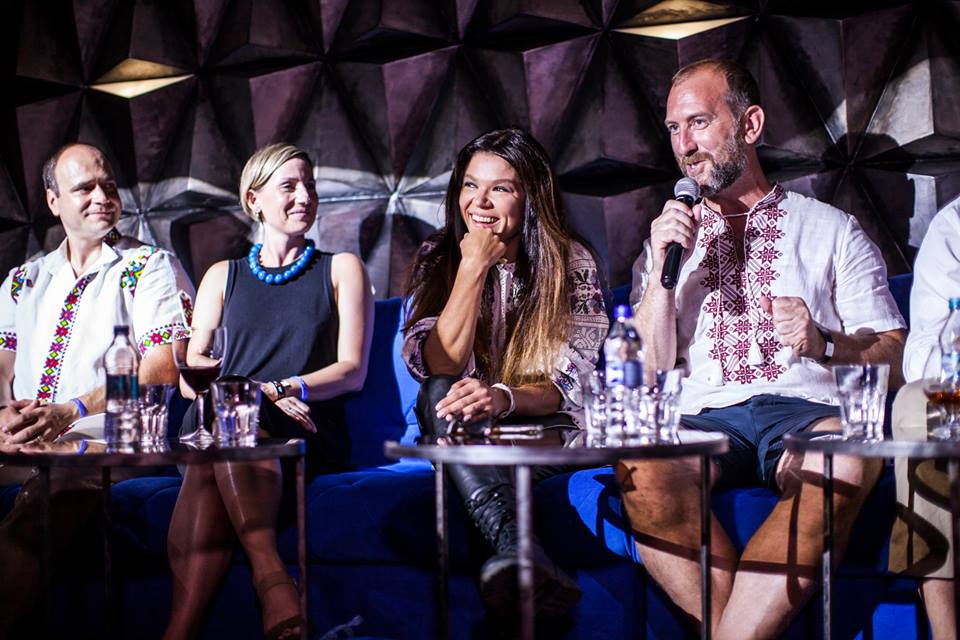 – Vincent Rees, Cobblestone Freeway Tours & IUDCF founder