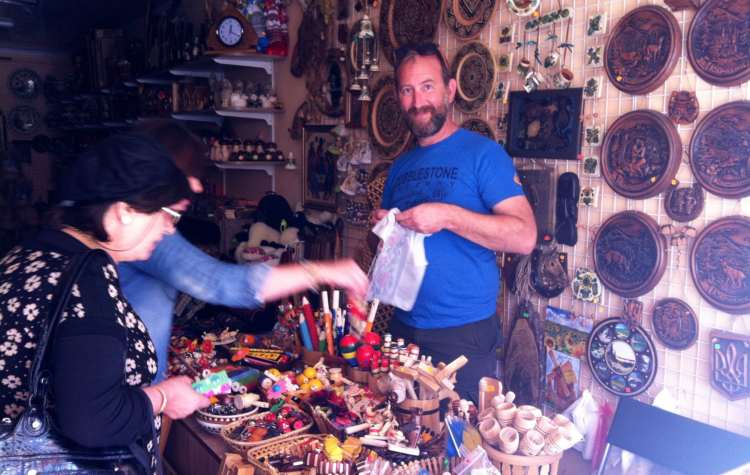 What next?  Off to Dauphin, MB of course! Cobblestone had a booth, which I presented and my wife Myroslava was with the group Rozhanytsia, who performed at Canada's National Ukrainian Festival for the 2nd year in a row. We survived the heat, a small tornado (very few mosquitoes this year). I may be biased, but I could listen to this group sing all day long – and I did! Then it was a week hanging around Winnipeg at Folklorama. What a great festival and we checked out the Forks, the museums and made a ton of new friends.  Thanks Winnipeg, St. Andrews College and Spirit of Ukraine pavilion for being such great hosts.
Then off to Ireland for Cobblestone's first (but definitely not last) Ireland Tour, complete with Guinness, four-leaf clovers, Bushmills whiskey, live traditional music almost nightly as well as castles, sheep and laughs and more laughs.  Can't wait to go back! In the mean time I have a great Irish wool sweater to keep me warm this winter.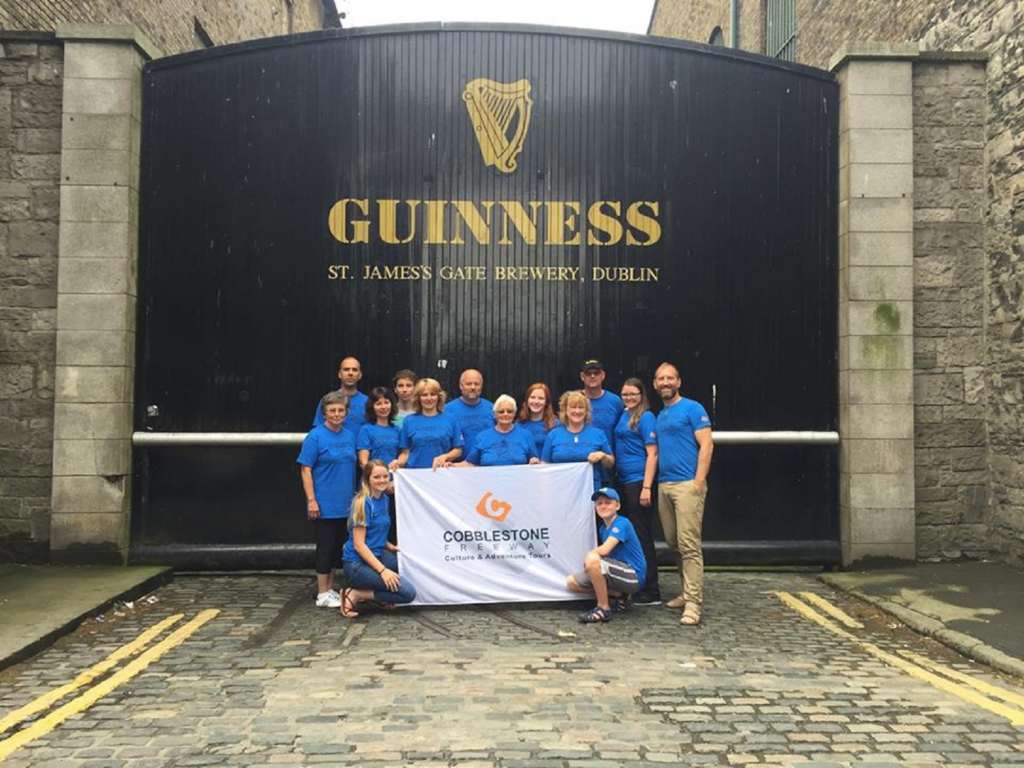 Enough right? NOPE!  I headed back to Ukraine to show some more groups around including Kursy from Edmonton who enjoyed a cultural journey of language, beaches and shopping to celebrate the completion of their Ukrainian language program.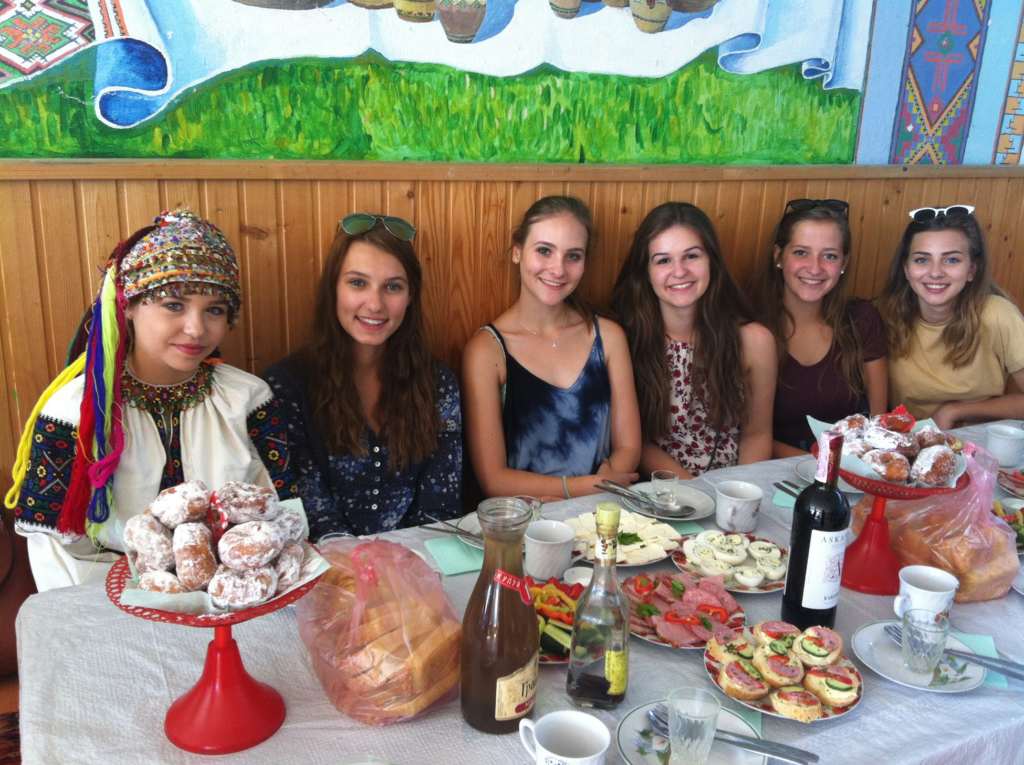 Odd event of the summer – I had some dental surgery done.  Would you believe it was great and cheap and super professional. I had heard of others getting their teeth done in Ukraine but I was pleasantly surprised. Even if I did feel as though I was in an episode of Austin Powers at one point. Long story but if you ask me – I'll tell all!
Also met up with my cousin and some other friends that arrived just in time for Ukraine's 25th Independence Day after travelling throughout Croatia and Hungary.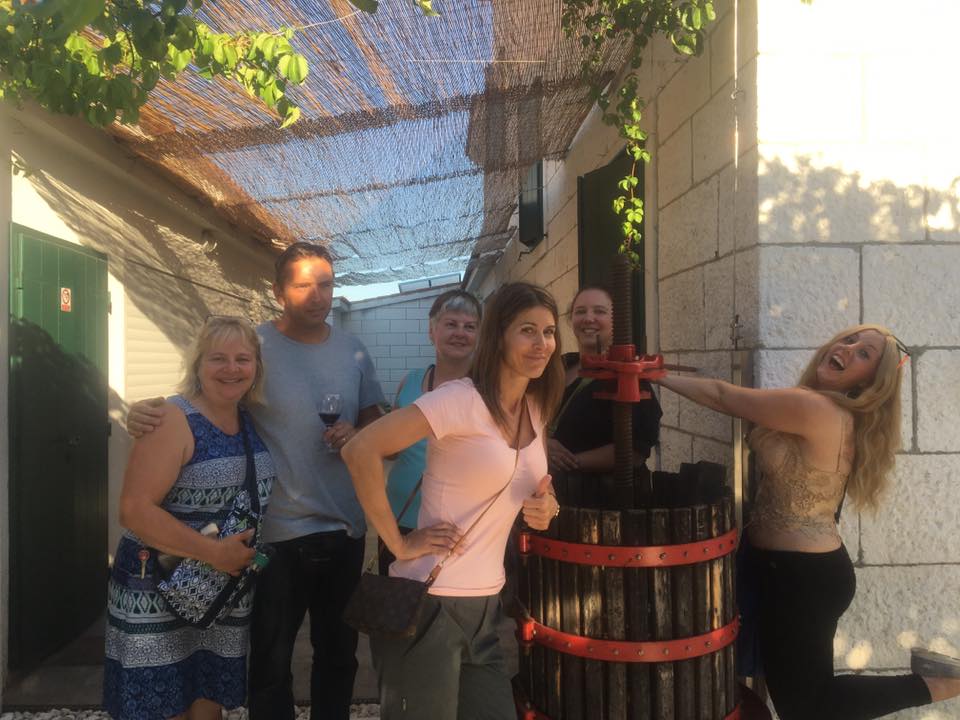 The final Ukraine trip of the summer was the Carpathian Mountains and an enjoyable few days near Kosiv, which included a Hutsul wedding, mushroom picking and hiking, swimming in a cool, fresh mountain river and warming up with the local horilka (hooch) in the evening!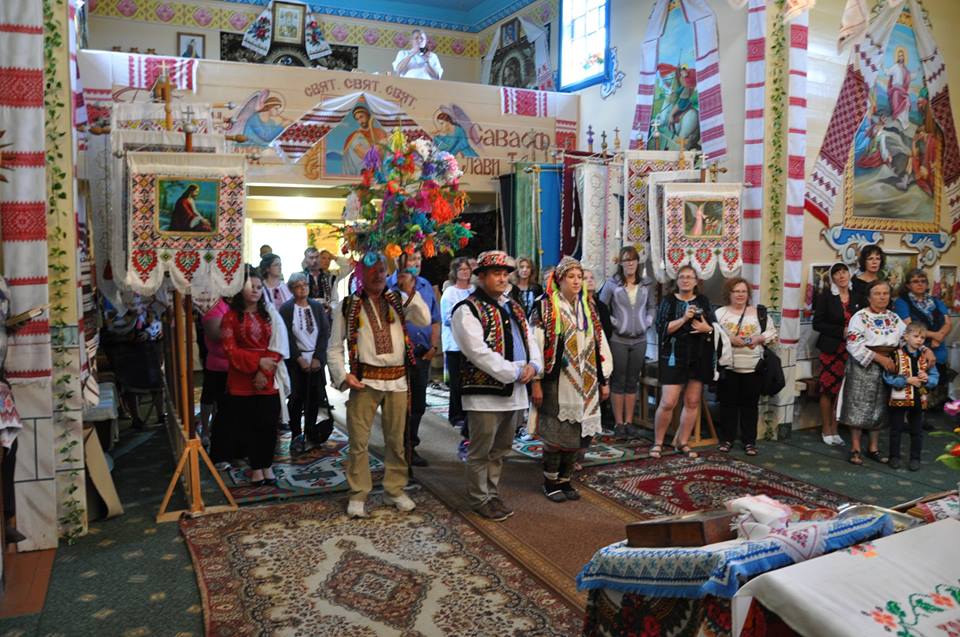 I joined the final days of Kursy in Kyiv as we sang and danced the night away to live music during our farewell dinner.  The next morning came way too quickly!
Something special happened next. My lovely wife arrived in Kyiv after performing with Rozhanytsia in New York and we celebrated our two-year anniversary in the city where we met!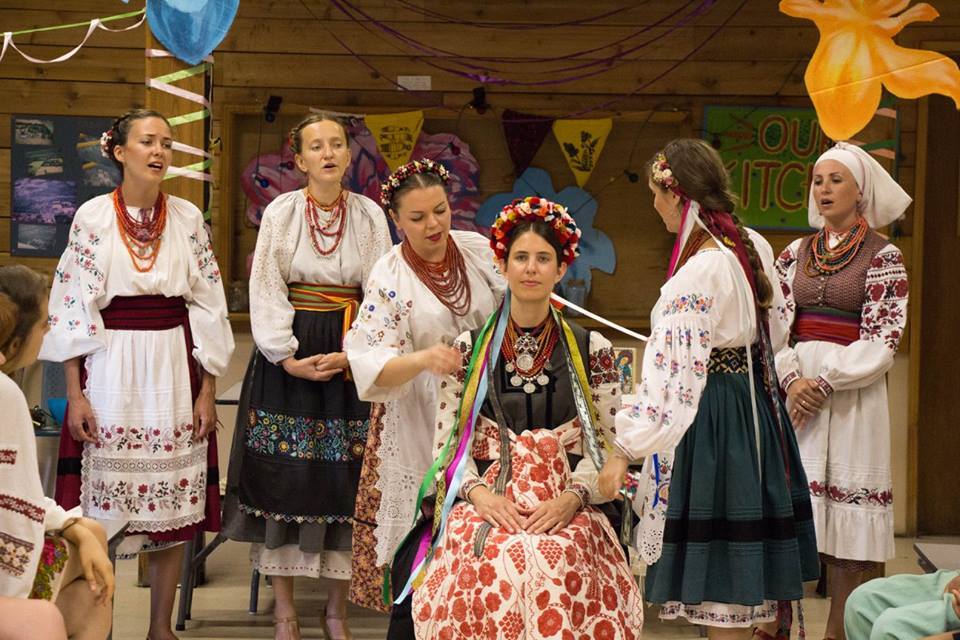 Unfortunately I couldn't stay long, now it was off to San Diego with Yalenka from Calgary for the House of Ukraine, Ukrainian Festival at Balboa Park. What a treat it was to be able to go for a swim in the ocean and jump around in the waves in the morning and then be at a Ukrainian festival that afternoon. I also stayed with my long-lost brother and his family who call San Diego home.
Alas, there is more.  I headed off to Montreal mon amis, to stay with more great friends and represent Cobblestone at the Montreal Ukrainian Festival.  It struck me that although Canada is about to celebrate 150 years of existence, Montreal is about to celebrate 375 years and there is a whole different sense of history here than in Edmonton. The tastiest thing I had was Maple Syrup Ice Tea!!!! Mmmm…..
Next, I headed for the Toronto Bloor St. Ukrainian Festival. This must be one of the largest Ukrainian festivals I have ever been too and it was a great way to finish my summer season. We had a ton of visitors and so much interest in travel to Ukraine and other fun destinations.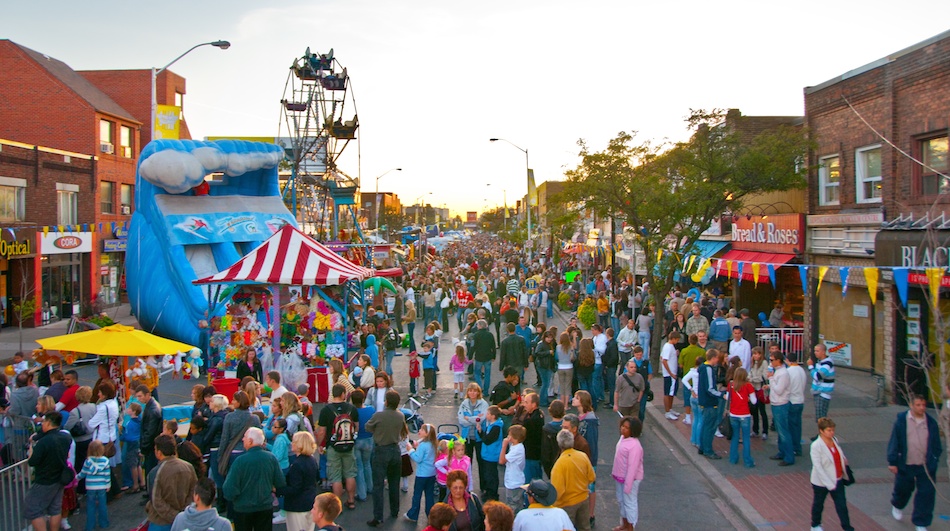 Although this was my Crazy Cobblestone Summer, I consider myself incredibly lucky. I met lots of great new people, spent time with old friends, had lots of laughs, enjoyed hours of great music, experienced cultural traditions old and new and the food…  well let's just say the food was too good for words. I had the chance to see so much and have so many adventures and hopefully shake up opportunities to share more of Ukraine and the world with future travellers on the Cobblestone Freeway.